Introduction
Hi everyone it's @lizanomadsoul here back from my 4-week vacation introducing the Tuesday edition of the #TravelDigest.
Another day of great places and stories around the globe to read about! This time we have great stories from Spain, Singapore, South Africa, Italy, Chile, Venezuela,Czech Republic, Austria, Turkey, Indonesia, Hungary, China, Estonia, and Argentina. - So a little bit of everything! - Enjoy 😉
All featured posts are visible on the
Editors Choice Map
and upvoted by
@pinmapple
,
@blocktrades
,
@theycallmedan
and the curation trail. For more travel digests check out
#traveldigest
.
---
Our winners today 🍍
🥇 Hiking Three Sisters by @urban.scout
Crisp morning air and the crunch of rocks under your hiking boots. That is how it went the first morning up on Jean's hill. The trail was not at all difficult, therefore, we walked it in our running shoes. Another reason for the running shoes is because I did not have my hiking boots with me. You may wonder why I ponder on the shoes this much, the reason for its importance will reveal itself soon. At the top of the hill we enjoyed our sandwiches and we were also greeted by our fellow hikers' dogs. Overall, it was little effort for a striking view of the town. It was a great experience and I would definitely recommend it for any hiker.
This post on Pinmapple - This user on Pinmapple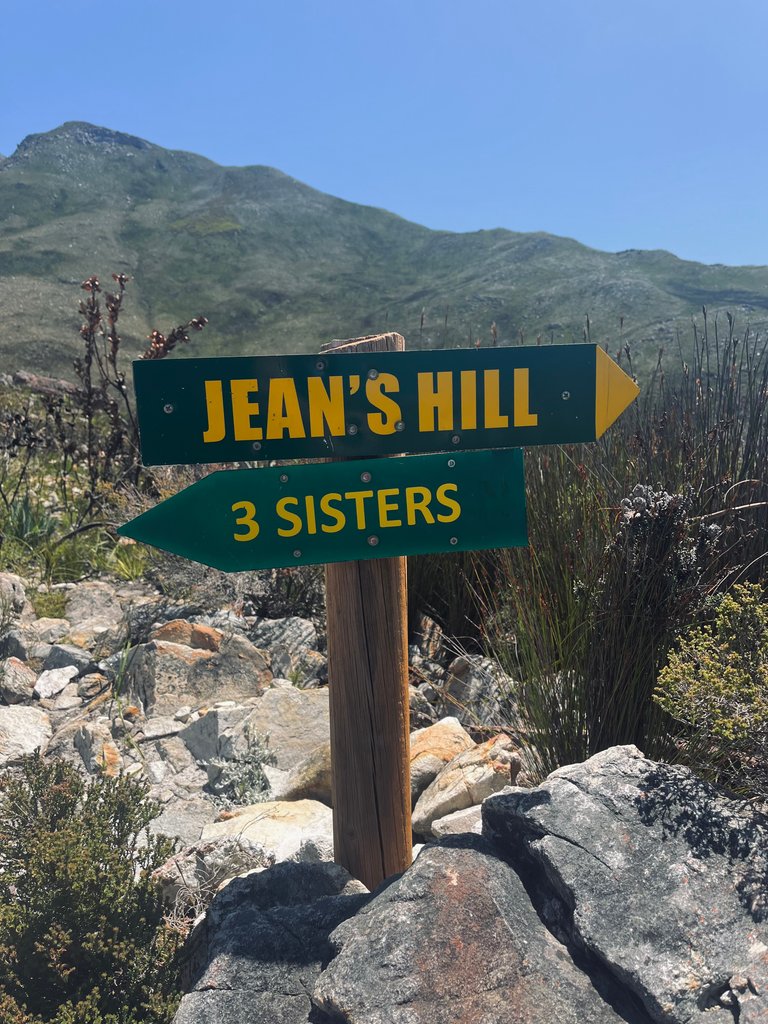 ---
🥈 A journey through the history of the Mosque-Cathedral of Cordoba (ENG-ESP) by @castri-ja
Last week I spent a couple of days in the city of Cordoba for work reasons. The history of this city goes back to Roman times, passing through a long period under Muslim influence and then after the Christian reconquest, from the mid-13th century it became a Christian city and that is why throughout the city we can find a multitude of historic buildings, towers, bridges and palaces that make it undoubtedly one of the most important cultural destinations in Spain.
This post on Pinmapple - This user on Pinmapple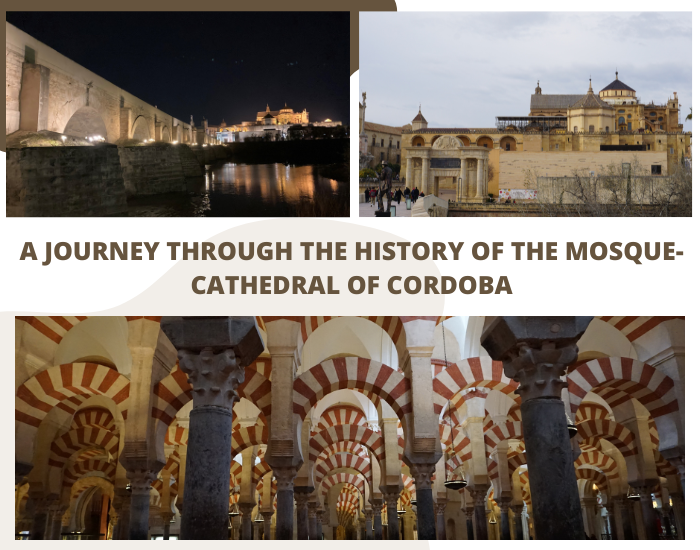 ---
🥉 Only in Singapore: Airconditioned Glass Garden by @junebride
Singapore's Flower Dome holds the Guinness World Record for the largest glass greenhouse! According to the gardensbythebay website, its volume is equivalent to 75 Olympic-sized swimming pools, it is covered by 3,332 glass panels, the temperature inside ranges between 23°C to 25°C and the flower field hall can accommodate 1,000 visitors.
This post on Pinmapple - This user on Pinmapple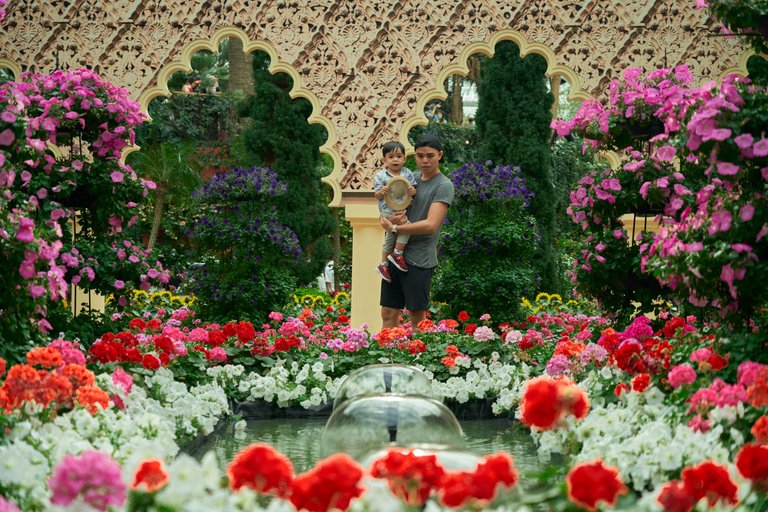 ---
Honorable Mentions
---
Support pinmapple and Haveyoubeenhere
The more support we get, the more we can give back! Want to help?
Delegate to Pinmapple!
Follow our curation trail
Upvote the Traveldigest
Did you know we made an awesome mobile application for the travel community?
Join over 400 travelers there!
You can use it to post directly to Hive and Pinmapple!
Want to know more about what we're up to next?
Join our Discord
Follow us on Twitter
Want to learn a bit more about our projects?
Learn more about Pinmapple
Learn more about Haveyoubeenhere