Introduction
Hello everyone! This is @ybanezkim26 and I'll be presenting today's edition of #TravelDigest. In our featured posts, we have a waterfall in the Philippines, a riverfront view in Cambridge, United Kingdom, and a village in Italy. Enjoy!
All featured posts are visible on the
Editors Choice Map
and upvoted by
@pinmapple
,
@blocktrades
,
@theycallmedan
and the curation trail. For more travel digests check out
#traveldigest
.
---
Our winners today 🍍
🥇 Tinago Falls: A Solo Adventure to a Majestic Waterfall in Iligan City by @iamcjestrada
The beauty of Tinago Falls still amazes me even if it was not my first time. The gush of the water falling down towards its basin, the Gatorade-like color of the water, and of course the noisy yet relaxing sound of the water is enough to make my heart pump like a kid. After a few photos, I wore the life jacket and jumped into the water!
This post on Pinmapple - This user on Pinmapple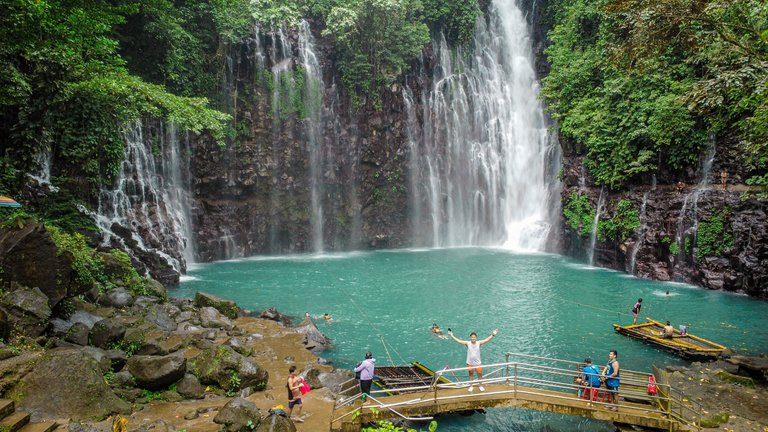 ---
🥈 Punting in Cambridge | 康河泛舟 by @itchyfeetdonica
When I first heard about punting, I wondered why they didn't just say boating, so I did a quick search and here is what I learned: Punts are flat-bottomed boats invented in medieval times to be used in waters too shallow for rowing traditional craft. To push off the riverbed, a long pole is used. Punting is the term for this type of propulsion. In the early twentieth century, students in Cambridge, the university town, used punts to transport themselves and their belongings between their colleges and the city center. Punting is now a popular recreational activity, with many punting companies offering guided tours or self-hire options.
This post on Pinmapple - This user on Pinmapple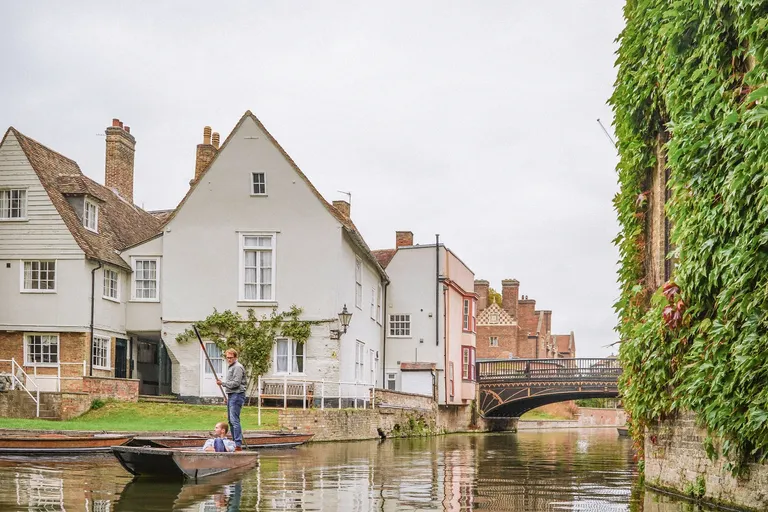 ---
🥉 Murlo, the centre of Etruscan civilisation by @silviared945
But Murlo is not only scenic beauty: here you can breathe history and culture. In fact, the village is known for its archaeological heritage, which dates back to Etruscan times. Numerous archaeological finds have been discovered in the area, including an important Etruscan necropolis. For this reason, there are some interesting and important museums to visit, which house unique and precious finds. But that's not all: Murlo also offers the opportunity to immerse oneself in nature, with the Lucciolabella Nature Reserve that extends over about 200 hectares. Here it is possible to hike and admire animal species and plants endemic to Tuscany.
This post on Pinmapple - This user on Pinmapple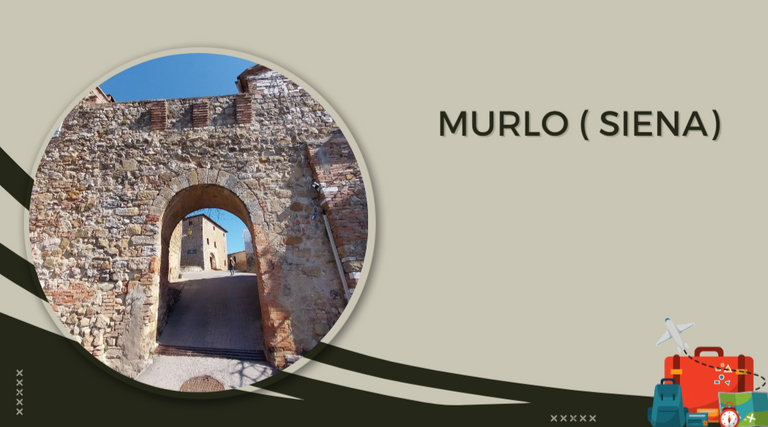 ---
Honorable Mentions
---
Support pinmapple and Haveyoubeenhere
The more support we get, the more we can give back! Want to help?
Delegate to Pinmapple!
Follow our curation trail
Upvote the Traveldigest
Did you know we made an awesome mobile application for the travel community?
Join over 400 travelers there!
You can use it to post directly to Hive and Pinmapple!
Want to know more about what we're up to next?
Join our Discord
Follow us on Twitter
Want to learn a bit more about our projects?
Learn more about Pinmapple
Learn more about Haveyoubeenhere