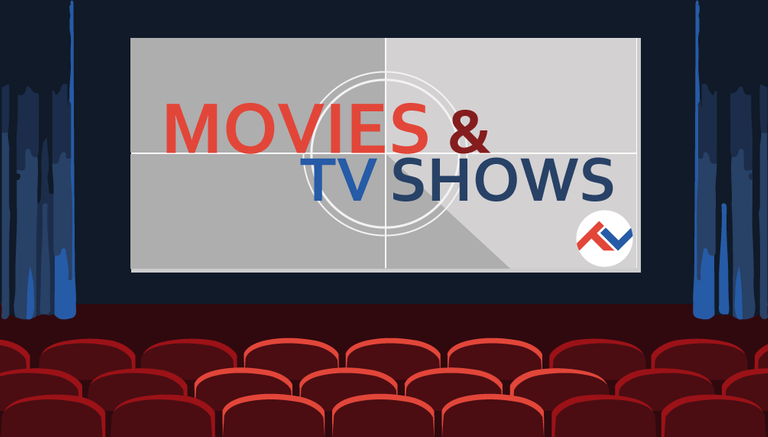 Hello! As part of our ongoing efforts to improve both interaction and curation in the Movies and TV Shows Community, this post is one of many to highlight and boost members of the past week that have posted what we believe is exceptional content.
The Details
Each week, our Moderators will monitor the posts within the Movies and TV Shows Community and handpick the ones that are believed to stand out under numerous factors: post quality, length, and subject. Over all effort will be considered, and those chosen will be featured in a post just like this with a percentage of the post rewards being distributed as a reward.
There are no entry requirements, and this is not a contest, but simply a roundup intended to provide additional exposure to all of you for your efforts. Just have fun posting in the Movies & TV Shows Community and four (4) total posts will be chosen frequently.

Author: @stortebeker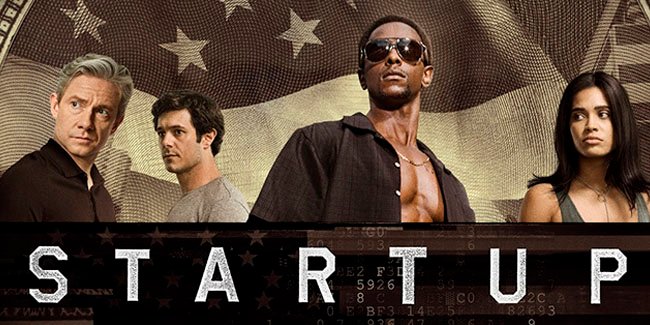 Binge on This - StartUp: Not For Learning About Crypto!
Normally I prefer writing reviews of TV shows I actually enjoyed and would like to recommend to others. And by now you can probably guess, this one is none of that. However, since I heard about this series here on Hive, and it does deal with cryptocurrencies to a certain extent, I thought I'd include it in my Binge on This post series.

Author:@lionsaturbix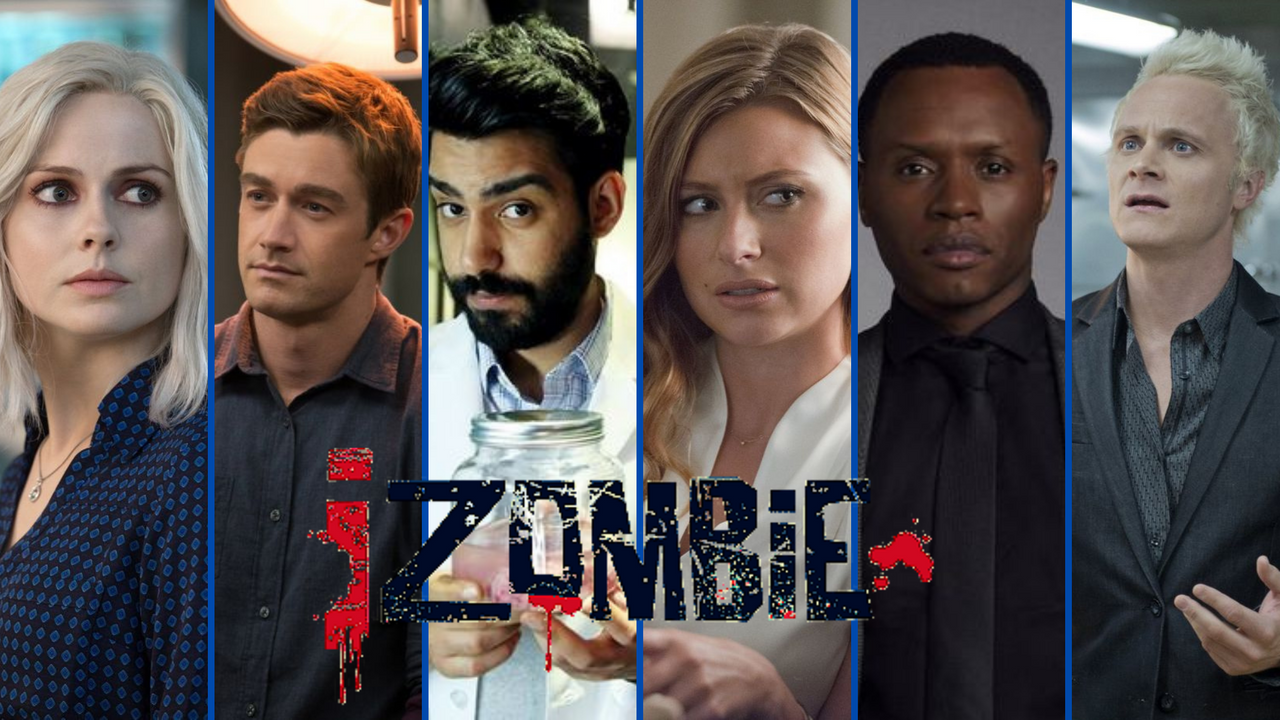 ¿ What's Better Than Eating Brains And a Morgue ?/ Izombie Review / (ENG/ESP)
I'm sure you're wondering...

What's slinging with that cover?

Indeed it is!!!

There is nothing better than working in a morgue and eating brains if you are a zombie, today I present to you a series called IZOMBIE.

Izombie is an action and science series with a dash of dramatic comedy, the story of the first season is based on searching for answers, today you are human and the next day you wake up inside a mortuary bag with white hair.

Author:@nameless16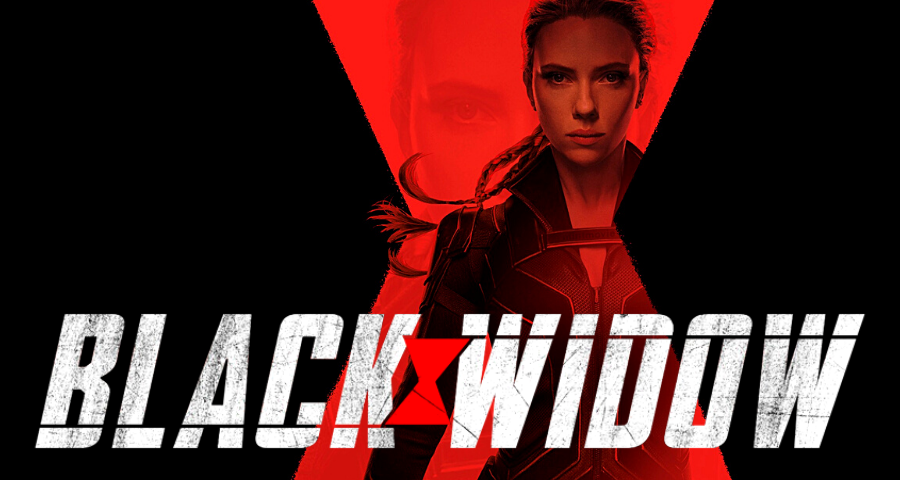 Black Widow - Film Review [ESP/ENG]
The MCU movies are back, after a full year without releasing any story belonging to this great number of comic book heroes, Marvel and Disney decided that 2021 is the year to return in good shape by releasing a large number of their productions, series and movies will reach homes and movie theaters around the world to the joy of their fans; one of these releases is the film which I was waiting for a long time and I never found an explanation for the delay of creating a franchise about the first heroic female character seen in the MCU, that's why I was waiting for the release of this film and hoped that a good conclusion was made to this character who had a great weight in all these first films based on Marvel characters.

Author:@bigcarrillo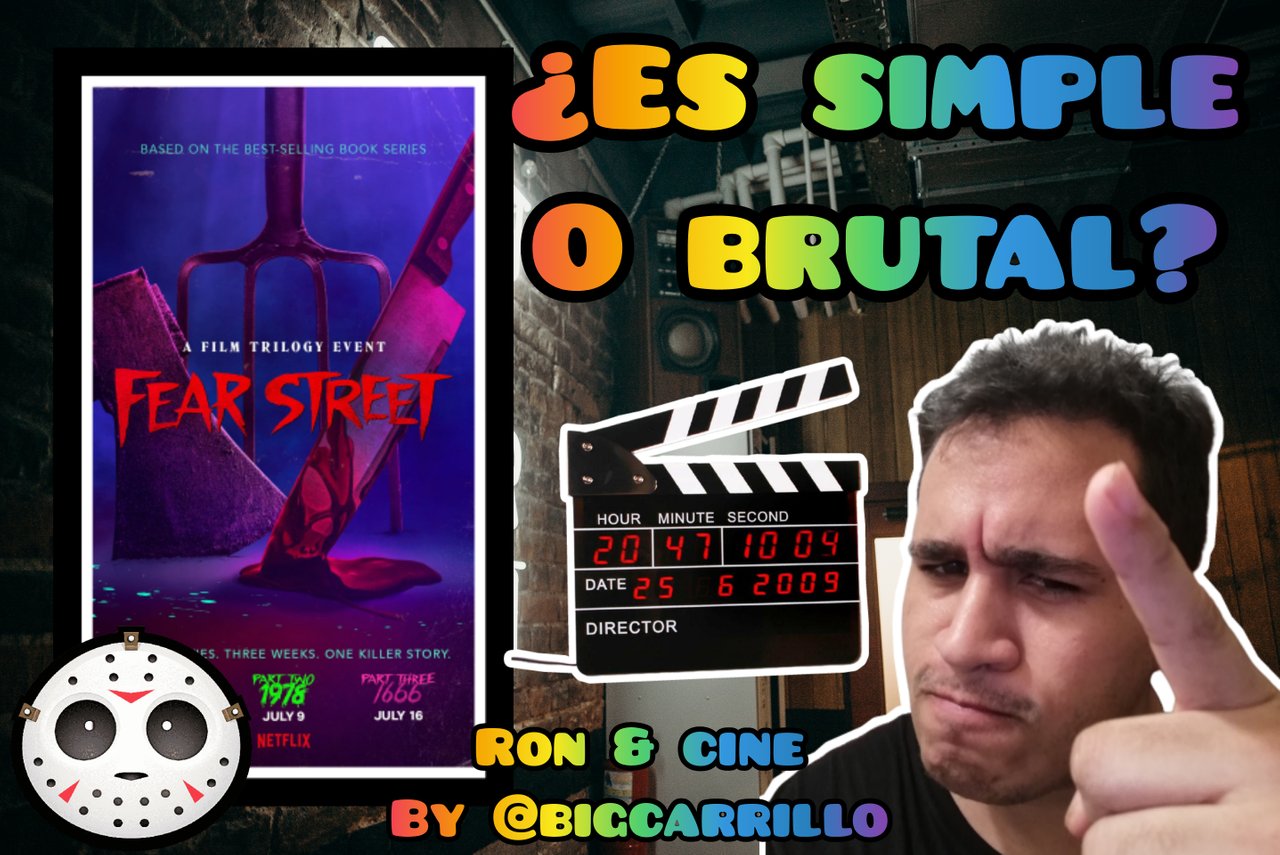 #RON&CINE: FEAR STREET (THE TRILOGY OF TERROR) | OPINIÓN | CRÍTICA | [ENG-ESP] 😱 🎬

Movies have been an important part of society for years and have shaped in one way or another what culture is and how we received it over the years where black and white cinema created the basis for what was the golden age and what we now call the seventh art and let's not go into this in depth just get an idea of how huge it all is and that nothing is what it was years ago.





Congratulations to everyone that was chosen, and thank you to everyone posting in Movies and TV Shows! We look forward to next week and highlighting even more of you.
Join the Movies and TV Shows Community Discord.