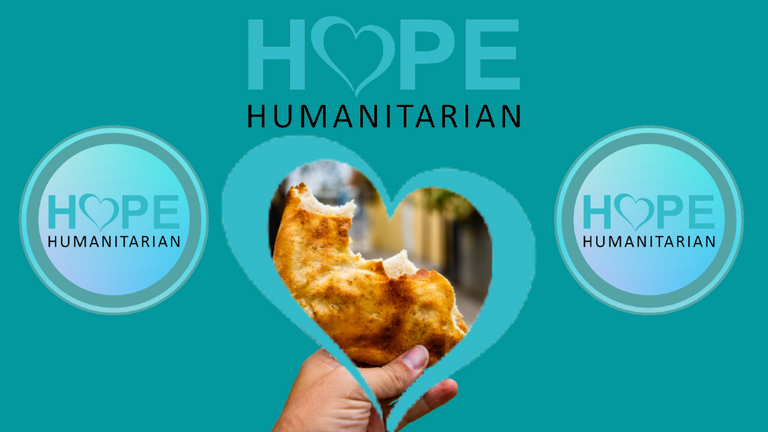 Hope Humanitarian Encourages You to Make a Difference in the World
Hope Humanitarian, founded in 2016 by Dr. Franklin (@sarahmarsing) , responded to the refugee crisis by gathering volunteers, resources and hearts together to help others in their moment of greatest need. We often take for granted our health, shelter and community that we share with family and friends, but so many others have lost one or more of those most basic needs. Here at Hope Humanitarian, we want to help restore some of those basic needs while bringing back a spirit of love and hope to the refugees.

We're happy to be here on Hive. You can see a little bit of what Hope Humanitarian does from the recent posts by PeakD creator @jarvie who joined us on our recent trip to the refugee camps in Turkey.
We wanted to share with you a video created by our videographer Jason Stith @jasonstithmedia of the little moments that transform lives. This video provides a good example of what we do to help people in different countries.
Video created by Jason Stith Media and music was given permission by "The Score."
Permission to share his video, along with his audio is greatly appreciated. Thank you for sharing your talent, Jason, and thank you all for watching, supporting and encouraging us.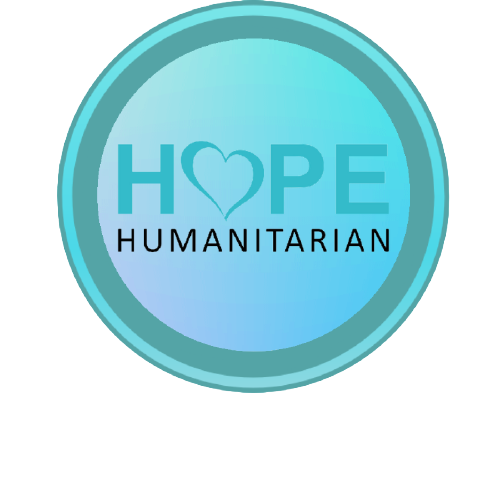 Hope Humanitarian Organization
Read on their website, "An Assistant Professor of Cardiology at the University of Utah, passionate humanitarian and adventure lover, Dr. Franklin started Hope Humanitarian in May 2016 in response to the world's refugee crisis. Service has always been an important part of her life, whether it is caring for abused animals, researching heart disease to be able to decrease cardiac-related deaths, or helping as many people as possible, in as many places as possible through Hope Humanitarian... Dr. Martin Luther King, Jr. once said "Life's most persistent and urgent question is, 'What are you doing for others?'" Hope Humanitarian seeks to answer that question by serving those in acute need and by offering the opportunity for volunteers to join us in humanitarian trips."
Website is: https://www.hope-humanitarian.org/