We all know that cryptocurrencies are in a continuous downtrend in the last few months. Some people say that the good times for cryptocurrencies are over and we are heading towards the bear market and there is also a possibility of a recession next year. These are all just predictions from different people and this also includes people who speculate without knowing anything about the crypto world and people who are experts.
In all these, I also see articles saying that Bitcoin is heading towards Zero because there is no proper real-world use case for Bitcoin.
As cryptocurrencies reel under the global downturn, Chinese state-run newspaper Economic Daily has warned investors that the price of leading cryptocurrency Bitcoin is "heading to zero".
They also mentioned that Bitcoin is nothing but a digital currency for which the price is determined based on the buying or selling of the asset. There is no other proper real-world use case. These were a few more additional points said by the newspaper when they were talking about Bitcoin. I agree that this is true to some extent but I personally think that this is not the first time this discussion has happened. Every time there is news about China banning Bitcoin, the price of BTC gets disturbed but eventually after the market heals back the price of BTC hits a new all-time high.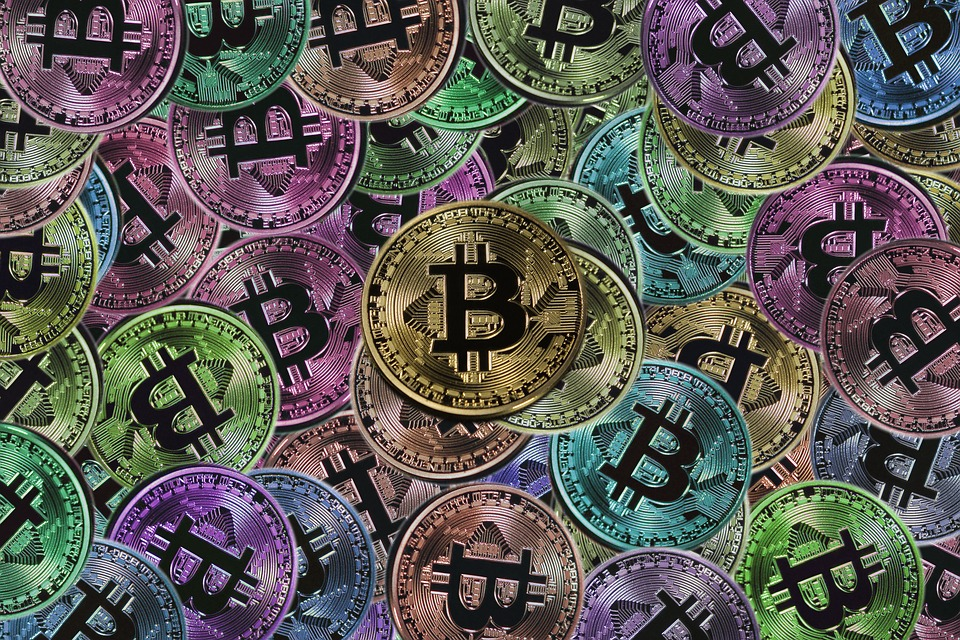 Many people who had been in the crypto world already know about this and I personally have spoken to a few people who had seen this happening like 5 or 6 times in the last 10 years. This type of news is good in a way because it will create a panic situation and reduce the price a little bit for long-term investors to jump in for a low price. When big countries like China or Russia ban Crypto, that is when some wise people who are into crypto for several years make use of the opportunity to buy low and sell them when the price goes back to a new high value.
This is not just China but many countries think that they don't want to accept Bitcoin and they impose a ban on the same and would like to introduce a Central Bank Digital Currency (CBDC). This is something that happens in India too. But for this, I don't think the price of BTC would go to Zero anytime for sure. There is a high possibility that the price can heal back again. Most of the exchanges have other cryptocurrencies paired with BTC and many use cases compared to what we have on BTC. This makes me think that eventually going to Zero is something that can never happen for BTC.
Finally, I would like to leave a caution note here. People who are here for short-term traders should be cautious because 20k dollars for BTC may not be the lowest value this year. There is a high chance that BTC can even hit 15k or even below that. Investors and traders should be aware of that investment carefully.
---
If you like what I'm doing on Hive, you can vote me as a witness with the links below.

Vote @balaz as a Hive Witness
Vote @kanibot as a Hive Engine Witness
---
---
Posted Using LeoFinance Beta