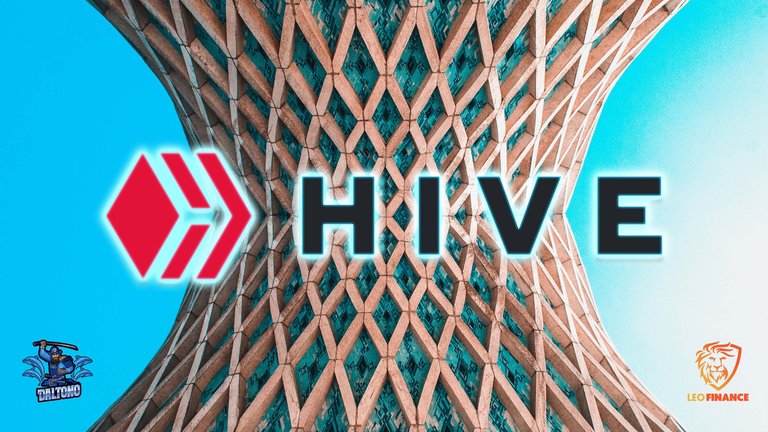 The proof is in the pudding 😋
It's been quite the journey here on Hive. I started off on Steem back in late 2017 and back then felt like nobody even knew that my content existed. That was a rough period, but I didn't let that disrupt my creative flow.
If you follow my content, then you already know that I do one post every single day. It has been like this from the start. I set the goal of doing a minimum of one solid post daily and here I am continuing that trend for over 5 years.
I've made over 2,000 posts and I have noticed a lot during the time of learning that I love to write and create in many other ways. Most of my posts early on had only a couple of comments usually, but most of the time it was zero. I may have gotten lucky with some big votes every once in a while back then, but I still didn't feel like anybody really cared what I posted. I knew that at least I loved what I was doing and that was all I needed as motivation to continue. Some of my greatest works in the early stages went largely unnoticed. This one here about my tattoos is a perfect example. 3,647 words and hours of work creating the post. Only for 5 people to take the time to leave a comment. Two of which were my own parents.

Fast forward to now and if you look through all of my most recent posts you will see that they get anywhere from 20-100 comments usually. This of course makes me feel fantastic and I'm so thankful that many of you actually enjoy what I'm creating. It is no longer just myself and a few auto votes. Now I have people that I feel are actually my friends and look forward to what I have to share.
There are so many amazing people here on Hive and I wish I could thank every single one of you face to face. As of now, that's not possible, but hopefully one day it becomes a reality.
If you are looking for a tip on how to find success on Hive, just carve a path and stay on it. Hesitation will lead to stagnation and ultimately failure. We all want to grow as human beings and also watch our Hive accounts grow. Neither of those things will happen if you strive for your goals only 50% of the time. I say go all out and give it 100% every single day.
You don't have to set the same goal as I did for myself. One post a day is a lot, but I think commenting on a few posts a day is a great way to start. Look at @chinito for instance. This guy consumes so much content on Hive and always leaves impactful comments that let you know he really did read your post. There are many other users like him, but he was the first to come to mind while writing this.

I will continue my daily posts whether I have a dedicated audience or not. At this point, it has become a ritual for me and somewhat meditative. Just typing away on the keyboard and letting my thoughts out to the world feels pretty damn good.
In the past, I never would have believed that I would become a daily writer. Here I am doing exactly that though. I have to give myself credit for being resiliant and continuing to come up with new ideas all of the time. At the same time, I also must thank all of the awesome people who take the time to read my work and leave me a nice comment. Whether it be a question, criticism, or just some casual banter, I'm up for all of it.
I wish you luck on you journey to multiply your Hive Power. It's never going to be easy, but it does get easier the longer you stick with it.
My ultimate advice is to STAY CONSISTENT!
---
---
---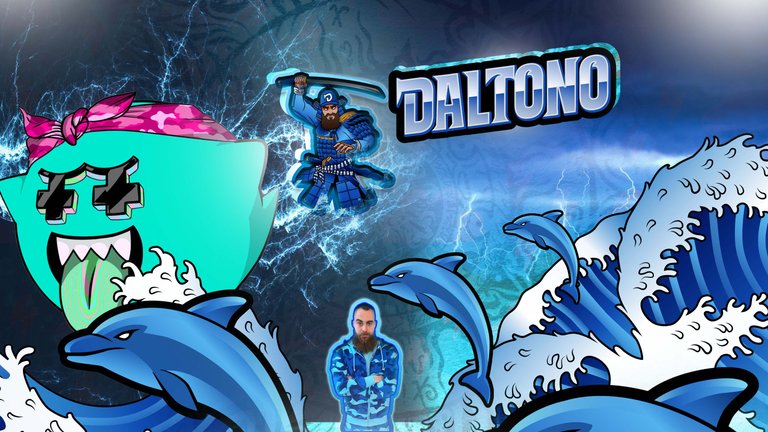 Join my curation trail to maximize your curation earning percentage without having to delegate