Hey All,

We all use Electronic mail or "email" as a quick way of sending messages to people anywhere in the world. Email is the fastest and the cheapest rather FREE way of communication. Email, the internet and social media plays a critical role for us to be connected with people, find and share information, and much more. Just imagine life without an Email. And here comes the problem with Emails currently on a daily basis almost 320 Billions of emails are sent and roughly 40% or more is SPAM and PHISING mails. This is a problem with most of Web2.0 or as matter of fact Web1.0. FREE mail service providers like gmail, aol, yahoo, zoho, proton mail and others where the problem of SPAM and PHISING is creating a nuisance and costing companies Billions of dollars a Year.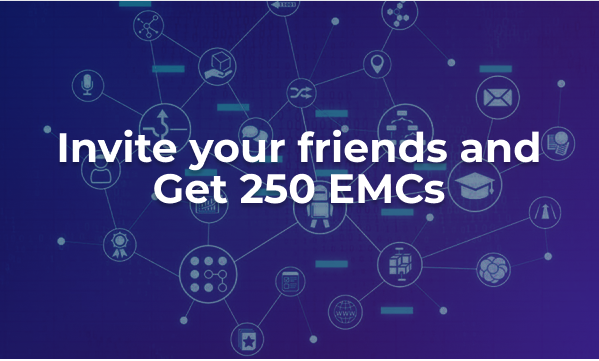 What if I told you we have an emerging way to Reimagining Email for Web3 - Yes we do have it now and its called Ethermail
EtherMail is the first email solution setting the standard for anonymous and encrypted wallet-to-wallet communication.
All the traditional problems associated to mails like Phishing Attacks, Spamming by marketers, Privacy concerns, Anonymity, Lack of decentralized email standards on Web3 is solved with the help of Ethermail
If you have a $ETH address you can simply claim an Ethermail associated to your $ETH address and signing up with my reference code you get 250 $EMC coins and I get the amount of EMC coins as well.
What are EMCs?
EMCs are the EtherMail Coins. At a later point in time these EMC rewards will be converted to $EMT as soon as the Token will be launched.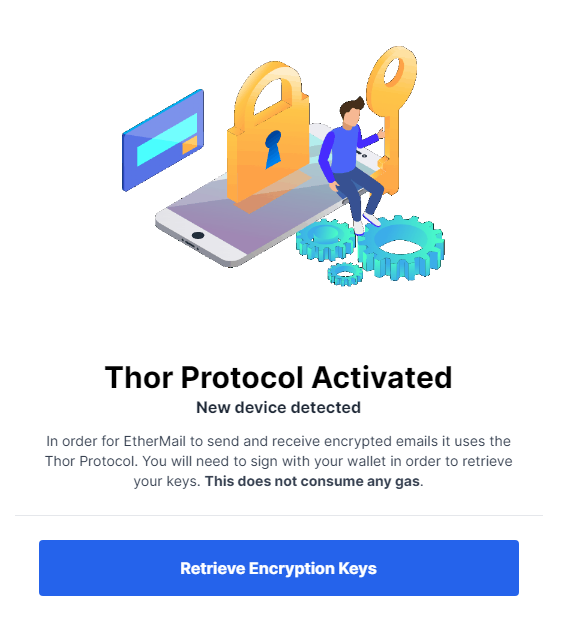 The conversion rate of EMC to $EMT has not been defined yet and will be defined at the time of token launch. At the time of sign-up you will need to activate the Thor Protocol which is used in Ethermail to send and receive encrypted mails. Signing the Thor Protocol doesn't incur any gas or fees. Its just needed to activate the protocol to be used for sending and receiving encrypted mails over the internet. This is how my Ethermail mail UI looks like::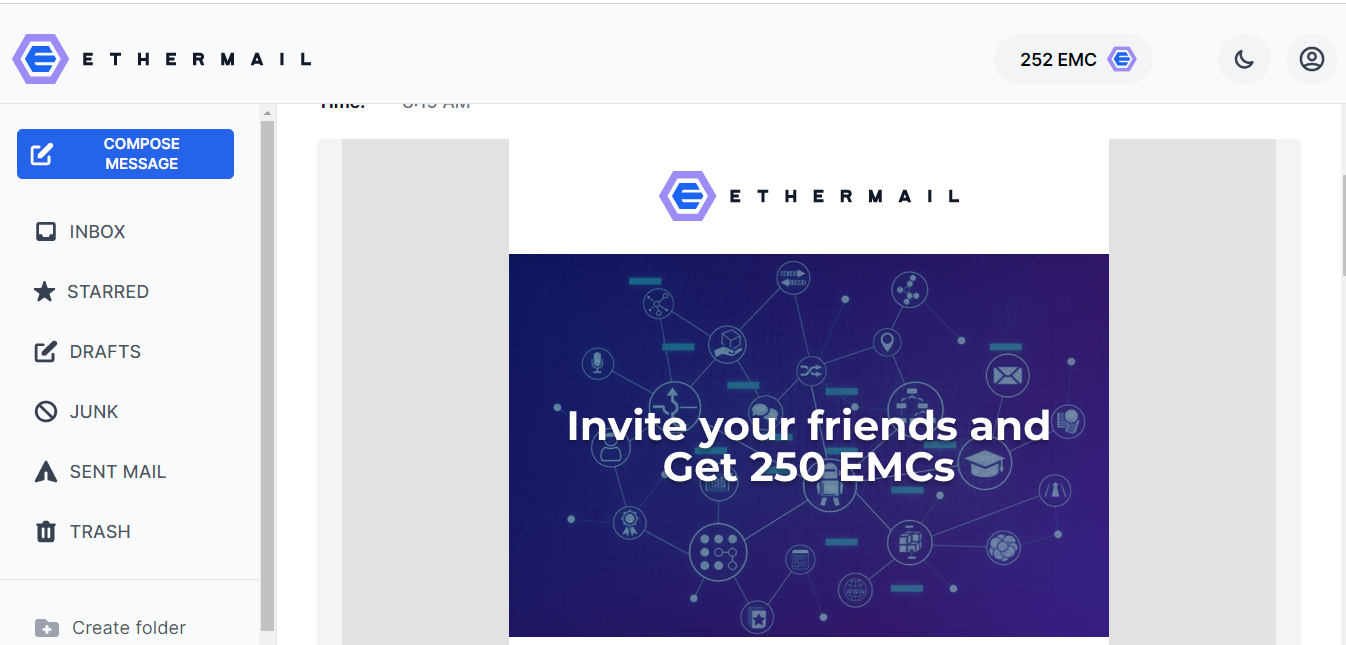 I got my first 250 $EMC coins for signing up. And also tried sending test mails to my personal email address and it works absolutely fine. Incase you are looking to explore some new Web3.0 Email services then do consider and try out Ethermail
Have Your Say on Ethermail
Did you know about Ethermail? Have you tried out the web3.0 mail service by Ethermail? Can $EMC change how we envision mails currently and eradicate all the SPAM? Would love to hear your thoughts around it in the comment box below? Cheers
Ethermail Reimagining Email for Web3
#ethermail #mail #eth #encryption #spam #emc #emt #web3 #web2

Image credits:: ethermail
Best Regards
Posted Using LeoFinance Beta