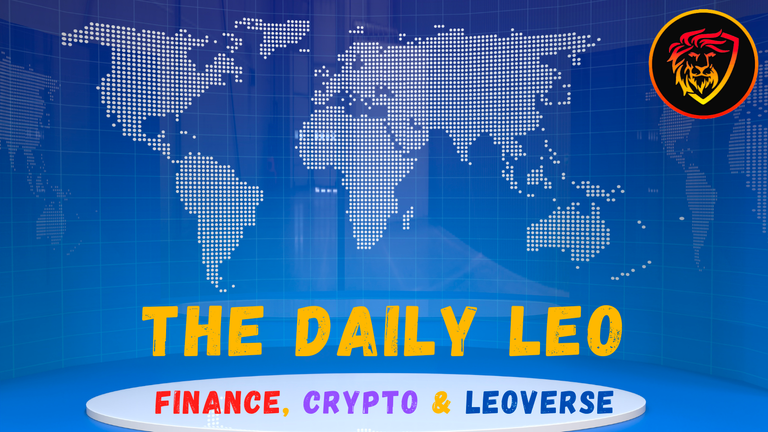 Welcome to The Daily LEO! We pull the best articles in Finances, Crypto news and Hive/Leo into one condensed information packed space.
Be sure to follow @thedailyleo so you never miss the Daily LEO. You can also subscribe to the newsletter here Subscribe to the Daily LEO
---

---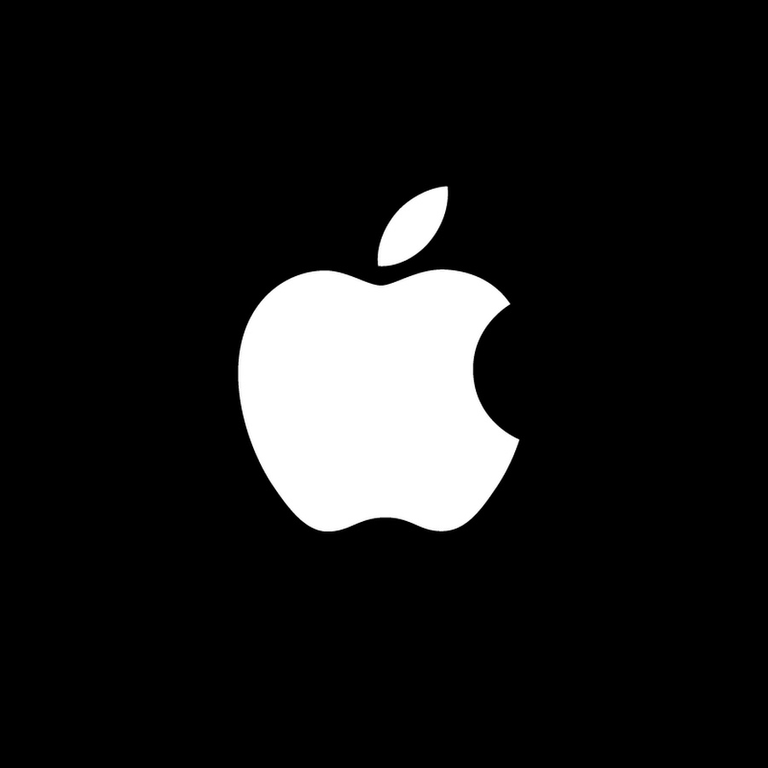 Apple WWDC 2023: AR/VR headset, Macs, and more expected
Eyes are on AR/VR, Metaverse, Chips, and GPUs. The rise of Nvidia revived the attention on the side of technology. There are some rumors about the possibility of a new Macbook being introduced. The Apple event will be sensational. There might be a positive impact on GPU and Metaverse-based crypto and stocks ...
---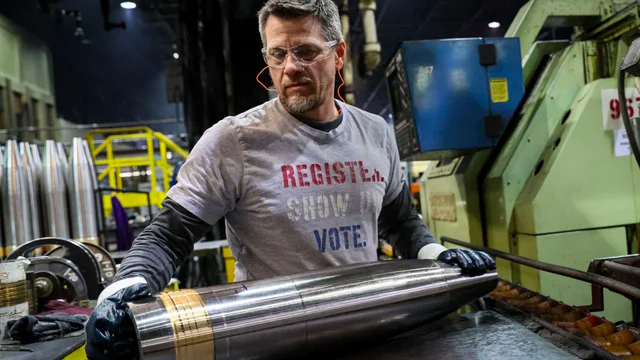 Payrolls rose 339,000 in May, much better than expected in resilient labor market
"The unemployment rate rose to 3.7% in May against the estimate of 3.5%. May's jobless rate was the highest since October 2022" The number of Payroll rose 339,000 though the expectation was 190,000. ...
---

---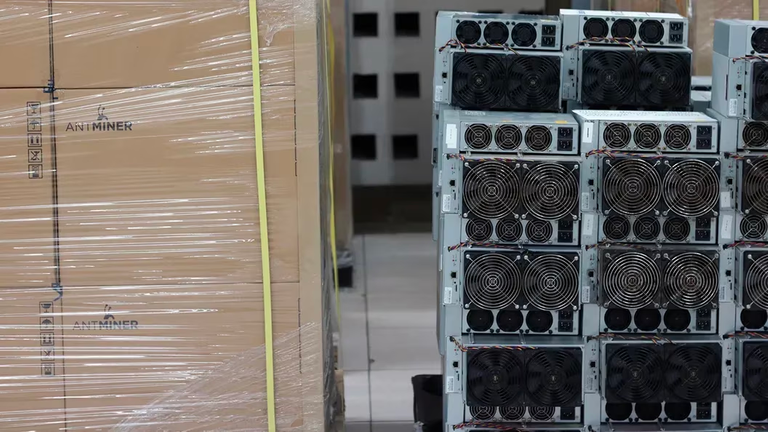 Bitcoin Miners Are Probably Selling Their Output at the $28K Level: Matrixport
Mining difficulty is increasing. The miners might choose to realize their Bitcoin rewards to pay for their costs. Though difficulty level boosts the security of a blockchain, the competitive race among miners is getting harsher ...
---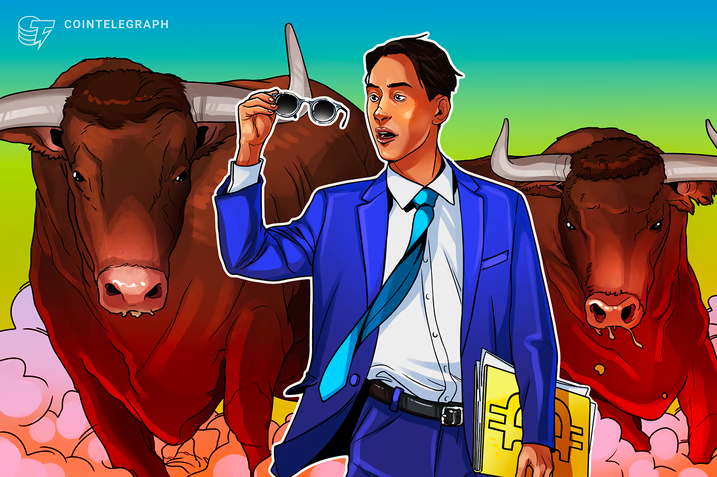 Bitcoin wicks down to $26.5K, but trader eyes chance for 'bullish surprise'

There are lots of "negative" news that keep coming but the support levels of Bitcoin have worked perfectly fine so far. The bullish sentiment and huge expectations in crypto do not the prices to go down below the local dip levels. Crypto investors believe that it is TIME ...
---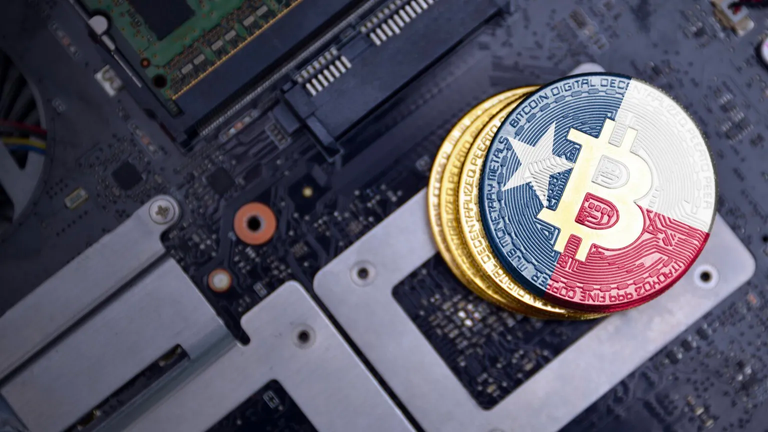 Death of 'Anti-Mining' Bill Means Texas Miners Can Keep Raking in Energy Credits
The miners in Texas had a serious concern over Senate Bill 1751 which is blocks mining operations in the state. According to the miners in Texas, the anti-mining bill is almost dead ...
---

---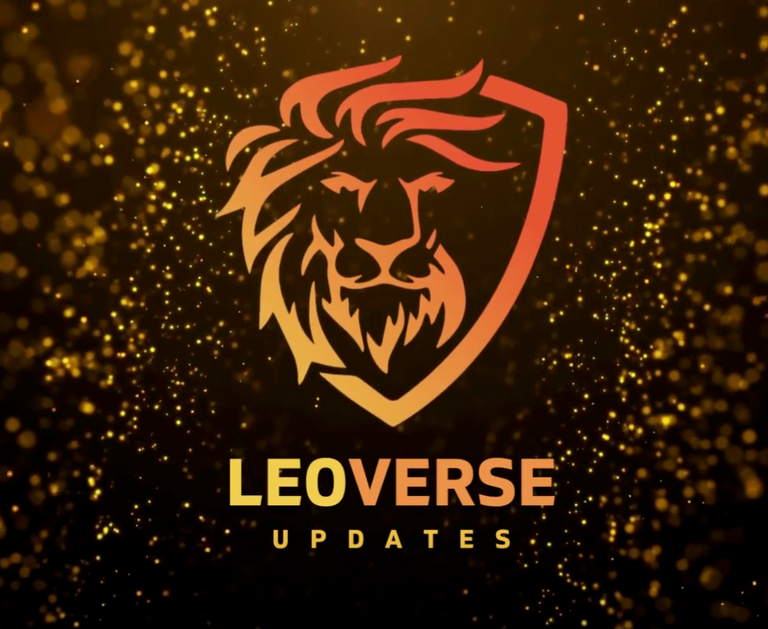 The Evolution of LeoFinance: Behind the Scenes of Paywall and Content Models - Decrypting the Future
The first model employs each user's memo key to unveil premium content, akin to a mystical key unlocking hidden treasures. The second model takes us down a path less traveled, creating a novel encryption method within Leo Infra that grants access only to an exclusive club of memo key holders. ...
---
Turning LeoFinance into an AI News Machine | News2Threads Update
News2Threads leverages Chat GPT to transform news articles into succinct three-thread summaries. Apex Lion, Leader of the Pack, Ambassador, or Squire roles, and users with 15,000 Leo Power or more, can tap into the potential of News 2 Threads. Furthermore, we welcome all users to submit links for the News to Threads engine. ...
---
LeoFinance is a blockchain-based social media platform for Crypto & Finance content creators. Our tokenized app allows users and creators to engage and share content on the blockchain while earning cryptocurrency rewards.
Subscribe to The Daily Leo and start being up to date with the crypto & finance world!
Posted Using LeoFinance Alpha