(Unsupported https://lbry.tv/$/embed/jmbullion-no-longer-an-option-for-buying-gold-with-crypto/55667c7c45ea9f3b59d59459be8d0fdb2d402071?r=2tgpueSxr5J1KFPDhyjxfyhVszADf53s)
---
That's right folks, JM Bullion is no longer on my list of potential precious metals sellers, and neither is APMEX. Both of them still accept crypto, but now they have both begun requiring proof of strawman for their orders.
APMex says everyone has to verify - F%#K that!
JM Bullion says only orders over $3000... so I placed 4 different orders (different names, addresses, emails, etc.)
One package showed up literally two days later...
The other three orders were all cancelled yesterday...
And now they are refunding me... in BCH... at the price it was when I sent it weeks ago (~$800)...
So I sent them 8.5 BCH for 3.5 ounces of gold (around $7k)...
and now they're giving me back 8.5 BCH, currently around $12k.
Works for me :-)
Unfortunately it still requires KYC (because it's all BitPay, and they are fully onboard with organized crime syndicates), so I had to have someone else put in their strawman info to get it back.
---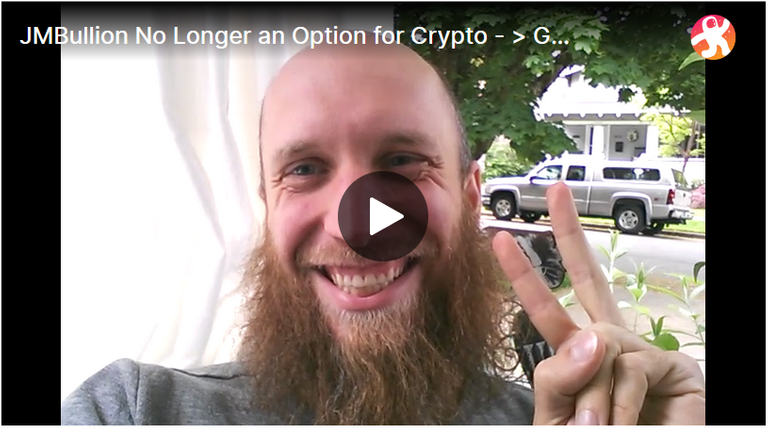 | ▶️ Watch on Odysee | ▶️ Watch on LBRY | ▶️ Watch on Flote |
---
---
Want to Support Me & Work Without Having to Give Me Anything?
If you're on Hive you can simply up-vote my post, and if you're watching my videos on Odysee/LBRY then I'm earning crypto every time :-) In case you're not yet, here's my referral codes for a variety of useful tools & resources. If you'd like to learn more about what they all are, check out my recent post on the topic.
| Hive | Odysee | Presearch | SimpleSwap |
| Actifit | Purse.io | Gamerhash |
---
---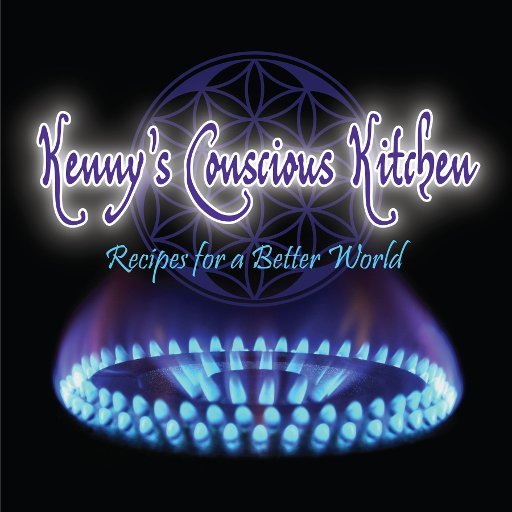 ---
My Social Medias
Blog: https://peakd.com/@kennyskitchen
Videos: https://odysee.com/@kennyskitchen:9
Telegram Channel: https://t.me/kennysfeed
---
---