Buy low and sell high", so they say. But for me, this 17x trade went the other way. Why, you may say. Why would anyone buy back a coin at 17x the price they sold it? And what's more, this 17x happened in less than half a year. So what's this mysterious coin I'm talking about?
The beginning
First we need to rewind back to the second half of last year. A relatively unknown project called Bondly was about to start their private sale. After looking at their pitch deck and whitepaper, I was convinced on the potential of this project. But how do I get into the private sale? I noticed that Bondly was being incubated by something called the Foundry, a partnership between two relatively unknown projects at the time, Duck Duck DAO and Ferrum.
In order to get into the private sale, I bought 100k Ferrum tokens (FRM). Back then the price of FRM was around $0.05. Shortly after getting into the Bondly private sale, I decided to sell my FRM tokens for around the same price at which I bought it.
Missing the train
Fast forward a few months. Now FRM was really taking off and they had just started their own incubation service called Ferrum Advisory Services (FAS). The projects they were incubating were some of the best going around, all with huge potential or working products, and all with tiny starting marketcaps.
Catching the train
I decided to revisit Ferrum and do a deep dive into all that Ferrum offered, and I was blown away by their innovation, professionalism and their partnerships. And most of all, I wanted to get into all these new and hot private sales that had rock solid fundamentals. So what did I do? Yep, I bought back FRM at more than 17x the price I initially sold it, at $0.88.
This time, I'm not letting go of my FRM. With the caliber of upcoming FAS projects, I'm more than comfortable with my investment.
A look at some upcoming FAS projects
The moral of the story, HODL!
---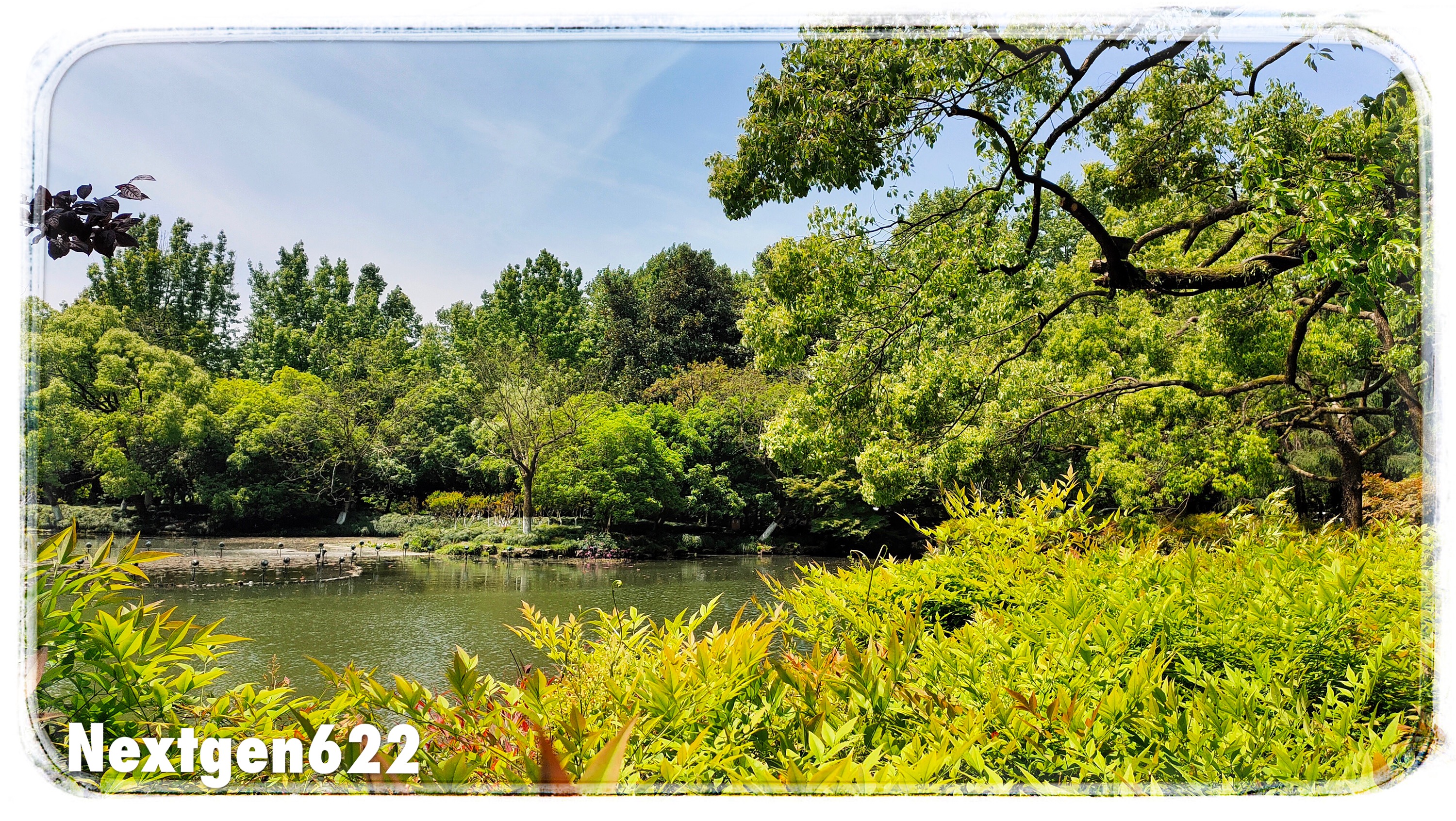 Posted Using LeoFinance Beta