In my previous article on Ferrum, I mentioned the huge potential of FAS projects (projects incubated by Ferrum, with private sales available to FRM holders). Below I'm going to be listing a number of upcoming FAS projects that I'm most excited about, and all with marketcaps less than $1 million at launch.
Upcoming FAS projects with a launch market capitalization of less than $1 million.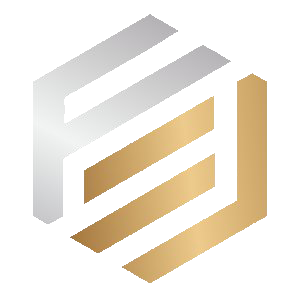 DEFIT
DEFIT (Digital Fitness) is a 360 Wellness Project, developed as a decentralized digital fitness finance system. DEFIT, was built for mass adoption by a fast growing community of trainers and users globally. It will be launching at a tiny marketcap of around $272,000.
If you want to learn more about DEFIT, you can read this article.
Website: https://360wellness.io/defit
Telegram: https://t.me/app360wellness
Twitter: https://twitter.com/360wellnessapp
---
Net VRk
NetVRk is a social Virtual Reality platform on the blockchain, with powerful creation tools that allow you to easily create, share, experience, and monetize your creations..
Website: https://ibetyou.xyz/
Telegram: https://t.me/IBYXYZ
Twitter: https://twitter.com/ibetyouxyz
---