Let's Make a Collage - A Contest for All Creatives on Hive!
---
Description
LMAC is an art contest on Hive which is open for everyone to join.
For every new round a photography is provided which you can transform by any means into whatever you wish to see. Your imagination and the LMAC rules are the only limits!
Join the fun and let your creativity run wild!
Hagamos un collage: ¡un concurso para todos los creativos de Hive!
---
Descripción
LMAC es un concurso de arte en Hive al que todos pueden unirse.
Para cada nueva ronda se proporciona una fotografía que puede transformar por cualquier medio en lo que desee ver. ¡Tu imaginación y las reglas de LMAC son los únicos límites!
¡Únete a la diversión y deja volar tu creatividad!
---
The administrator of the Lmac Community is @Shaka
Curator and Photography enthusiast.
El administrador de la Comunidad Lmac es @Shaka
Curador y entusiasta de la Fotografia.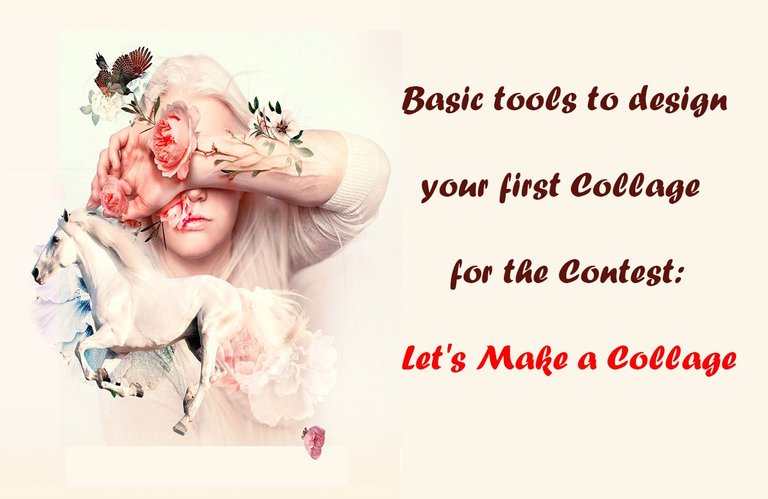 Photo by pixabay - Edition: @eve66
A collage is a photographic image formed from several others cut out and mounted on a common support.
Digital Collage
It is a technique that consists of combining images using a program or application to obtain as a result a new image and a different meaning.
---
Un collage es una imagen fotográfica formada a partir de otras varias recortadas y montadas sobre un soporte común.
Collage Digital
Es una técnica que consiste en Combinar imágenes usando un programa o aplicación para obtener como resultado una nueva imagen y un significado diferente.

What do you need to participate in the LMAC Contest and create your first Collage?
📌 Read the contest rules in the weekly publication of the Let's Make a Collage Community and subscribe to the Community.
📌 Download the template provided by the publication, the image is downloaded from an external site called Imgur (you don't need to register to download the photo) that photo is the basis for your collage.
---
Que necesitas para participar en el Concurso de LMAC y Crear tu primer Collage?
-Leer las normas del Concurso en la publicación semanal de la Comunidad Hagamos un Collage y suscribirte a la Comunidad. - Descargar la plantilla que proporciona la publicación, la imagen se descarga en un sitio externo llamado Imgur ( no necesitas registrarte para descargar la foto) esa fotografía es la base para tu collage.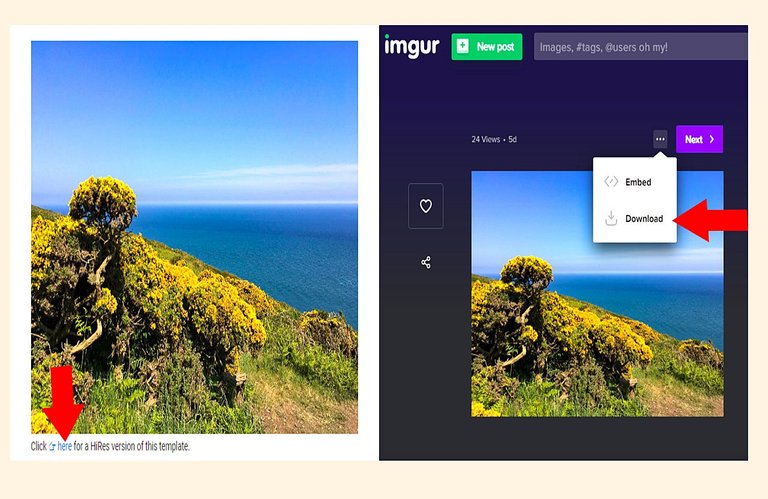 Photo by Let Make a Collage - Imgur - Edition: @eve66
Any graphical element that is added to the photography either needs to be your own original work (e.g. own artwork or photography) OR needs to derive from the public domain (having no copyright protection).
📌 You need to download royalty free pictures or PNG so you can build your collage:
There are a variety of free royalty free Image Banks, start with these pages:
---
Cualquier elemento gráfico que se agregue a la fotografía debe ser su propio trabajo original (por ejemplo, obra de arte o fotografía propia) O debe derivar del dominio público (sin protección de derechos de autor).
Necesitas descargar fotografías o PNG libre de derechos de autor para que puedas armar tu collage.
Existe una variedad de Bancos de Imágenes gratuitos libre de derechos, comienza por estas páginas:
---
Pixabay - Unsplash - Pexels
PNG:
Pixabay - PurePNG
📌 If you need to remove the background of an image or create PNG:
Si necesitas remover el fondo d una imagen o crear PNG:
Remove.bg
It has a free and a paid version: The free version you get low resolution images, Upload the photo and in a matter of seconds you get the image without background ready to download.
Tiene una versión gratuita y una paga: La versión gratuita obtienes imágenes de baja resolución, Sube la foto y en cuestión de segundos obtienes la imagen sin fondo lista para descargar.
📌 Programs or applications:
There are infinite options to make your Collage, here is a list of the most used ones:
---
Programas o aplicaciones:
Hay infinidad de opciones para realizar tu Collage, aquí tienes una lista de las mas usadas:
---
📌 Microsof Power Point
📌 Online: - Lunapic - Pixlr - Canva - SumoPaint - Photopea - Picsart - Photogramio
📌 Free Download:
PhotoScape - Gimp
7-day free trial
📌 Photoshop
---
There are a variety of apps to give movement to your collage or add sticker etc.
Hay una variedad de aplicaciones para dar movimiento a tu collage o añadir sticker etc
You can start with: Puedes comenzar con:

Markdown
🌟Tutorial ULTIMATE Markdown🌟 @carrieallen
🌟 Tutorial de Markdown COMPLETO🌟 |Traducción Autorizada por @victoriabsb
---
Translator/ Traductor:
Deepl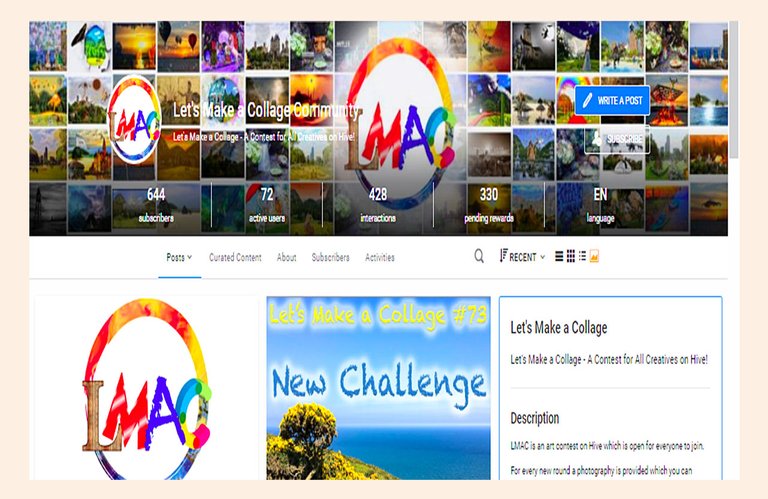 Photo by Let Make a Collage - Edition: @eve66
📌 After you have made your collage, create your post in the Let Make a Collage community.
📌 In your post you must indicate:
Theme of your collage.
Sources of the images you used.
Short summary of the elaboration process
📌 Label:
The first label : LETSMAKEACOLLAGE
then we use the labels of the call for entries : COLLAGE ART PHOTOGRAPHY CONTEST
The other labels of your choice.
---
Luego que tengas tu collage realizado, crea tu Post en la comunidad Let Make a Collage. En tu post debes indicar:
Tema de tu collage , Fuentes de las imágenes que usaste. Resumen corto del proceso de elaboración
Etiqueta:
La primera etiqueta : LETSMAKEACOLLAGE luego utilizamos las etiquetas del llamado a concurso : COLLAGE ART PHOTOGRAPHY CONTEST
Las otras etiquetas a tu elección

📌 Entries need to set the LMAC community account as 20% beneficiary to be eligible for the dynamic component of the prize pool. 100% of the proceeds will be added to each round's prize pool.
📌 Las inscripciones deben establecer la cuenta de la comunidad LMAC como beneficiario del 20% para ser elegibles para el componente dinámico del premio acumulado. El 100% de las ganancias se agregarán al pozo de premios de cada ronda.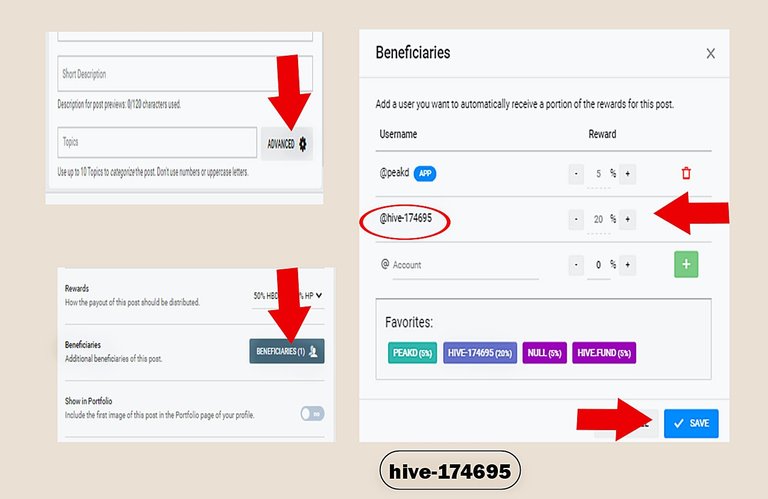 Photo by Peak - Edition: @eve66
📌 Ready publish your post
Then go to the contest post of the week:
Place your link
Upload a photo of the collage
📌 If you have a Twitter or Discord Account:
Share your Post on Twitter using the hashtag #hive #LMAC and others of your choice.
Share your post on Discord
Visit some of the participants' publications and leave a comment
📢 >>> https://discord.gg/6wSVQsZpuN <<< 📢
---
Listo publica tu post
Luego vas a la publicacion del concurso de la semana:
Colocas tu enlace
Subes una foto del Collage
Si tienes una Cuenta en Twitter o en Discord:
Comparte tu Post en Twitter usando la etiqueta #hive #LMAC y otras de tu eleccion.
Comparte tu publicacion en Discord
Visita algunas publicaciones de los participantes y deja un comentario.

📌 Vote in the Final Poll:
Every week @shaka announces the qualifiers, at the end of the Post you have a link to vote for your favorite collages.
Vota en la Encuesta Final:
Todas las semanas @shaka anuncia los clasificados, al final del Post tienes un enlace para votar por tus collages favoritos.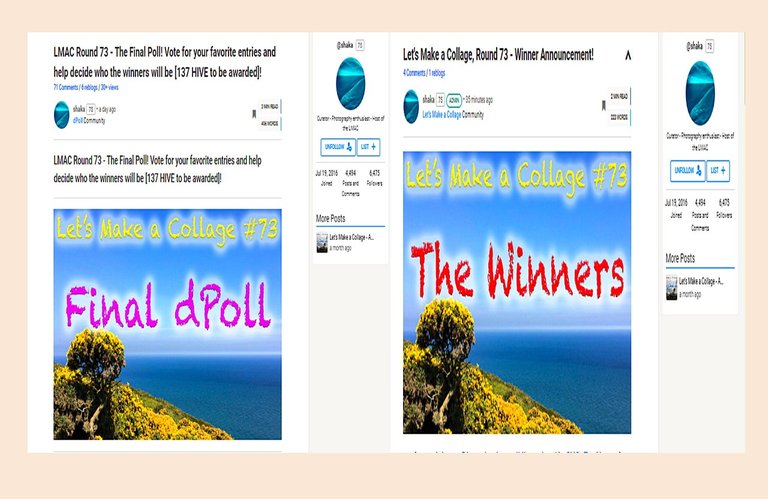 Photo by Let Make a Collage - Edition: @eve66
In this poll all Hivers are invited to decide on the distribution of HIVE among!
This week's community awards were contributed by all those fellow LMACians who set the LMAC community (@hive-174695) as a 20% beneficiary in their entry posts.
All proceeds which the LMAC receives as beneficiary are redistributed by 100%.
---
¡En esta encuesta todos los Hivers están invitados a decidir el reparto de HIVE! Los premios de la comunidad de esta semana han sido aportados por todos aquellos compañeros LMAC que han puesto a la comunidad LMAC (@hive-174695) como beneficiaria del 20% en sus posts de entrada.
Todos los ingresos que la LMAC recibe como beneficiario se redistribuyen en un 100%

📌 Announcement of the Winners:/ Anuncio de los ganadores:
This week that I make the post the prizes are/ esta semana que hago el post los premios son:
Each receives a Community bonus of 8.7 HIVE.
First Place
Base prize: 15 HIVE
Second Place
Base prize: 12 HIVE
Third Place
Base prize: 10 HIVE
Fourth Place
Base prize: 8 HIVE
Top 10
Community bonus 8.7 HIVE each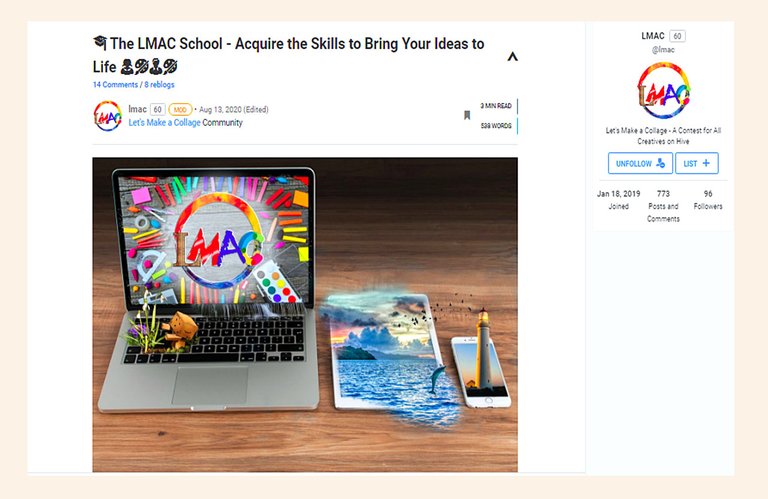 Photo by Le Make a Collage - Edition: @eve66
📌 The Let's Make a Collage community has a school
To learn how to edit photos in the free program Gimp.
La comunidad Let's Make a Collage tiene una escuela, Para aprender a editar fotos en el programa gratuito Gimp
Instructor: @quantumg
Visit it here/visita aqui

Join us and discover all the benefits of participating in the:
¡Únete y descubre todas las ventajas de participar en la Comunidad Let's Make a Collage!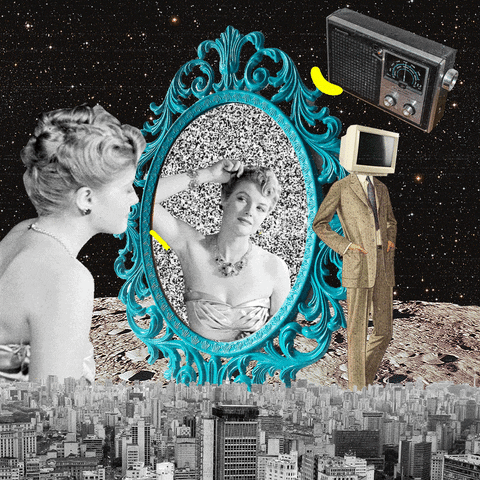 Thank you/Gracias
@eve66

✂️ Edition by: @eve66 In Photoshop/PhotoScape

Separator from community Stock Images
Giphy
Translated with DeepL.com