Hive Book Club Highlight #93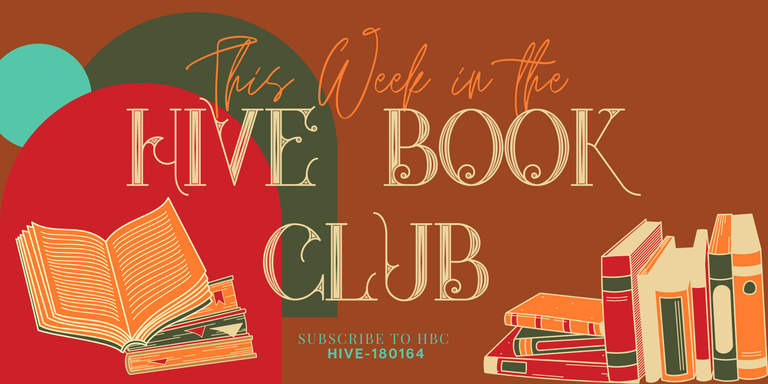 Welcome to Hive Book Club Highlight #93

Announcement
Stay tuned for the winner of #4th community contest!

How Do We Choose The Highlighted Posts?
All of you must be wondering how we picked the authors who get into the highlight. As some of the good curation projects out there, our highlighted authors are also handpicked to ensure that we diversify the content and the recommendations in the highlight. We want this highlight to be a place where people get inspiration, a place to learn something new, and even finding a recommendation.
Hence, throughout the week, the moderators will check the community and manually hand pick the posts. Some factors includes : the post subject, post quality, engagement, personal voice, and general effort.

Author : @rakel1406
Title : The Knight in Rusty Armor ⚔️🛡️ | Review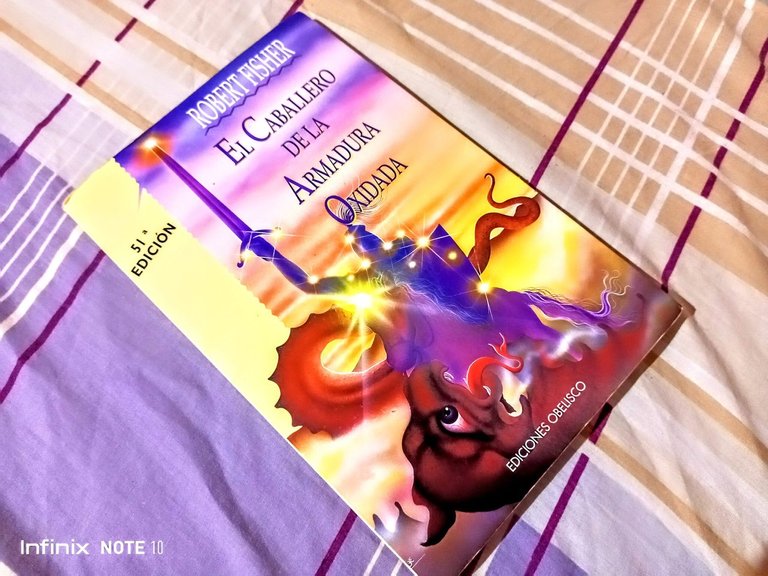 Fear, doubt and lack of self-esteem, was what led a great knight to spend a long time locked in his armor, unable to get rid of it, eventually this armor ended up rusting. Many times we put ourselves inside this armor to show the world how wonderful we are, but what we really show are our fears about who we really are, who do we want to convince, the world or ourselves, because if a mountain is a mountain, it does not have to go around saying what it is, or put signs around it saying: I am a mountain. With just one look everyone will know that they have encountered a big mountain. This is really what a short but powerful book by the great author Robert Fisher, who has never said how wonderful and successful he is at writing, but with his various collaborations with other people and his various screenplays and books written by himself, shows us what a great writer he is.

Author : @greengalletti
Title : Alberto Moravia's Two Women exalts human values in an insensitive and hypocritical society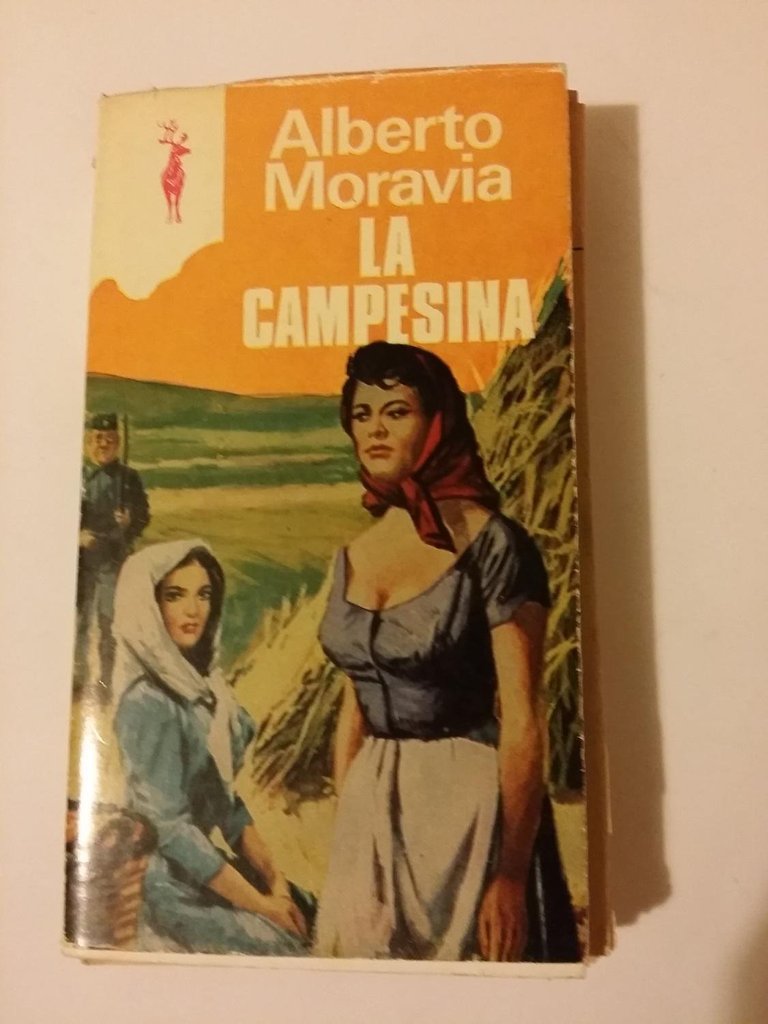 Moravia's novel is a true literary allegory. For those who do not know the origin of the novel it is fair to say that the battalions of Moroccan soldiers formed by President De Gaulle to fight alongside the Allies in the Second World War, committing many brutal acts throughout Italy but especially in the area of Ciociaria where the plot of the novel is set, against women, but also against children and men, bestial violence and assaults which the Allied and French troops preferred to ignore and not denounce, implicitly accepting a modern theory of the ancient right to siege.

Author : @gabrieladifazio
Title : Review of The Stranger by Albert Camus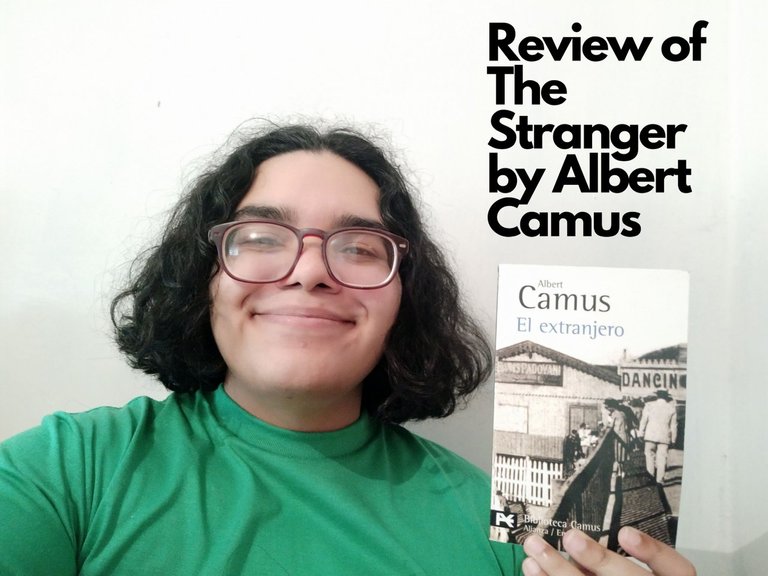 This seemingly simple story of a man trying to lead his life the way he feels comfortable even if it is inconsequential where interactions with the world feel alien, through the circumstances in which our main protagonist finds himself involved, including an inadvertent event with important consequences, ends up being surprisingly interesting. In addition, this work is considered internationally as a classic of literature, so it would be worth giving it a chance if only to say that it was read at some point and perhaps even if it cannot be fully appreciated after that reading of recognition, after a few years in a second reading it can be given a greater significance that is more enjoyable.

If You Want To Join Our Server, here's the door to it Hive Book Club Server
Hive Book Club is supported in the OCD Community Incubation Program.If you like what they do for the community,OCD Has a Hive Witness ... @OCD-Witness! You can vote for @ocd-witness, with HiveSigner or on Hive Witnesses.``