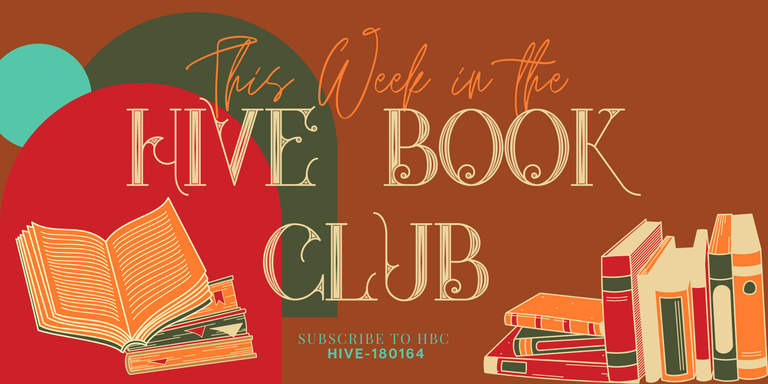 Welcome to Hive Book Club Highlight #93

How Do We Choose The Highlighted Posts?
All of you must be wondering how we picked the authors who get into the highlight. As some of the good curation projects out there, our highlighted authors are also handpicked to ensure that we diversify the content and the recommendations in the highlight. We want this highlight to be a place where people get inspiration, a place to learn something new, and even finding a recommendation.
Hence, throughout the week, the moderators will check the community and manually hand pick the posts. Some factors includes : the post subject, post quality, engagement, personal voice, and general effort.

Author : @harlowjourney
Title : The Knight in Rusty Armor ⚔️🛡️ | Review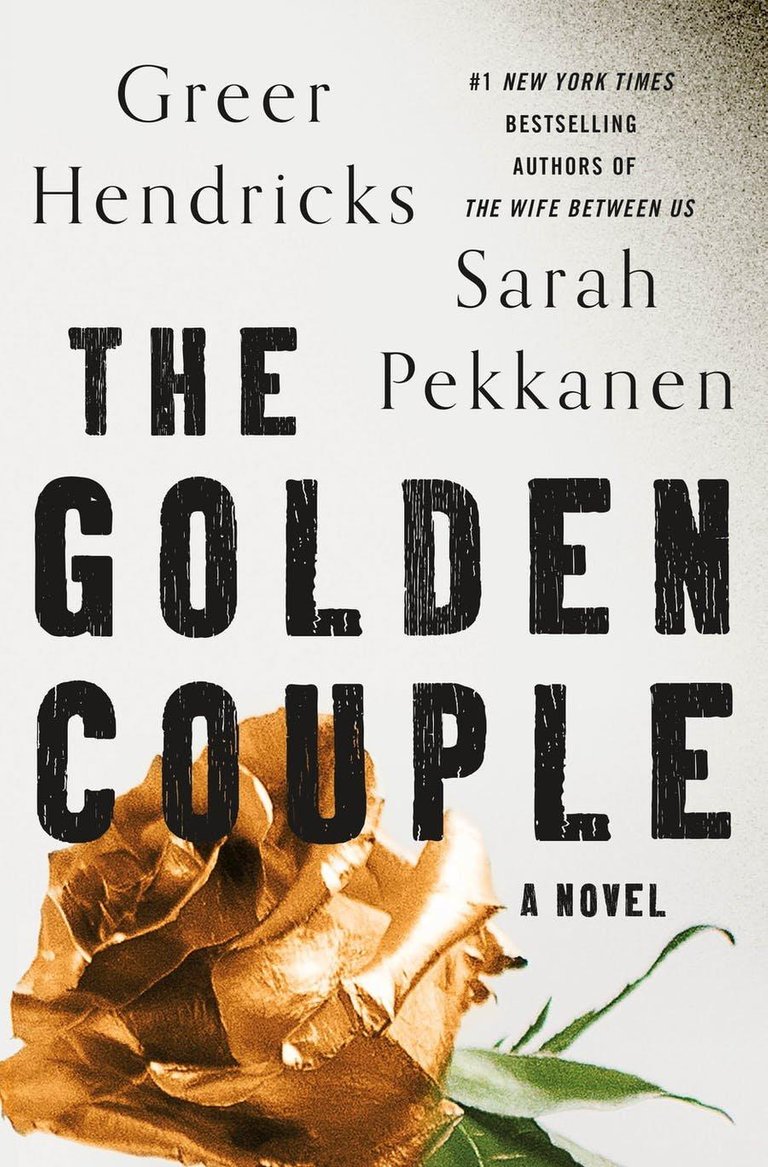 As I mentioned, this novel is told from two perspectives. One is Avery Chambers, a mental health professional who lost her license. Now that she lost her license, Avery feels freed and uses a very strange technique to help her wealthy clients in "only ten sessions." Only ten? Okay. Well, once we see the way she assists her clients, the question in our minds should not be "why did she lose her license," but "why didn't she lose her license much, much sooner?"...

Author : @edujo
Title : Reseña de "El hombre invisible"/ Review of "The Invisible man"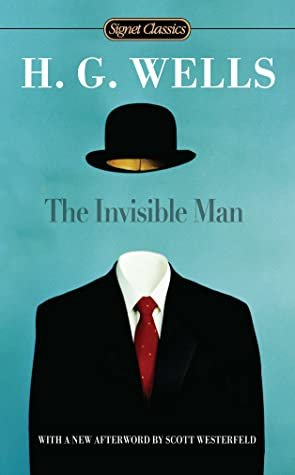 The story is about a scientist, named Griffin, who discovers a way to become invisible. At first, this discovery is a breakthrough for him; however, not discovering the way to return to visibility, his behavior begins to be erratic and paranoid.

Griffin's state is such that he becomes cynical, and he enters a spiral of madness that leads him to commit unimaginable actions.
Upon running into Kemp, and recognizing him, Griffin exposes to him how he achieved his discovery, how it has affected him, and his plans, which horrify the doctor. In a sense, this work is somewhat reminiscent of Dr. Jeckill and Mr. Hyde, where one man represents good and evil and their transformation...

Author : @susurrodmisterio
Title : ➤ Book Review The Work of Gurdjieff【ENG-ESP】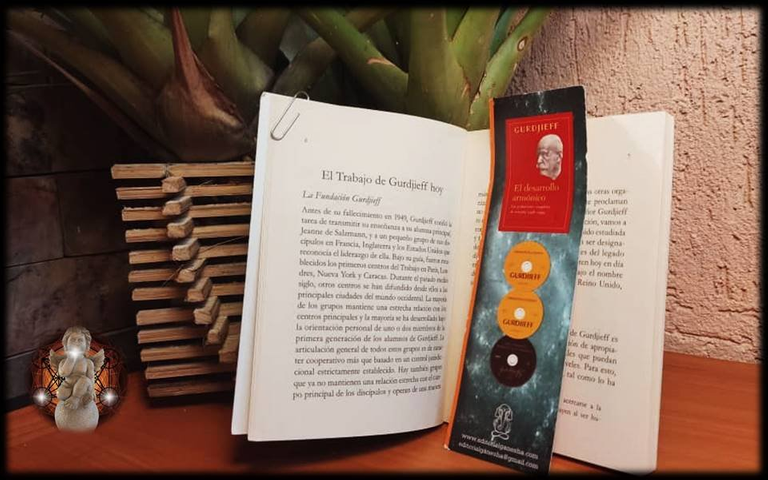 The purpose of this book is to help readers understand, as a first step in the process of the fourth path, what Gurdjieff's fundamental idea is, and how the human being can awaken the meaning of his own existence and spirit far beyond the traditional paths.
The teaching of this philosophy professes an advancement beyond the simple development of the physical body as athletes do, the mind as scholars do, and spirituality as religious people do. The fourth path is that and much more. It is something that was not known to the modern world until the creation of the first teaching center set up in France...

If You Want To Join Our Server, here's the door to it Hive Book Club Server
Hive Book Club is supported in the OCD Community Incubation Program.If you like what they do for the community,OCD Has a Hive Witness ... @OCD-Witness! You can vote for @ocd-witness, with HiveSigner or on Hive Witnesses.