Greetings Felines and Hoomans of Hive!
It's Saturday, once again, my favorite day of the week... it means CATURDAY! Yes, time to share those cute cat and kitten photos... and guess what?
Observing Caturday is a "COVID-19 Safe" activity!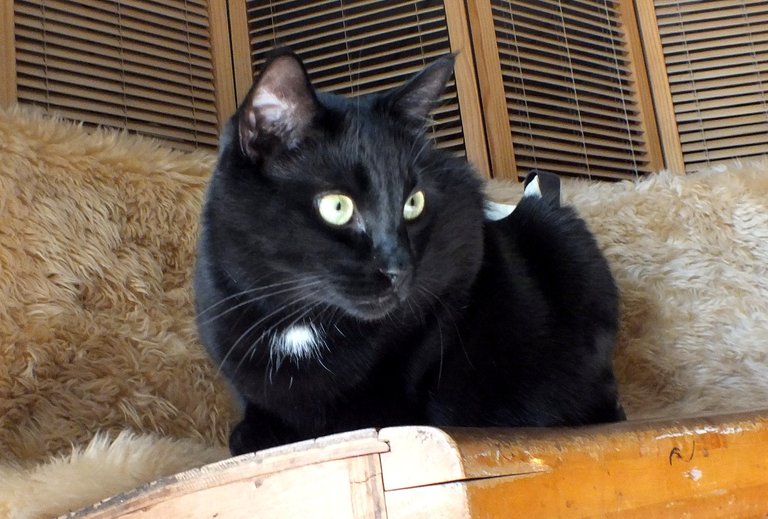 So, it Has Been a Week!
It has now been a full week since we all declared our "independence" but it really wasn't until very recently that the feed of posts appearing on both Hive and Steem truly forked.
I have already transferred tokens over to Hive twice and powered them up! Maybe I shouldn't have done that so quickly... if there's going to be a "Hive Power Up Day" like there used to be "SPUD" on Steem... but no mind.
In general, I am avoiding the mass exodus from Steem, and will instead start powering down over there on April 1st and instead look for "quiet opportunities" to convert my Steem to Hive. There's no telling what will happen at our old home, but I am remaining open to the new management "over there" making some announcement or adding a feature that might cause the Steem token to "pump" and I will try to ride that wave out... even if it takes a few months.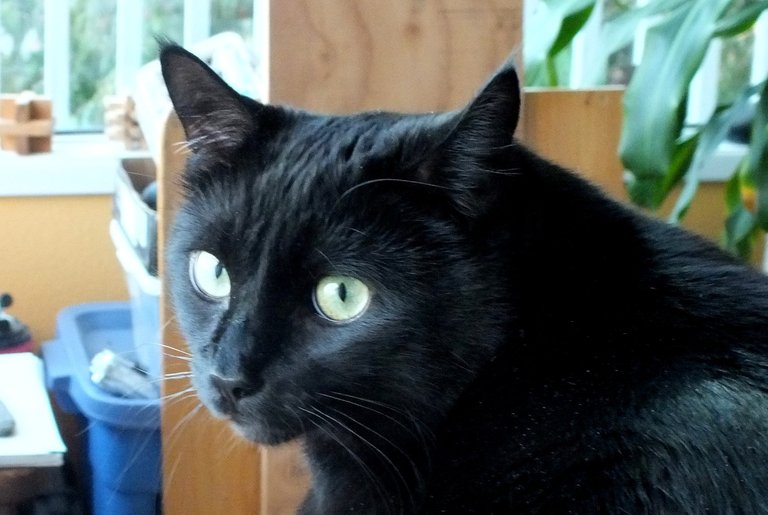 Join The "Caturday" Community!
I don't see any activity there yet, but I am hoping the Caturday Community will become active here on Hive, as well.
So this is also a quick shoutout to Caturday Admin @saboin to see if there are also plans to "activate" the community here on Hive.
I know @saboin was also very active supporting @fraenk's @catnet and @cat.tips projects, and it will be interesting to see if these are also brought to life here on Hive!
I also encourage those of you who make frequent/occasional posts about your cats to start using the tag #hivecats to help organize cat content here!
For now, enjoy your Caturday, and stay healthy!
=^..^=
002/301 20200328