Readers of my blog could possibly mistakenly come to the conclusion that I spend the whole day either sunbathing or in the forest looking for mushrooms. But as already mentioned, this is not the case. The musical studio work I have not neglected and produced many new compositions, mixes and versions, which are now gradually released.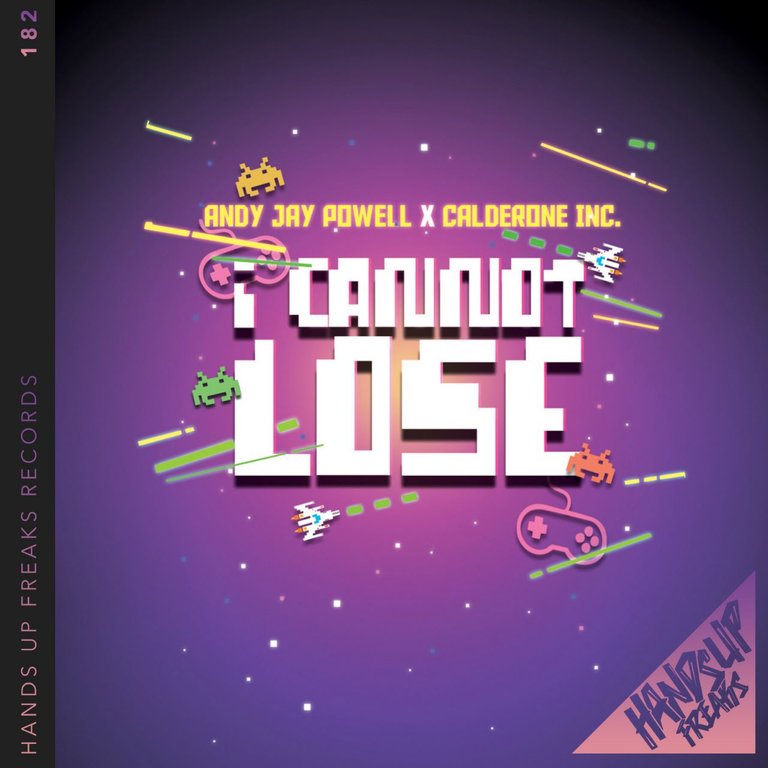 Today, Friday October 14, 2022, is the happy release day of my single "I Cannot Lose". The track will be released on Munix Music's sublabel called "Hands Up Freaks". The track is a mix of future rave, EDM, trance and acid so it should be a perfect fit for #danceweekend by @uwelang here on HIVE.
Exclusively on HIVE I had presented you the unreleased pre-release version a few weeks ago. I will continue to make this version available here on HIVE exclusively for listening.
The single "I Cannot Lose" is also available in a longer extended version. In my opinion the club versions are almost always the better ones in dance and techno.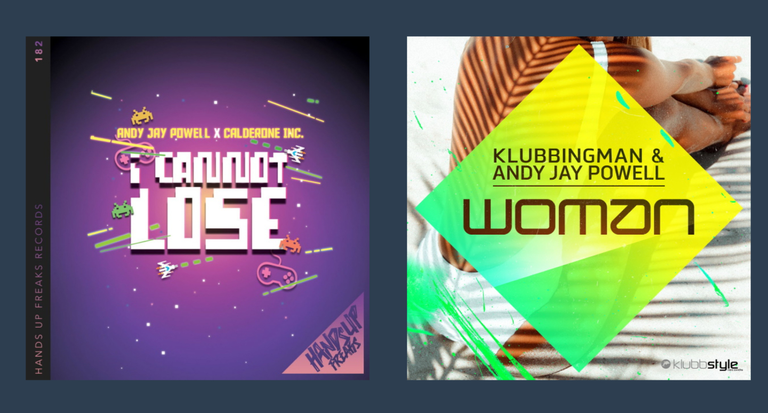 Next week is already the next release. The single Woman by Klubbingman & Andy Jay Powell will be released on Klubbstyle Records. Of course I will keep you up to date here.
Please feel free to write in the comments what you think of the video and of course the track.
See you hopefully soon.....
;-)
🔊 🔊 🔊 🔊 🔊 🔊🔊 🔊 🔊🔊 🔊 🔊🔊 🔊 🔊🔊 🔊 🔊🔊 🔊 🔊🔊 🔊 🔊🔊 🔊 🔊
🔊 🔊 🔊 🔊 🔊 🔊🔊 🔊 🔊🔊 🔊 🔊🔊 🔊 🔊🔊 🔊 🔊🔊 🔊 🔊🔊 🔊 🔊🔊 🔊 🔊
🔊 🔊 🔊 🔊 🔊 🔊🔊 🔊 🔊🔊 🔊 🔊🔊 🔊 🔊🔊 🔊 🔊🔊 🔊 🔊🔊 🔊 🔊🔊 🔊 🔊
Hallo liebe Freunde,
Leser meines Blogs könnten eventuell fälschlicherweise zum dem Schluß kommen, daß ich mich den ganzen Tag nur entweder beim Sonnenbaden oder im Wald beim Pilze suchen aufhalte. Dem ist aber wie bereits angedeutet nicht so. Die musikalische Studioarbeit habe ich nicht vernachlässigt und viele neue Kompositionen, Mixe und Versionen produziert, die nun nach und nach veröffentlicht werden.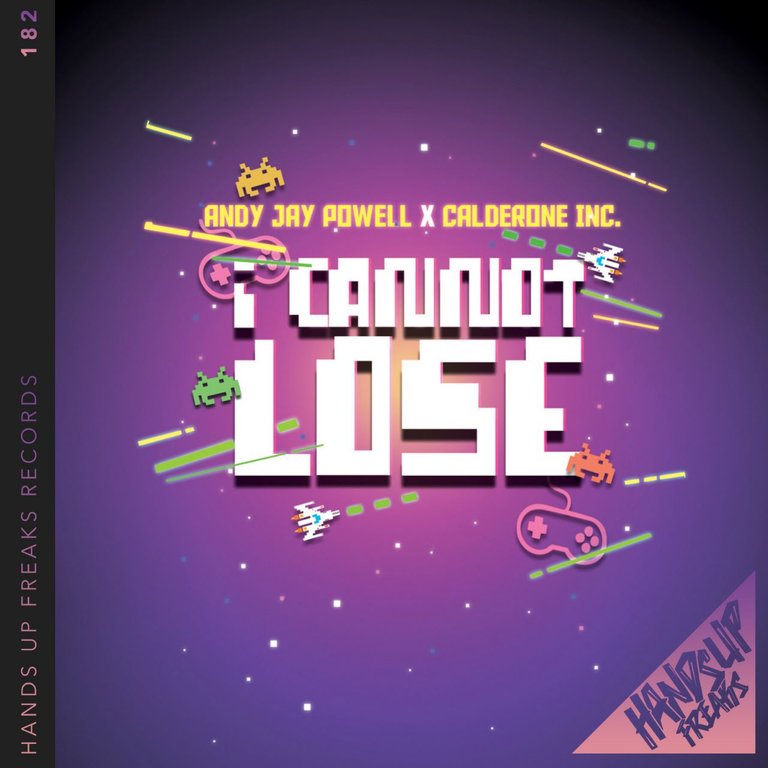 Heute, am Freitag den 14. Oktober 2022, ist der fröhliche Veröffentlichungstag meiner Single "I Cannot Lose". Der Track wird auf dem Sublabel von Munix Music mit Namen "Hands Up Freaks" veröffentlicht. Der Track ist eine Mischung aus Future Rave, EDM, Trance und Acid und dürfte somit perfekt zum #danceweekend by @uwelang hier auf HIVE passen.
Exclusiv auf HIVE hatte ich Euch vor ein paar Wochen die unveröffentlichte Vorab Version vorgestellt. Diese Version werde ich auch weiterhin hier über HIVE exklusiv zum Anhören bereitstellen.
Die Single "I Cannot Lose" steht auch in einer längeren Extended Version zur Verfügung. Meiner Meinung nach sind die Club Versionen ja fast immer die besseren im Bereich Dance und Techno.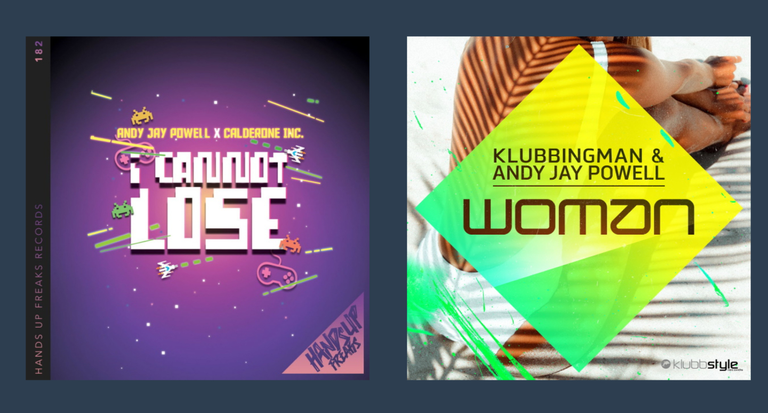 Nächste Woche steht bereits die nächste Veröffentlichung an. Und zwar erscheint dann die Single Woman by Klubbingman & Andy Jay Powell auf Klubbstyle Records. Darüber werde ich Euch hier natürlich auf dem laufenden halten. Über einen Kommentar von Euch würde ich mich sehr freuen.
Bis bald auf diesem Blog...
---
Weblinks:
Andy Jay Powell Spotify
Andy Jay Powell YouTube Channel 1
Andy Jay Powell On Odysee
Andy Jay Powell On DTube
Andy Jay Powell On BitTube
---
🔊 🔊 🔊 Follow @andyjaypowell 🔊 🔊 🔊