Hello dear friends,
just in time for #danceweekend by @uwelang here on HIVE exclusive via Youtbe a week before the official release my new single "Love Of My Life". The track will be officially released under the project Andy Jay Powell x Frankforce One on August 12, 2022 on Klubbstyle Records.
---
The video was again created by Martin König, who himself is also active as a composer and producer on Munix Records under the project "Monroe & Moralez". His sound is mainly disco and house.
Our new single Love Of My Life is a bit faster, more precisely on 138 beats per minute, and is assigned to the genre Trance / Uplifting Trance.
By the way, I got the vocals from a sample pack of my DAW program from Steinberg called Cubase. This product has been around since the 80's and should be familiar to pretty much everyone who has anything to do with music production in the studio area.
Now I only wish that you like the new track of Frankforce One and me. In any case I am glad about your statements to it.
🔊 🔊 🔊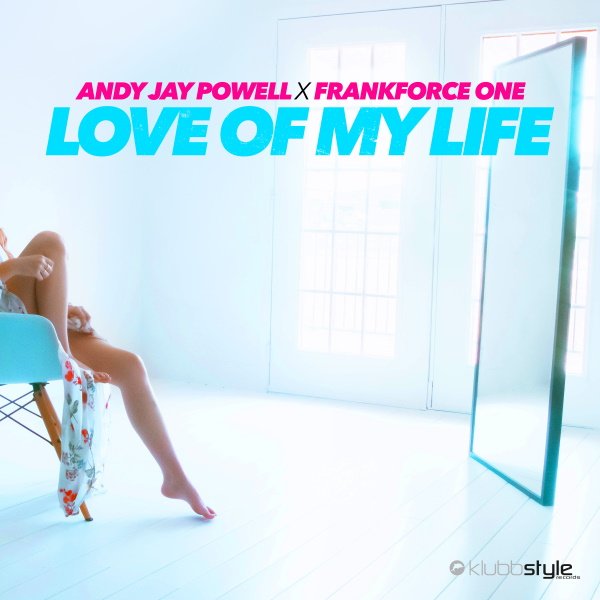 🔊 🔊 🔊
Hallo liebe Freunde,
rechtzeitig zum #danceweekend by @uwelang gibt es hier auf HIVE exklusive über Youtbe eine Woche vor dem offiziellen Release meine neue Single "Love Of My Life". Der Track erscheint unter dem Projekt Andy Jay Powell x Frankforce One offiziell am 12. August 2022 auf Klubbstyle Records.
---
Das Video hat wieder Martin König erstellt, der selbst auch auf Munix Records unter dem Projekt "Monroe & Moralez" als Komponist und Produzent aktiv ist. Vom Sound her macht er vor allem Disco und House.
Unsere neue Single Love Of My Life ist da schon einiges schneller unterwegs, genauer gesagt auf 138 Beats per Minute, und wird dem Genre Trance / Uplifting Trance zugeordnet.
Die Vocals habe ich übrigens aus einem Sample Pack meines DAW Programms von Steinberg mit dem Namen Cubase. Dieses Produkt gibt es ja seit den 80er Jahren und dürfte so ziemlich jedem, der etwas mehr mit Musikproduktion im Studiobereich zu tun hat, ein Begriff sein.
Nun bleibt mir nur der Wunsch, daß Euch der neue Track von Frankforce One und mir zusagt. Auf jeden Fall freue ich mich über Eure Statements dazu.
---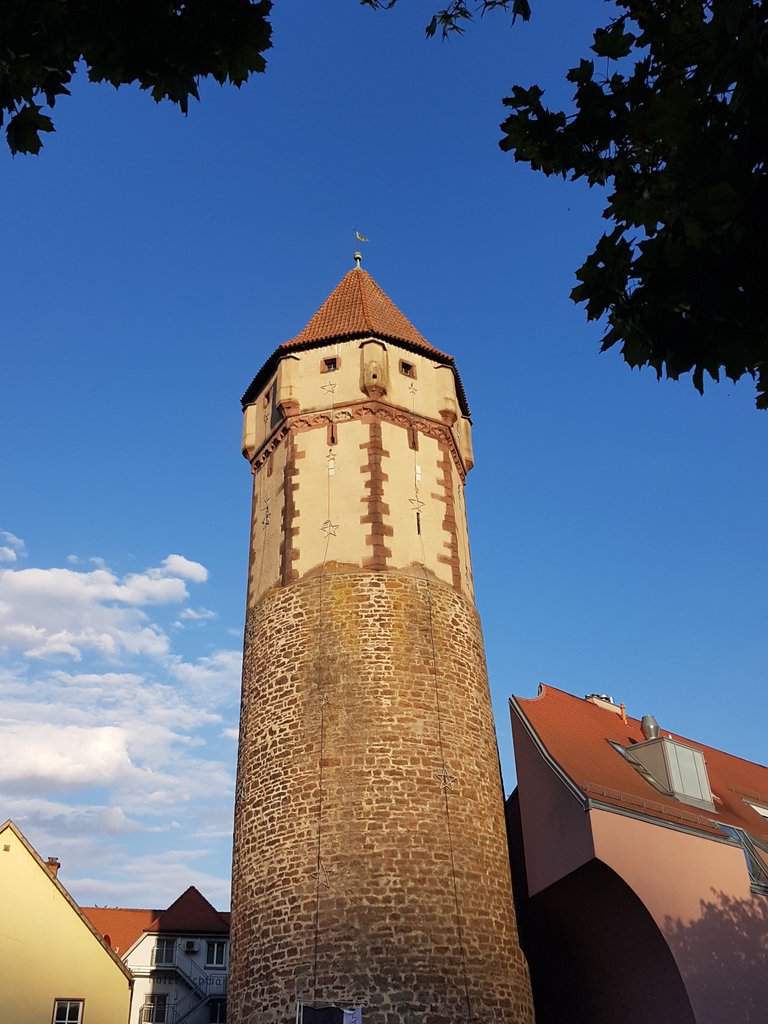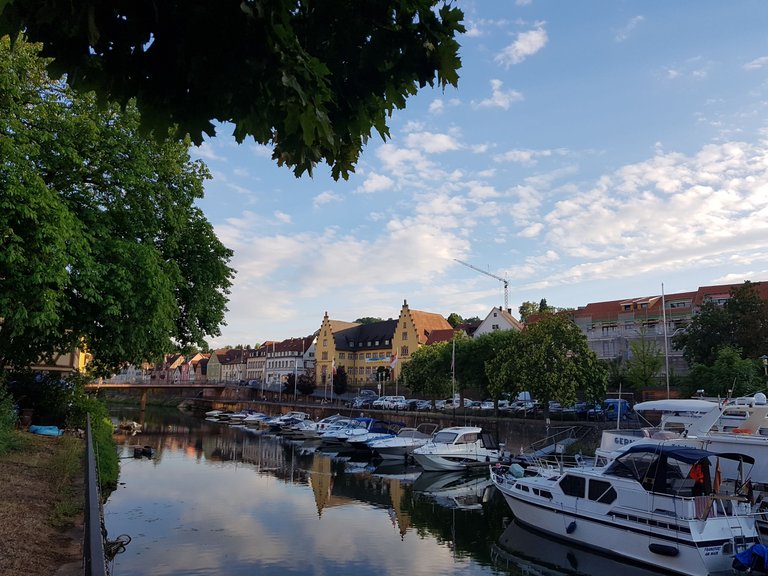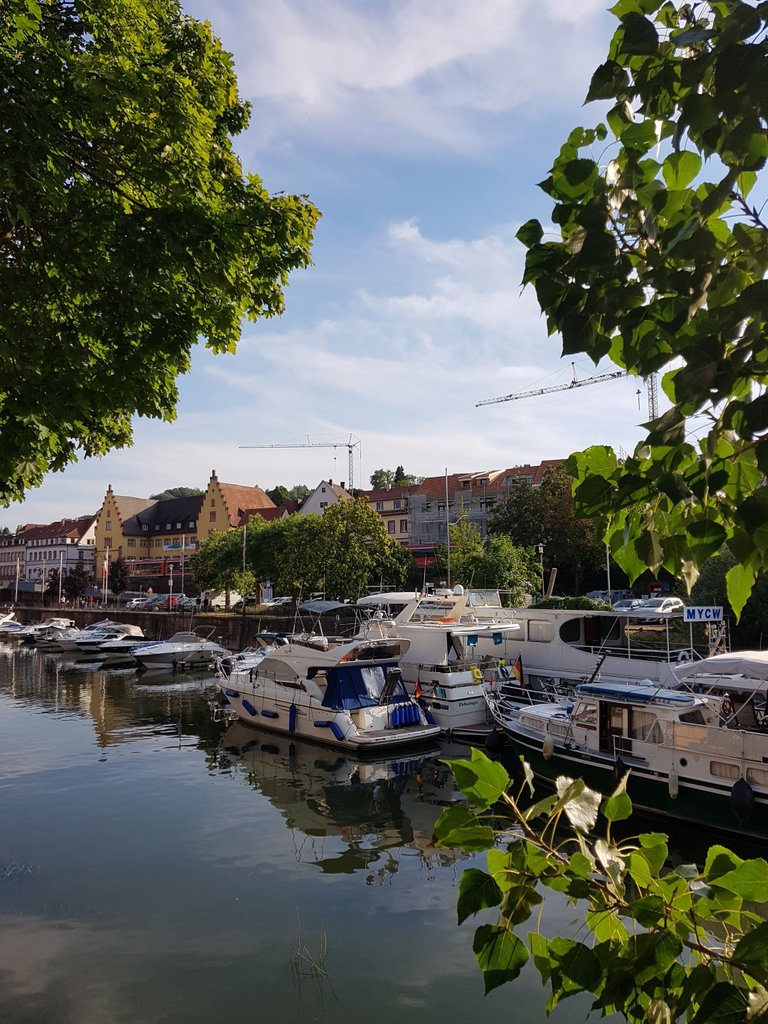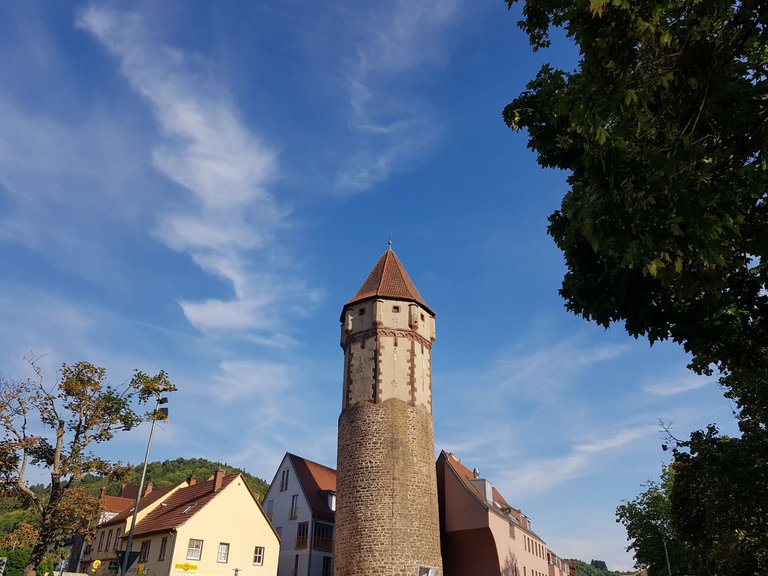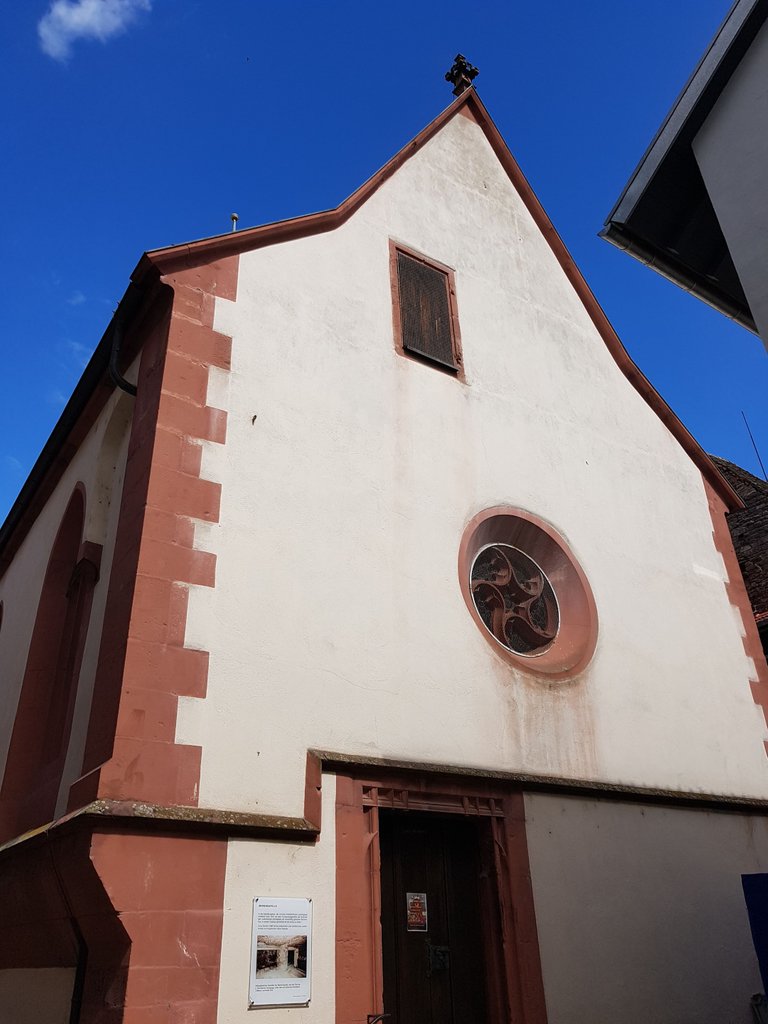 ---
Weblinks:
Andy Jay Powell Spotify
Andy Jay Powell YouTube Channel 1
Andy Jay Powell On Odysee
Andy Jay Powell On DTube
Andy Jay Powell On BitTube
---
🔊 🔊 🔊 Follow @andyjaypowell 🔊 🔊 🔊