Humanitarian Rock Concert organized by Kokram i KC Halupka.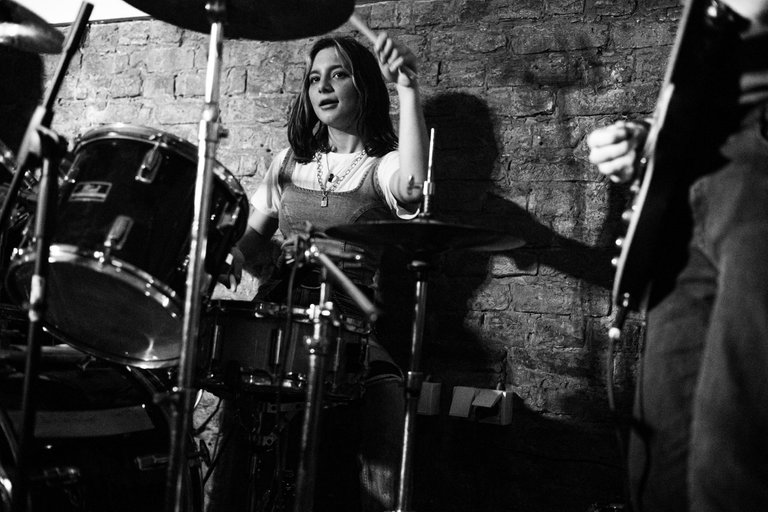 From the photography side of the event, well it is all in black and white, because lightning was there, pointed and changing colors 😂 There was like a second every 15-20 seconds where some kind of "daylight" color flashed and could give you a decent color photo on high ISO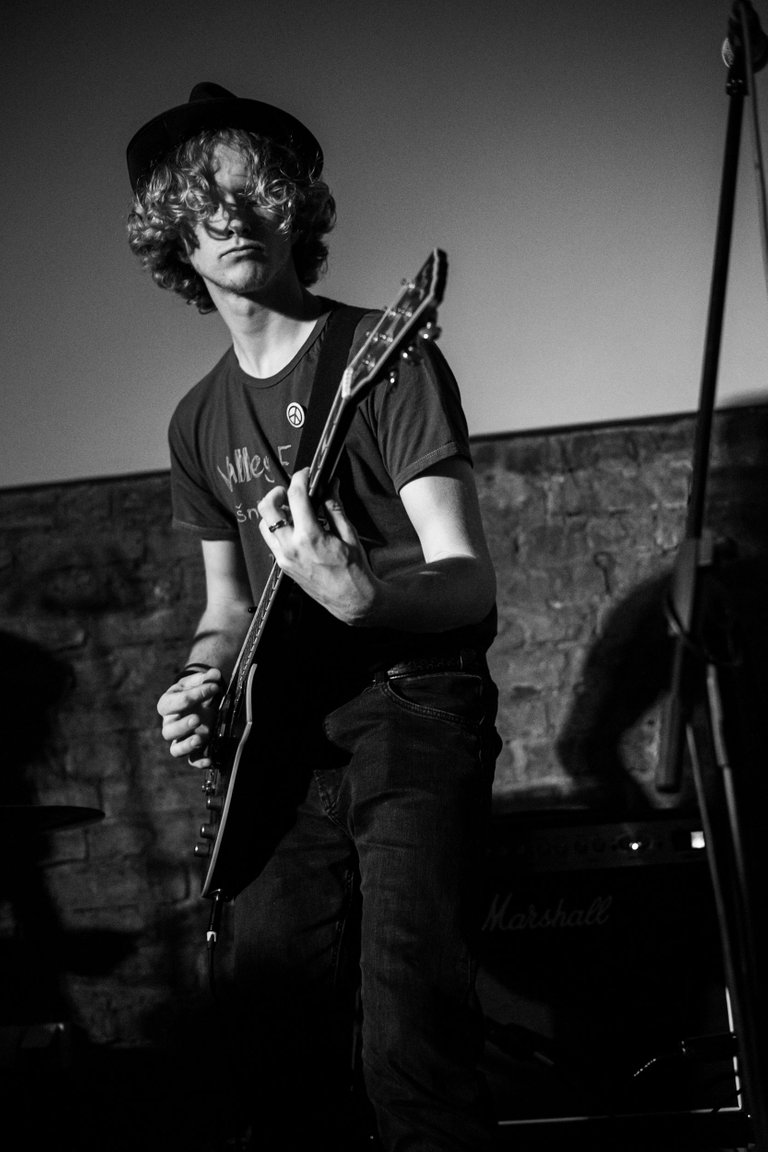 ---
Average ISO on these photos was 8000, with F-stop of 2.5. There is quite a lot of noise on most of them, but considering that majority will use mobile phones to view them, it will look pretty good.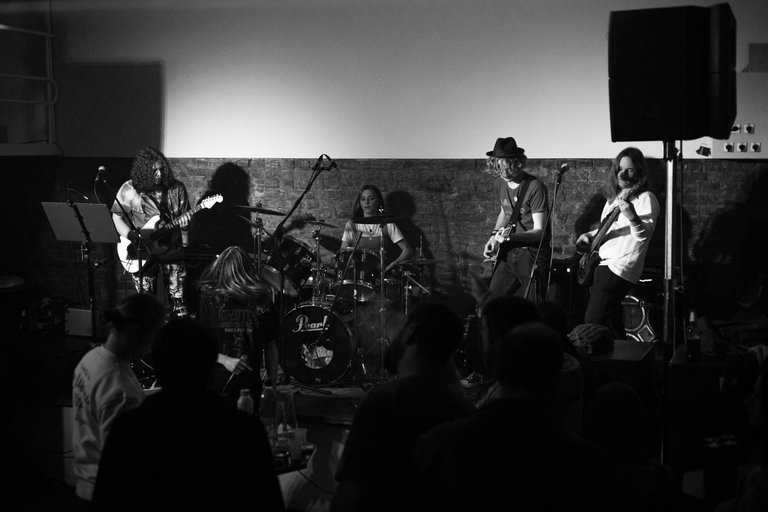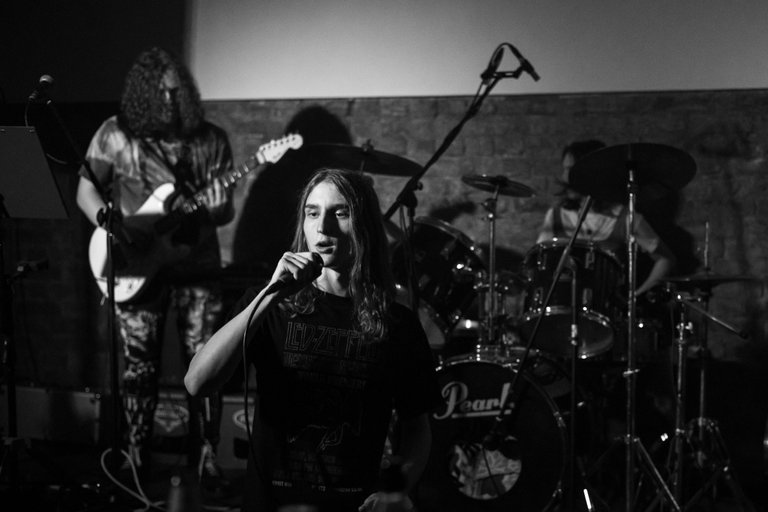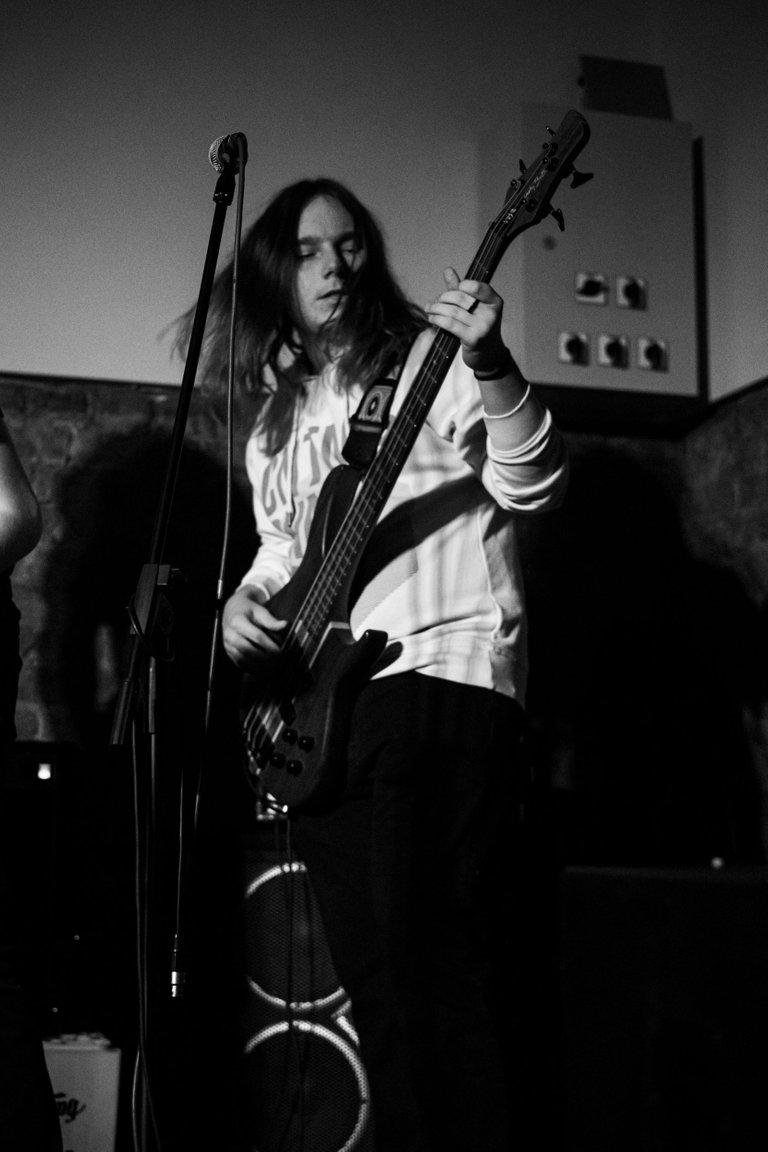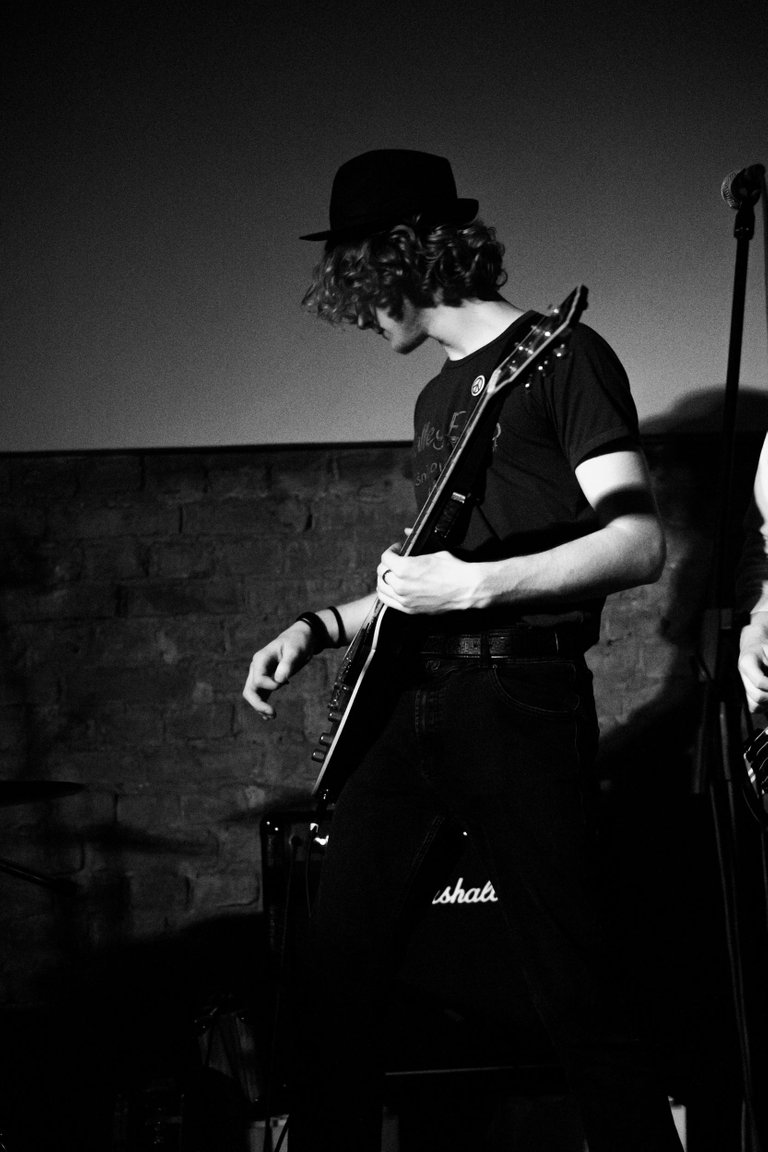 ---
The drummers hate is real 😄 Most of the times they are just pushed in the background, but even when they are not, notice how there is no light on them 😁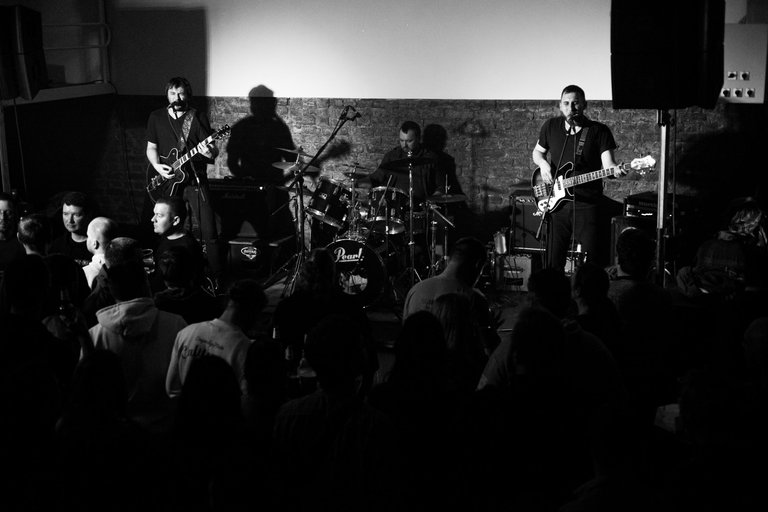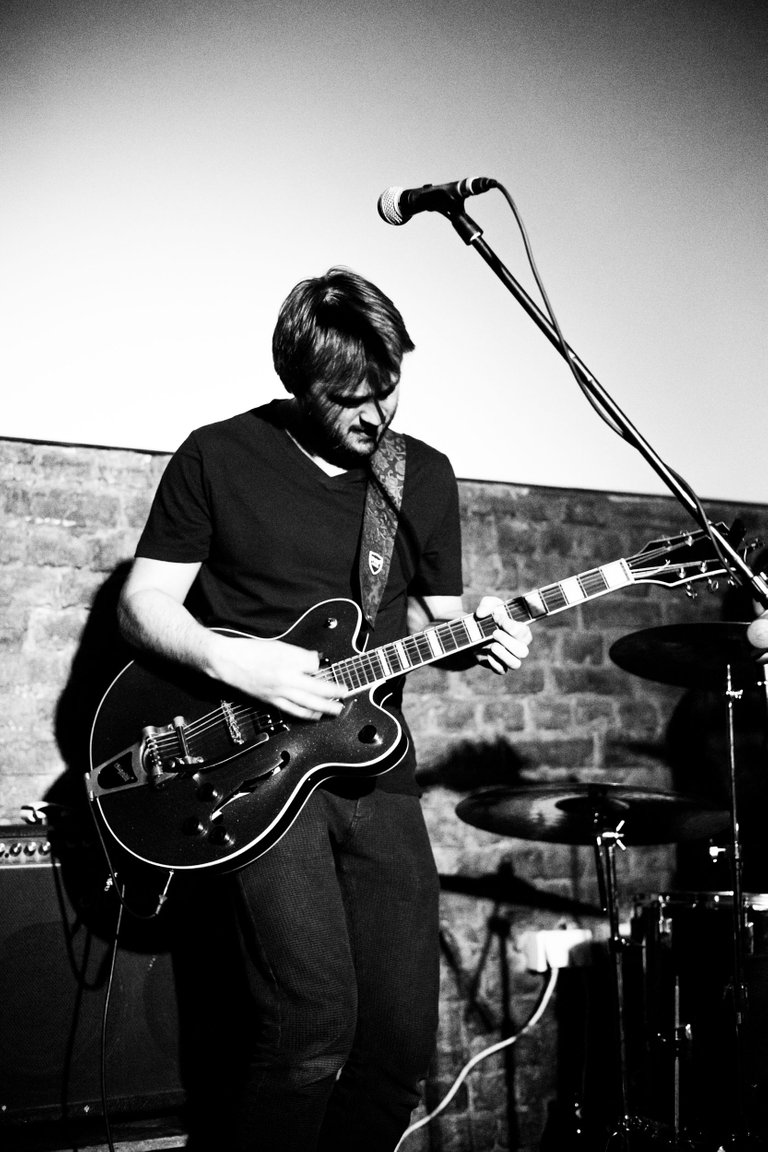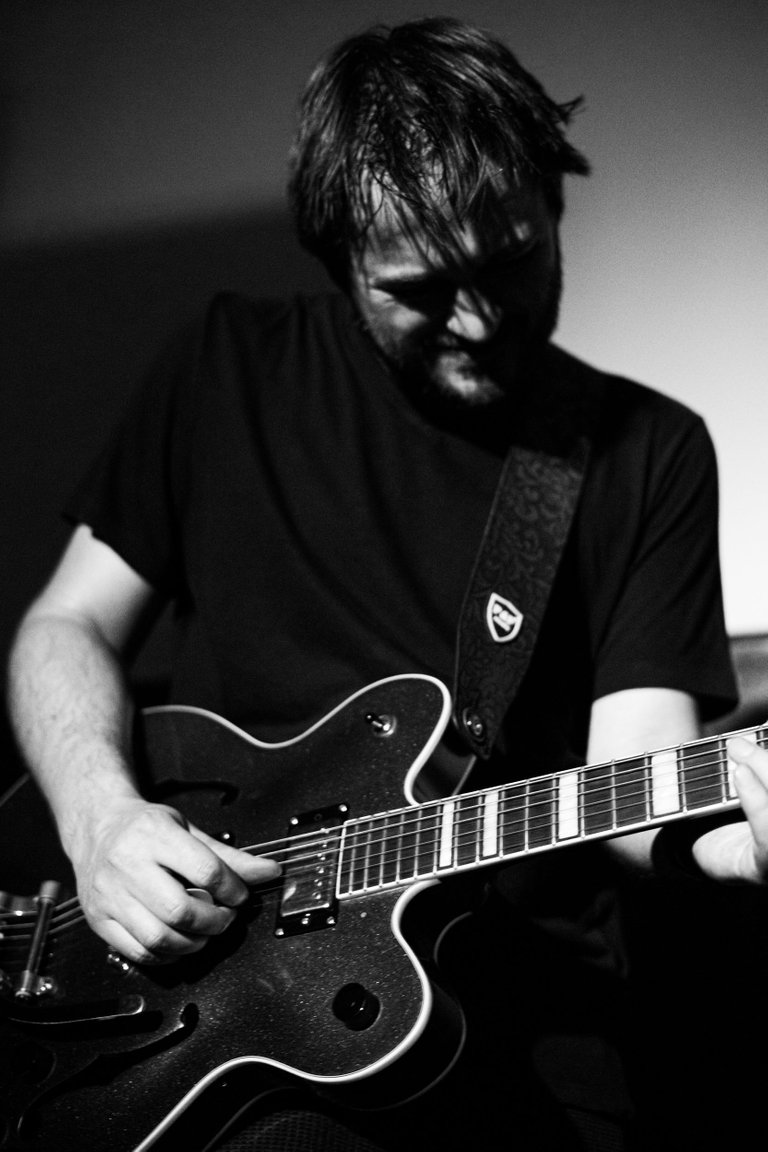 ---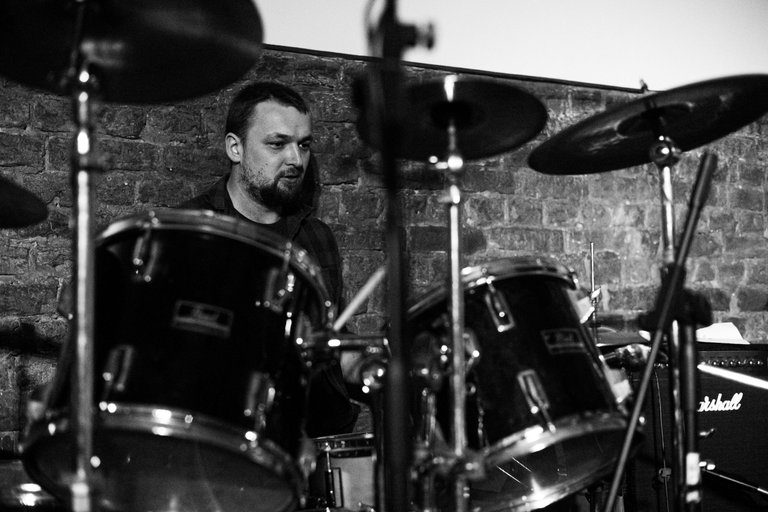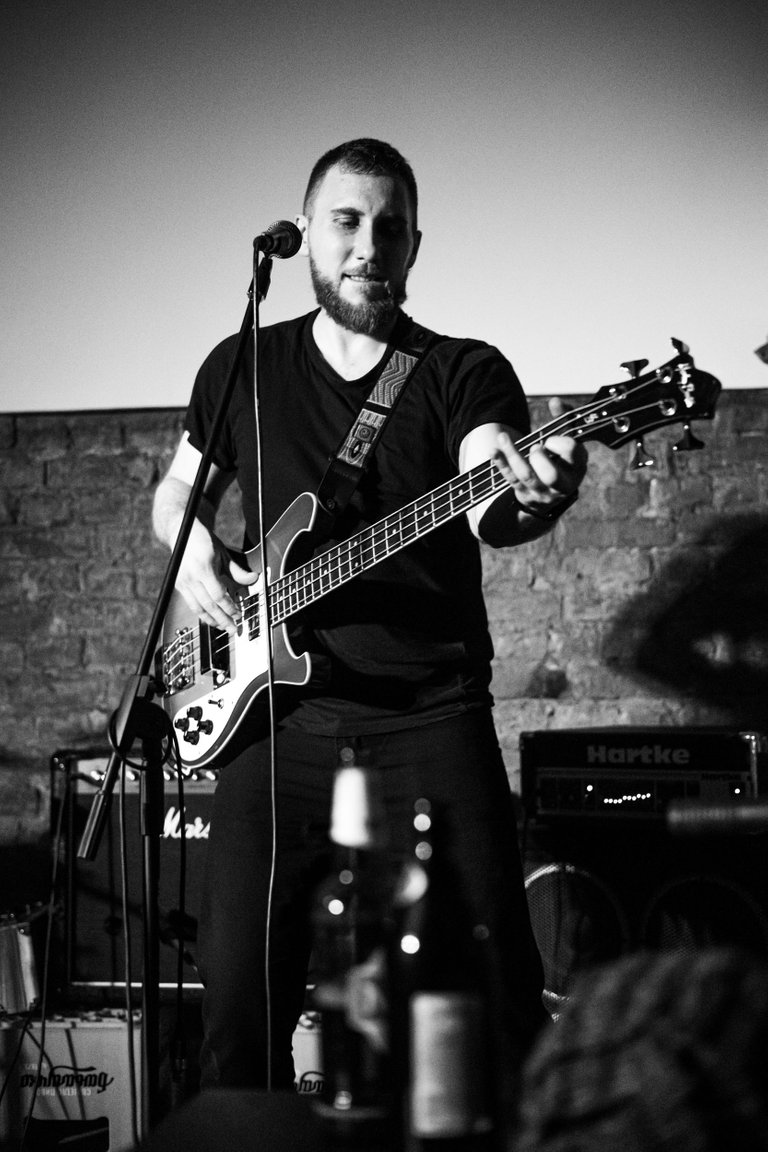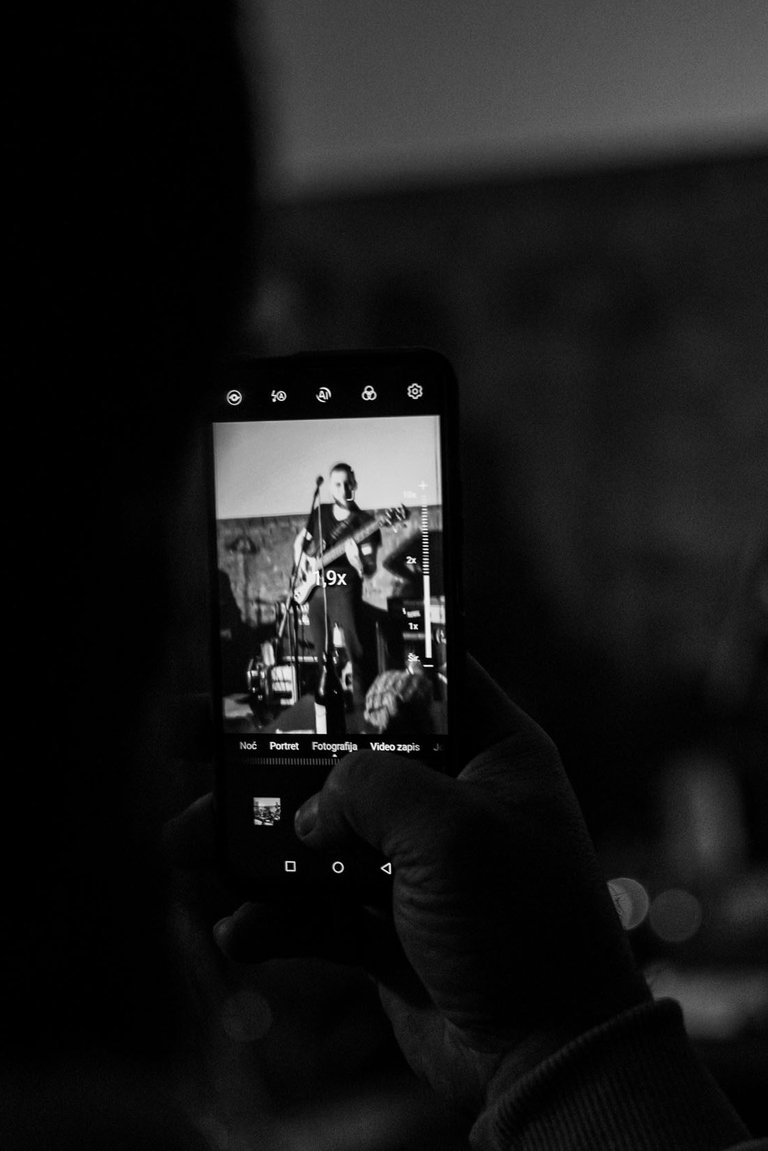 ---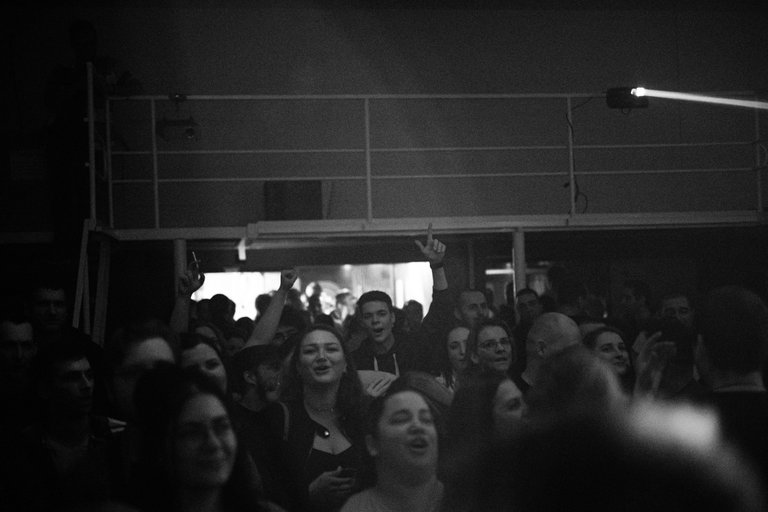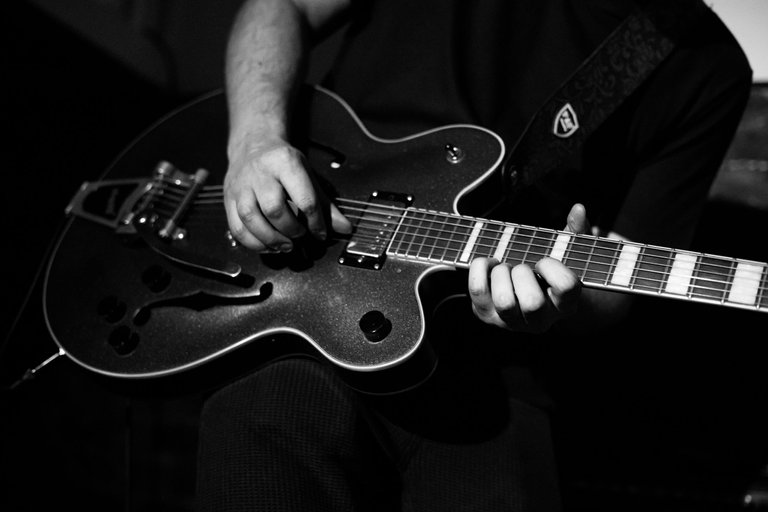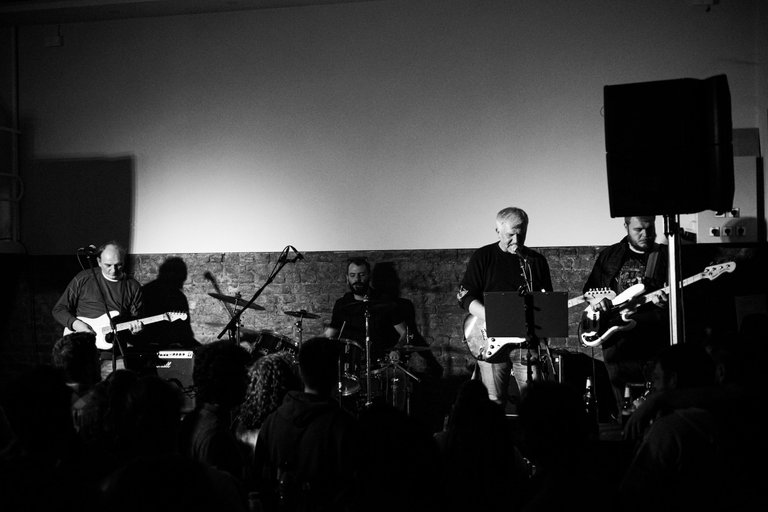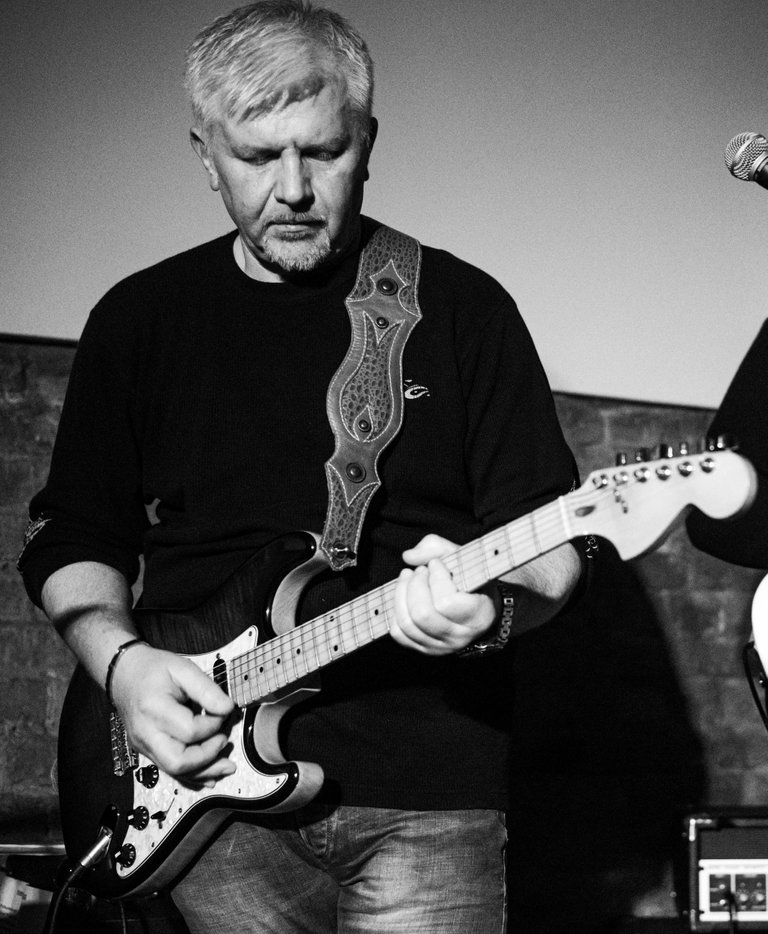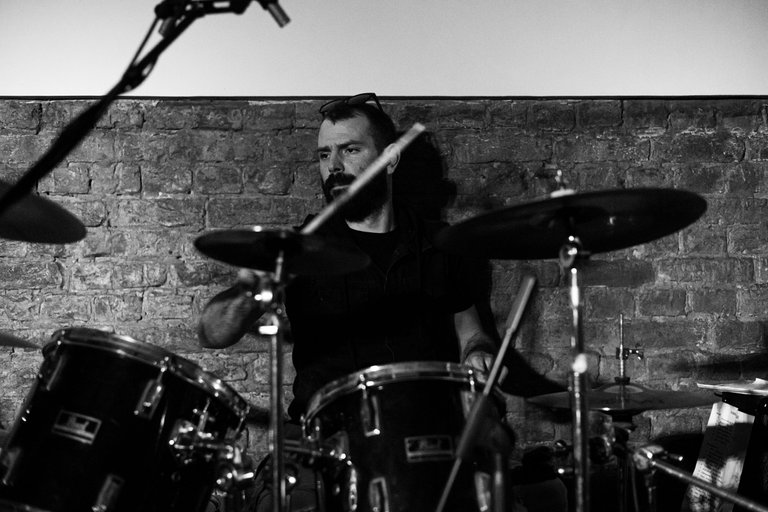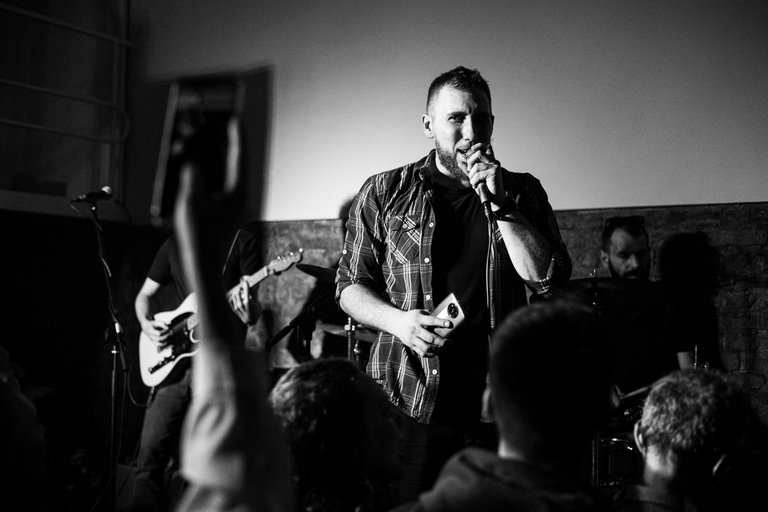 For more photos you can check out the GDRIVE LINK