Winter came early this year. No snow yet, but the weather has been quite cold. The temperature has varied between -3°C and -8°C and will continue like this for at least 10 days.
I just came inside the house after taking a walk. Here are some of my pictures I took!
Have a good weekend everyone!
---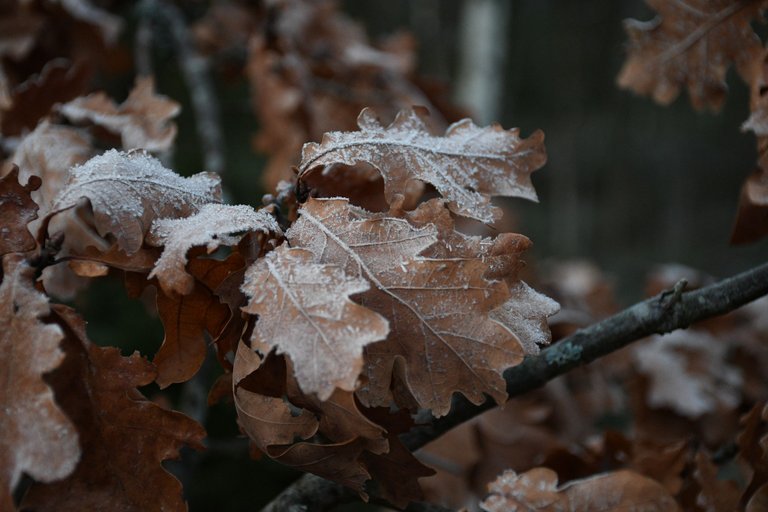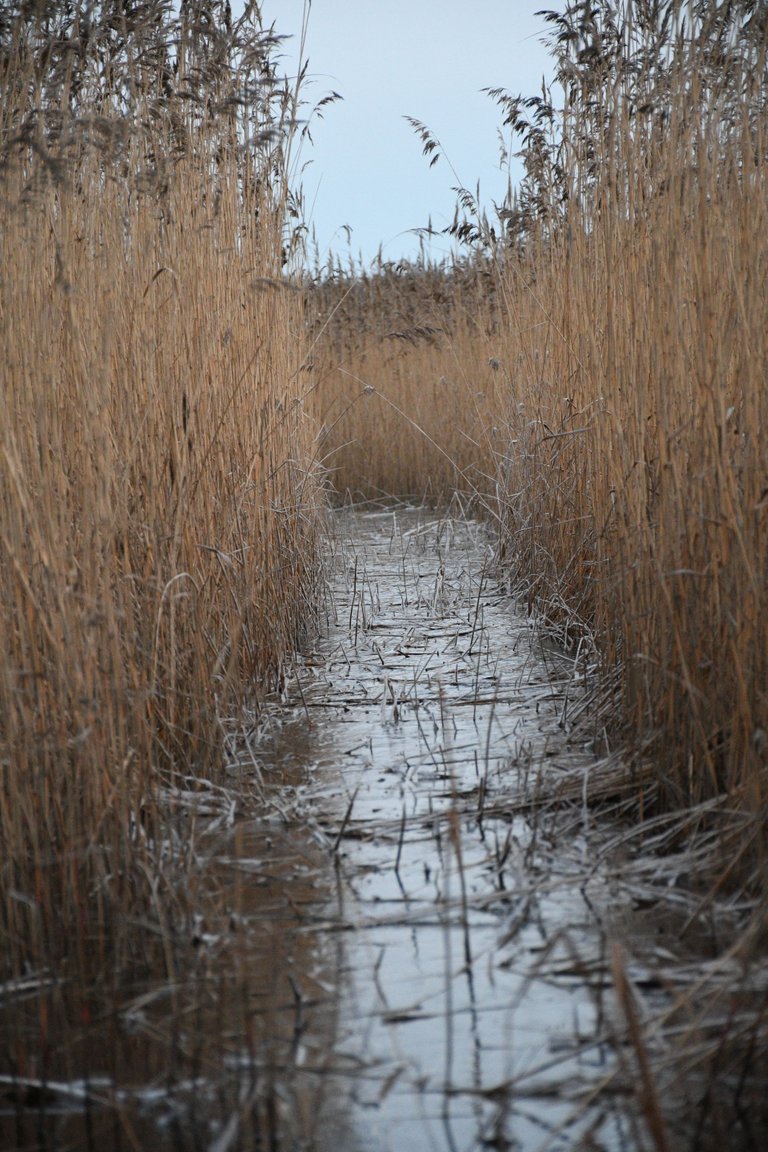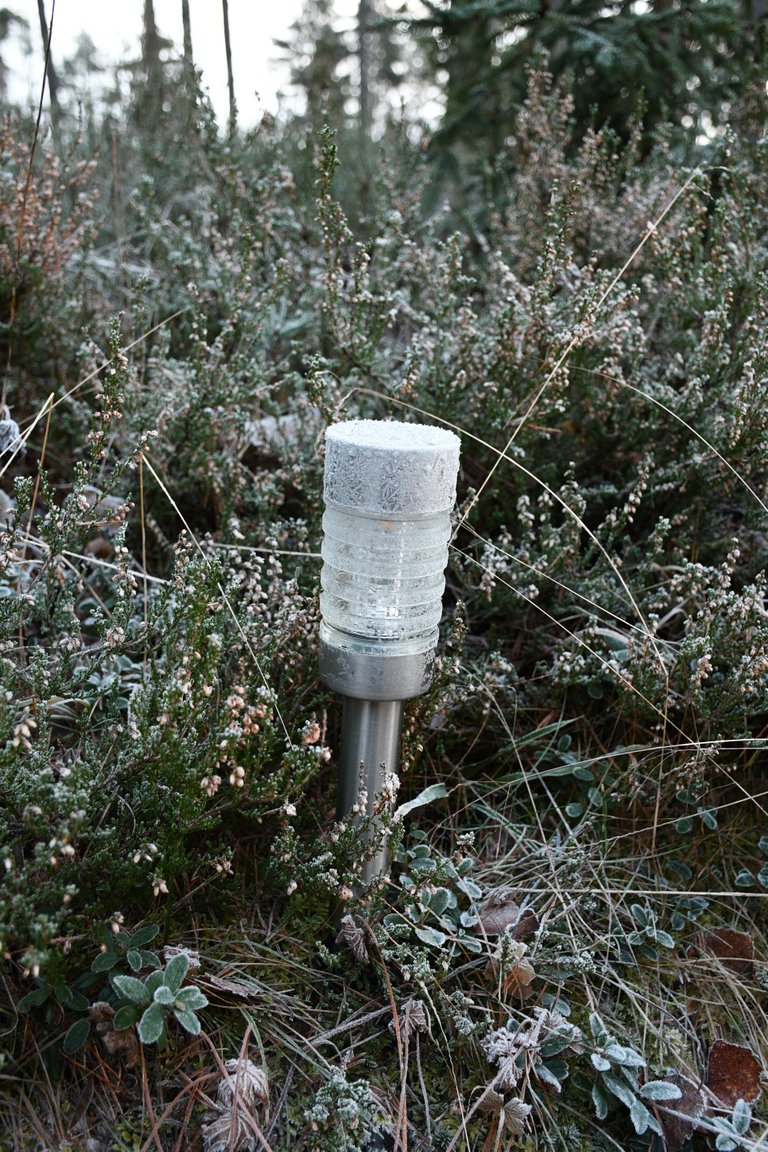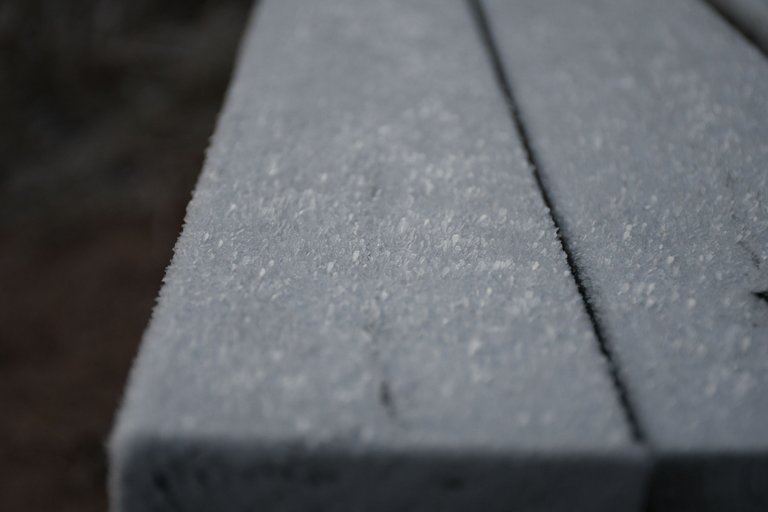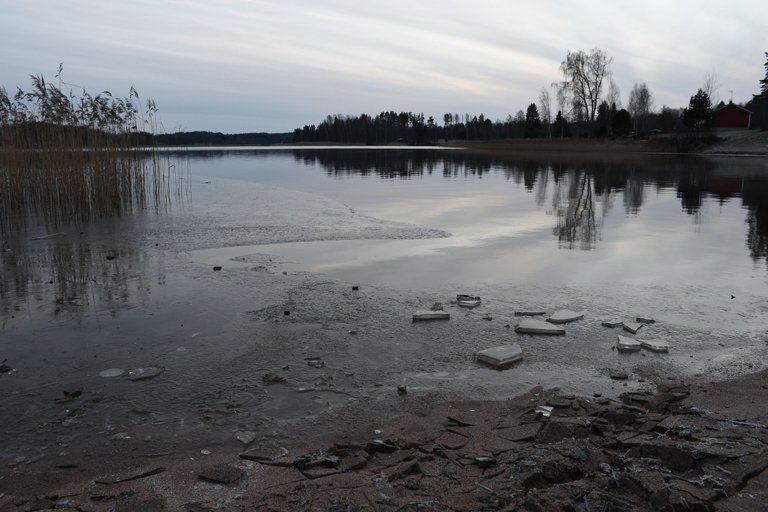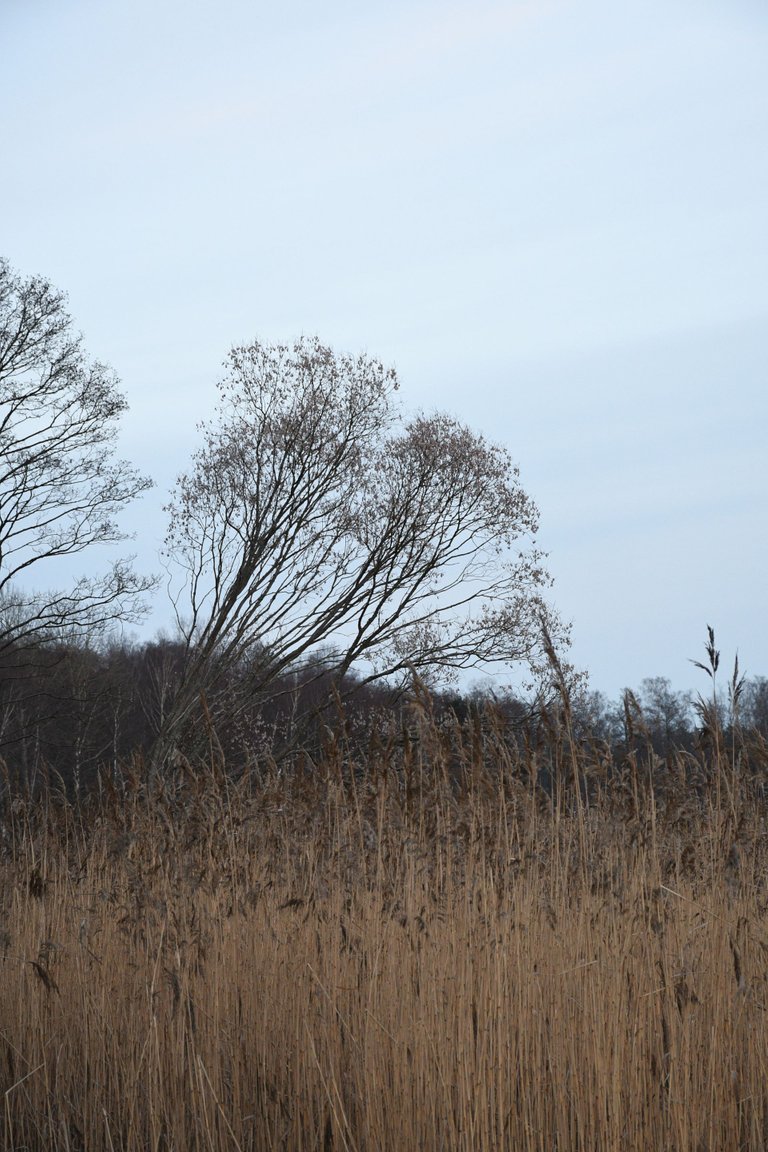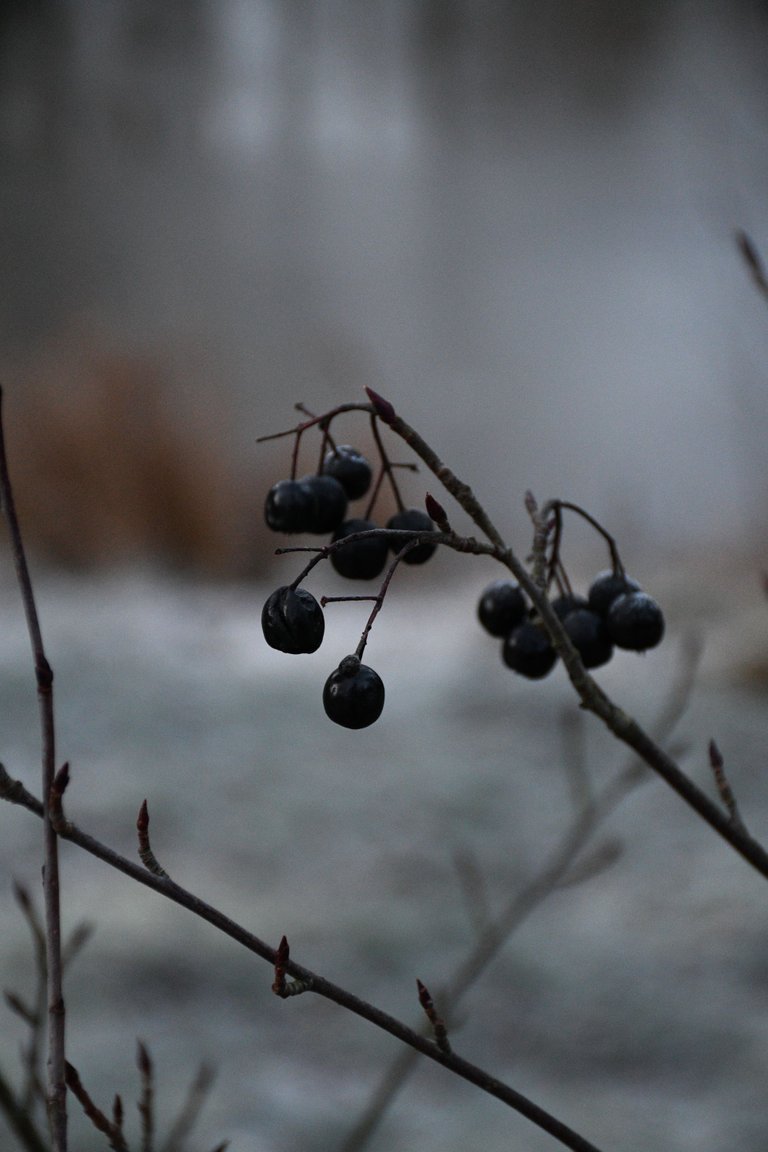 ---
My latest photography posts:

---

---

Shot with: Nikon D7500 / Nikon DX VR AF-S Nikkor 18-140 mm 1:3.5-5.6 G ED.

---

I hope you enjoyed my post! Thanks for stopping by!

---