Dear hivean friends,
Hope you are doing well!
I am feeling good and looking forward to a nice day ahead. Today it is not a regular Monday for me, as we have a teambuilding event with employer. In about one hour we will depart from Ljubljana and go towards the seaside. We have a fish picnic organised and there should be a lot of fun. I am relatively new to the company, but I heard that last year's trip was pretty fun (brutal). So I am ready to go and enjoy a "free" day a bit. In my lifetime routine with two small kinds, a job and everything else, there is not much free time or to say time for myself. So that is an event, which is more or less mandatory to attend by our employer and it come hand in hand with some free time needed for me.
So we are going to the coast and hop on a boat to the unknown :) Weather will be nice, sea temperature is still warm enough for a pleasant jump into it, so looks like nothing can spoil today's day.
It has been a while since I have been to Slovenian cost, so I only found some photos from non summer times.
What about you? Enjoy seaside? Or you are more of a mountain person that rather visiting colder refreshment in a lake? Well, I have a small collection for you too! I have much more lake photos, than sea. So I am sharing some of the lakes I visited recently. Among others that are: Lake Bled, Lake Jasna, Laghi di Fusine, Lago di Predil,…
I would like to hear in the comment section below of fan of which are you?
And please excuse me if I don't reply today :)
---
Seaside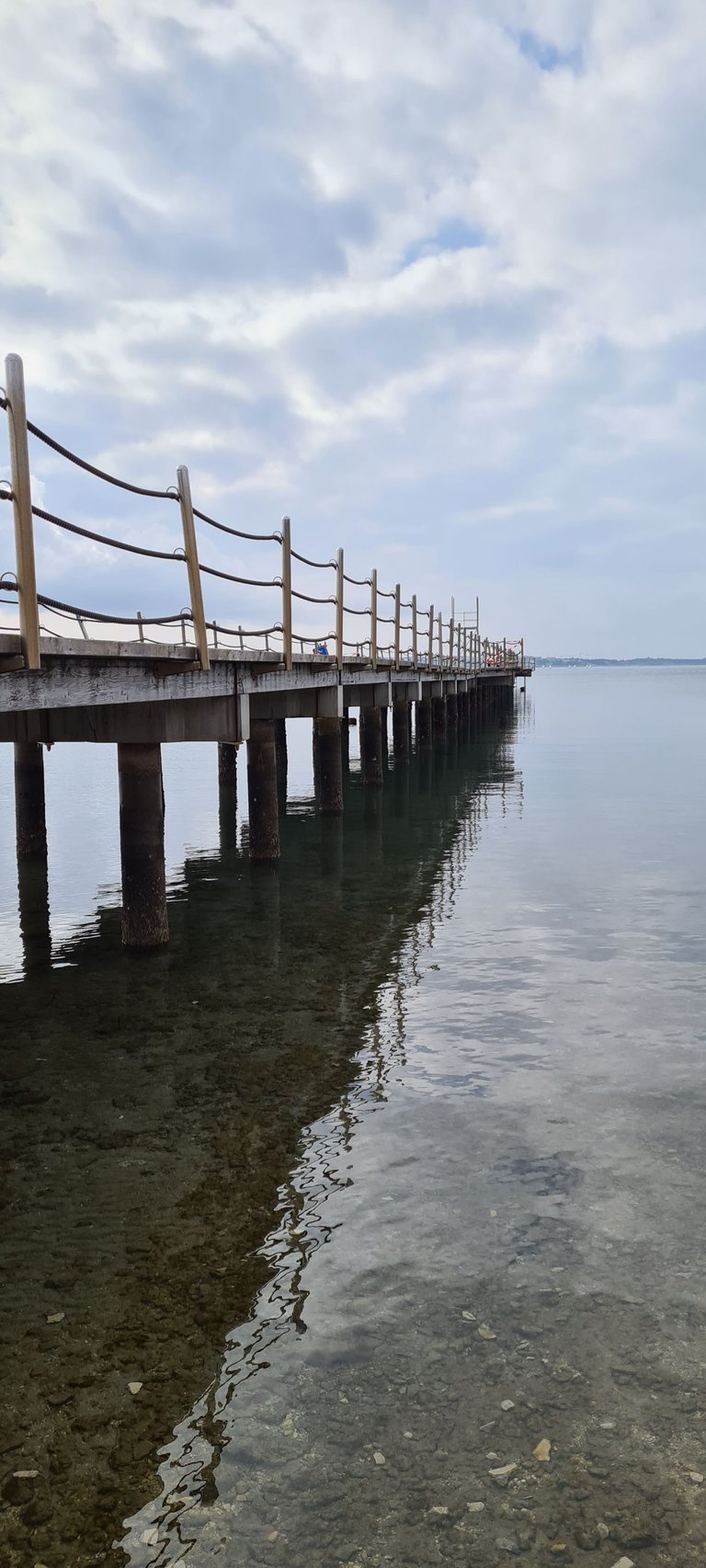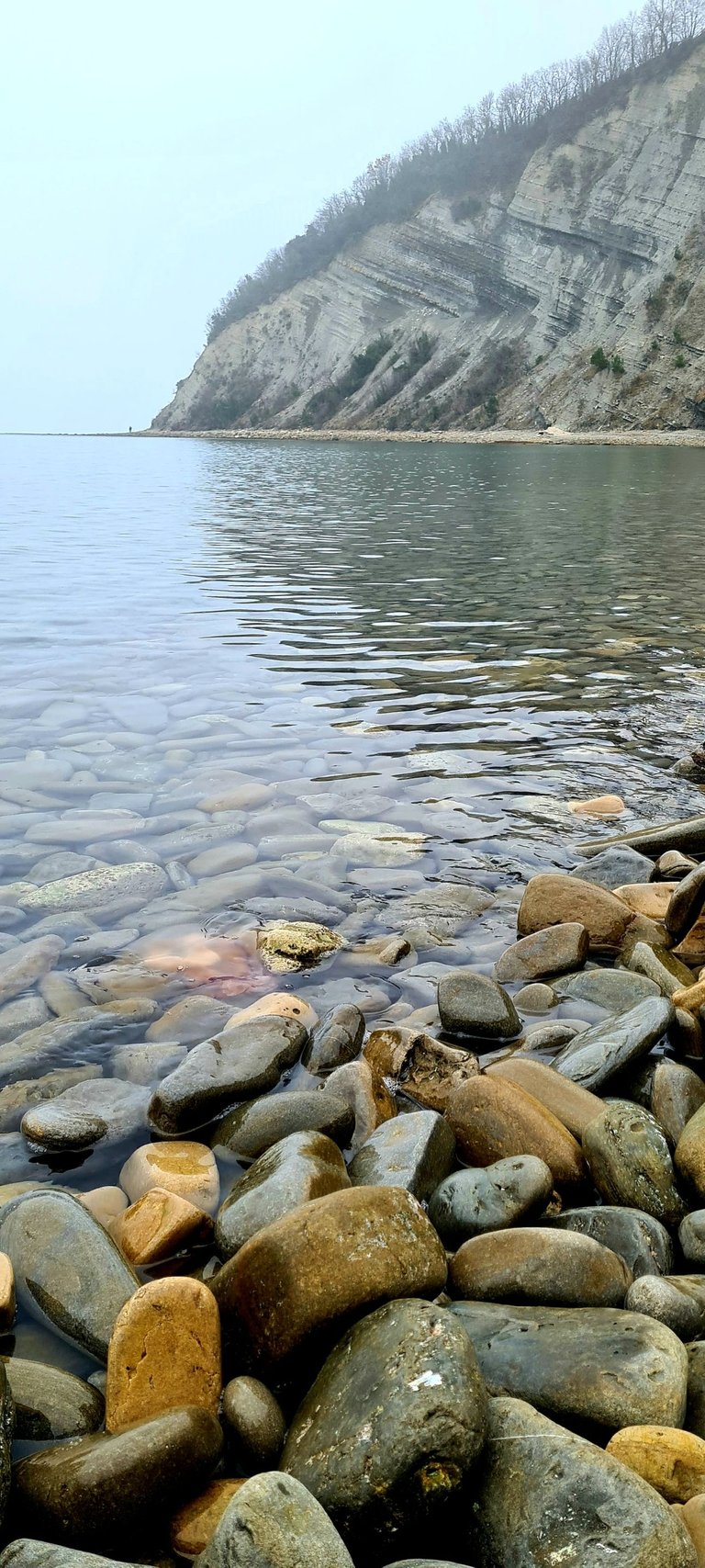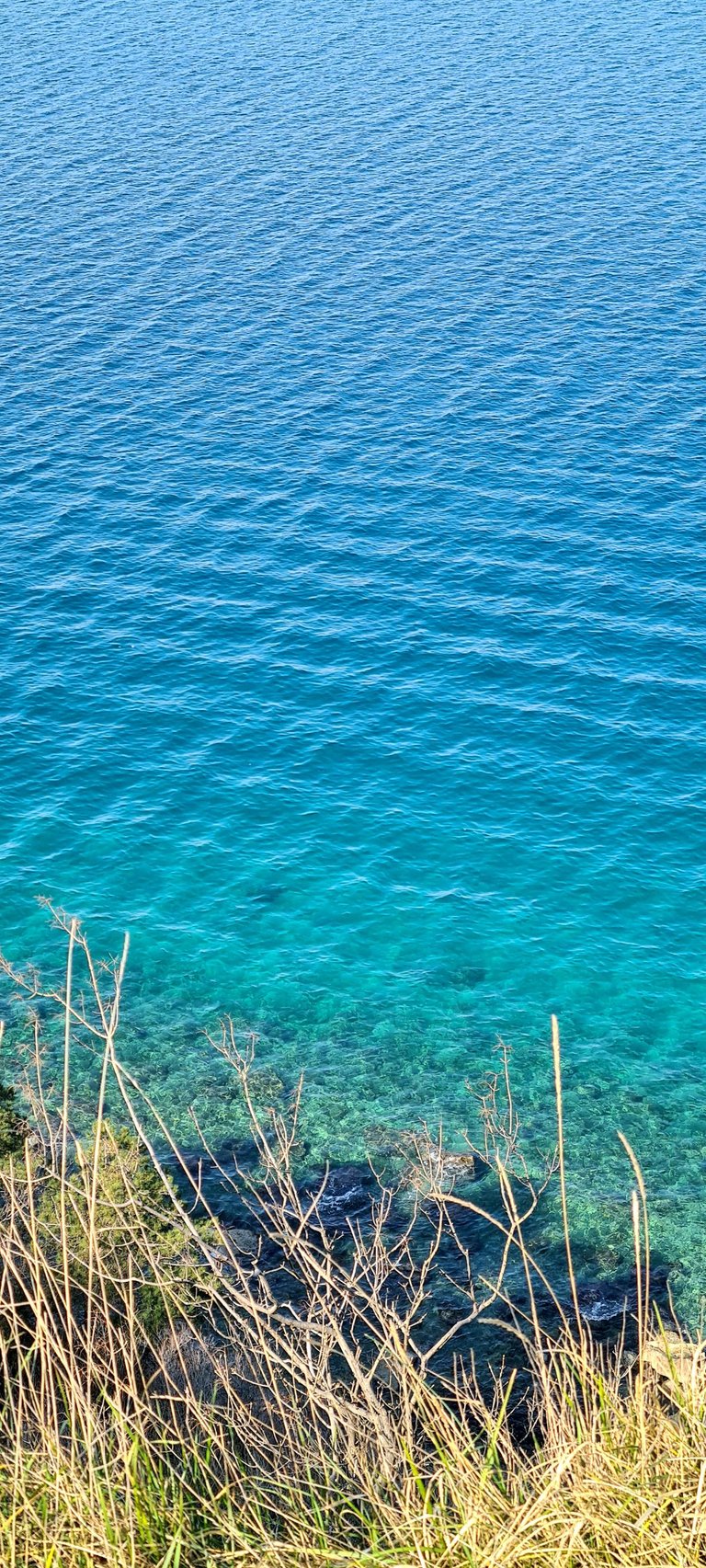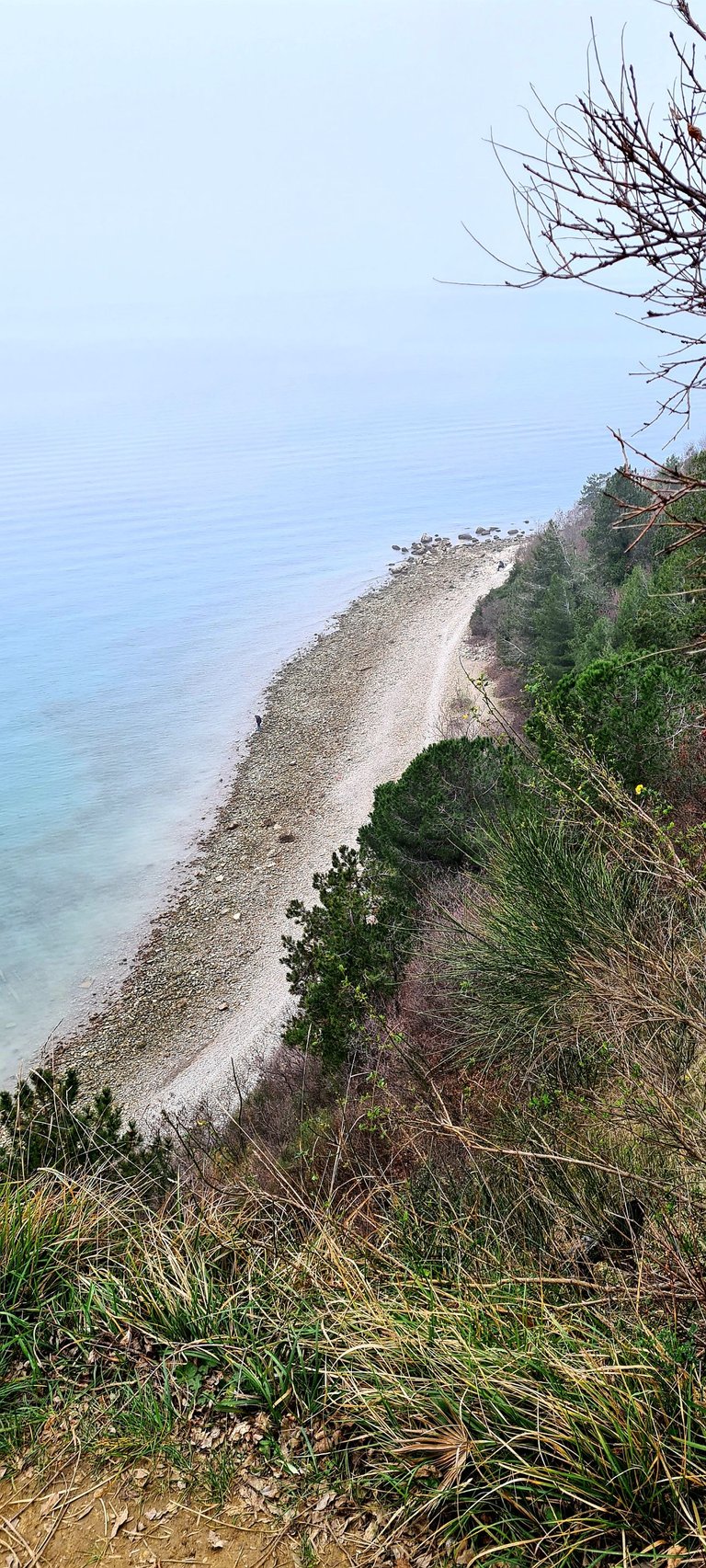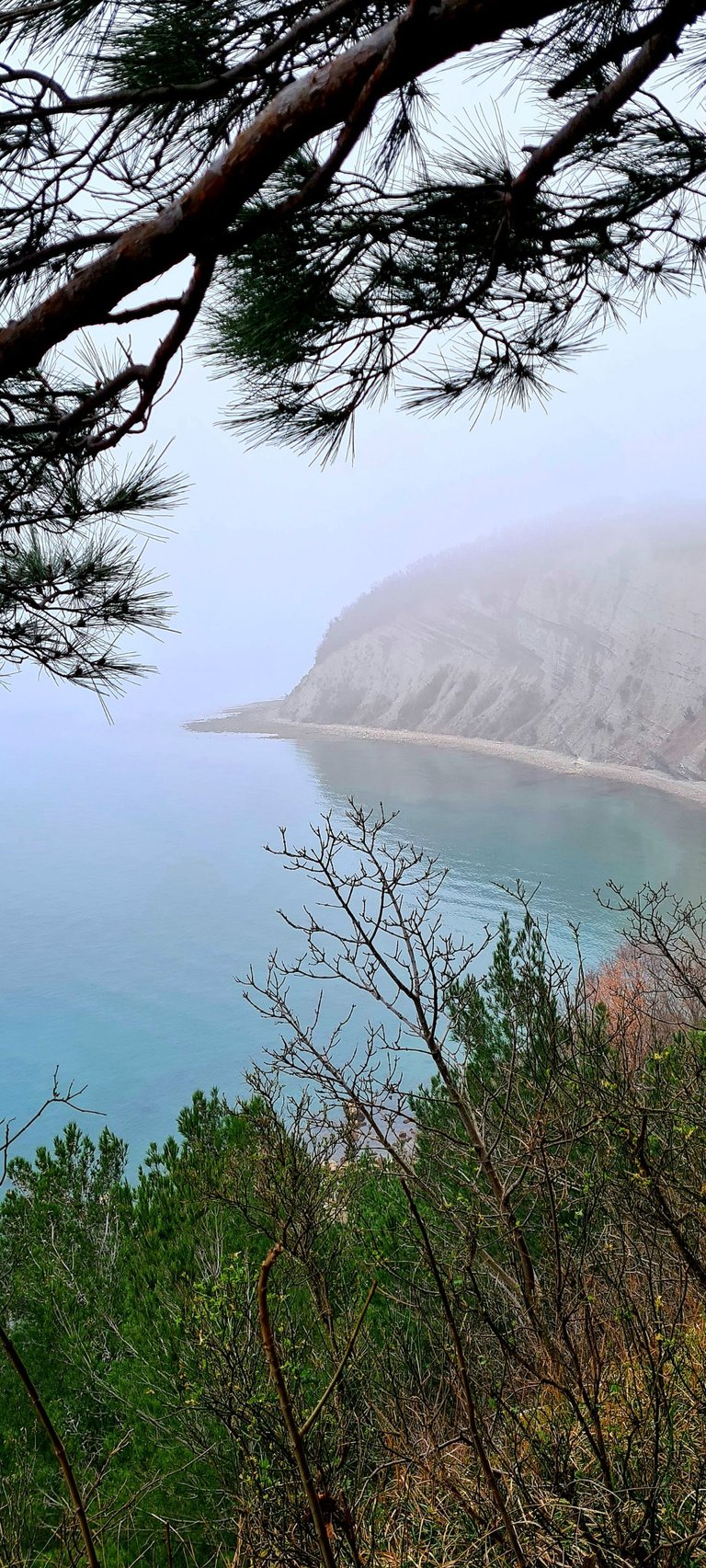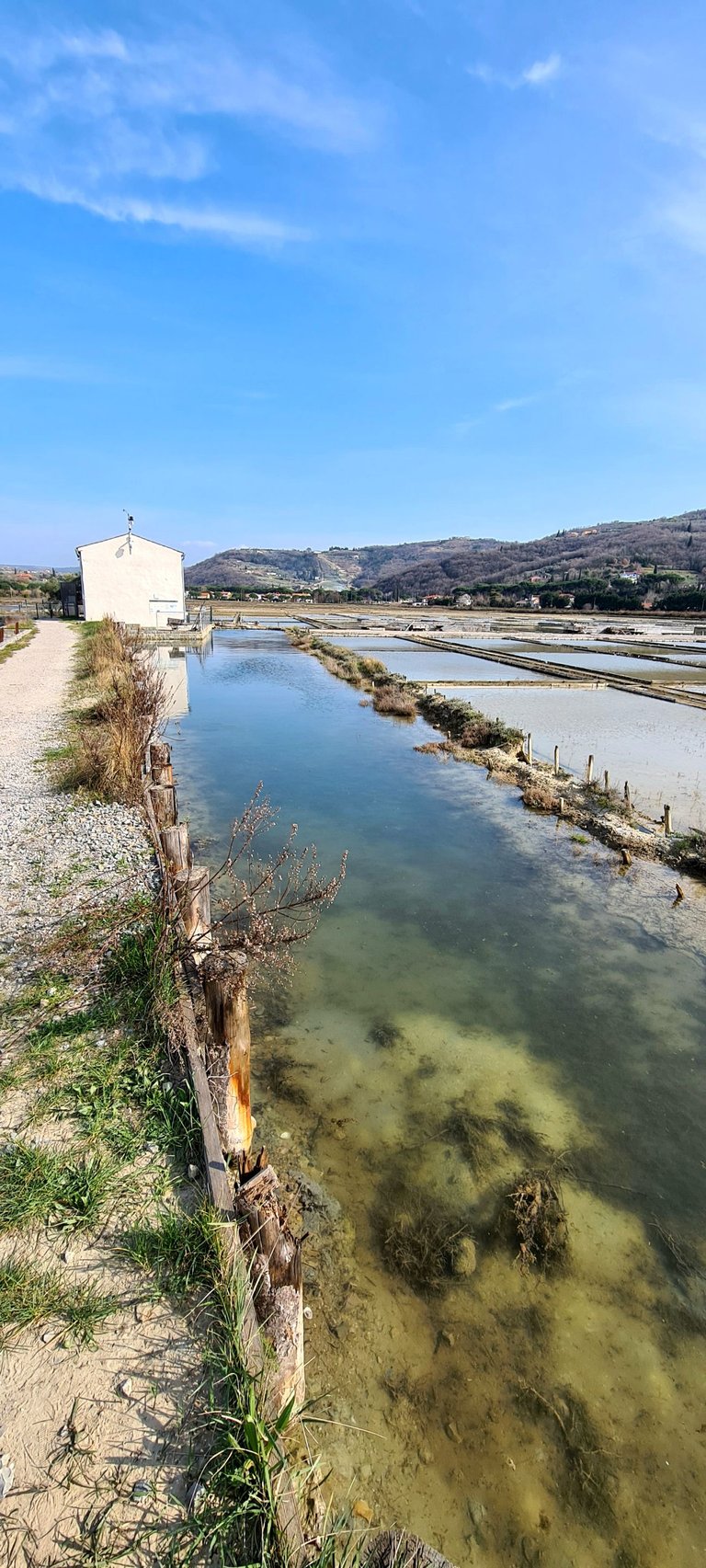 ---
Lakes