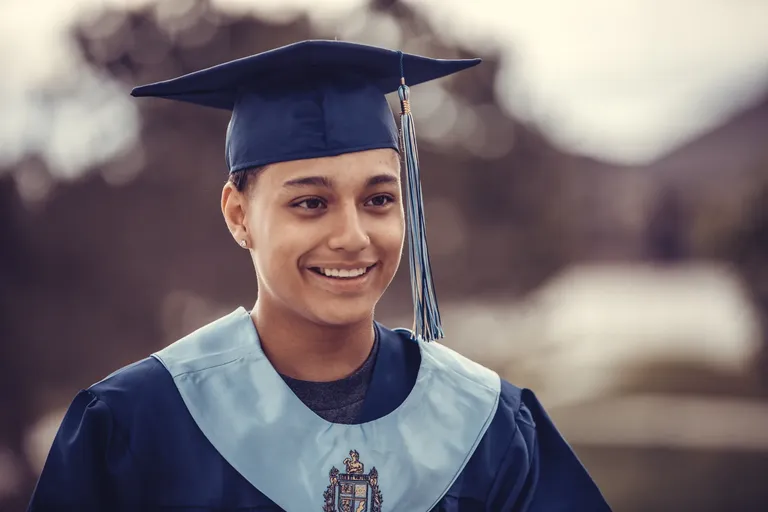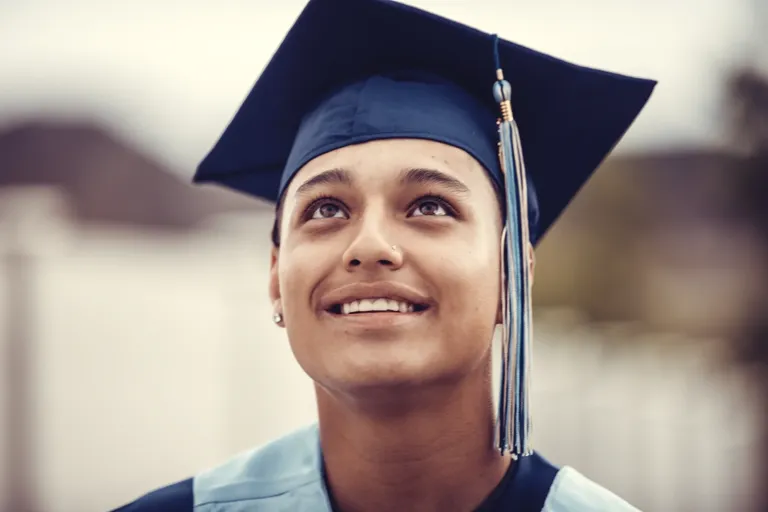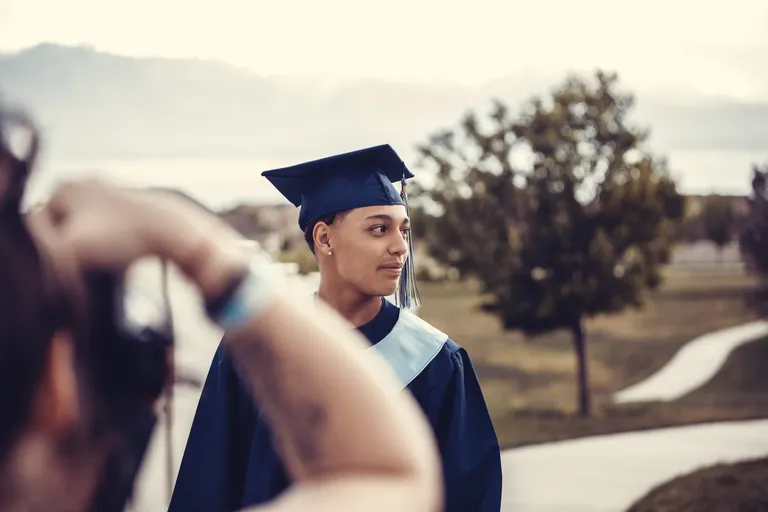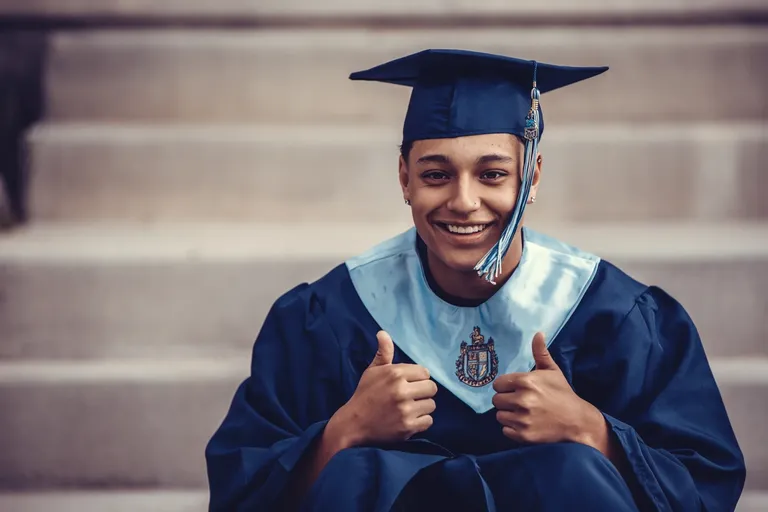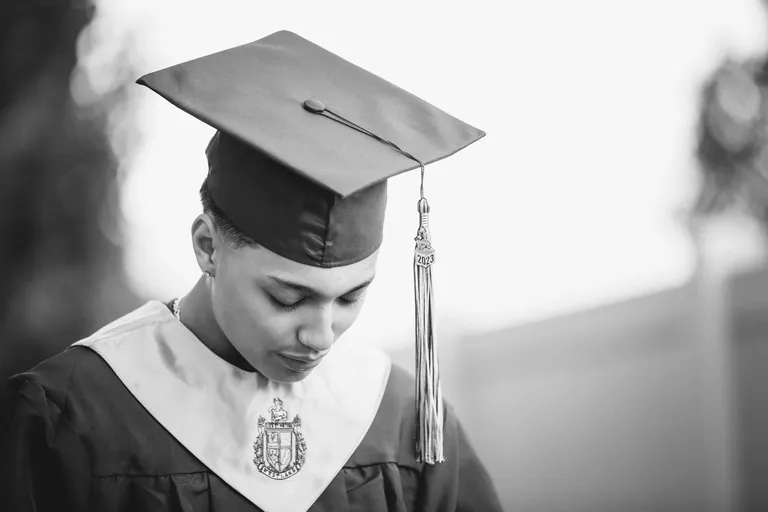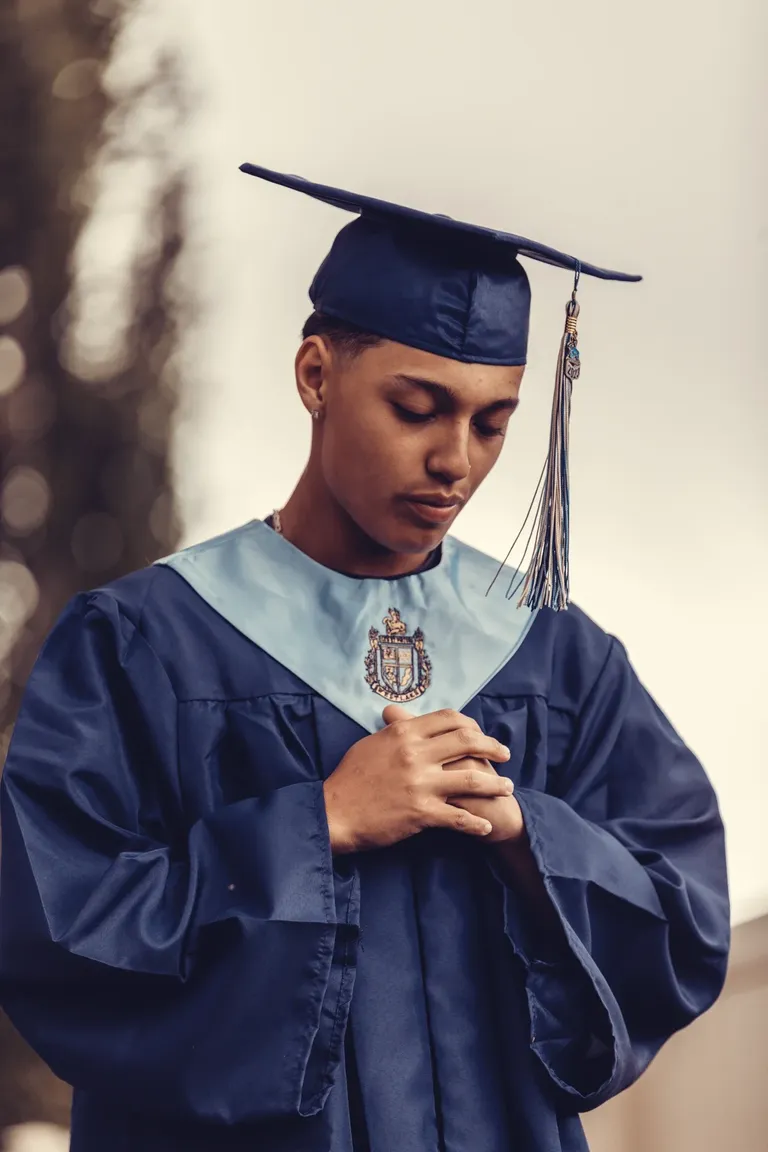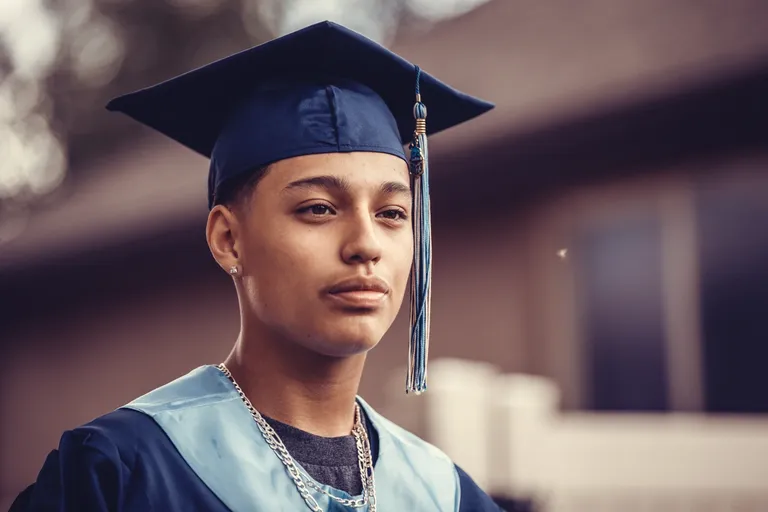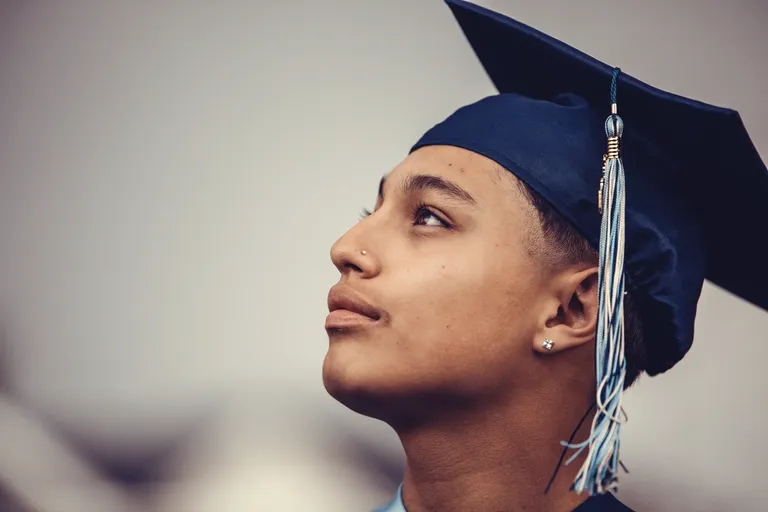 Last night was a big night for my daughter's photography career. It was the first time that she booked a client all by herself. This past week has been a bit crazy, and I am glad that she is working so hard to be her own individual.
As she prepares for her graduation tomorrow, she has also been busy packing her room, moving to an apartment with her boyfriend and some other friends, starting a new full time job, and stil finding the time to pursue her photography career as well. She has been busy, but she is also extremely excited for her future.
When we got to the photoshoot, we had a storm rolling in, so I was a bit worried about the lighting and how it will all turn out. I gave her a quick run down on how she should handle the shoot with the weather coming in. I helped her get her camera settings all set up because she isn't too familiar with shooting in manual mode yet.
The shots I am sharing are some of the ones that I took during the shoot. It is going to be cool to do these partner shoots together and get pictures of her interacting with the clients as well. Once she becomes a famous photographer, it will be cool to have all these documentary shots of her early career. I can't wait to see what she does with her gift.
---
For the best experience view this post on Liketu