Hello Hivers, what do you usually do early in the morning?
As a freelancer, I used to have a habit of waking up late. I used to like to curl up in a warm blanket and sleep until the sun was up. But since moving to live in the mountains, I have started to get in the habit of waking up early. Maybe it's because of the cold weather in the mountains in the evening that I often feel sleepy early, and therefore I also wake up earlier.
Since then I have also begun to realize the benefits of waking up early. I have started to feel significant health benefits since I started waking up early. Besides, one of the motivations that helps me get up early is to hunt for beautiful scenes. And this morning I did. Mang Den, where I live, has mainly mountainous terrain and a large area covered with trees, so in the early morning I can easily catch the sea of ​​white clouds when I am walking on the pass road. .
Luckily, I witnessed the scene as the sun just rose above the horizon, which made the landscape even more majestic. The first rays of the new day through the white clouds look so poetic. Standing in the middle of the vast mountainous space, admiring the beauty of nature and breathing in the fresh air, what more can I expect to start a new day full of energy?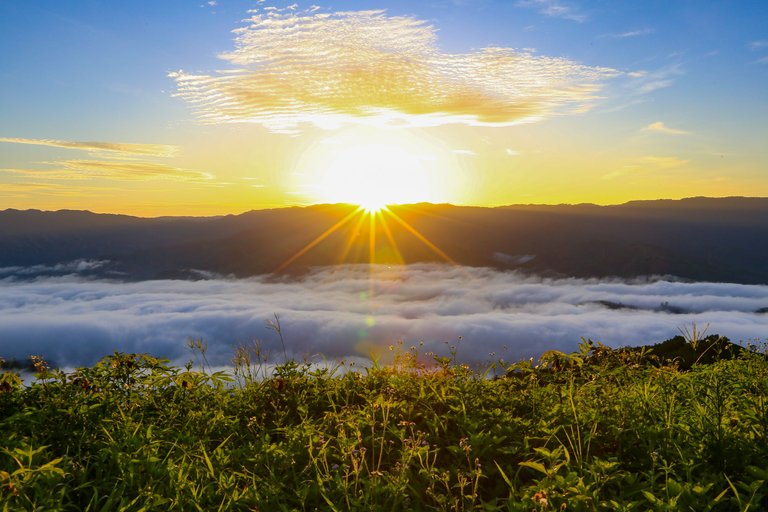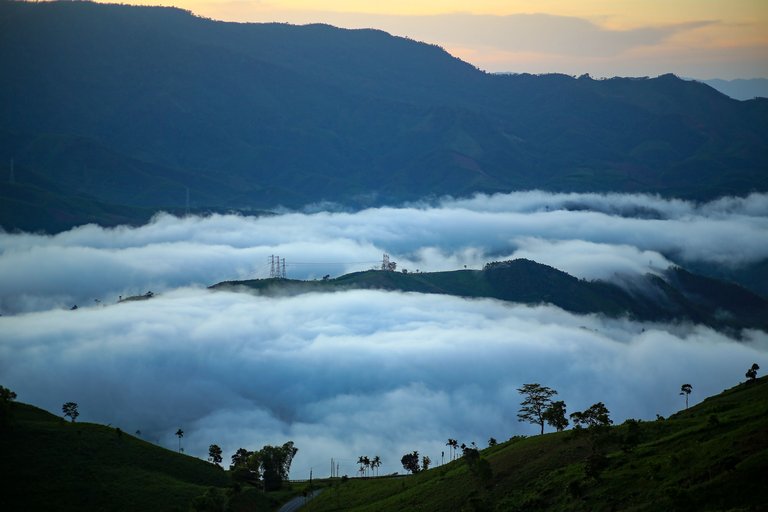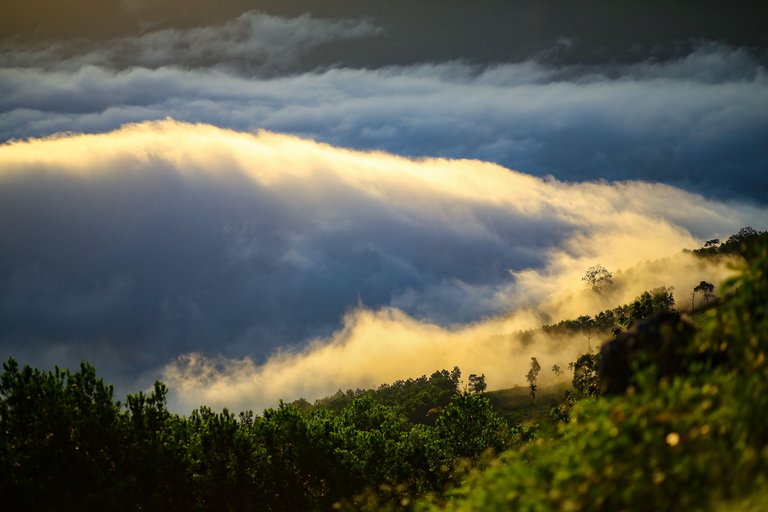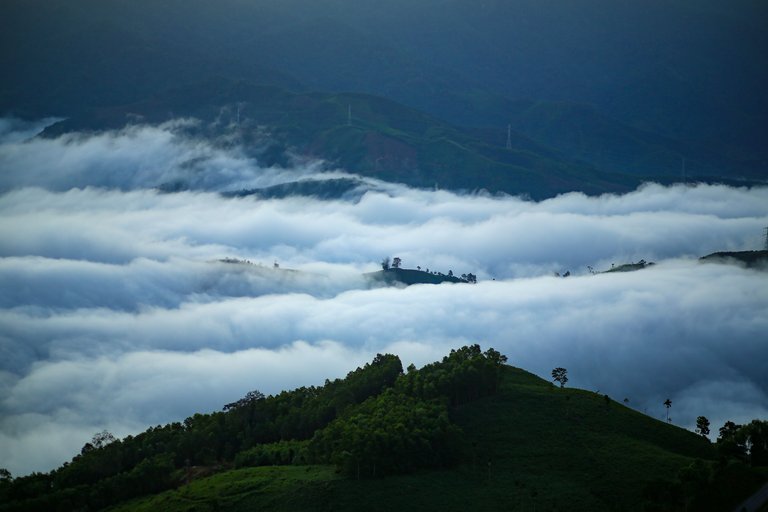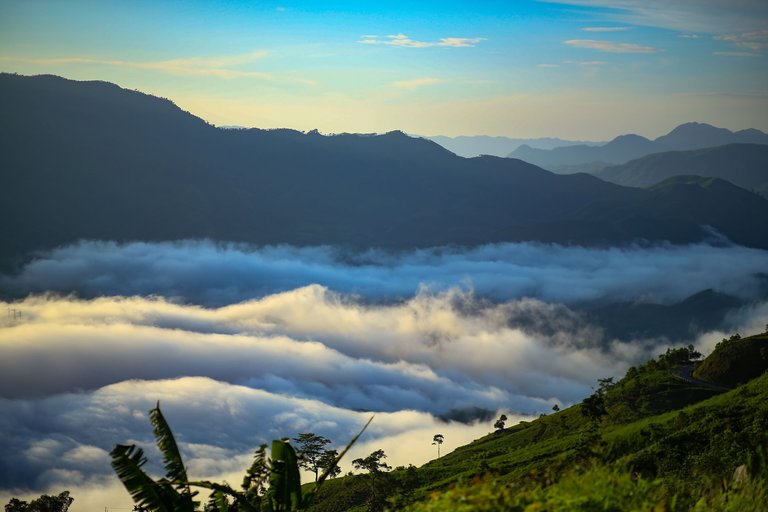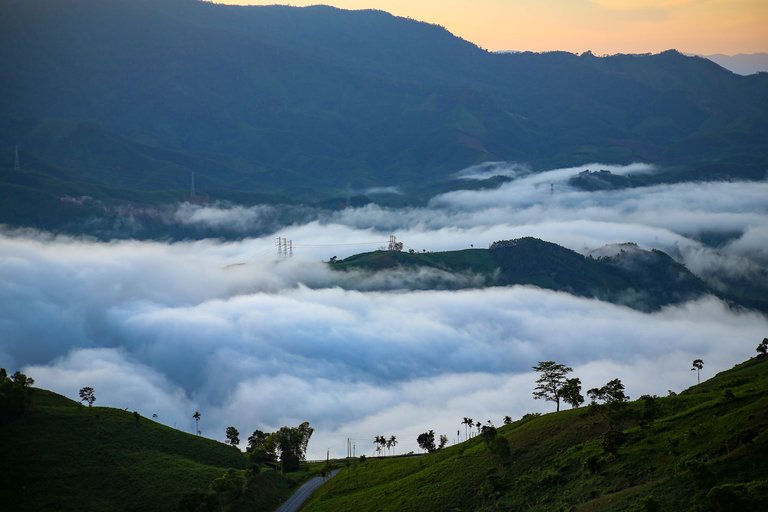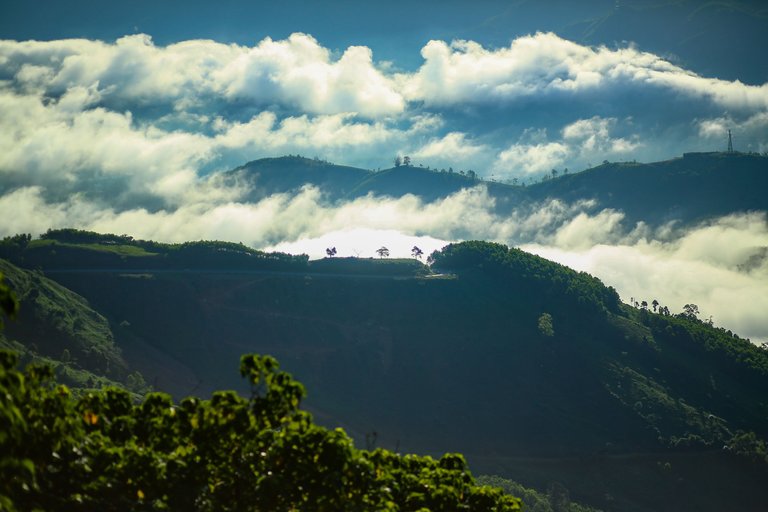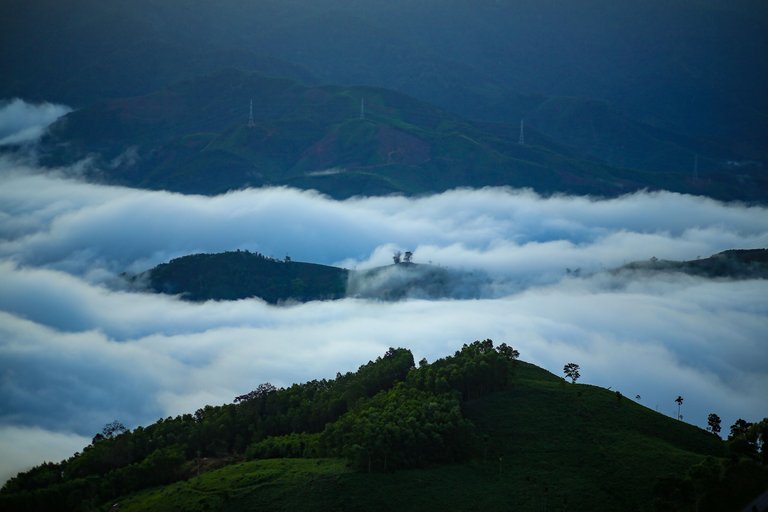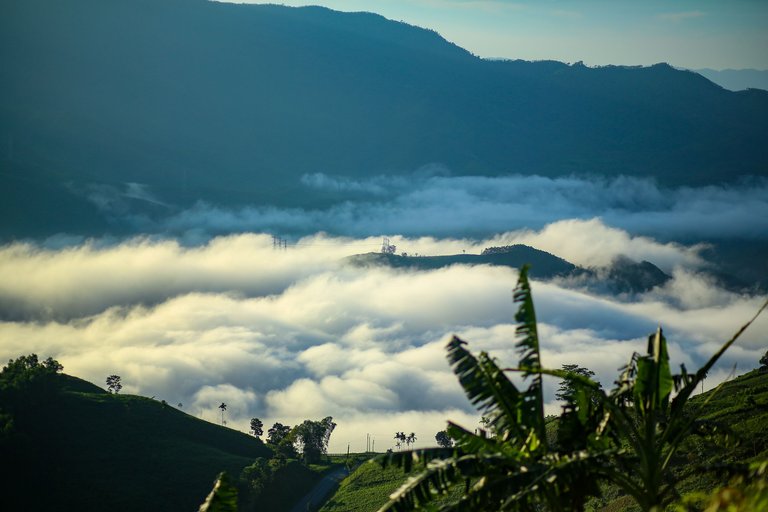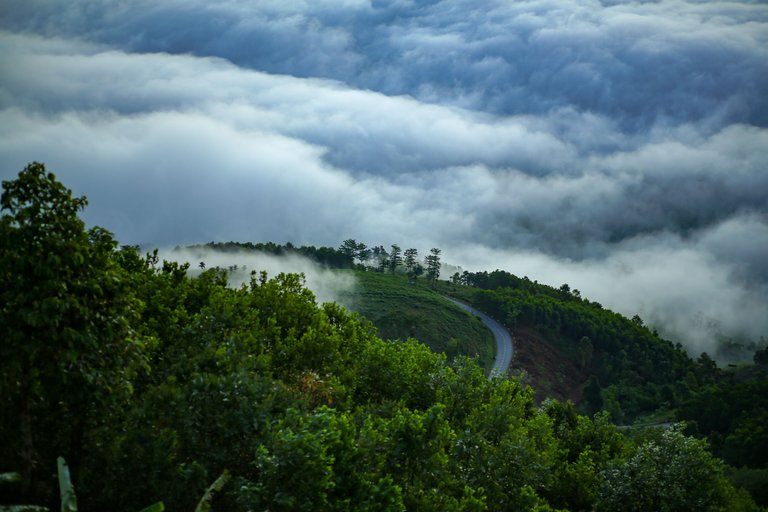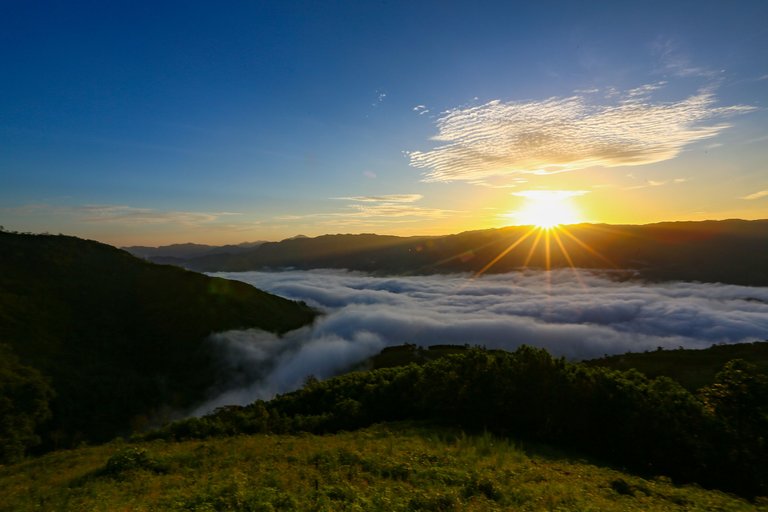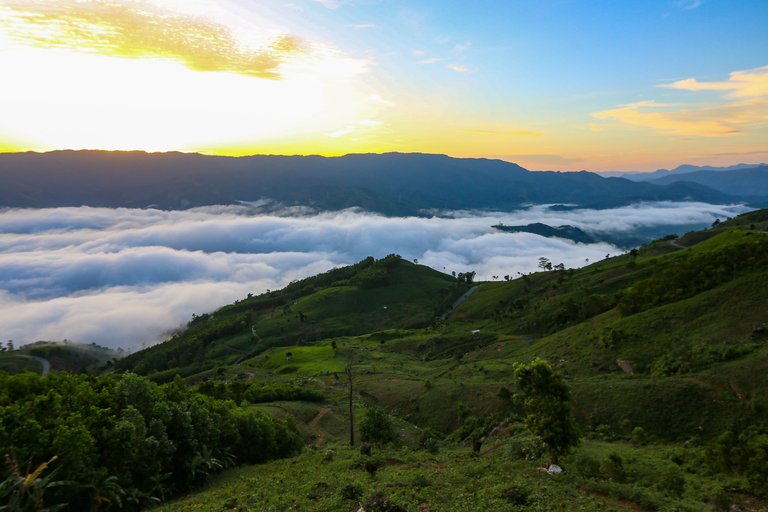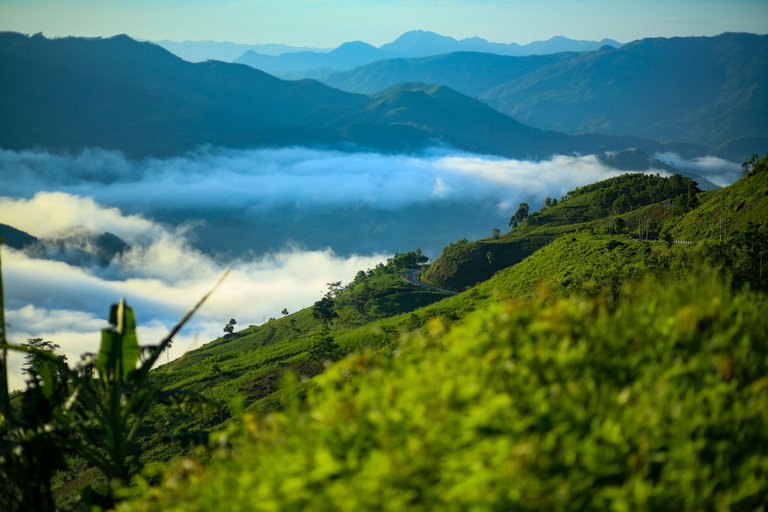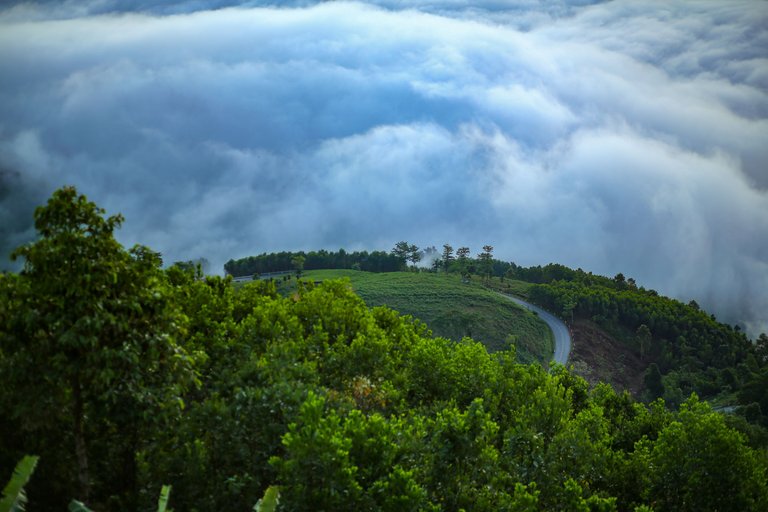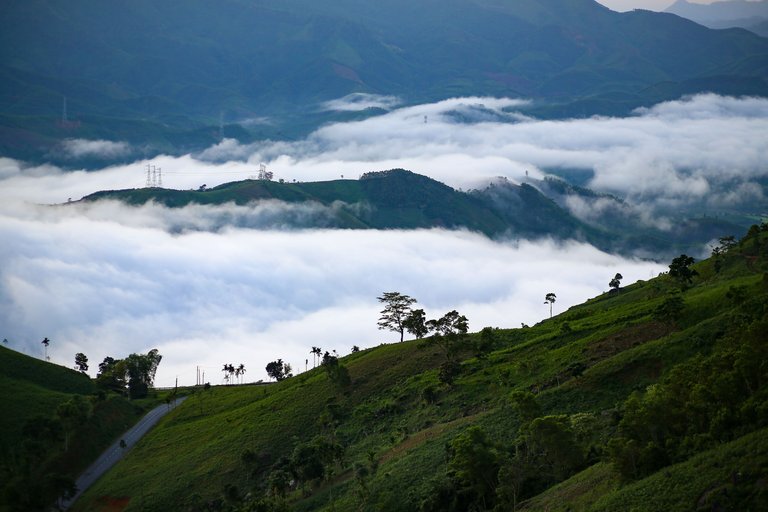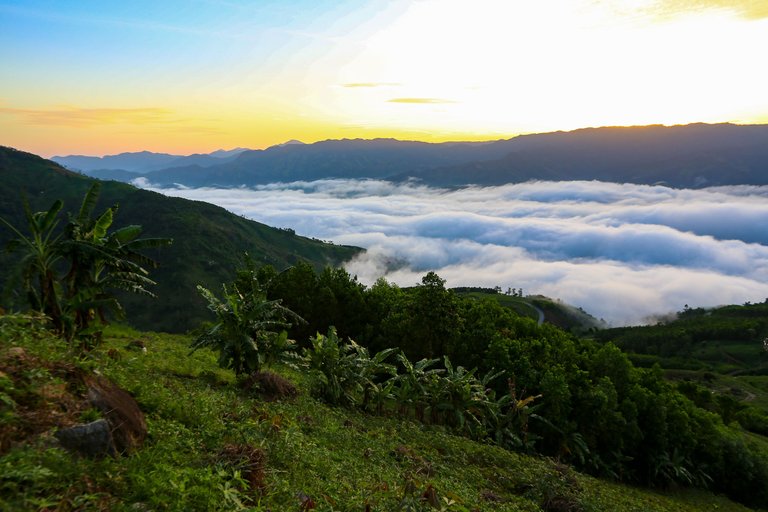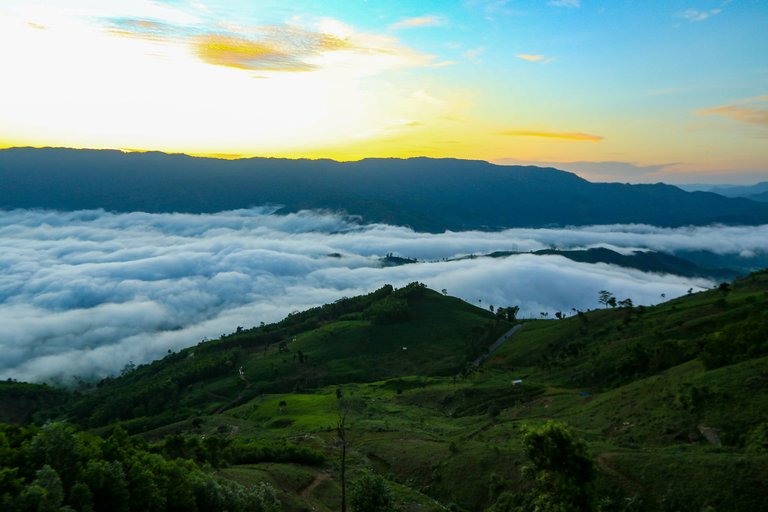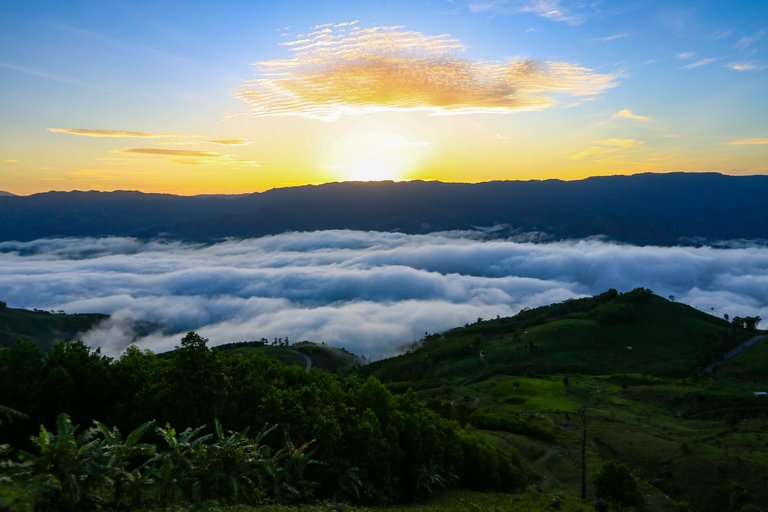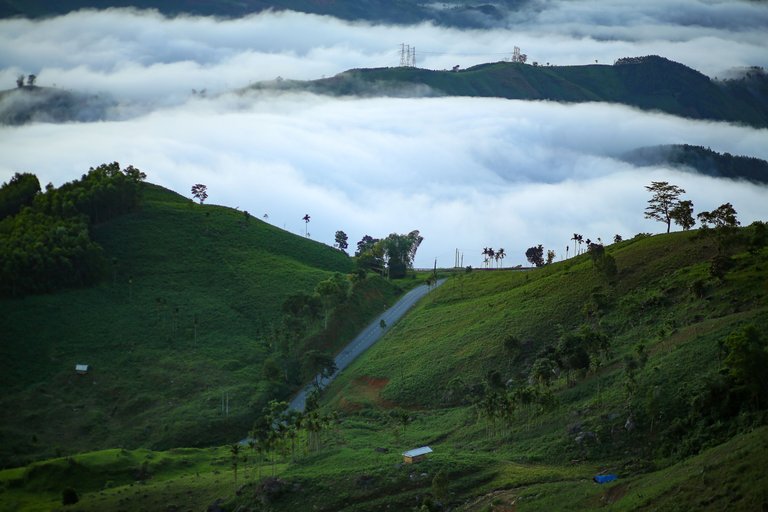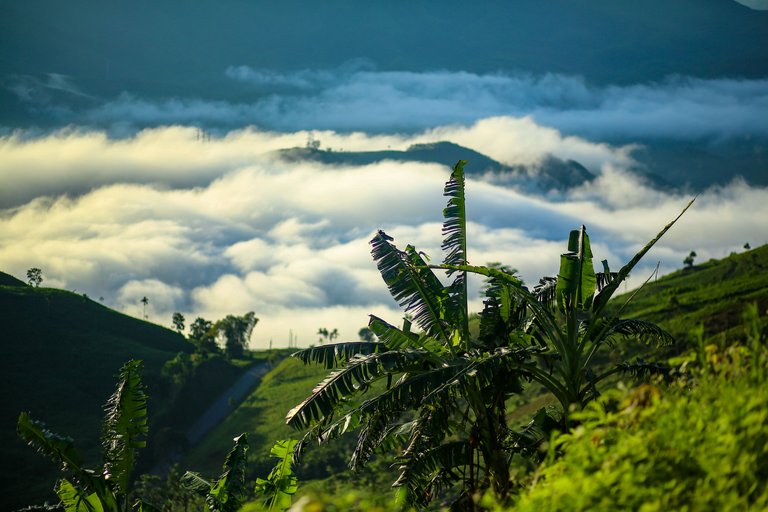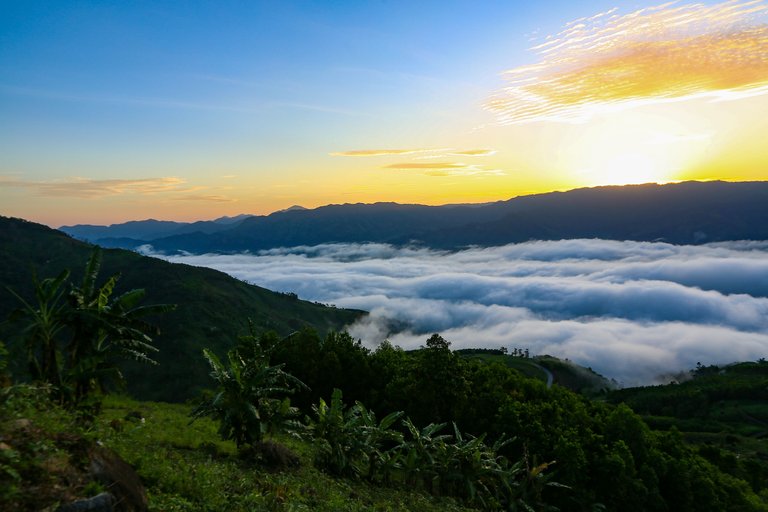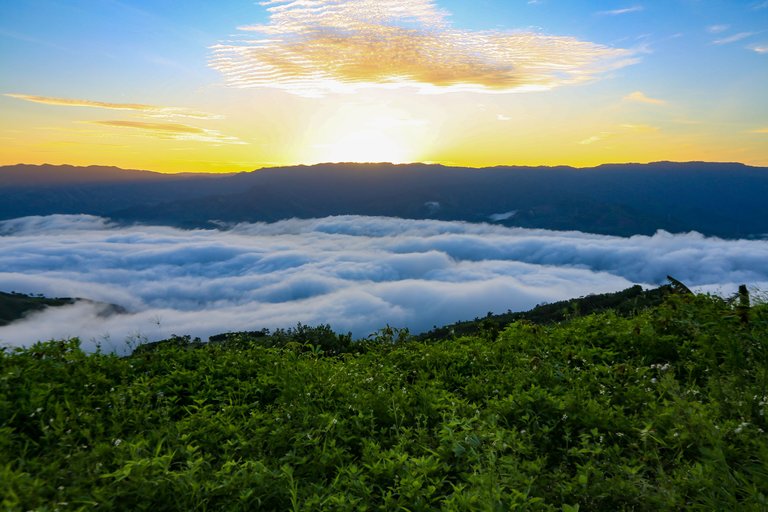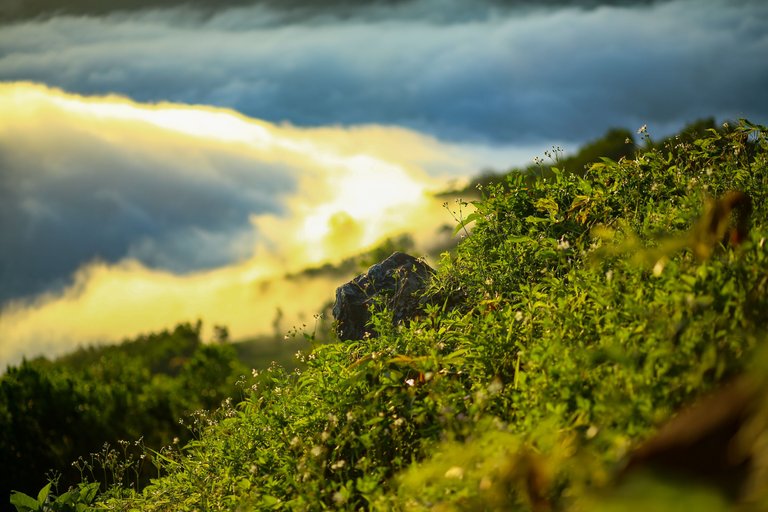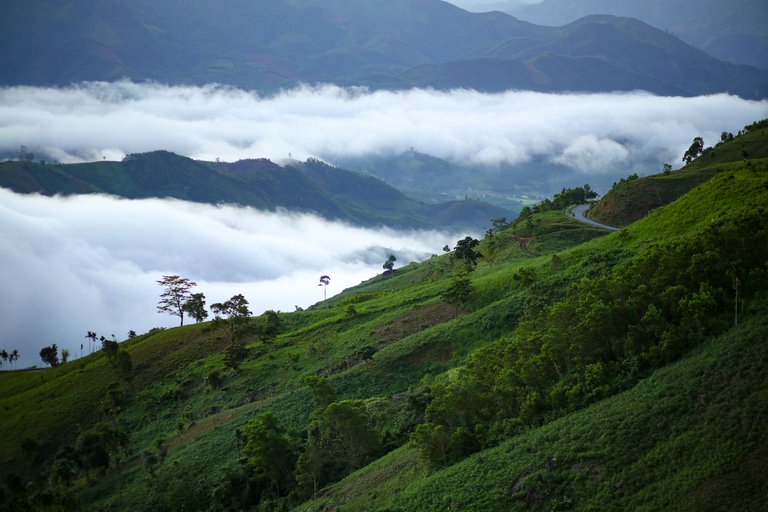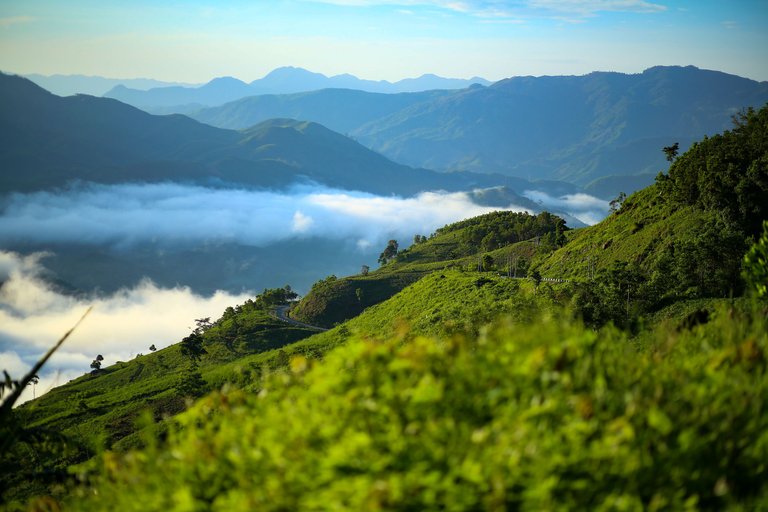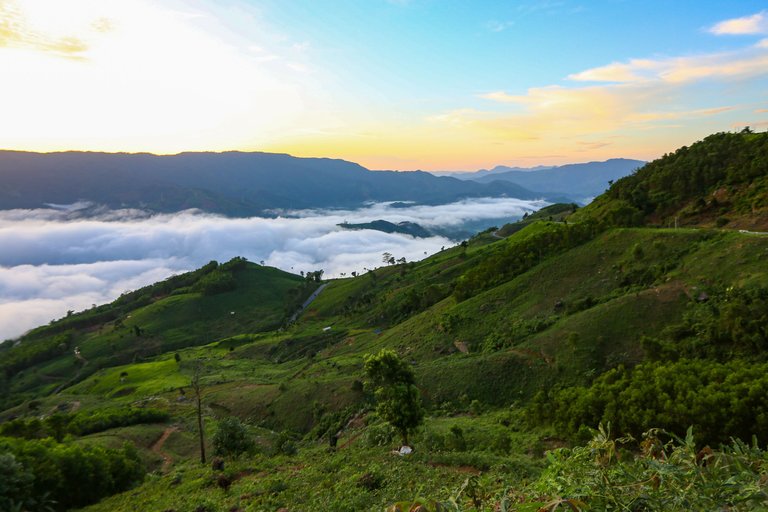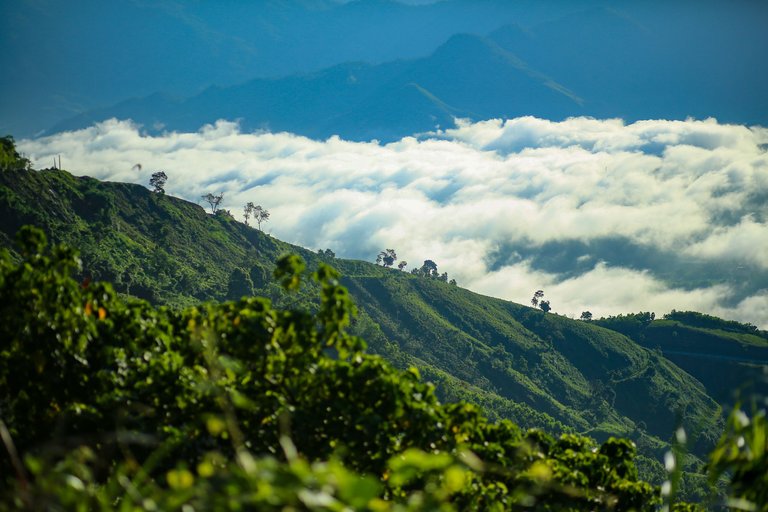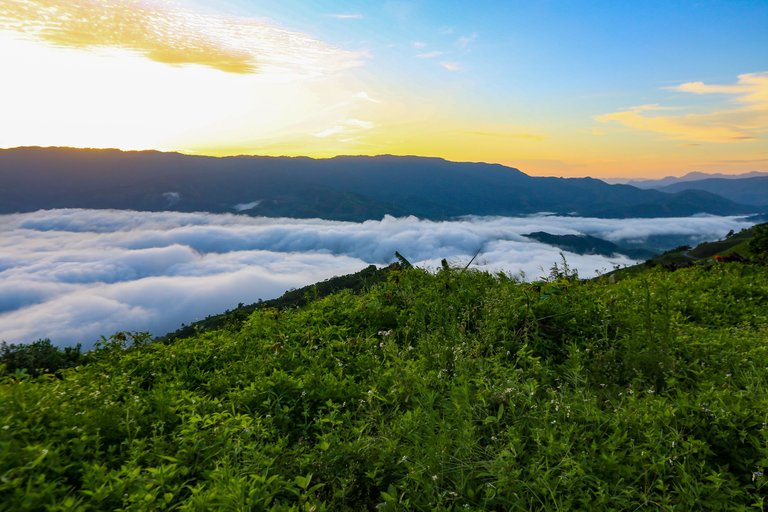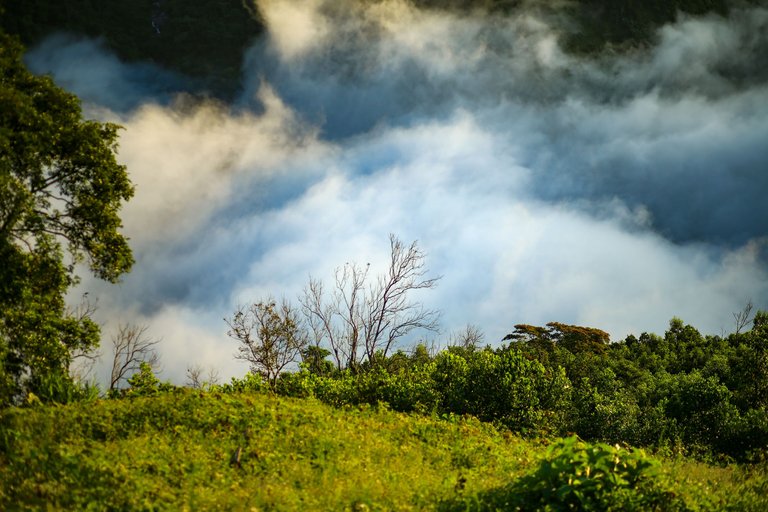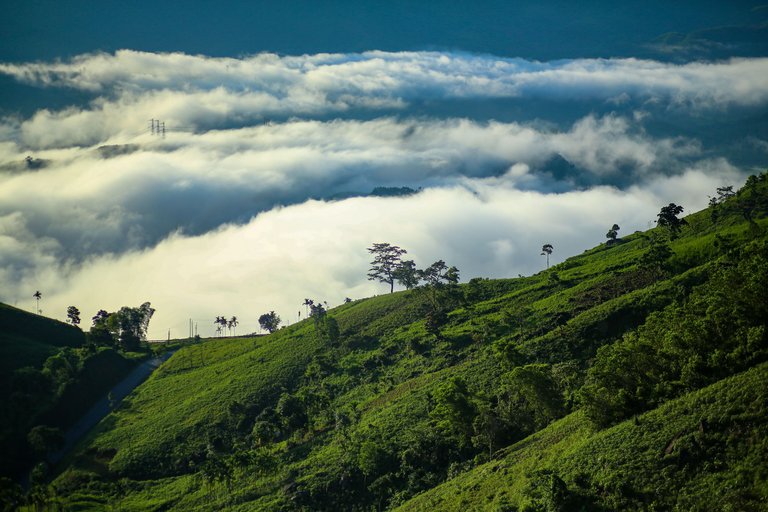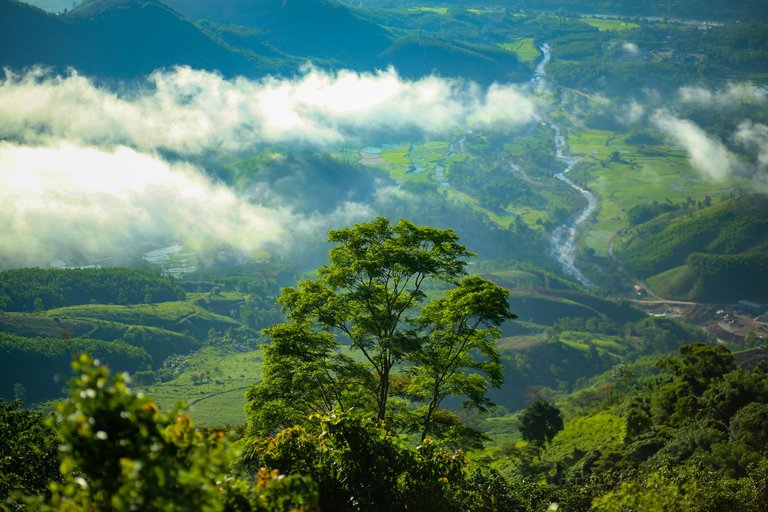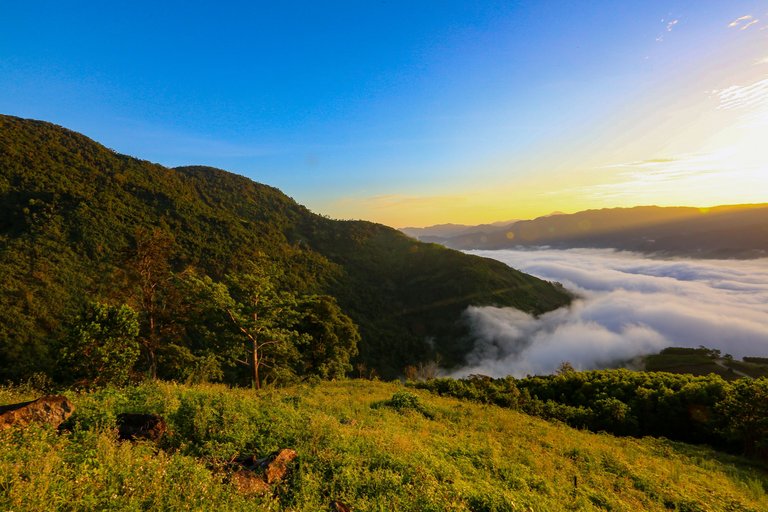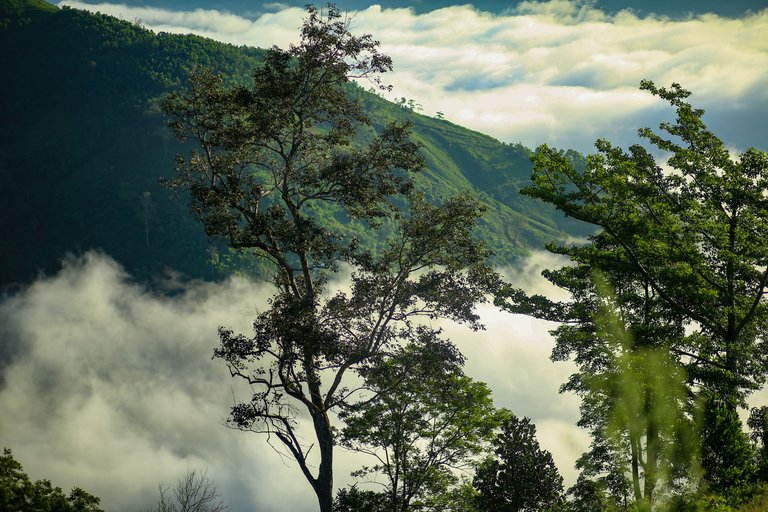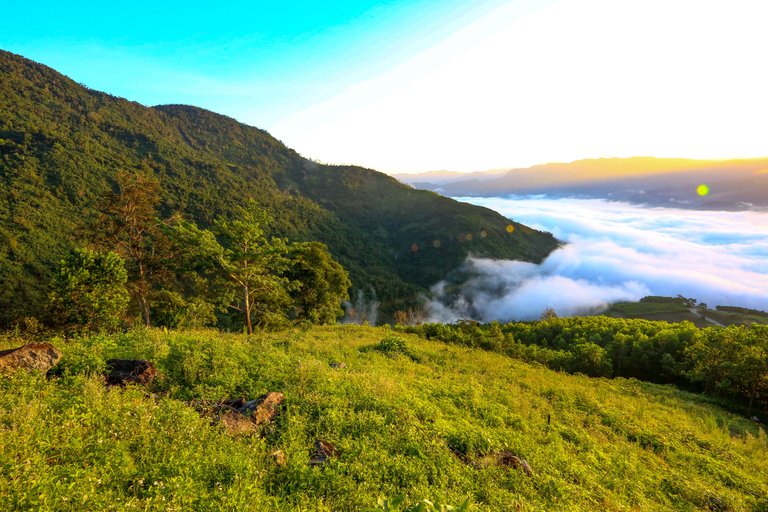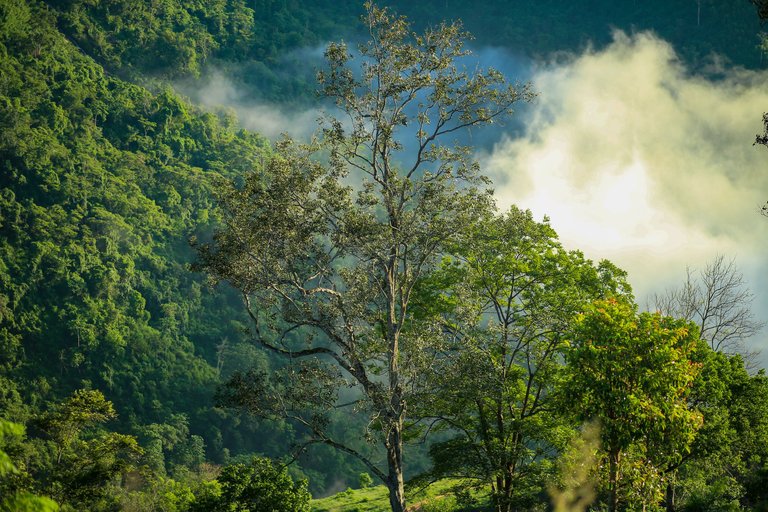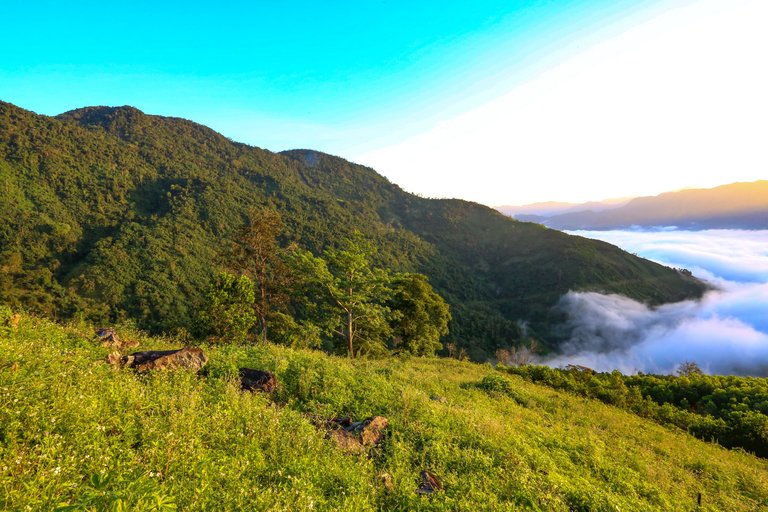 Thank you very much for stopping by and taking time to read my post. Wish you a nice day!
FIND ME ON:
Blog:
https://www.dodobalo.com/
Facebook:
https://www.facebook.com/Imdodohere
Instagram:
https://www.instagram.com/dodo.balo/
Twitter:
https://twitter.com/dodovietnam1