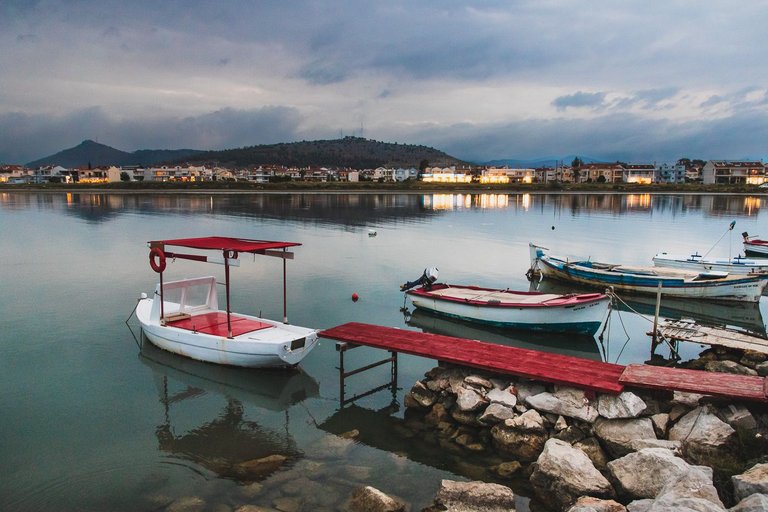 Last week I went on a small pier at the port of Nafplio. It was a gloomy afternoon and it looked like it was going to rain. Earlier that day I had postponed my visit to the castle of the town, due to the cloudy weather but the light at the pier, just before dusk, was mostly interesting!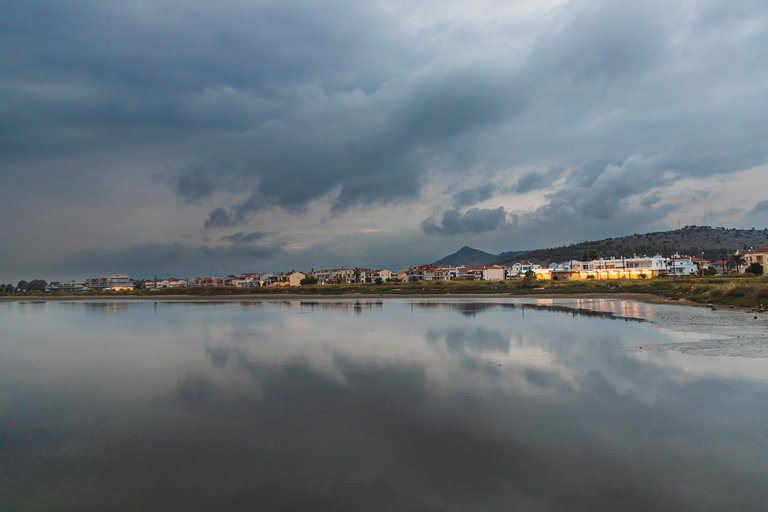 ---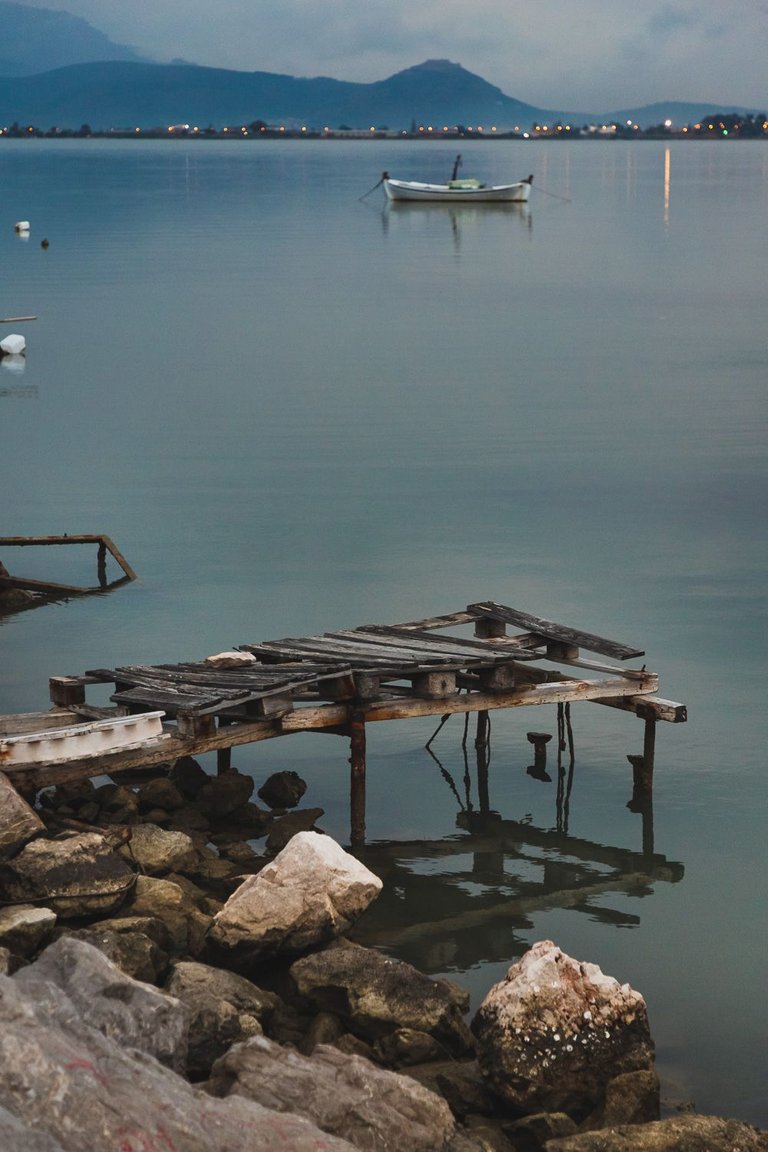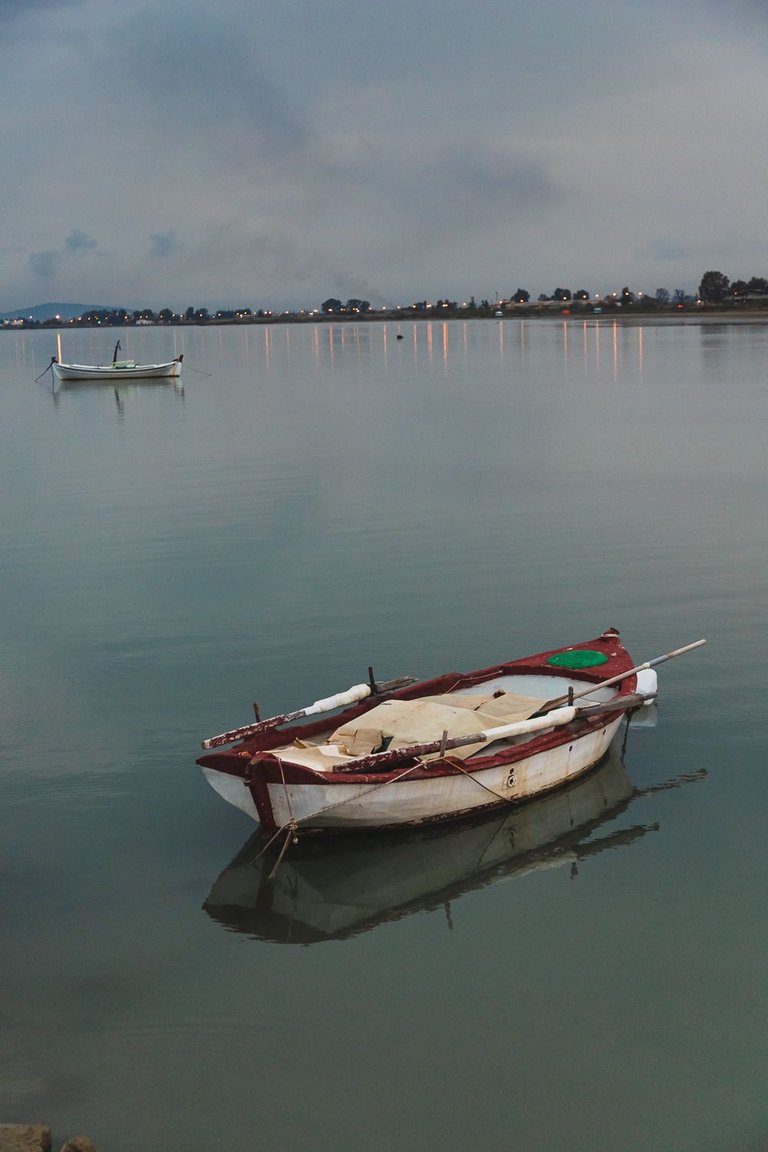 ---
This is not the main pier, it is just a shelter for small fishing boats that can't find room in the port itself. Nafplio attracts a lot of yachts and luxury sailing boats and the port is reserved for them. Actually as I was taking those pictures, there was a big yachts exhibition taking place and the main pier was totally packed with the most expensive yachts in Greece.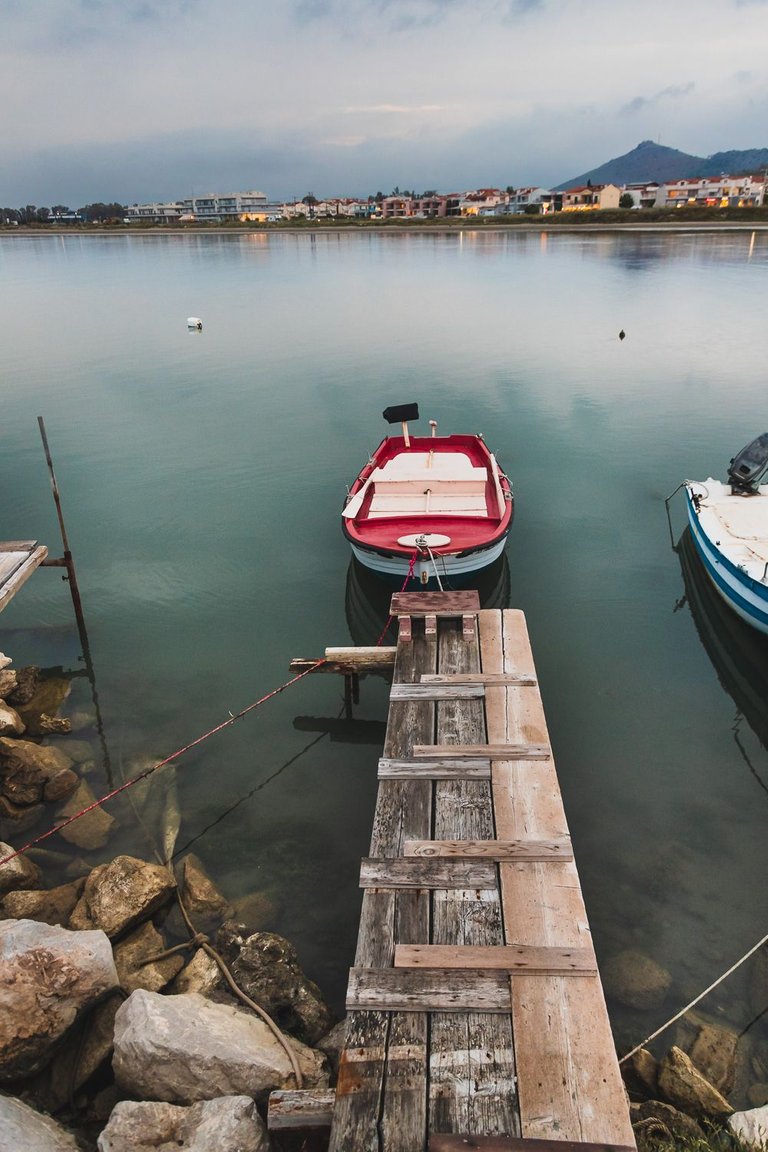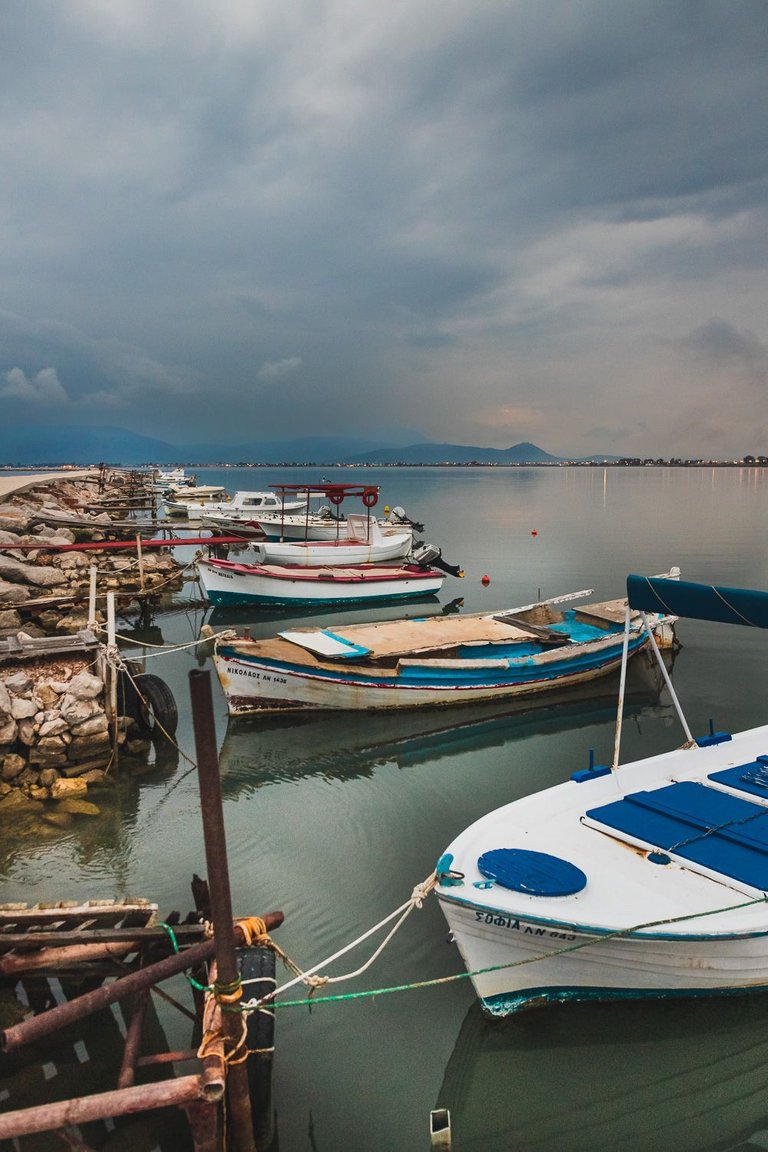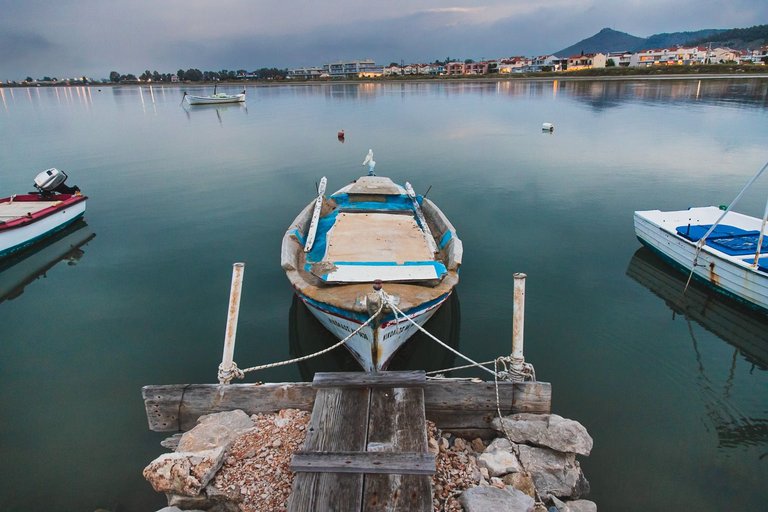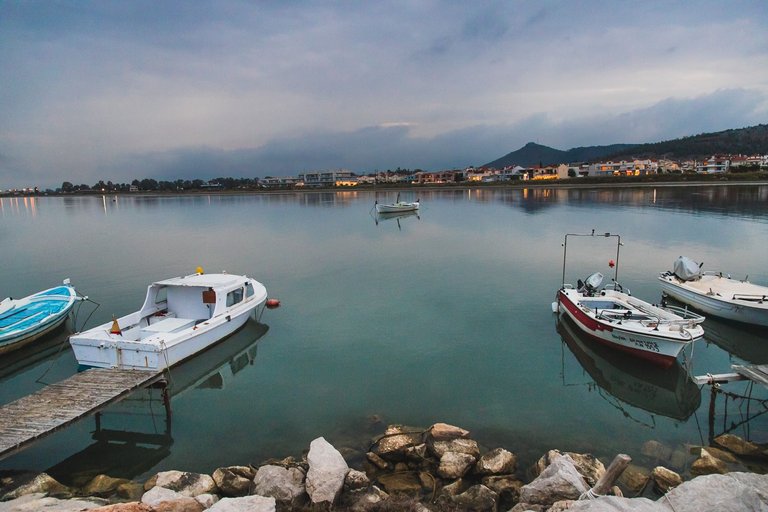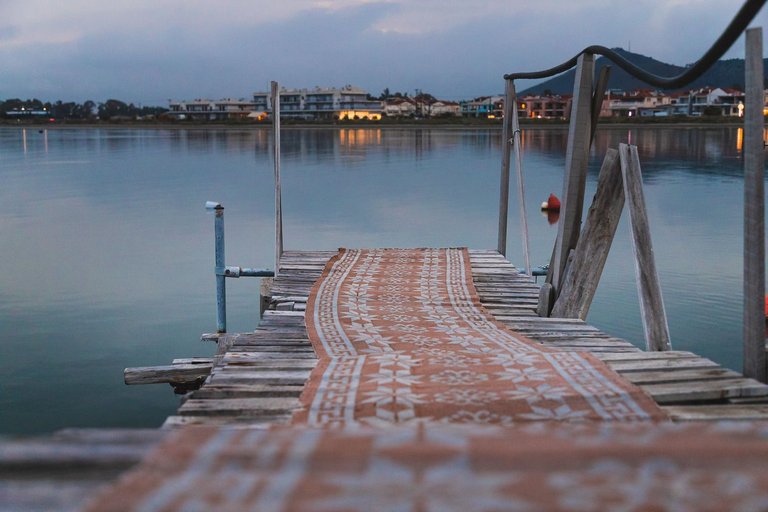 I have found very amusing the contrast between the humble fishing boats and the ostentatious yachts that are just a few meters away!
In fact there is even a red carpet in front of the yachts but as you can see in the picture above, the fishermen have their own carpet! Maybe after all, luxury is a state of mind :)
---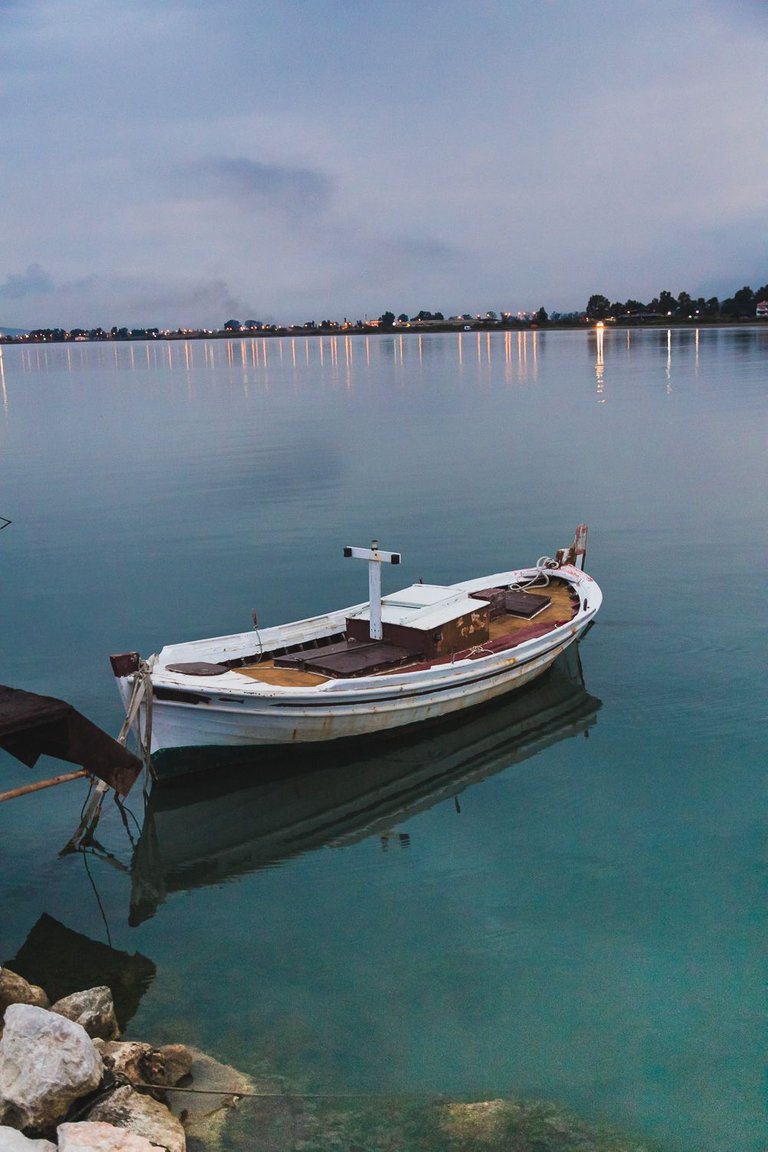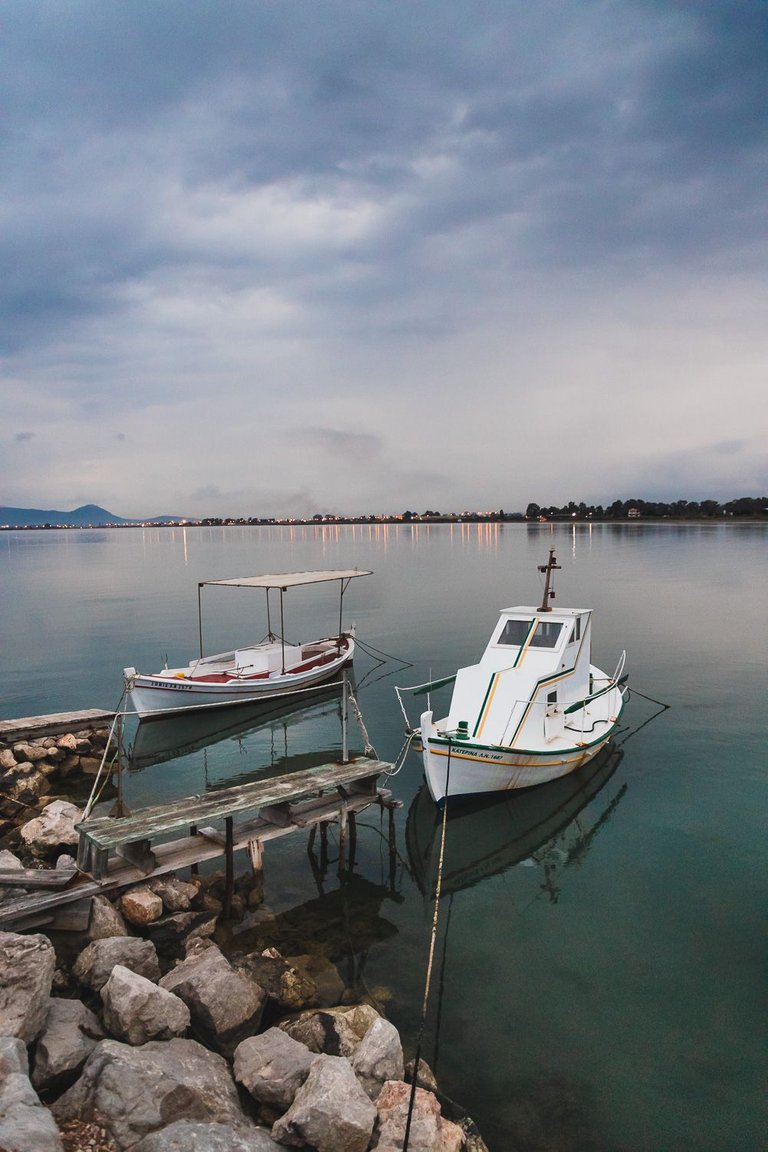 ---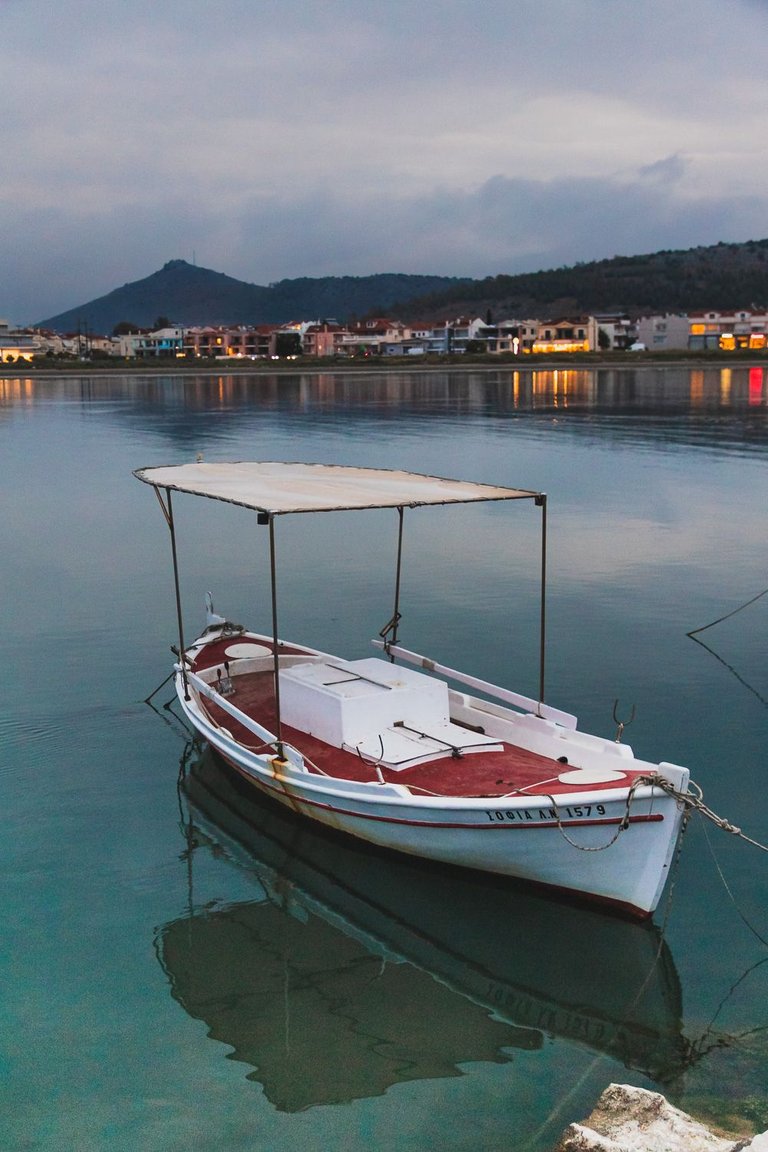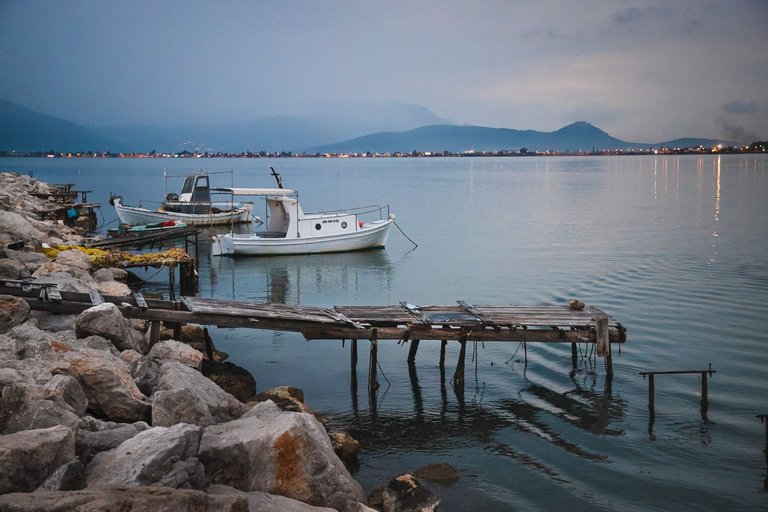 As the dark was starting to fall, the first raindrops fell too but I figured that I had a few more minutes to take some more shots with the tripod. The previous ones were handheld but now it was time for some extra stability in order to capture the illusive light of the outgoing dusk. I turned my lens to the medieval attractions of the town and some of the yachts that I have been talking about. They look nice with all those lights reflecting on the water but I much rather prefer to look them from a distance than be in one of them.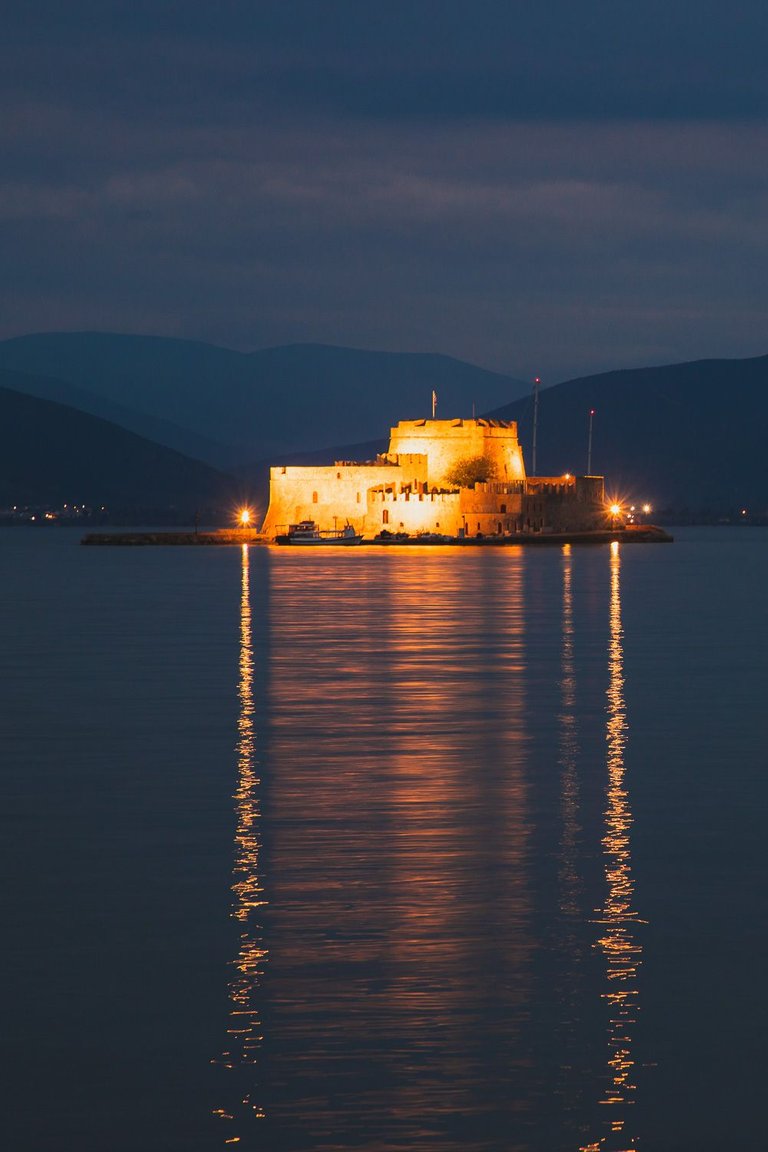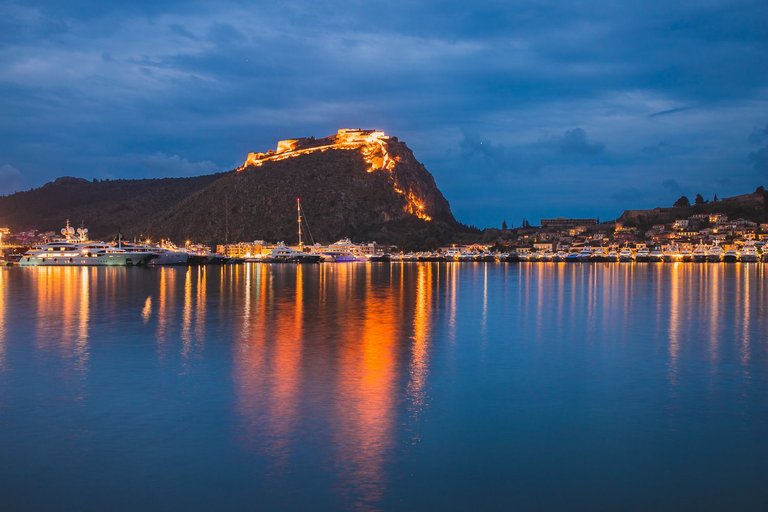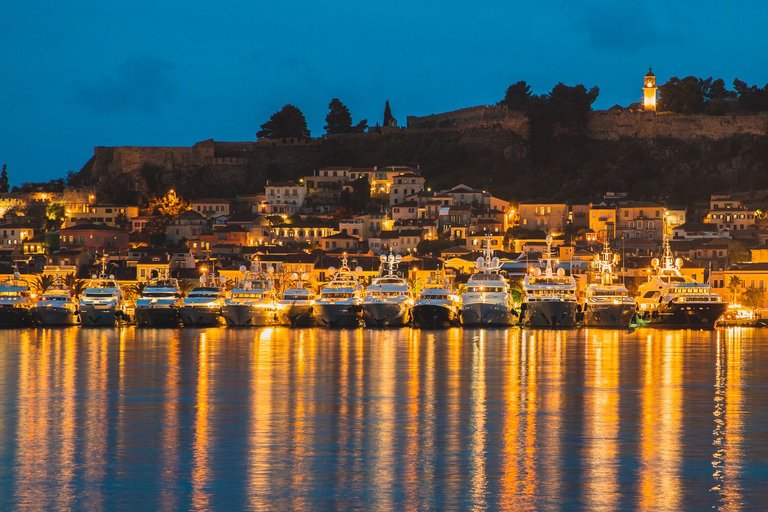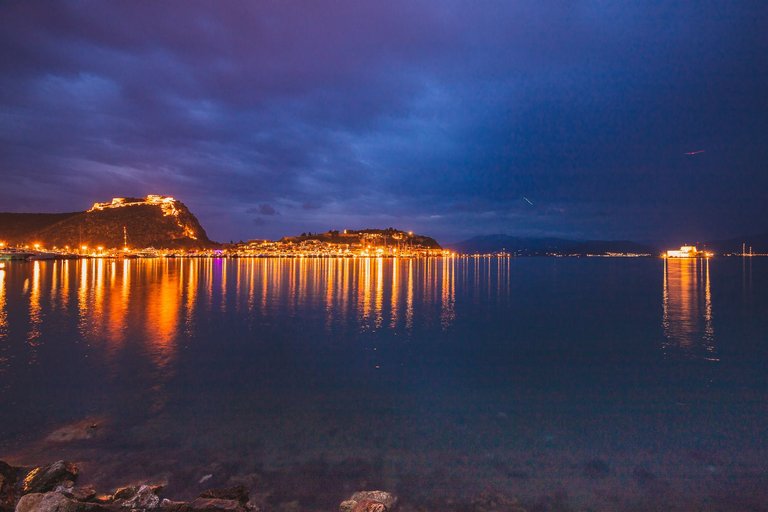 And a last look back before I go. Actually by that time I could hardly see what I was shooting but as usual it is the time with the most soft light!
During this shooting @traisto was with me taking pictures on her own. You might find it interesting to look at her post too :)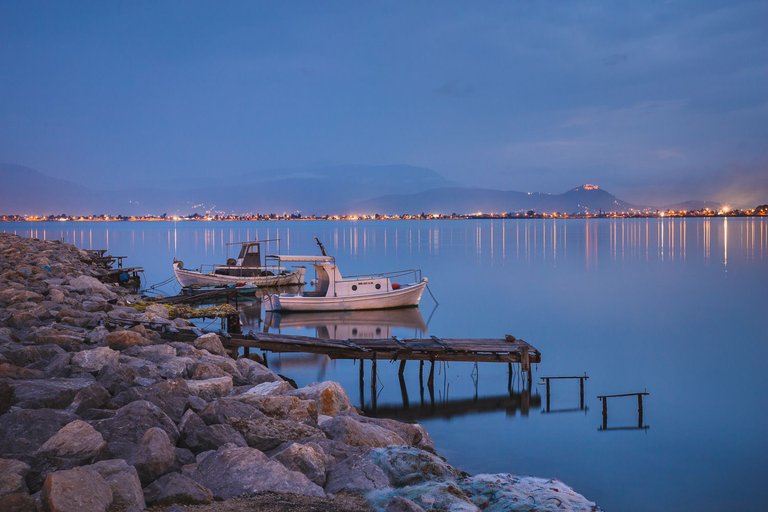 All the pictures and the words are mine.
Thank you for reading and if you want to know more about me you can check out my introduction post.
Commenting, upvoting and rebloging are highly appreciated!