Hi everybody! Всем привет! Hola a todos! Bonjour à tous! Hallo allerseits! Поздрав свима!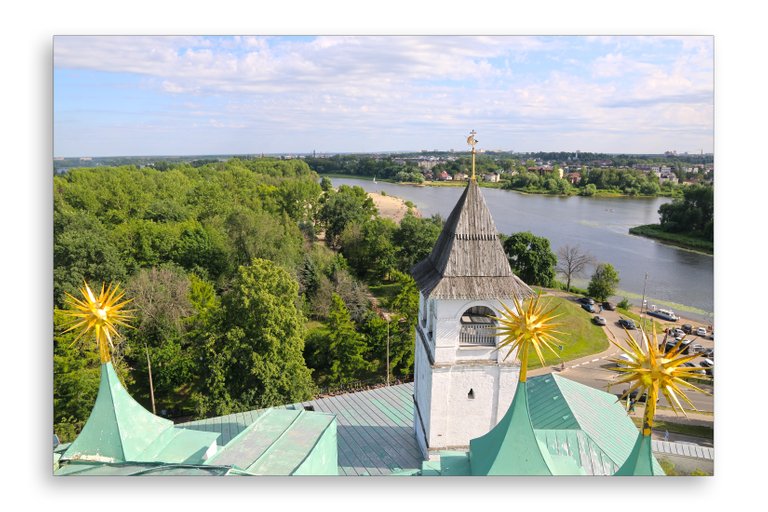 18 03 2 0 2 3
14 pictures from a weekend trip





"Together it's fun to walk through the expanses"
— animation song
This week I was able to find the strength and desire to create a post. After going through the folders with files, I noticed a selection of photos from one weekend trip.
We decided to bring down the monotony of reality by going on a short trip. As you know, the company of good friends will decorate any trip. I had to find one of my friends who could keep us company. Someone decided to do it or to do that, someone was keen on shopping, someone went to visit their beloved grandmother ... finally, I found friends who were in the same mood as me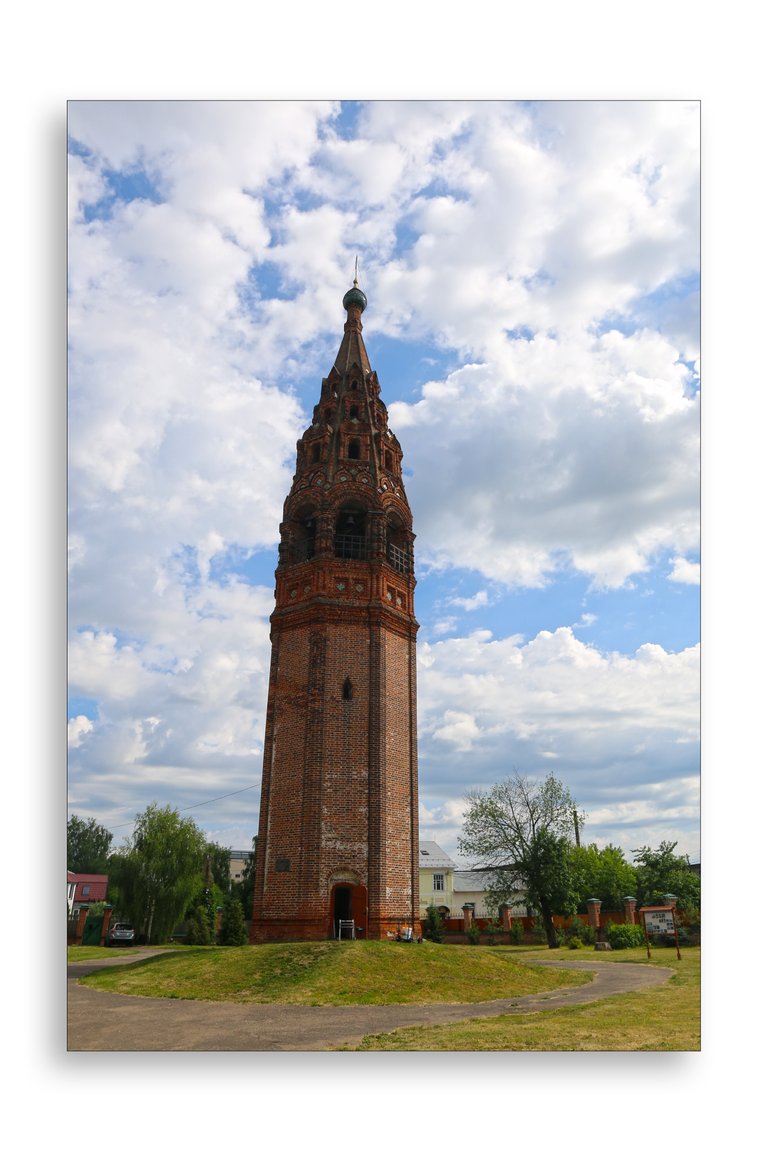 The first point of our journey was a bell tower nicknamed "Candle"
The construction was erected at the expense of the townspeople in the 16-17th centuries. Impressive shape of unknown architecture. H-mm... how embarrassing it is to create such a bright architectural image and remain unknown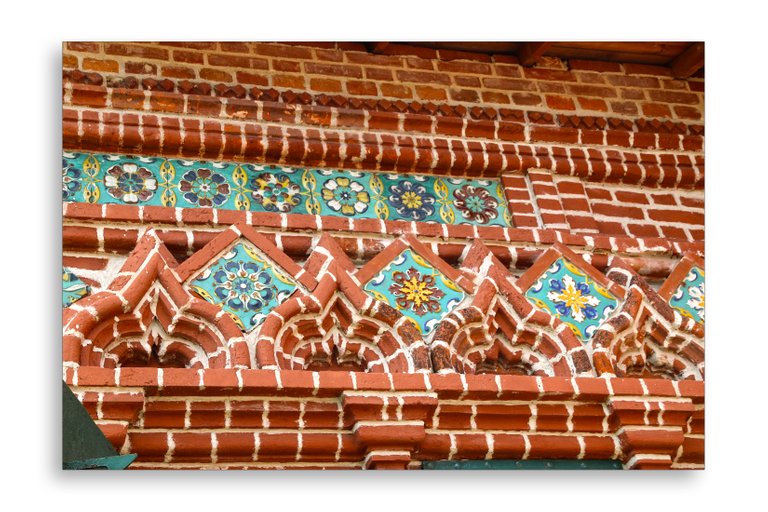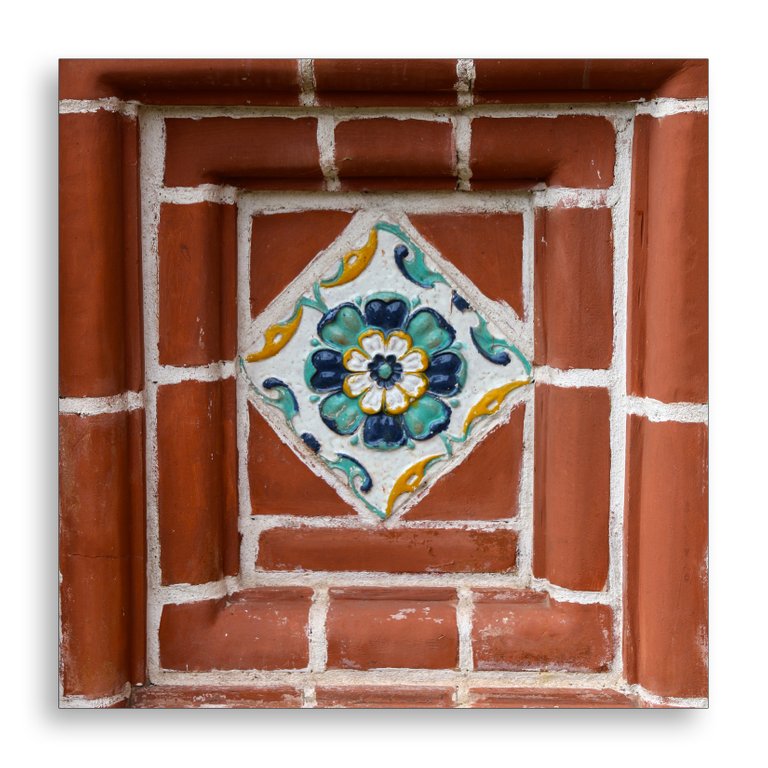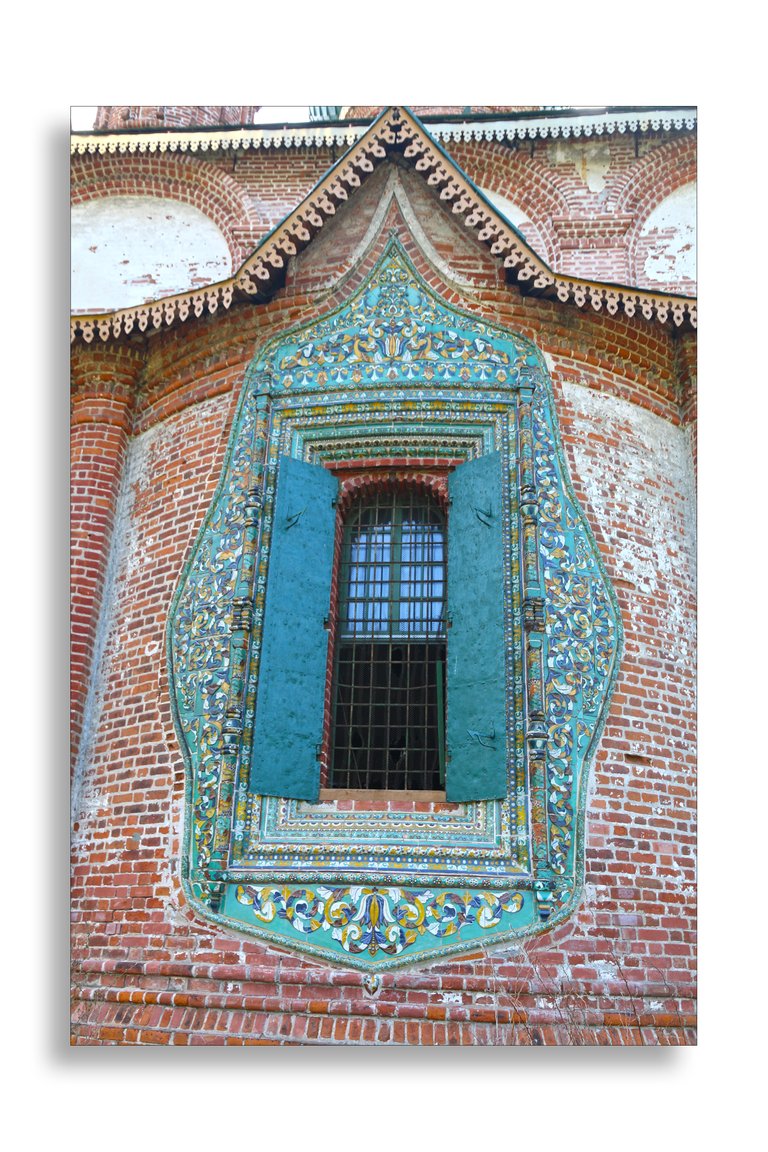 There is a temple nearby. The structure has a similar architectural decor, but does not produce such a strong visual impact.
Please pay attention to the original architectural details of the building. These are colored ceramic panels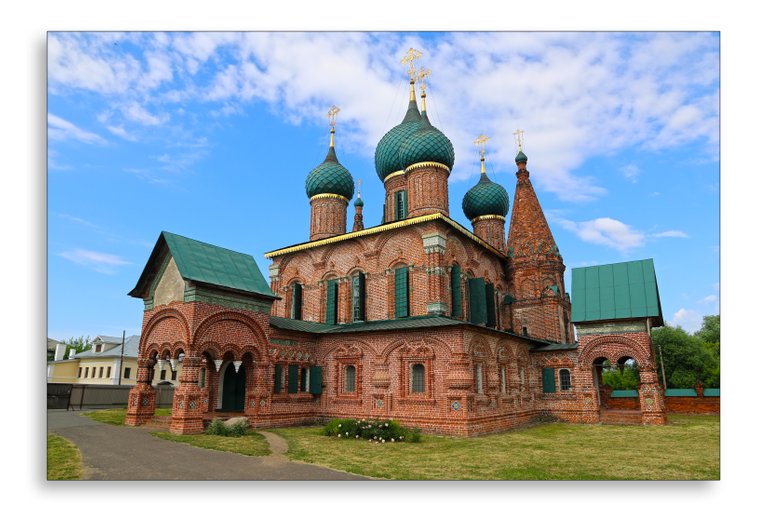 Local residents are concerned about several other points. The traveler is interested in history, but the local just lives in it and uses it as a backdrop for photo shoots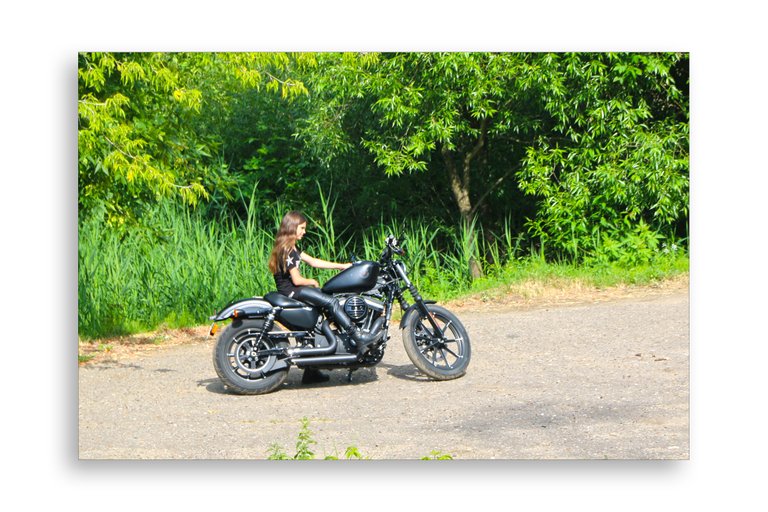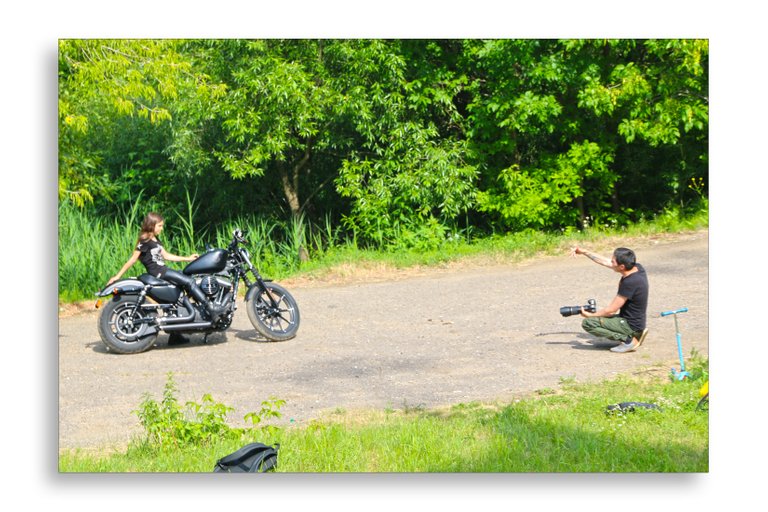 The next point of the trip was the ancient city citadel with a complex of museums on its territory. Stunning views from the towers of the citadel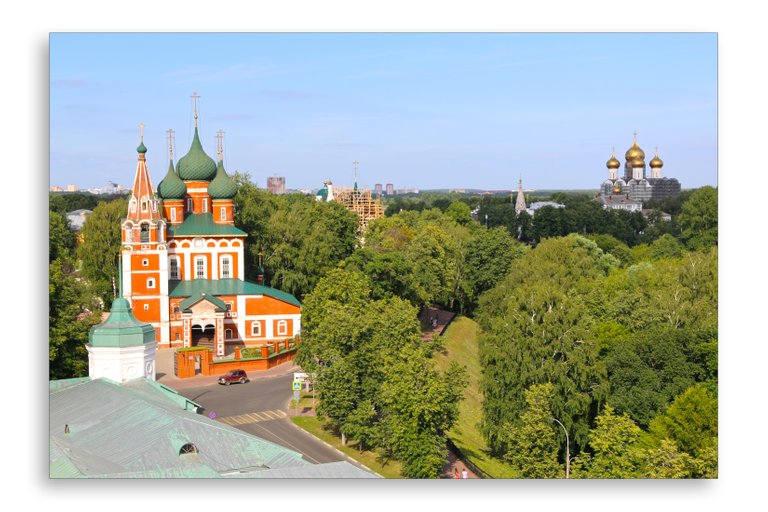 In the midlle of the post, a small series of photos revealing the richness of the museum exhibition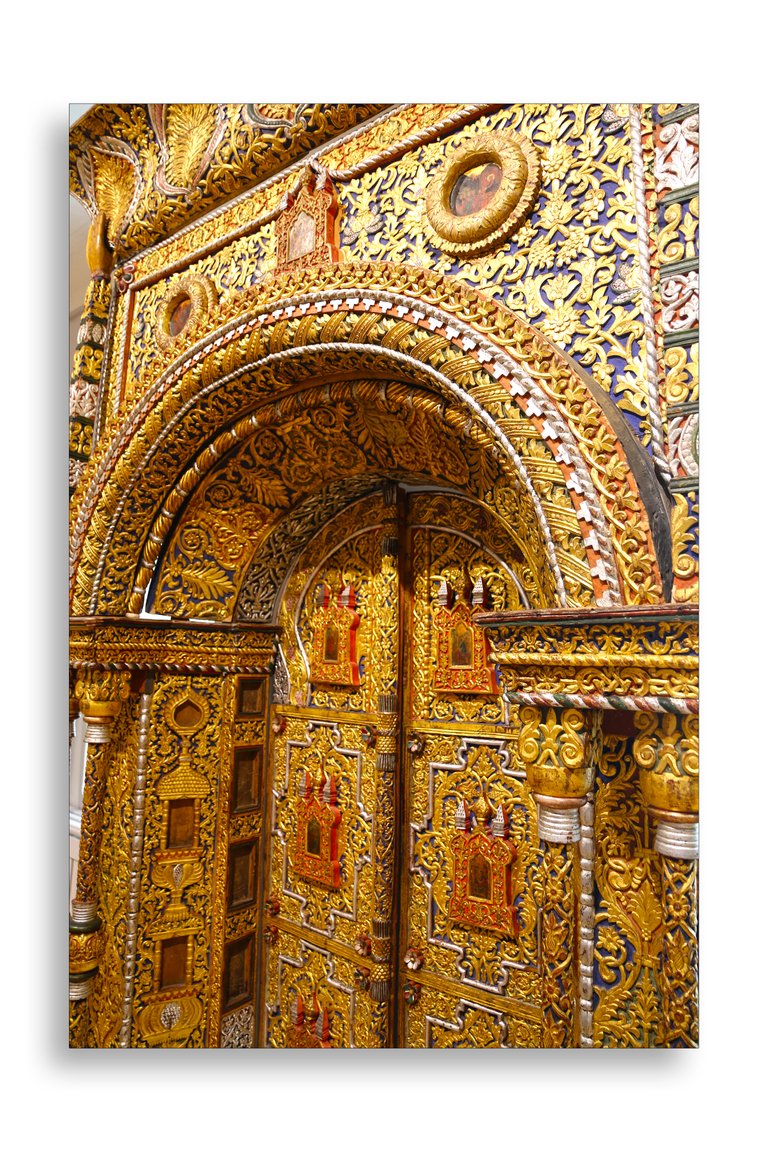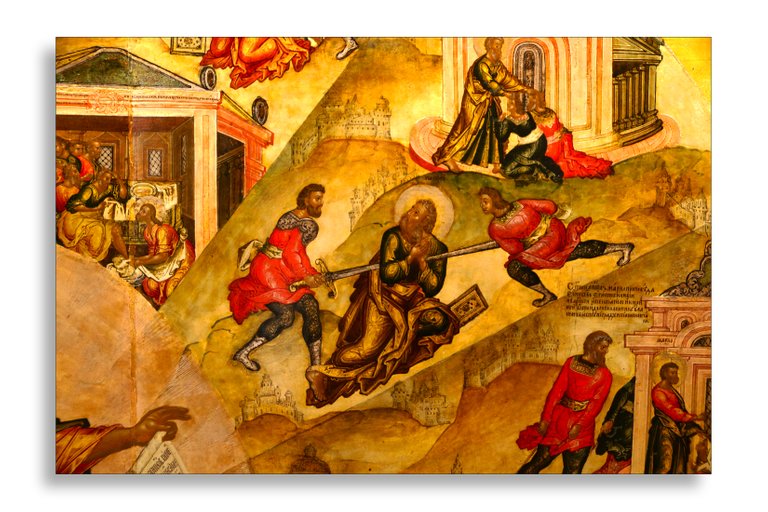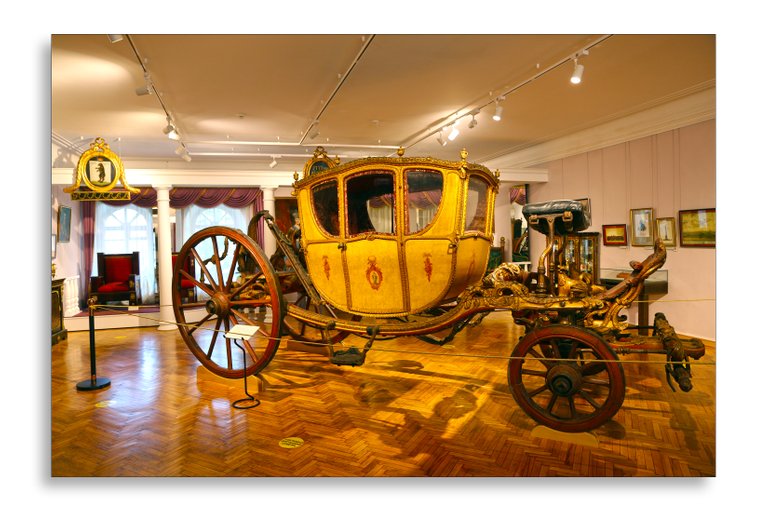 At the end of the post, a small row of photos of the temple, which is popularly called "Temple on the bill." The fact is that the image of the temple is present on a banknote with a face value of 5000 units.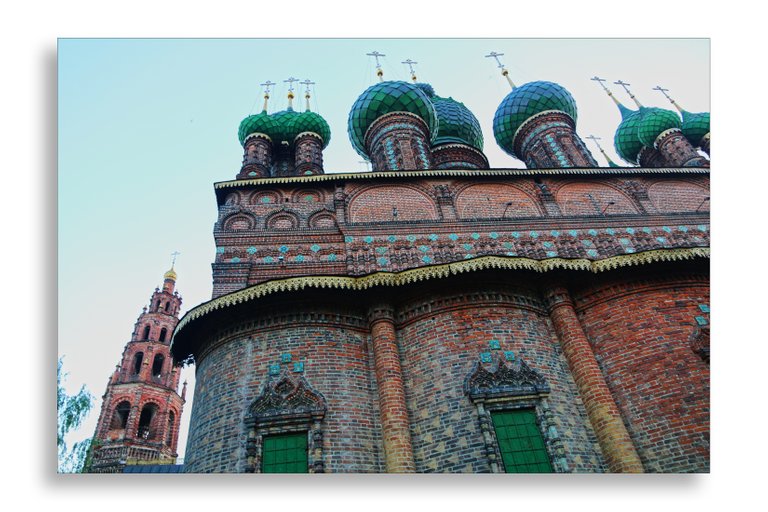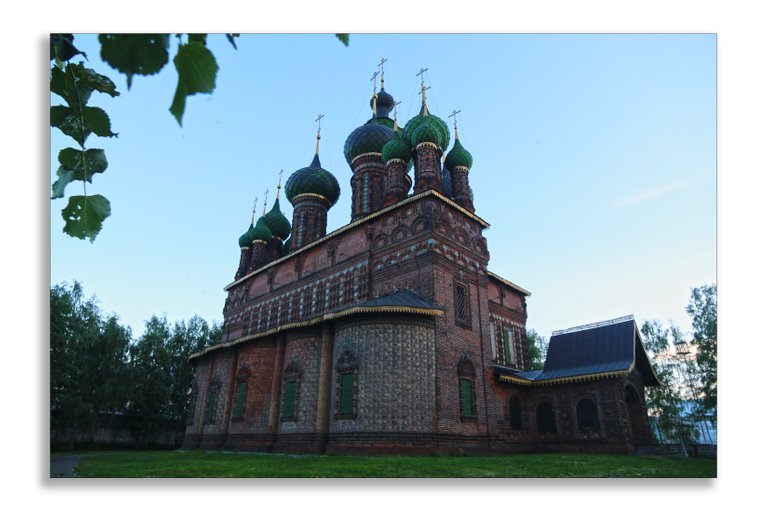 That,s all for today.

Stand by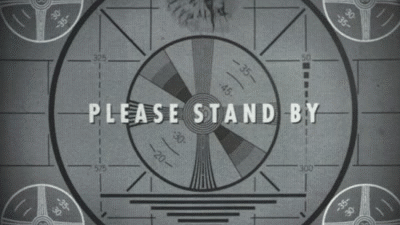 Sincerely yours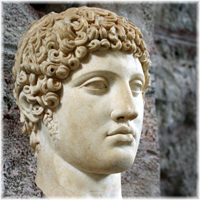 ...




#qurator
#gems
#neoxian
#palnet
#onchainart
#ru
#urban
#nature
#creativecoin
#proofofbrain
#archon