Mono Monday head in the clouds
I know last Monday I said in my post I wasn't sure I would keep with sharing mono images each Monday but when I was looking at the clouds on my morning walk today ( today being a few days ago when you read this, I prepare a few posts in advance often) I was looking at the clouds and thinking about the colors but then I saw the drama in the clouds and wondered how they would look in mono and that's how this post came to be.
Starting with this shot taken while walking on the Harbor walk here in New Bedford, there were some nice colors, but the drama in the sky was overshadowed by the colors so I did this mono edit.
NOw I shar emy thought son each image, but I really am a great believer in the saying Beauty is in the eye of the beholder and I would love to hear your thought son any of the images, whether it be agreeing with me or having a completely different feeling about a particular image or images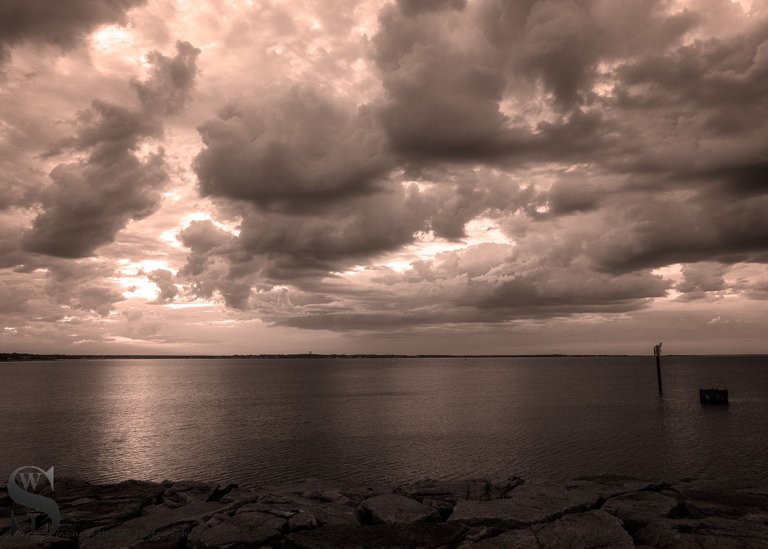 Sony A7iii 24mm F8 1/125 Sec ISO 320
Click here to view larger



And on another day I was at Jones beach in Dartmouth, this morning the colors of the sunrise were very subdued but I like the edgy feel of the clouds in this image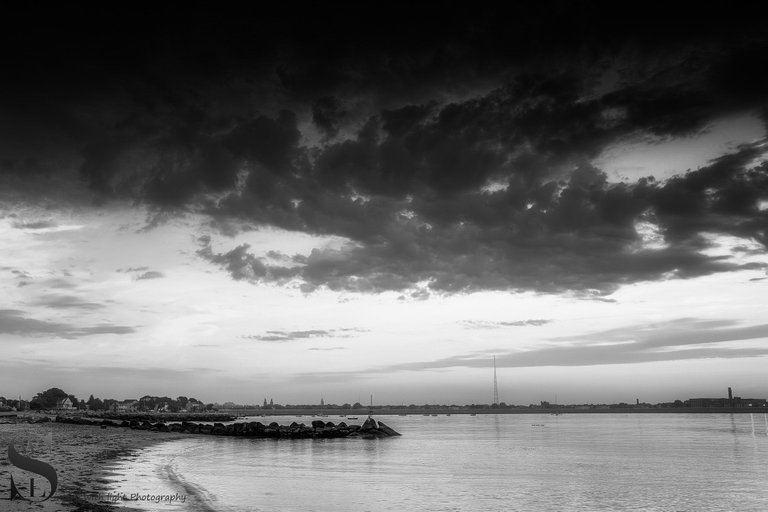 Sony A7iii 24mm F8 1/10 Sec ISO 100
Click here to view larger



and this next shot is on the West Island State Reservation and beach in Fairhaven, when I first got there that day it was still pretty dark and when I saw this beach chair left on the beach I took this shot, for me these clouds are not dramatic but more kind of surreal and calming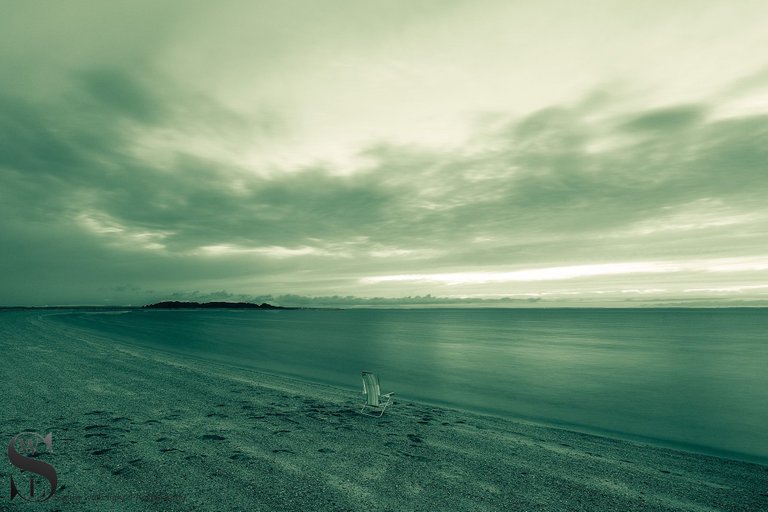 Sony A7iii 17mm F11 20 Sec ISO 100
Click here to view larger



Now here is a good example on how a mono edit can change the mood of the image, in colors this was a very shall I say gentle and warming scene, but when editing in mono and the shape and contrast in the clouds was highlighted making it a more pleasing image in my mind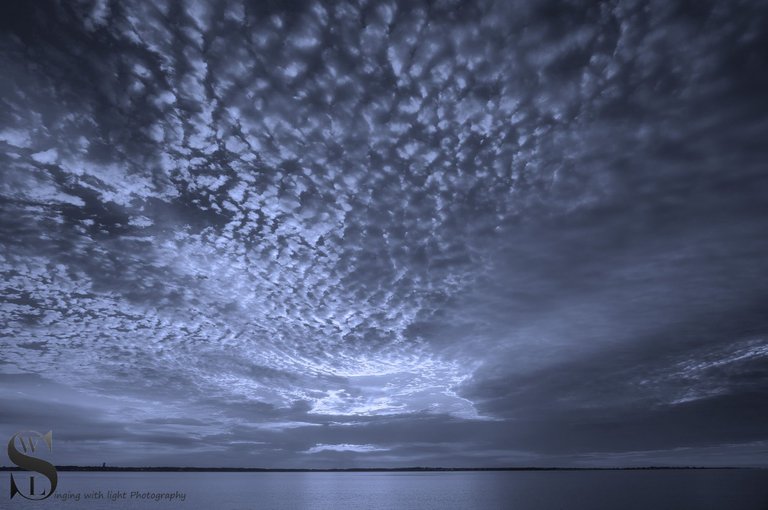 Sony A7iii 24mm F8 1/160 Sec ISO 100
Click here to view larger



And that's all folks
---
unless stated otherwise all photos used in my posts are taken and owned by myself, if you wish to use any of my images please contact me.
---

---

TeamUSA is a Community for and supporting those from of in the United States, and now is in the process of rebuilding stronger than ever join us on Discord
!pinmapple 41.619467 lat -70.913685 long The Harbor Walk New Bedford MA d3scr