Sublime and Beautiful Sunday
This post is for #SublimeSunday is inspired by @c0ff33a and #BeautifulSunday is initiated by @ace108.
These are recent photos, seems most of my recent walks have bene in spots where the new 50-400 lens comes in handy, these shots being from a quick walk around the Acushnet Sawmill and of various leaves I saw on that walk all taken using the semi macro capabilities of this lens.
The weather here has been a bit of a roller coaster, the day I took this walk, it was 75F and a nice day the sun shining, the next day it dived a high of 41F and dropped to 27 F overnight, winter is letting us know its coming for us soon and to be honest I am not looking forward to it.
This first photo I saw the shadow and though of the Shadow Hunters SMAP Show me a photo challenge. the shadow on this leave caught my eye as I was walking along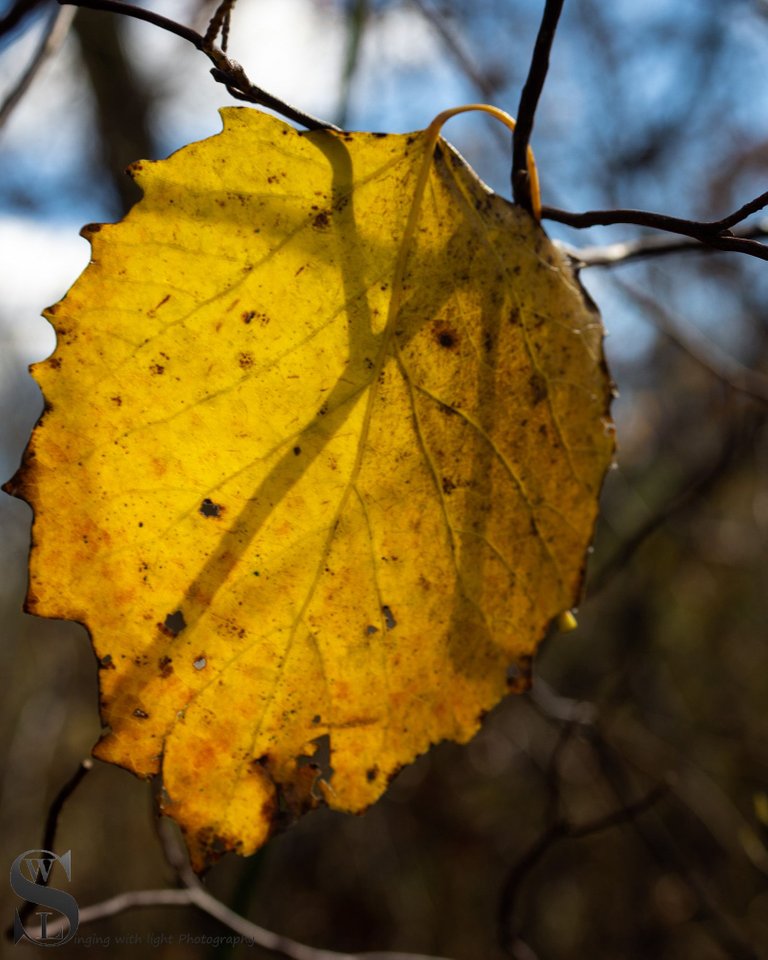 Sony A7iv 50mm F8 1/125 Sec ISO 100
Click here to view larger



there were a lot of colorful leaves with autumn colors but these two leaves were holding on to their greens, with warmer fall shades behind them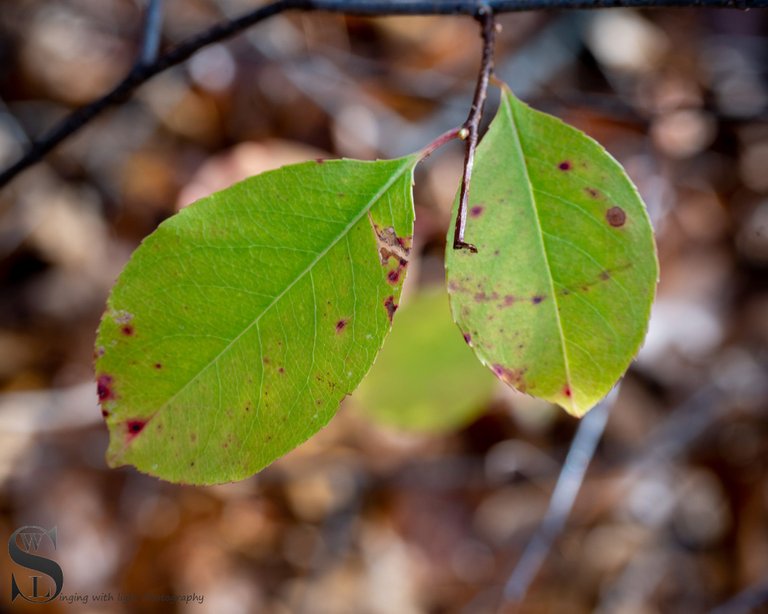 Sony A7iv 51mm F8 1/60 Sec ISO 250
Click here to view larger



the light was hitting these leave nicely, fallen from its spot on the tree, but caught in branches keeping it above ground, and shining out with the sun hitting it nicely giving it almost a glow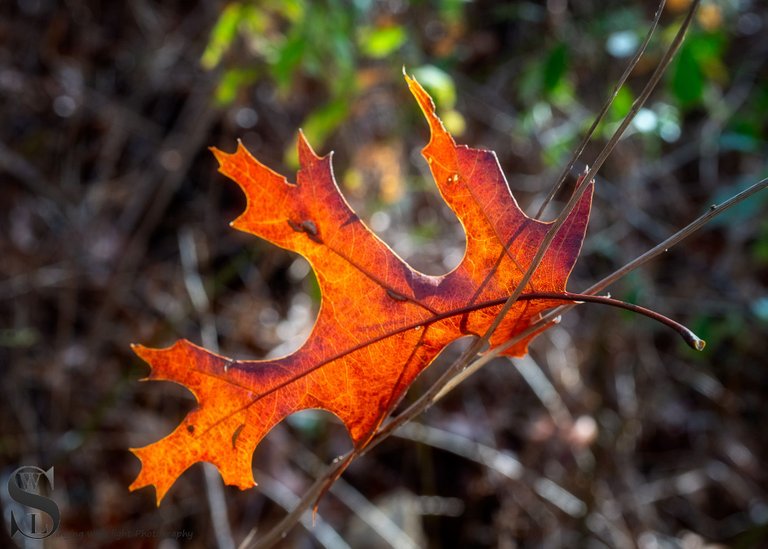 Sony A7iv 51mm F10 1/60 Sec ISO 400
Click here to view larger



and another nice colorful leave, the lens at this setting blurring out the background nicely
Sony A7iv 400mm F10 1/250 Sec ISO 100
Click here to view larger



Some insect of bug clearly had been enjoying the taste of this leave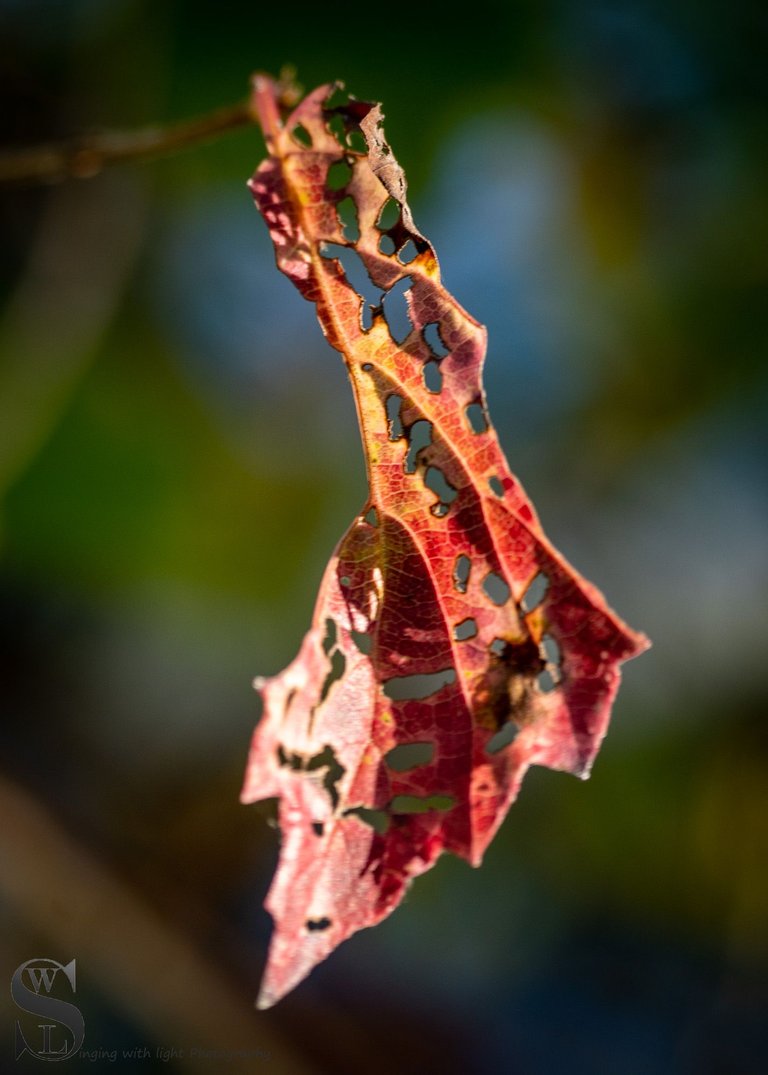 Sony A7iv 112mm F5.6 1/200 Sec ISO 400
Click here to view larger



Do not worry I have used my other lens and taking photos other than macros on recent walks as well
And that's all folks
---
unless stated otherwise all photos used in my posts are taken and owned by myself, if you wish to use any of my images please contact me.
---

---

TeamUSA is a Community for and supporting those from of in the United States, and now is in the process of rebuilding stronger than ever join us on Discord
!pinmapple 41.682940 lat -70.907057 long Acushnet Sawmill d3scr