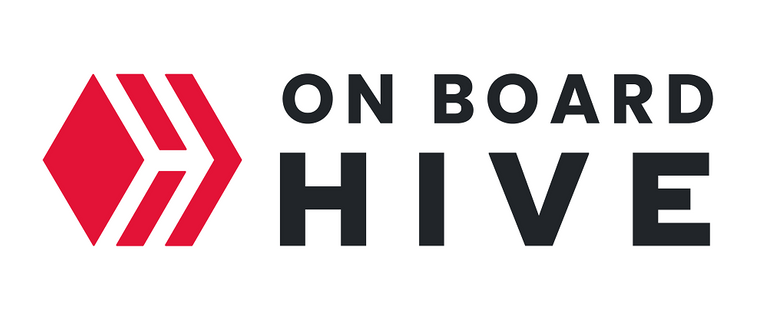 Dear Hive Community,
@roomservice here and almost two weeks have passed since @hiveonboard introduced the HIVE referral tracker and a lot of stuff has happend, so it's time for an update!
Visual Improvements
Rather small but important changes were some visual improvements on the landing page:
Hiveonboard got it's very own logo on the top left
Redesign of the Community, Onboarding and dApps images
Each landing card got a more appealing button to each content
This should improve the user experience even further for people who are interested in joining the HIVE.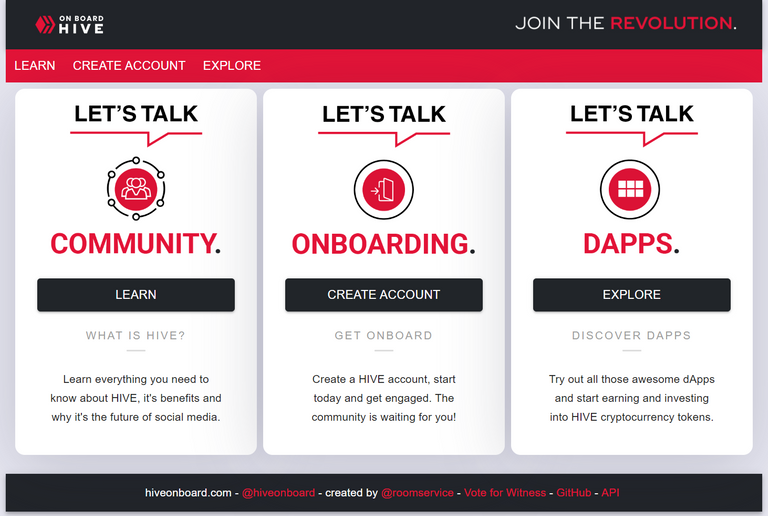 Big thanks to @thepeakstudio who created those new gfx!
Statistics
Accounts Created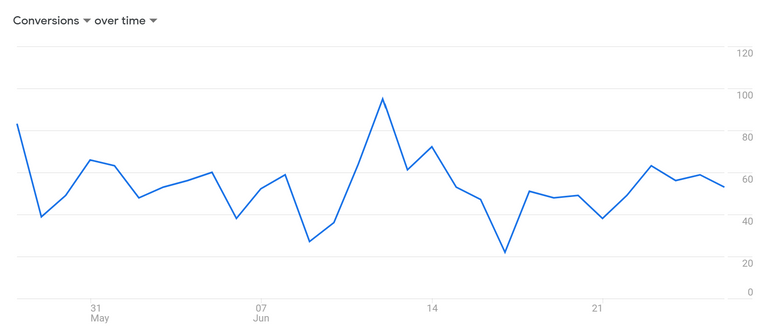 Looking at the last month about 50 to 75 new HIVE accounts are created on a daily basis.
As a small reminder:
@hiveonboard-log creates detailed statistics in it's blog about those accounts, in case you are interested.
Another big thanks goes out to @cardboard who provides the resource credits with @tipu in order to make this happen! Right now there is enough capacity left to grow those numbers in the future.
In this table you see the source domain from people who actually created an account on HIVE Onboard. A pretty significant amount comes from signup.hive.io but we see other domains as well, which means that people start to use the referral program more intense.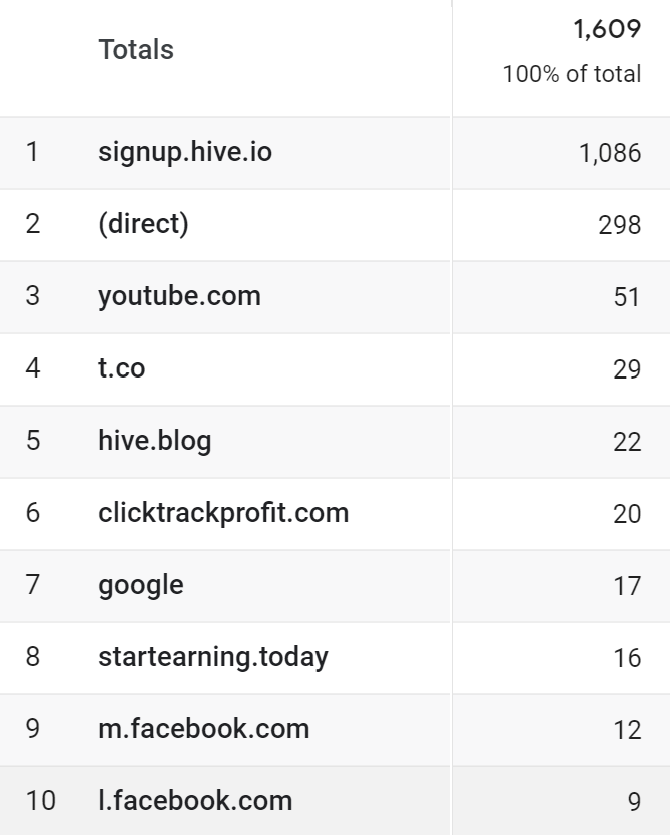 Status Quo: Account Referral System
The Open Standard for a HIVE Account Referral System is still in it's early stage and hiveonboard.com already fully supports it - but in order to succeed HIVE developer have to unite and adept it all together.
@hivepeople made a great post of how important this topic is and we got some really awesome response.
peakd.com will add support soon (Link)
quello.io also announced support as a planned feature (Link)
hive.blog support was added by myself as a merge request (Link)
Right now, there is no response to this request, so we'll have to wait if this change will be accepted.
I'am really looking forward for next month when the incentives for referrals kicking in!
HIVE Marketing Discord
At this point I really want to mention a very important Discord community: Hive Marketing
Really awesome people met there and making plans how to grow the user-base for HIVE. People with different talents meet and make great things happen.
If this kind of topic is interesting for you, feel free to join us: https://discord.gg/gNW2BJe
Sneak Peak: Referral Badges
Not yet implemented but coming really soon are those badges, who can be earned for referring new people to HIVE. Earning one of those badges should be another great incentive to help HIVE to grow.

Are you ready to earn the legendary badge for referring 1000 new people to HIVE? If yes, stay tuned! 😀