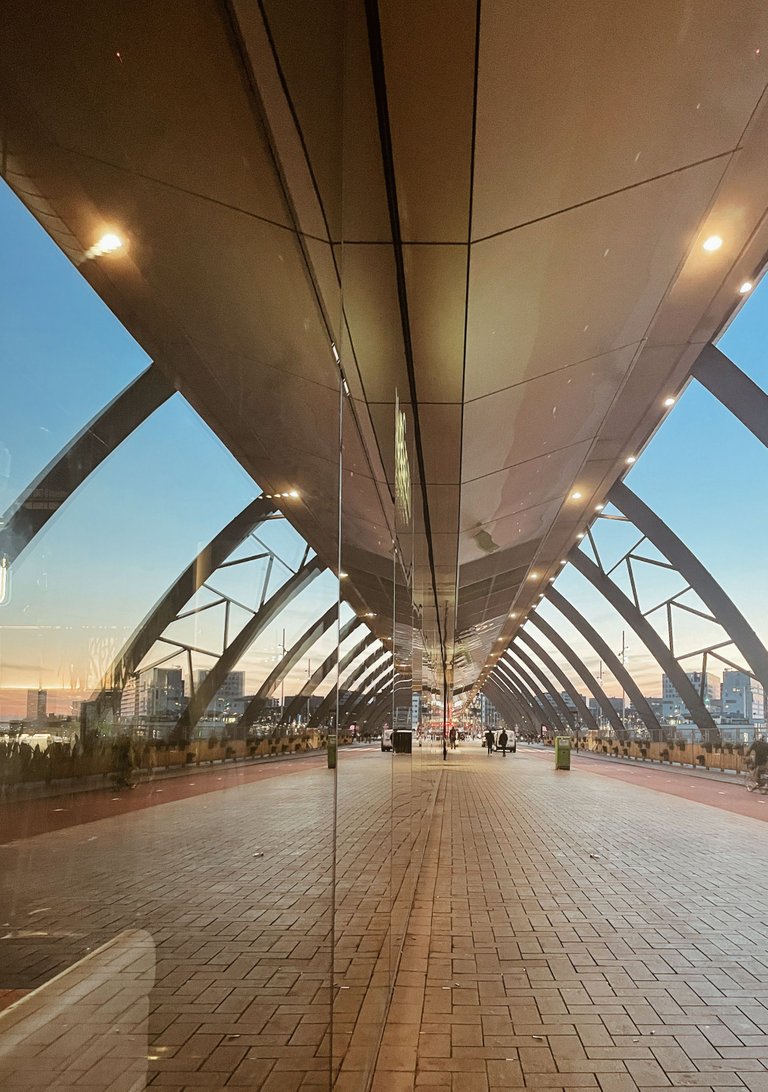 Pic take near the train station of Amsterdam, the side where you can take the Ferry to Eye Museum, location for day 1 of HiveFest
I was just looking at @roelandp's @hivefest video posted on Twitter:
I suddenly started to wonder how many people are still undecided about joining - and what kind of challenges people from around the world have to overcome to join. I'm here in my Dutch/European bubble where everything seems fine and easy, but how is this for people that I don't speak to everyday?
So, tell me, what are your thoughts and maybe challenges for coming to Amsterdam for HiveFest? Are there any worries or questions still unanswered that you need before deciding to come?
Let me know and see if something can be done or answered :-)
---