I put together a quick factual picture about USA covid cases.
https://www.worldometers.info/coronavirus/country/us
https://usafacts.org/issues/coronavirus/state/
USA Vaccinations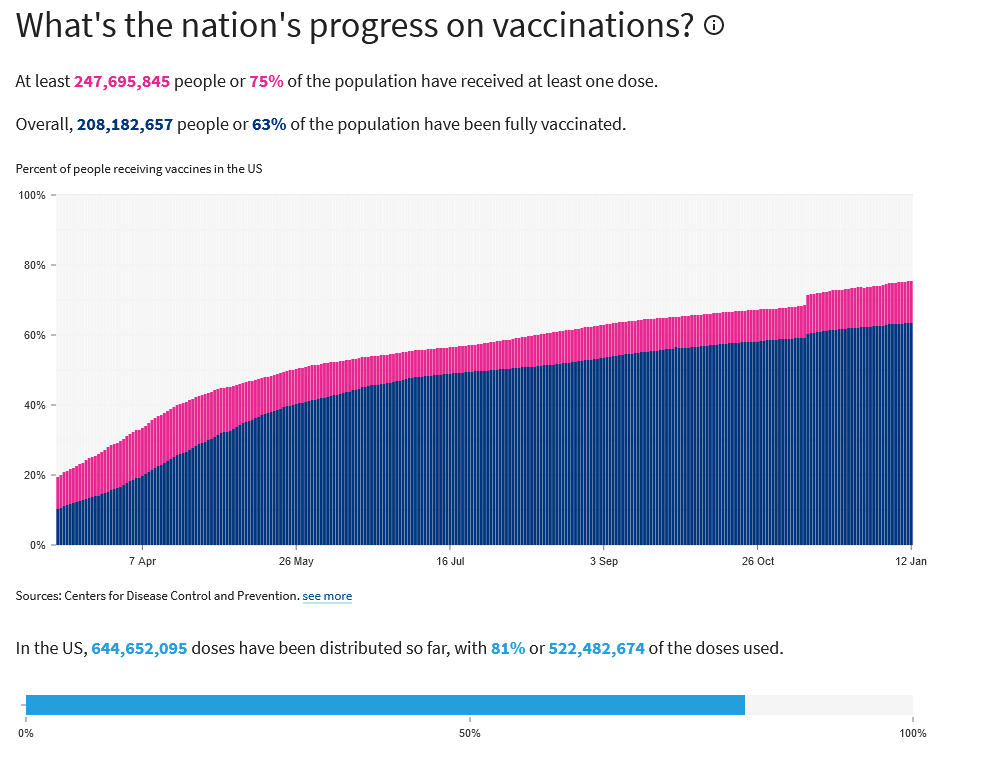 So, did it work? Are ya winning son?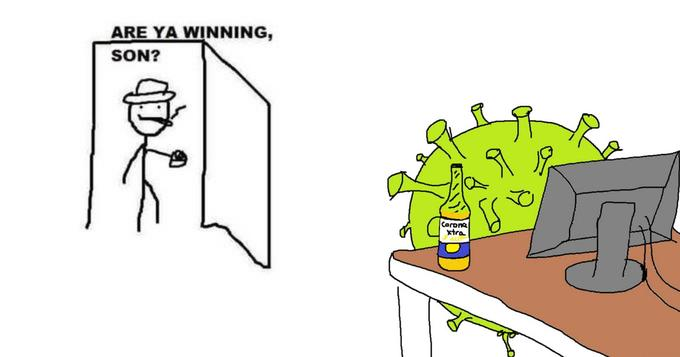 Wait, you're telling me we aren't winning the war on covid? Nothing we did helped and now the USA is 5x daily cases now than when we were in 2021? WTF? I did my part!!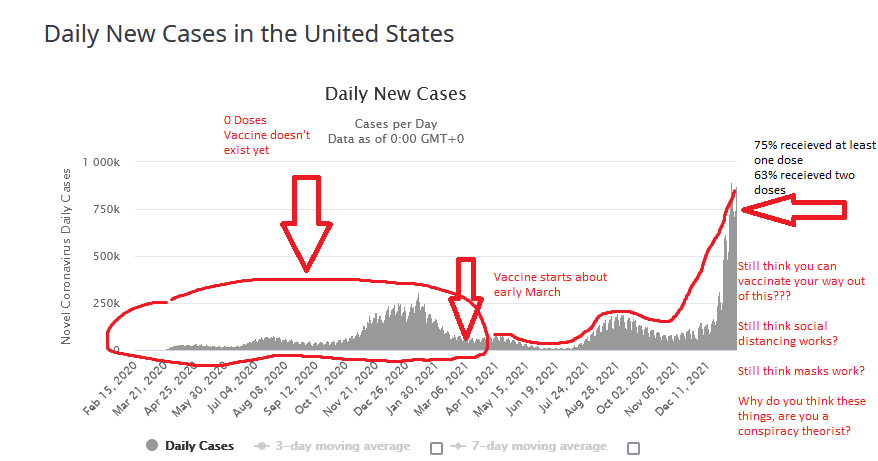 Get it? Got it? Good, Granger, for the ones who get it done.
It didn't work my lads. Throw in the towel. It's over.