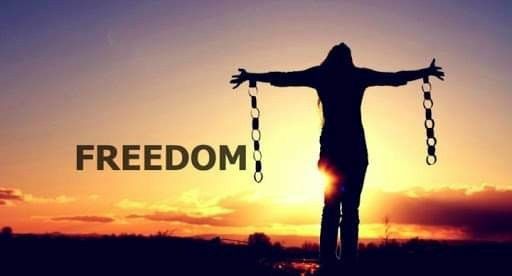 Very happy to be here. I'm a journalist from The Netherlands, currently involved in reporting about the different anti corona measures protests in Europe. I'm 33 years old and from Rotterdam.
I report for the Youtube channel Revolution In The Streets, together with a few other brothers and sisters. My friend @yourmarklubbers is already on this platform and told me this is a good place where censorship didn't take over yet.
Next to journalism, in my private time I love to walk, run and take pictures of nature. Perhaps I will post things about this too, like pretty images. We'll see. Thanks for having me here!
Update: Let me add some more to this because you guys asked me for it.
I've been interested in cryptocurrencies for a few years. I always looked at it as just an investment tool. But since I discovered websites like Hive I realize that there is a real community behind it that is looking for solutions. Changing the financial system, but also changing how the internet functions. Giving back control to users instead of to a few powerful people.
I joined Hive because I hate websites like Facebook and Twitter, where some invisible team decides what you are allowed to do and what not. So I'm hoping Hive will change this situation. What I will contribute to this platform is unique content in the form of articles and videos. I suck at making memes so you won't find that here.