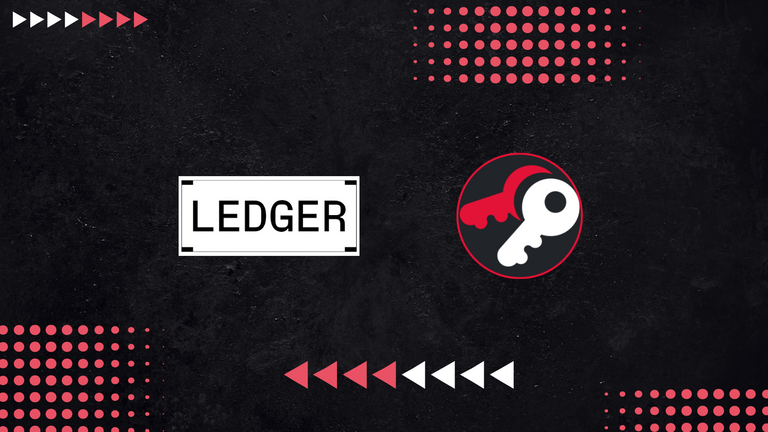 v2.4 is now live on Chromium and Firefox, coming with a bunch of new features we hope you will enjoy!
Ledger integration is live!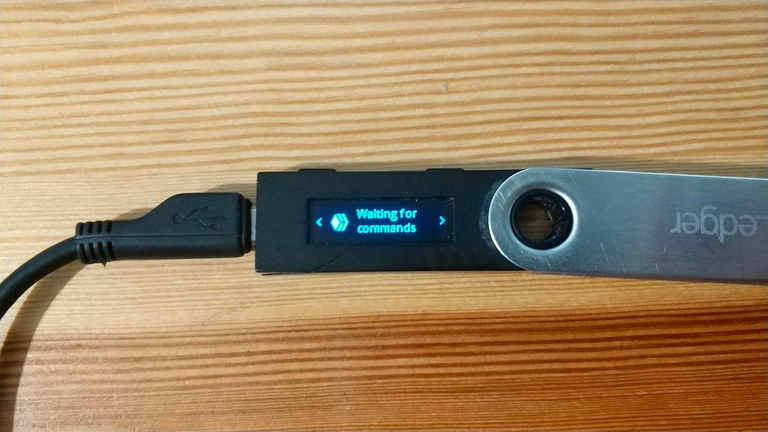 After two weeks of Beta testing, we're happy to release our Ledger integration in production!
If you have a Ledger and wish to change your keys to use it for transaction signing, please visit hiveledger.io . Make sure you do not change your posting key, as the Hive Ledger App doesn't currently allow login operations.
Once this is done, you can add the account to Ledger by selecting Add from Ledger or in case you already have the account on Keychain, delete the corresponding key, and add the new key with Add using Ledger.
That's it! You can now perform all active authority operations from the security of your Ledger!
Note that some operations require blind signing because their size is too long to be displayed. @engrave is working on an update of the Hive App to fix this issue, as well as enabling the required features for login. Once this update is approved by the Ledger team, you will be able to use the posting key on Ledger as well!
Improvements
The improvements previously announced in Beta are now live as well :
Switch from dhive to hive-tx library to decrease the extension size and be compatible with our mobile apps
Big improvements to the username autocomplete. When you send a transfer, on top of the accounts you've transferred to in the past, you'll see exchanges usernames (with the exchange name highlighted), as well as the other accounts you have in your wallet.
Display pending withdrawals
Discord
To communicate with us, report an issue or become a Beta tester, join our Discord by following this link :
https://discord.gg/3EM6YfRrGv
Or scanning this QR Code :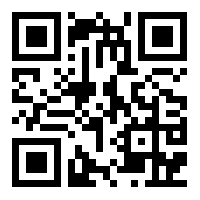 Team
@stoodkev : CEO - Witness
@cedricguillas : Full-stack Developer - Witness
@theghost1980 : Front-end Developer
@nateaguila : UI/UX
@yabapmatt : Advisor - Witness
@aggroed : Advisor - Witness
---
Support Hive Keychain development by voting for our proposal on PeakD or with HiveSigner.