I just finished reading two financial articles.
One was on nbcnews.com. The other one on bnnbloomberg.ca.
According to both, the majority of all billionaires have seen their fortune grow during the covid crisis, sofar, with a staggering 540 billion.
Meanwhile not only the number of millionaires has shrunk drastically, a lot of them (who still are millionaire) have seen their wealth shrink considerably.


So I guess it's true what they say:
The gap between rich and poor is getting bigger and bigger ....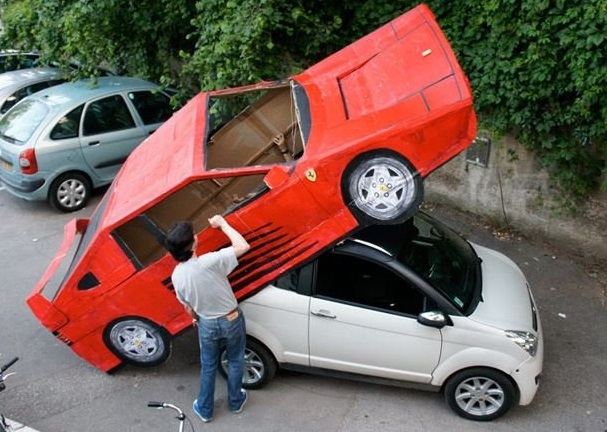 STAY SAFE YOU ALL.
source: motors.mega.mu
---