In Peshawar more than four lakh candidates participated in the test for recruitment of teachers in the education department while the testing agencies received Rs. 300 per candidate.
The test were started from last week 25 August for the different section and department they have different centers allotted for the test on each Monday they will have to take the test for three different departments like mathematics and physics have different seats available in different union councils and they should be called for the test on the same time at different centers given and mention on there roll numbers .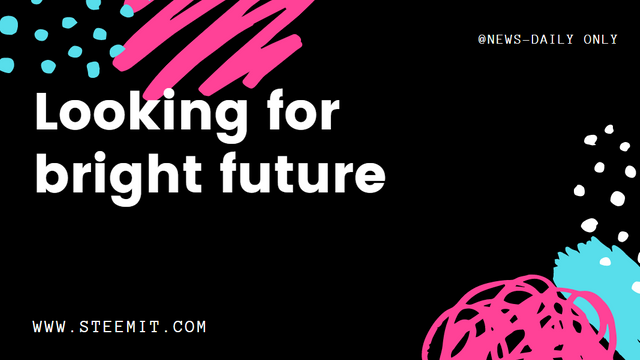 According to the Education Department sources, the provincial advisory education, provincial secretary education and director education jointly selected two testing agencies NTS and FTS to recruit more than nine thousand teachers in the education department.
For these 9 thousands teacher the problem will be not solve even 1 % they should make new project for the so many un-employments , as per my knowledge i have seen in the test center so any student had applied to the test from there jobless problem i have seen only a simple bachelor was allowed to enter and apply for the test but i have found so many MBB doctors and engineers.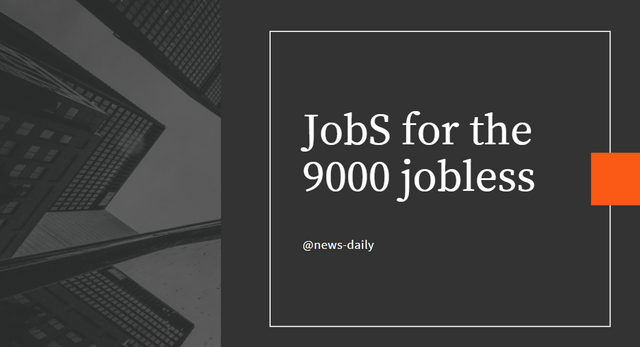 So that is the big failure for the Govt that they are not able to provide the big opportunity for the deserving student and they are not able to give any internship to the student who need practice in there relevant field .
The FTS was handed over to Peshawar Division and Southern Districts while NTS was given the responsibility of taking the tests in Malakand and Hazara Division districts. More than four million candidates participated in the test.