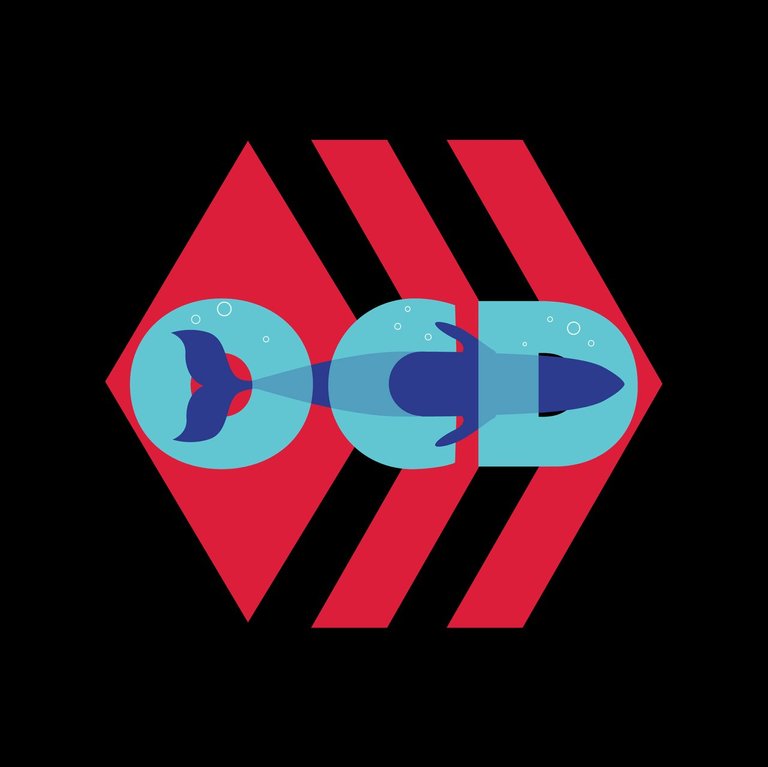 OCD's support is expanding!
Hello everyone! This is the 698th compilation post of OCD's latest curation efforts. It has been known that OCD has been supporting leading niche communities under its
Community Incubation Program
. However, there are still a lot of other niche communities not supported by OCD. This curation initiative will help in supporting those communities.
This newest curation effort aims to encourage authors to post in appropriate communities even if those communities are not under the incubation program. This will also encourage users to explore more into the different communities in Hive.
How this Works
OCD curators and community leaders will find posts from other niche communities and recommend them for an upvote. Unlike those communities in the incubation program where curation is focused, this curation initiative is spread out. This will help find undervalued posts from smaller communities that deserve support.
This will highlight both the author and the community where the post is located. This way, smaller niche communities can focus on growing their subscribers and increasing the engagements within their respective communities. A small boost goes a long way.
Speaking of boost, here are the curated posts for this batch:
Curated Posts
Author: @rlathulerie
Community: Catarsis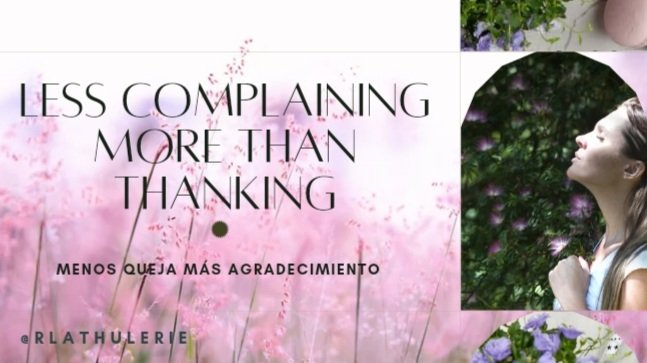 Less Complaining More Than Thanking [Eng/Esp]
Life is how we decide to live it despite the circumstances that surround us and that is what will make the difference. If we turn our eyes away from the negative and back to the positive things will change, so more gratitude for what we have and less complaining about what we don't!
Curator: @elizabeths14
---
Author: @gaeljosser
Community: Hive Food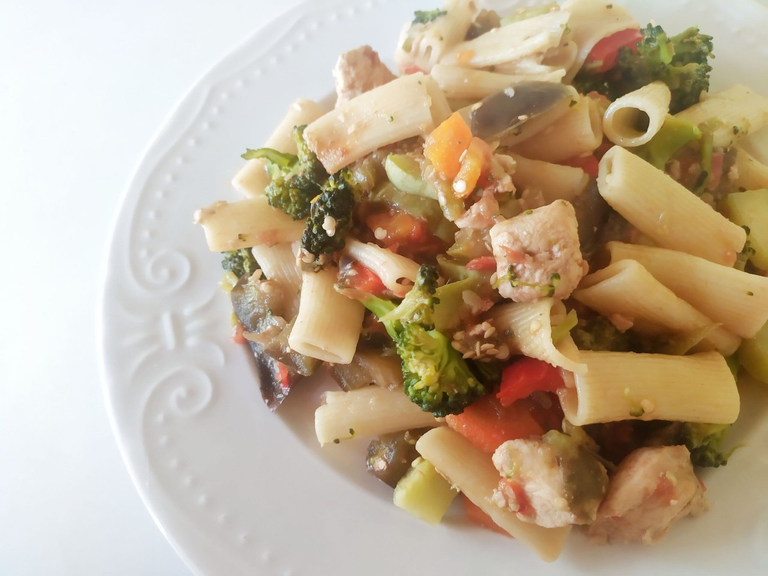 Chicken and Vegetables Stew with Rigatoni |EN/ES|
A few days back I watched a reel showing a recipe for a special stew that could be combined with pasta. Of course, that called my attention; it was pasta! haha I know I share so many pasta dishes here, but it is one of the meals I prepare the most, and I am always making variations or adding a little bit of creativity when cooking pasta. This time, I wanted to prepare a stew to which I would add pasta near the end of its cooking. Let me show you.
Curator: @elizabeths14
---
Author: @jennyzer
Community: Foodies Bee Hive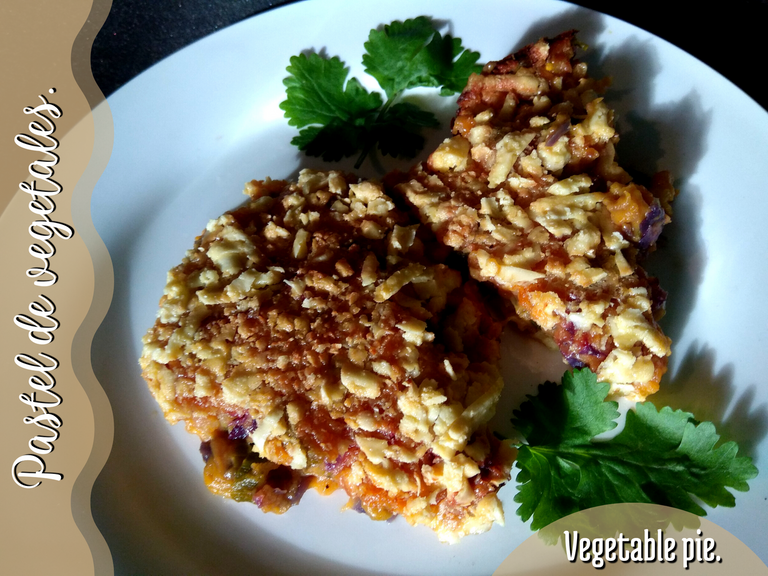 Pastel de vegetales. || Vegetable pie.
Don't throw away those vegetables that are left over at the end of the week, it happens to me that I buy vegetables in quantities for my weekly consumption but there are always some left over on Sunday, vegetables are best consumed fresh or at least that's the way I like it, so to avoid throwing away those that were left over I decided to turn them into a recipe, easy but very easy to make as simple as cutting, mixing and baking, enjoy the process.
Curator: @erikah
---
Author: @linita
Community: Hive Diy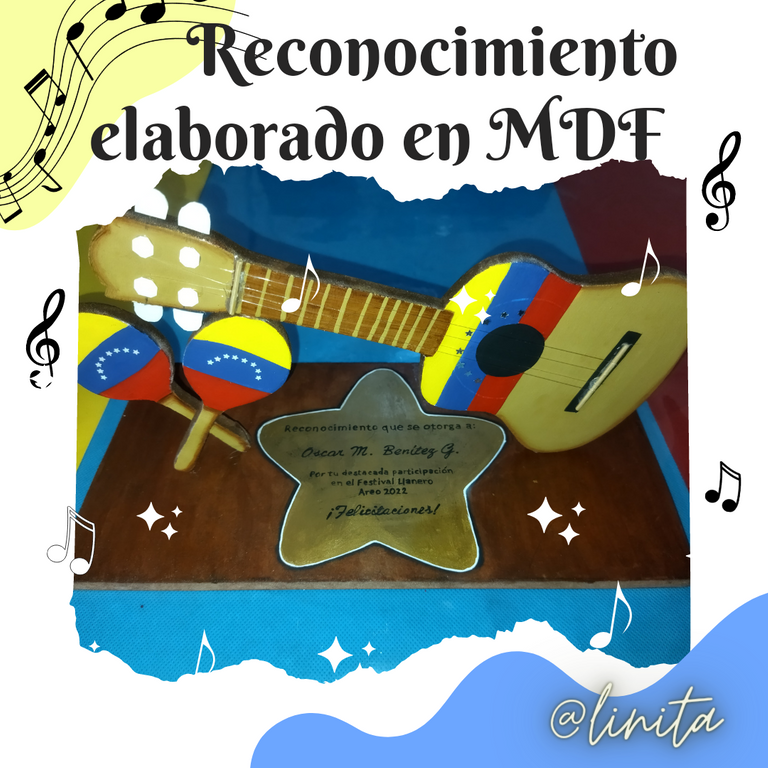 [ESP-ENG] Reconocimiento elaborado en MDF // Recognition elaborated in MDF
Hellooooo friends, here again sharing with you a tutorial of a recognition I made to my nephew Oscar Manuel, who will participate in a Creole music singing festival in our town located in Areo, Monagas State, in commemoration of the anniversary of its founding. Last year, Oscar Manuel made his first public presentation, on a stage with cuatro, harp and maracas, but it was late at night and he was left among the last ones, which caused him annoyance because he was already tired and sleepy and did not receive any details from the organizers of the event.
Curator: @erikah
---
Author: @eliasg85
Community: WEEKEND EXPERIENCES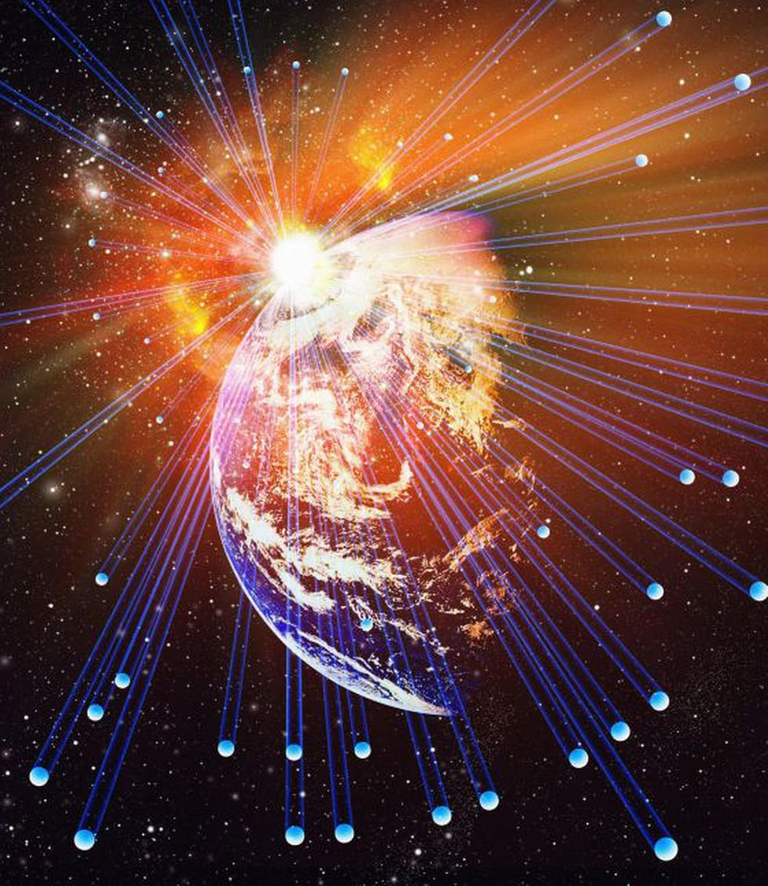 [WE113] Weekend-Engagement concept - Up or down: a deep travel into space
Hello friends of hive and the "weekend experiences" community, this is my entry for the [WE113] Weekend-Engagement concept, the question that I will select to develop in this post is "Up or down?", and I would definitely choose a week of travel in space, since from an early age I have felt a great fascination for space, stars, planets, nebulae, other celestial bodies and all the wonders and all the mysteries that make up this vast universe, in which we all exist.
Curator: @millycf1976
---
Author: @chacald.dcymt
Community: Cross Culture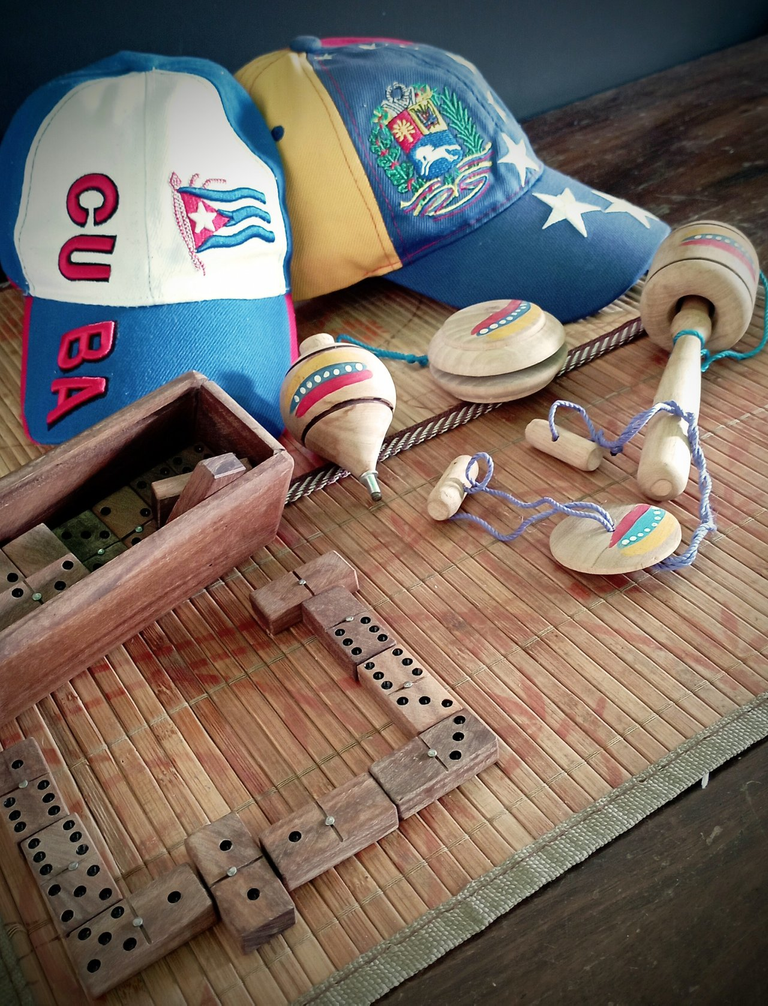 Our home, a multicultural place [Eng-Esp]
My daughter, who will be 2 years old by the end of this month, I consider her a lucky girl to have parents from 2 different countries, dad is from Cuba and mom is from Venezuela. Although we speak the same language, Spanish, many of our words are totally different so we try to teach our daughter the meaning of the words in both countries so that she grows up with a broad knowledge of their origin.
Curator: @erikah
---
Author: @marybellrg
Community: Family & Friends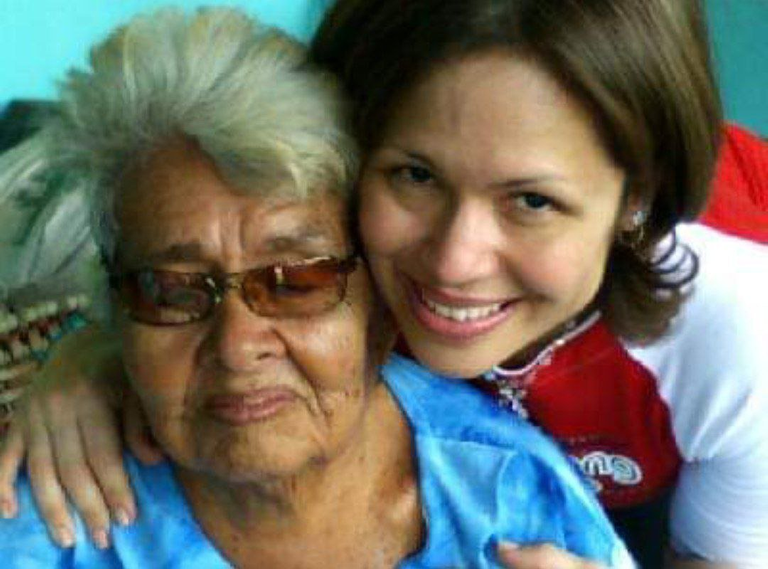 Abuelas, eterno tesoro [Es-En]
When we come into the world, we are given a wonderful gift to take care of us. That being who would give her life for us if we asked her to. Mothers, those guardian angels who are there from the first day of our existence (I'm talking about before we open our eyes to the light of the world), those nine months when we live in their being and their dedication and love begin, there can be no better gift.
Curator: @elizabeths14
---
Author: @ruffatotmeee
Community: Wednesday Walk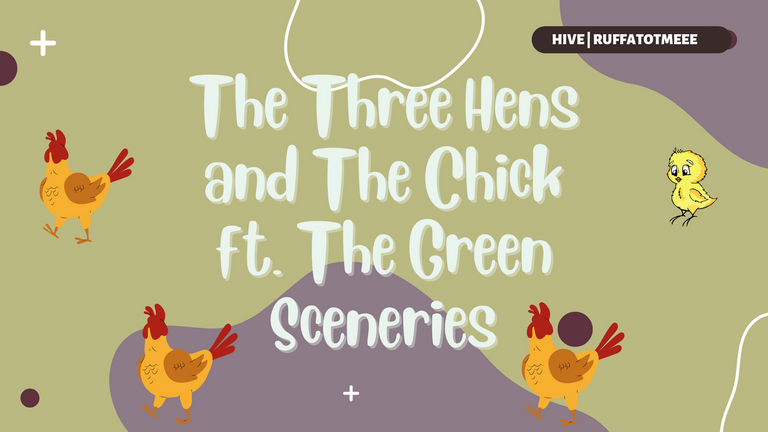 The Three Hens and the Chick ft. The Green Sceneries
4 Days ago Mom received a call from her friend who's working on the City Hall. It is just to inform her that registration for National I.D is available again for our Barangay. So from that we took care of everything that we will need, the I.D to get an I.D lol. We're late on this because the time that people are hyping on getting their National I.D us on the other hand is still thinking if we will get it. As for me, I don't really want to get it because I don't want to face a long queue of people just to wait for my turn, lol.
Curator: @mipiano
---
Author: @sovebrito
Community: Plant Power (Vegan)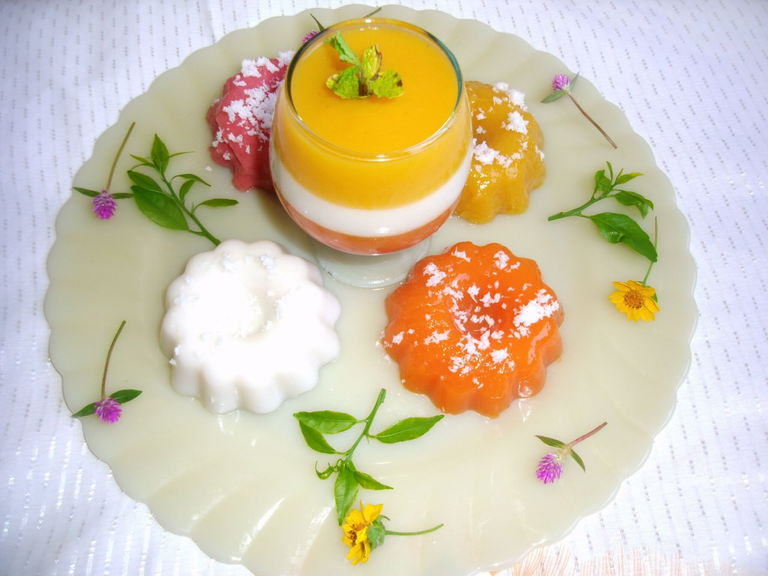 (ESP) Mí propuesta para hoy: Un postre muy colorido (ING) My proposal for today: A very colorful dessert.
Today we are going to taste a snack that I have been wanting to bring to you for some time, so let's see what it is all about.
Curator: @indayclara
---
Author: @isdarmady
Community: HiveGarden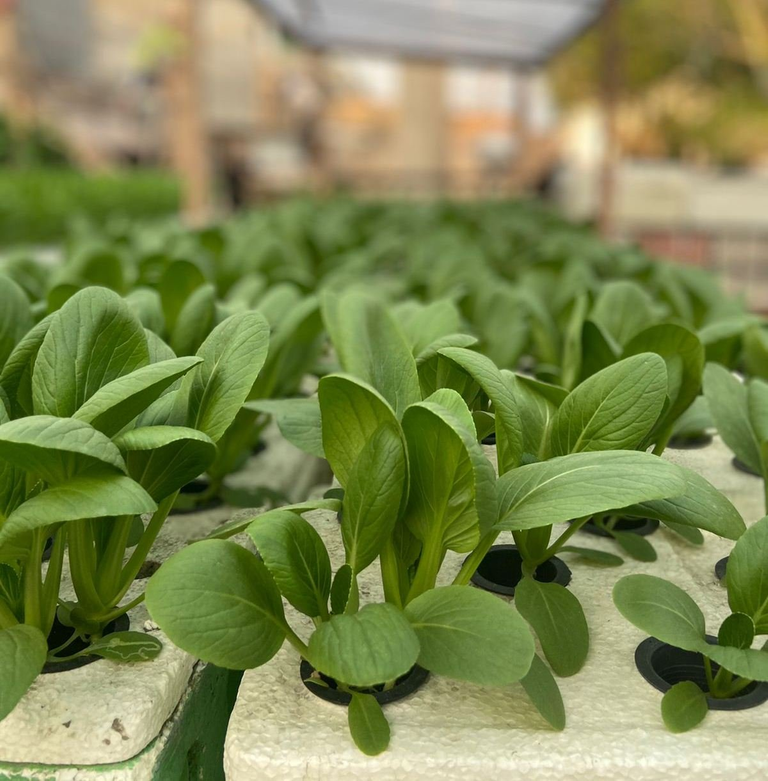 Maintaining Passion and Consistency for Hydroponic Gardening - Hydroponics Journal Weekly (1 - 8 August 2022)
Hello everyone and all members of HiveGarden Community, how are you guys today? I hope and pray that all of us are always given health, happiness and also patience in facing this life. How's the weather where you live? where I live, the weather is very hot and sometimes makes me feel dry and also burning.
Curator: @mipiano
---
This concludes this batch's curation report. We would like to congratulate those who are featured and supported. Keep up the good work and continue to explore Hive Communities.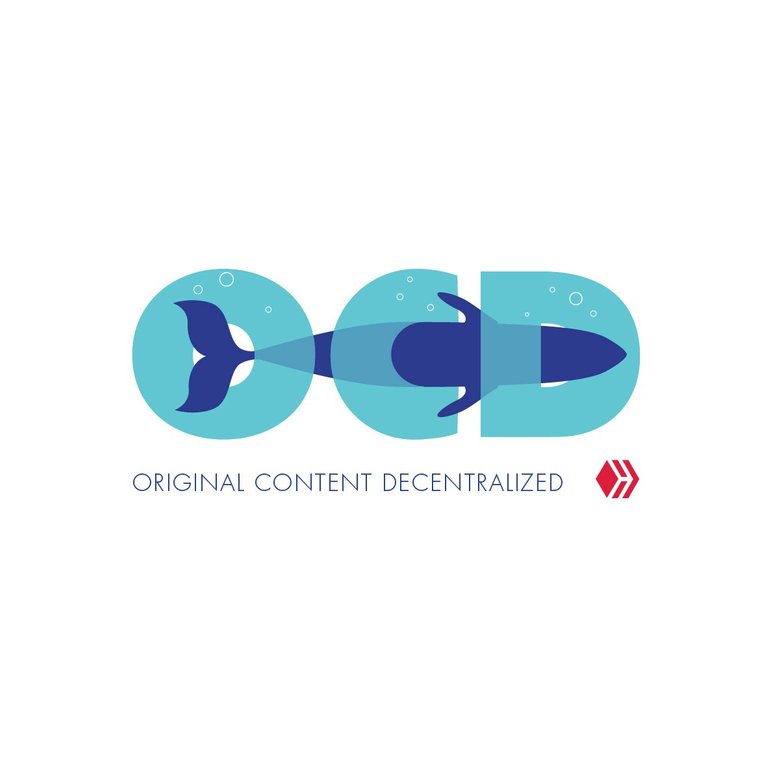 OCD Has a Hive Witness ... @OCD-Witness!

@ocdb supports community curation!
You can delegate to @ocdb for daily liquid hive returns from curation rewards.