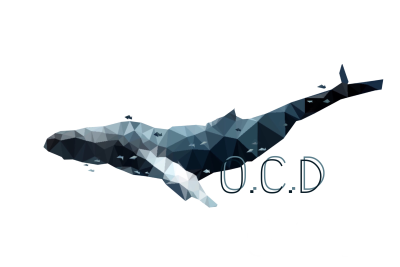 OCD DAILY - Issue #405
Welcome to the 405th issue of @OCD Daily!
Issue #405 highlights content from nine (9) Steemit Content Creators! The OCD team continues its search throughout Steemit to find you the undervalued gems, as provided by relatively new users.
Today our curators found nine (9) new pieces of original content! We strive to find works that are created by newer Steemit users, that may not have the audience with which to share their quality content. @OCD strives to help provide that audience and intends to showcase Steemit users who put in the extra effort to create creative, original content.
The @OCD nomination process
A curator will FIND a piece of work (typically from newer users). Within 24 hours that piece has been submitted from the curator to the @OCD team, curator votes are tallied, and the pieces with the most votes are included in the compilation.
We encourage you to visit these blogs and show these great Steemians your support and encouragement.
If you enjoyed their work, give them a Follow or maybe even say Hello!
All of the content chosen by our curators is undervalued, but there is always one piece that rises to the top. That piece is universally appreciated and valued by our curators making it OCD's Top Nomination of the Day.
---


Our top nomination of the day is from @bambuka
Bambuka takes us to the underground lake of an old marble quarry. Nice post with interesting photography and following story, as he says inside the "cave" there are live concerts and organ playing due to the awesome acoustics.
Curated by @svemirac
Ruskeala Mountain Park #2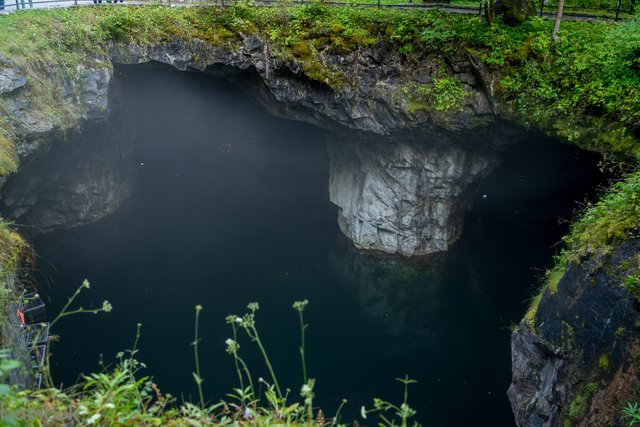 ---


Our next nomination of the day is from @aerozopher
Incredible illustration, conveying both technical skills and creativity, from @aerozopher ! This post displays the process of putting together this artwork, from the sketch stage, through to the thoughts behind its composition, landscape flow, scale consideration, and even explanation of what was initially included was later omitted at the final version. And that's just the technicality. The piece speak of @aerozopher's story to tell, and in volumes! Check it out, below:
Curated by @veryspider
Aynbath: The Asprosophists (with process)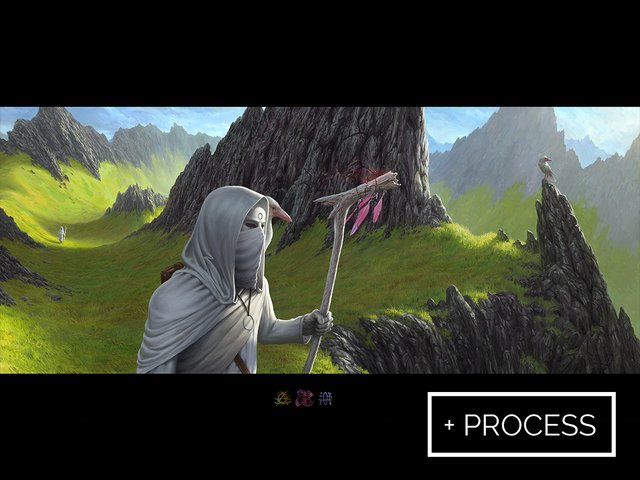 ---


Our next nomination of the day is from @bluefinstudios
@bluefinstudios provides us with some beachfront pictures of Hurricane / Tropical Storm Dorian showing us the difference of a calm normal day of 3 - 5 ft waves to pictures of 6 - 9 ft waves as well as providing a reminder to do what you can to help those affected by Hurricane Dorian.
Curated by @GnikSivart
Riders On The Storm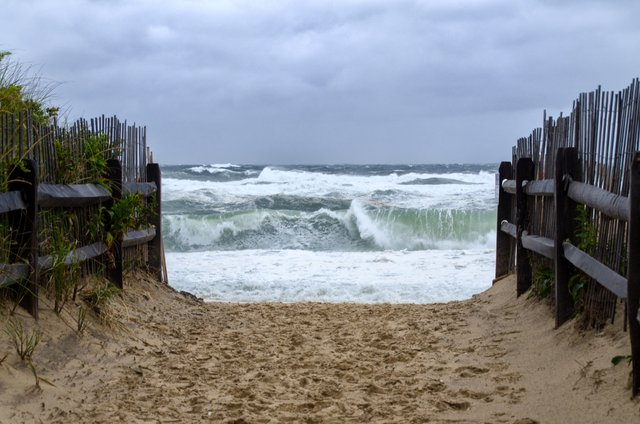 ---


Our next nomination of the day is from @for91days
What would you buy when you go on holiday to Ghana? How about some hand made beads? @for91days went to a glass bead factory that's been in the same family for hundreds of years. The owner showed them how the beads were hand made from recycled glass. They are so beautiful that its just impossible to walk away without buying anything.
Curated by @livinguktaiwan
Cedi's Bead Industry - Volta Region - Ghana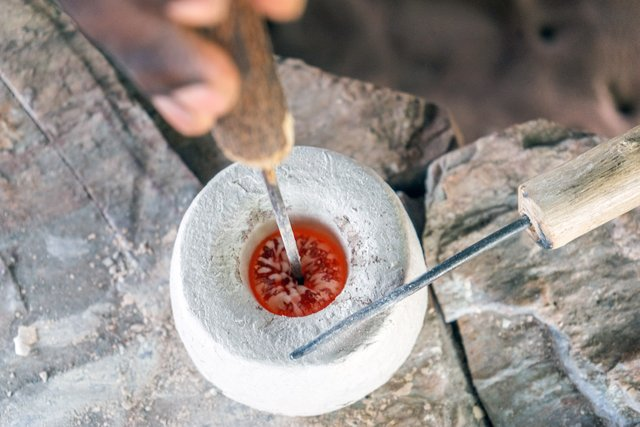 ---


Our next nomination of the day is from @vincelife
@vincelife is a new Steemian who has recently moved fromthe UK to NYC to learn and study the blockchain industry. In this new post, he gives its an update on his adventure thus far in New York!
Curated by @Ma1neEvent
THINKING, ADAPTING & PATIENCE, SETTLING INTO NYC UPDATE – Vince's Life #2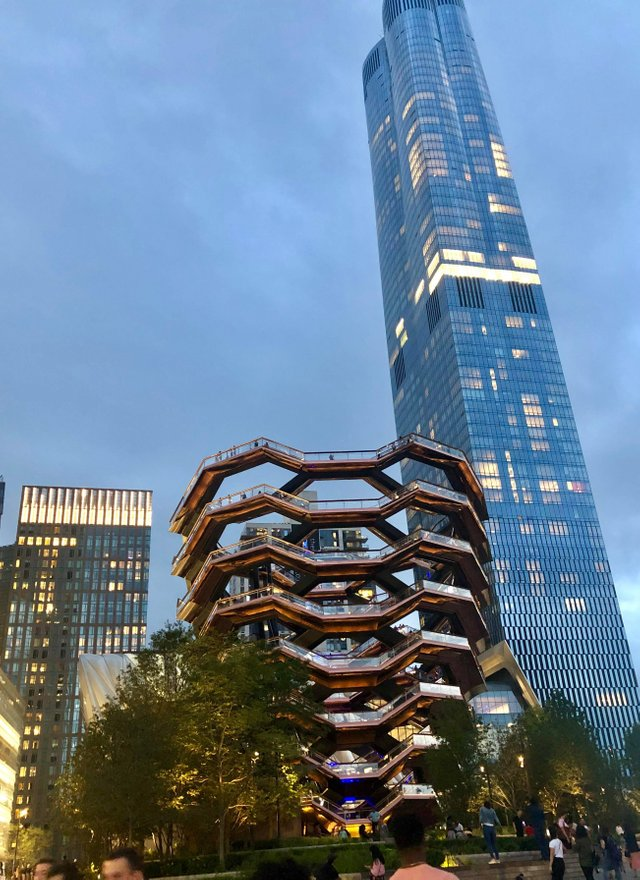 ---


Our next nomination of the day is from @fitinfunfood
Who doesn't like a nice cold milk tea on a hot day? @fitinfunfood introduced a nice milk tea place in Malaysia to cure your thirst. Not only they have some cool drinks, while you wait for your drink to be made, you can go to inside the cafe and get your fortunes told! Just like in the ancient Asian films you just pray while shaking a cup full of sticks and while praying and shaking, one stick will fall out. You go and find your number on the wall and see what words you have from the fairy gods. Pretty awesome! Then @fitinfunfood showed us how some of the drinks were made which was a bit different to the traditional bubble tea places we normally see. What a cool place to get a drink!
Curated by @Travelgirl
Heavenly Boba Milk Drinks at Taiwan No. 1 Xing Fu Tang, Setapak Kuala Lumpur Malaysia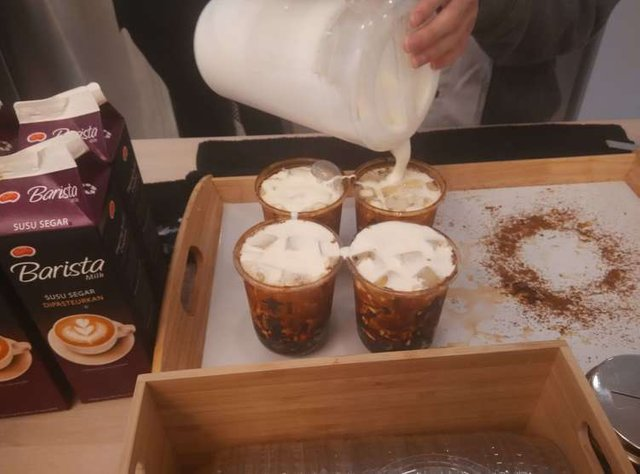 ---


Our next nomination of the day is from @jurgan
Under the branches of a Willow Tree in the city of Balta (Odessa Region) is a monument that remembers soldiers that died on Afghan ground. The pictures of this monument are showing us a place in the world that you might have never visited before, remembering a war in a country that most of us didn't ever see either. Thanks for sharing @jurgan!

Curated by @soyrosa
Monument to the Afghans in the city of Balta (Odessa region)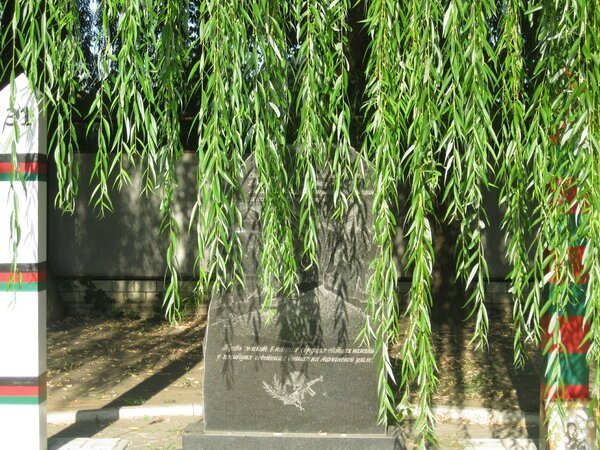 ---


Our next nomination of the day is from @inu-jim
@Inu-Jim draws a digital art which is inspired by his student. The 8 years old girl create a girl who dresses up two different style synchronously to present two personality. @Inu-Jim redraws this creative character by Adobe Illustrator. He interpret the character design of his student into a wonderful illustration. When I first see this painting, I don't expect it's a vector art. I am so surprised about his amazing technique of Adobe Illustrator.
Curated by @catwomanteresa
Drawing for María José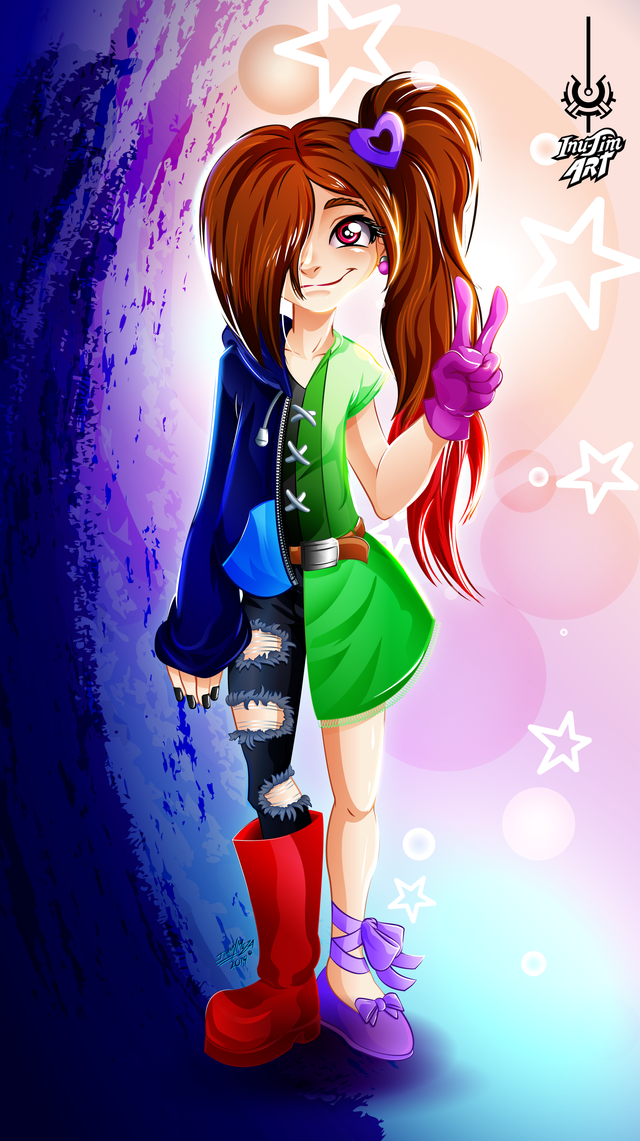 ---


Our next nomination of the day is from @rosana6
@rosana6 is having a great time visiting the city of Paris, and she shares a detailed and enthusiastic account of her tour along with several pictures, and her travel included visiting a lot of must-see attractions like the Eiffel Tower and Arc de Triomphe.

Curated by @jznsamuel
Travel Diary. Paris Part II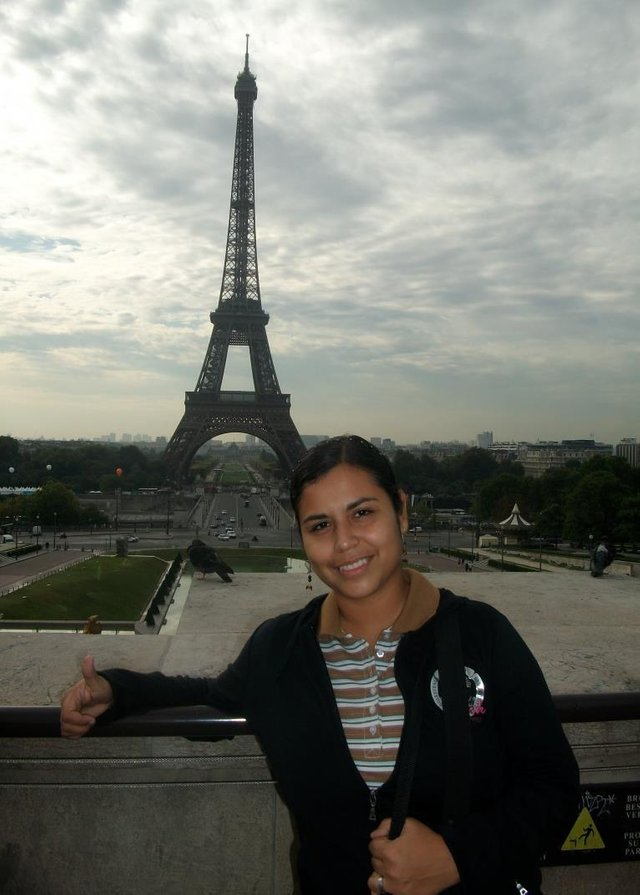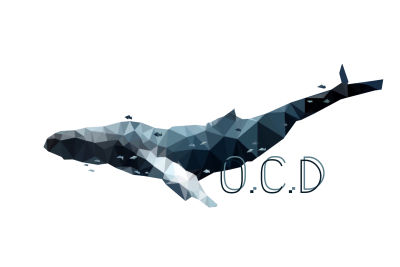 This concludes today's edition of the OCD Daily. We would like to congratulate the featured authors as well as those nominated.
We hope you were able to take away something different, fresh, and new from these posts, provided by the @ocd curators.
The OCD team would also like to thank those that strive to make a difference. As anyone can create a post but only some can create/build value.
Stop by tomorrow for another edition of OCD Daily!
Keep up the great work creating original content.
You never know when @ocd may be around :)
Today's post was authored by @LivingUKTaiwan
Know that your Resteem supports undervalued authors!



OCD Now Has a Steem Witness...
@OCD-Witness!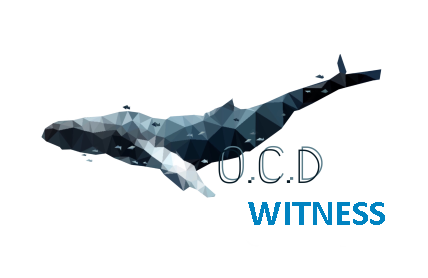 Read all about the new @OCD-Witness on @Acidyo's Announcement Post.
Whitelisted authors may use @ocdb - a non-profit distribution bot for whitelisted Steemians. Check our website for the whitelist, queue and delegation info.