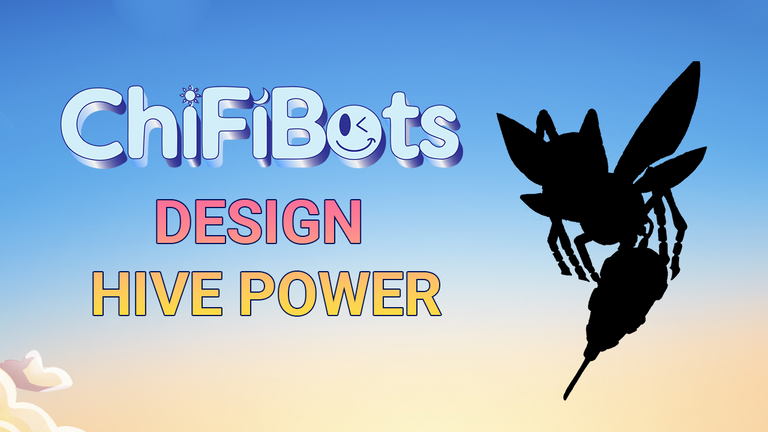 Hello Hivians and calling all artists!
We're excited to announce an art competition for the talented hive artists here to draw an upcoming ChiFiBot called "Hive Power".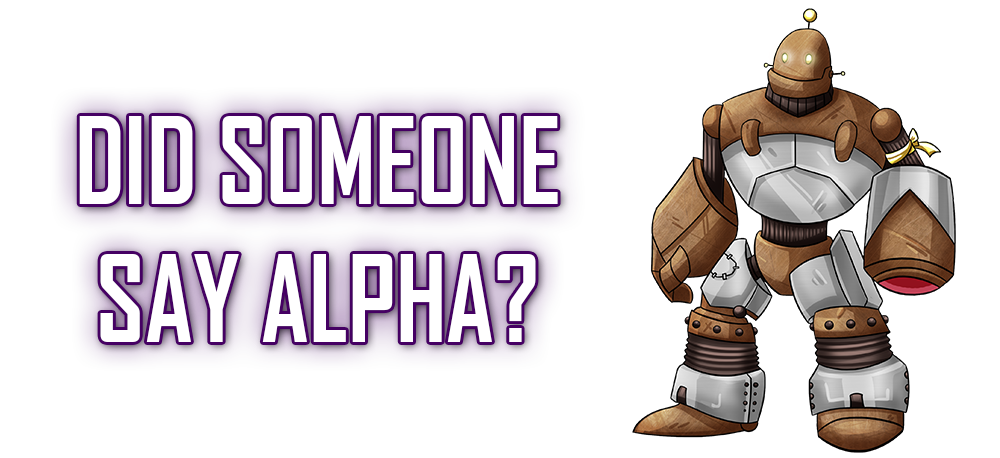 HIVE Power
Hive Power will be an exclusive ChiFiBot NFT that was part of our 1st Hive pre-sale to those who purchased Tier 3 and higher.
This special promo card will be a playable NFT character in our ChiFiBots: Trading Card Game. Launching in 2022.
The winners will be selected by the NFT Studios/ChiFiBot team.

Submit By/ End Date:
Friday, 22nd of July 2022
---
Prizes for Top 3 Winners
1st: 50 HBD | 1 x Day One Starter Pack | 5 x Base Set Packs | 5000 ONEUP tokens | ChiFiBots Stickers
2nd: 2 x Base Set Packs | 1000 ONEUP tokens | ChiFiBots Stickers
3rd: 1 x Base Set Pack | 500 ONEUP tokens | ChiFiBots Stickers
---
Requirements
Must be a robot in a similar style to ChiFiBots
Design to be related to the Hive blockchain or a Bee/Wasp/Hornet (or both)
PNG/SVG with background removed
Black outline
How To Enter
Post your art submission under the comments of this post.

Examples of ChiFiBots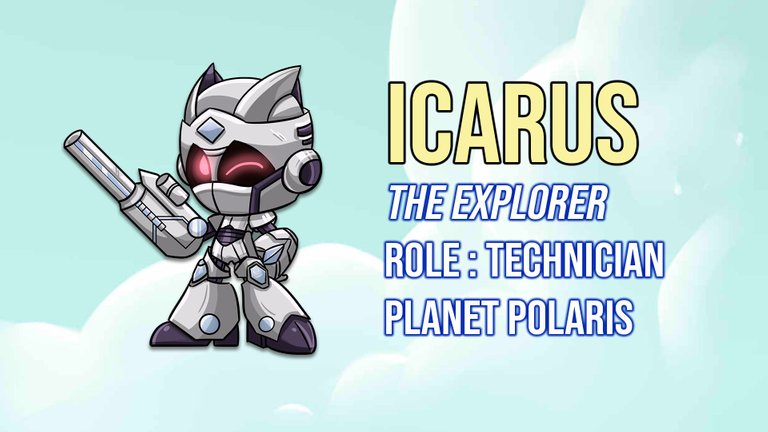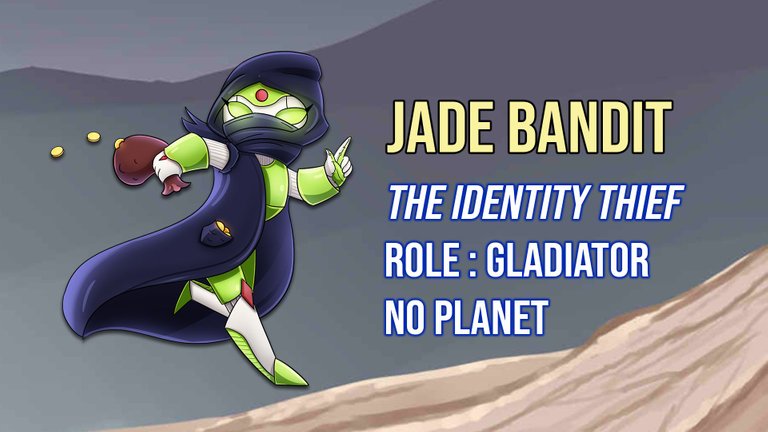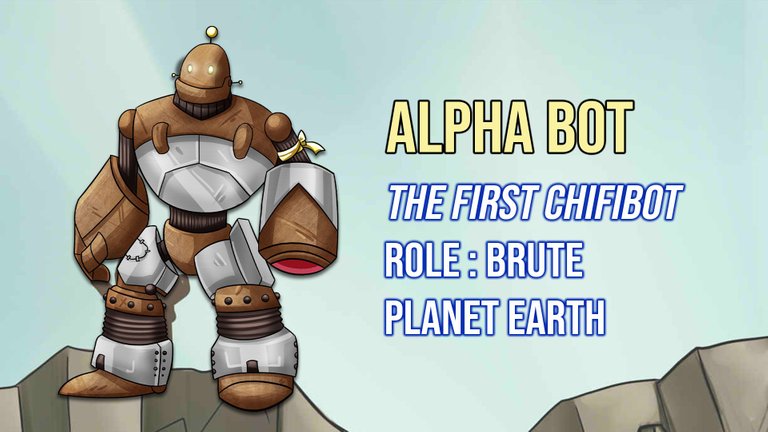 Feel free to enter different designs as many times as you like and/or watermark your picture. Be as creative as you like.
Join the discord to ask us any questions about the project anytime:
---
---
~ NFT Studios Team