Finally able to venture out after two months of
stay-at-home order. First stop, the Iconic Venice sign, Venice Beach California.
A sobor night when typically on any given Firday,
Windward Blvd. and Pacific Coast Highway would
have 100's of people hanging out...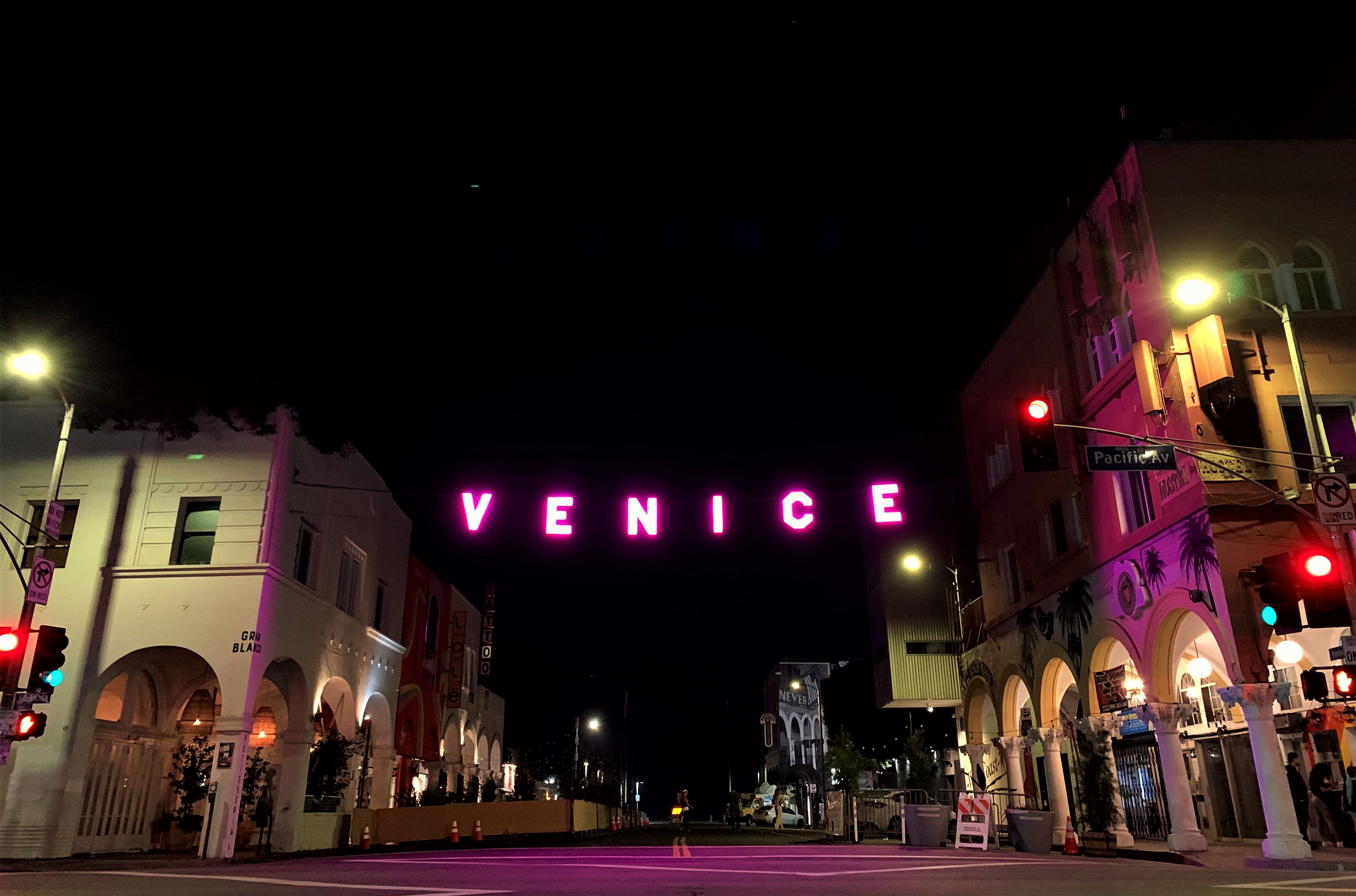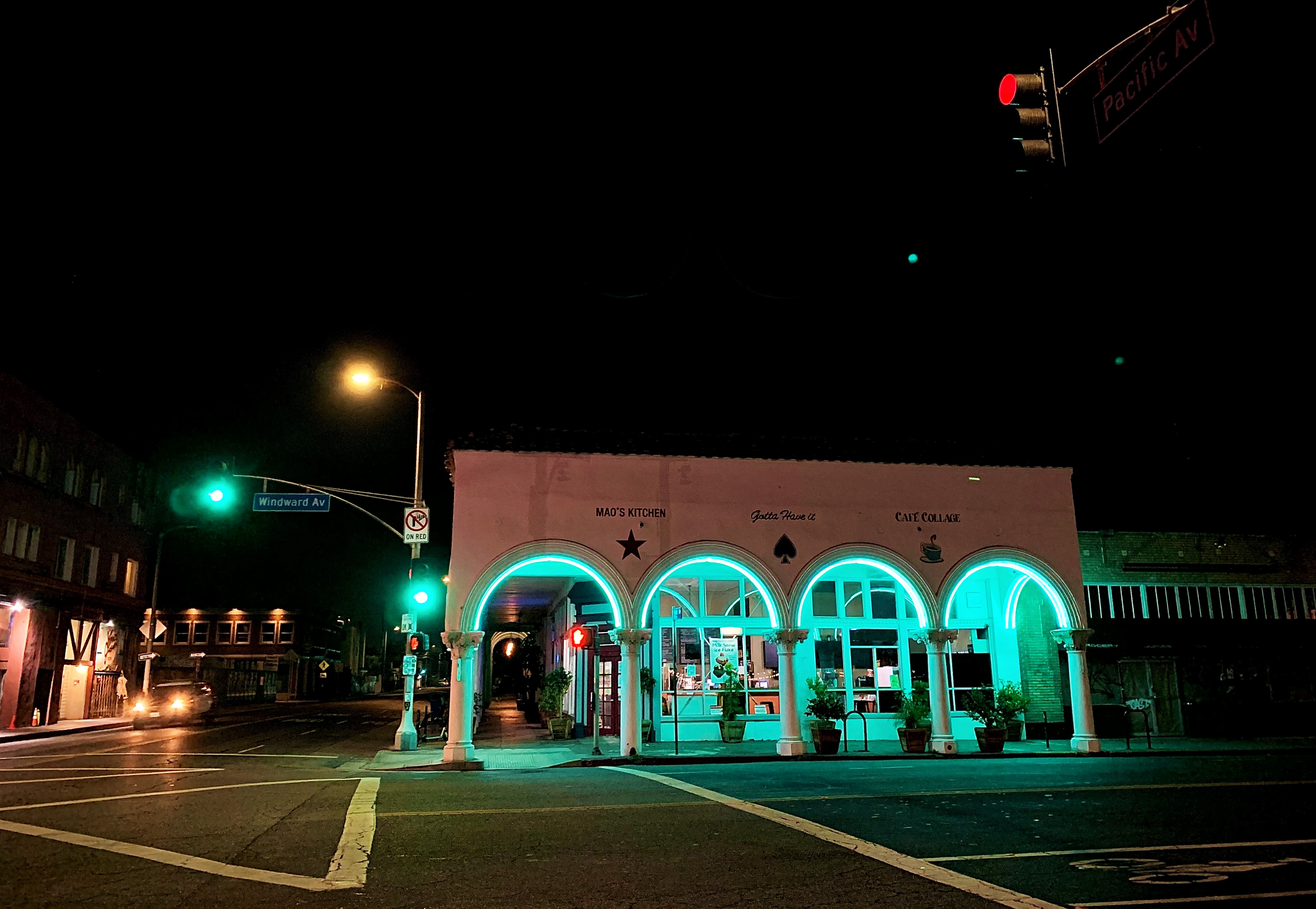 Ricoh GR III
Click image to view full size.
Thank you for visiting and please comment.
(All images are by the author and original content,
created expressly for Hive:)
(© 2021 @armentor. All rights reserved:)