Hi Dear Hive's Friends To All Good Morning And Happy Everyday And Welcome To Visit My Profile And Thanks To All Hive's Friend's For Your Big And Good Supports Me.
Monday 23 January 2023
Today the Sunrise will be at 06:41, Astronomical Noon will be at : 12:09, And Sunset will be: 17:37 pm, Day duration: 10:56, Night duration: 13:04.
https://meteotrend.com/sunrise-sunset/bd/narsingdi/
Hello Hive's visitors gamer's riders's and photographer's Hoping for another good day on the Hive blog Monday.
My daily morning routine:
I will wake up at 5:30 in the morning.

I will go to the bathroom and do ablution.

Fajr prayer.

After finishing the Fajr prayer, we perform Ojifa.

I pray to the Creator for a long time with prayers.

He goes out for a walk with his mobile phone in hand for photography.
​
Yes friends by nature some time passes between the end of the night and the beginning of the day, after that as soon as the dawn breaks, I drink a glass of lukewarm water and run outside to do photography.
Then back home try to write on my Hive blog with mobile. I don't know if I can be good and successful. But I am trying to do something good every day. And at the end of the day before going to bed at night, if I can do good work, then I am successful, and I think I am a good person and I will feel successful.
And in this way I want to be healthy and well every day, I try to follow the right path according to the order of God! Then in the last hours of the night alone, remember the Creator and perform the Fajr prayer. Then walk for a while. Walk according to this routing.
Yes friends I wake up every morning before sunrise and offer Fajr prayer. Then I go out for a walk for some time to exercise. And with the mobile camera in hand, I photograph different flowers, fruits, insects, insects, moon, sun, etc.
​
Even today, in this winter morning, in thick fog and severe cold, addicted to the love of nature, I ran to Lamia nursery to do photography. I went there and saw a collection of different flowers. I took pictures of the flowers that I like the most when I went to the nursery. Today I photographed beautiful sunflowers. Which looks like the green sun rising in the middle of the yellow petals. I am fascinated by the picture of such beautiful sunflowers.
Unprecedented scenic view of enchanting beauty in thick misty nature.Sunflower flower on yellow petals of dawn.Dewdrops like pearls accumulate on the flower. The sun has not been visible for a few days today, the temperature has dropped a lot in our area and cold-related diseases have increased. I myself also got cold cough.
​This sunflower flower photo was taken a few days ago.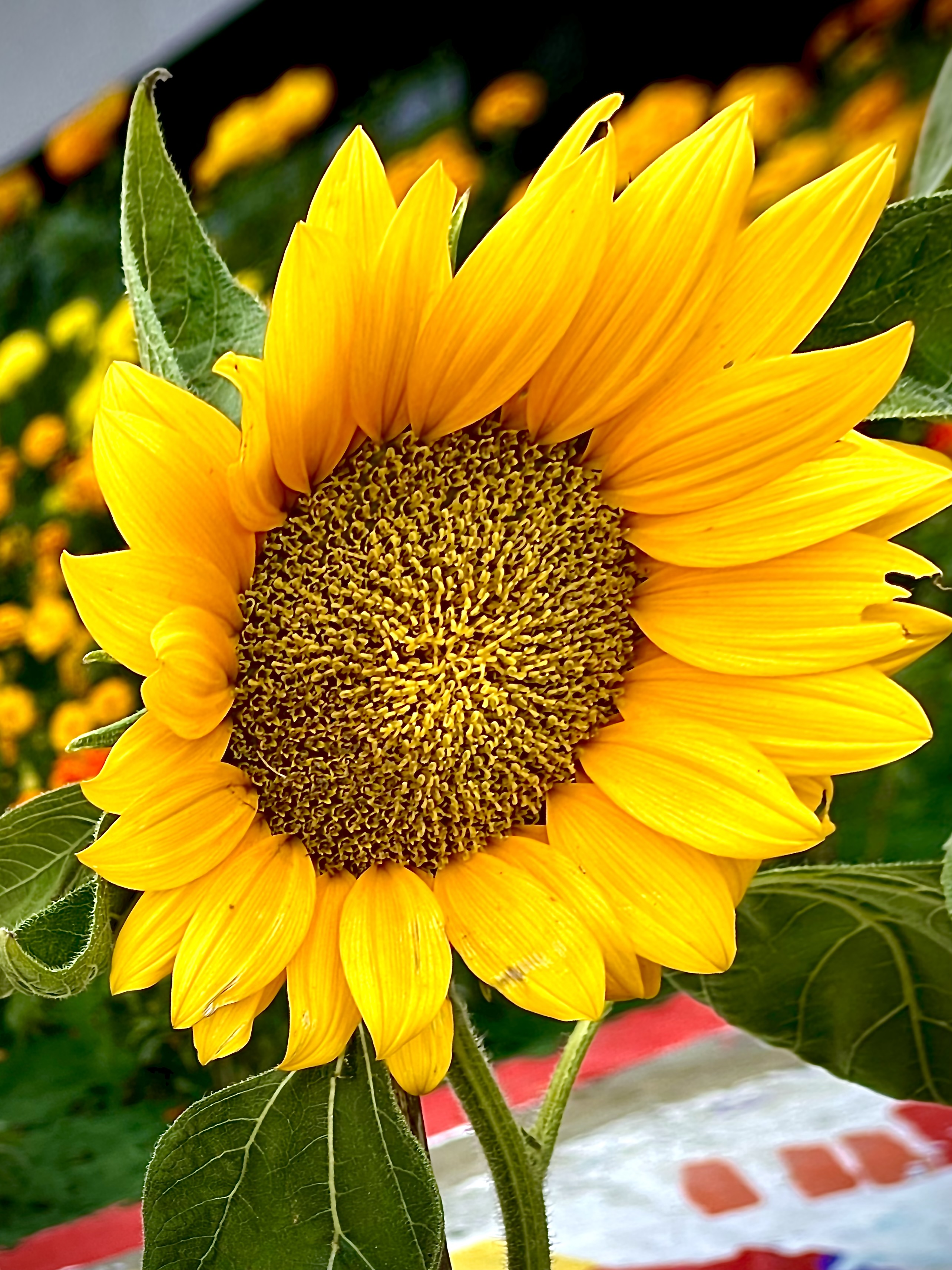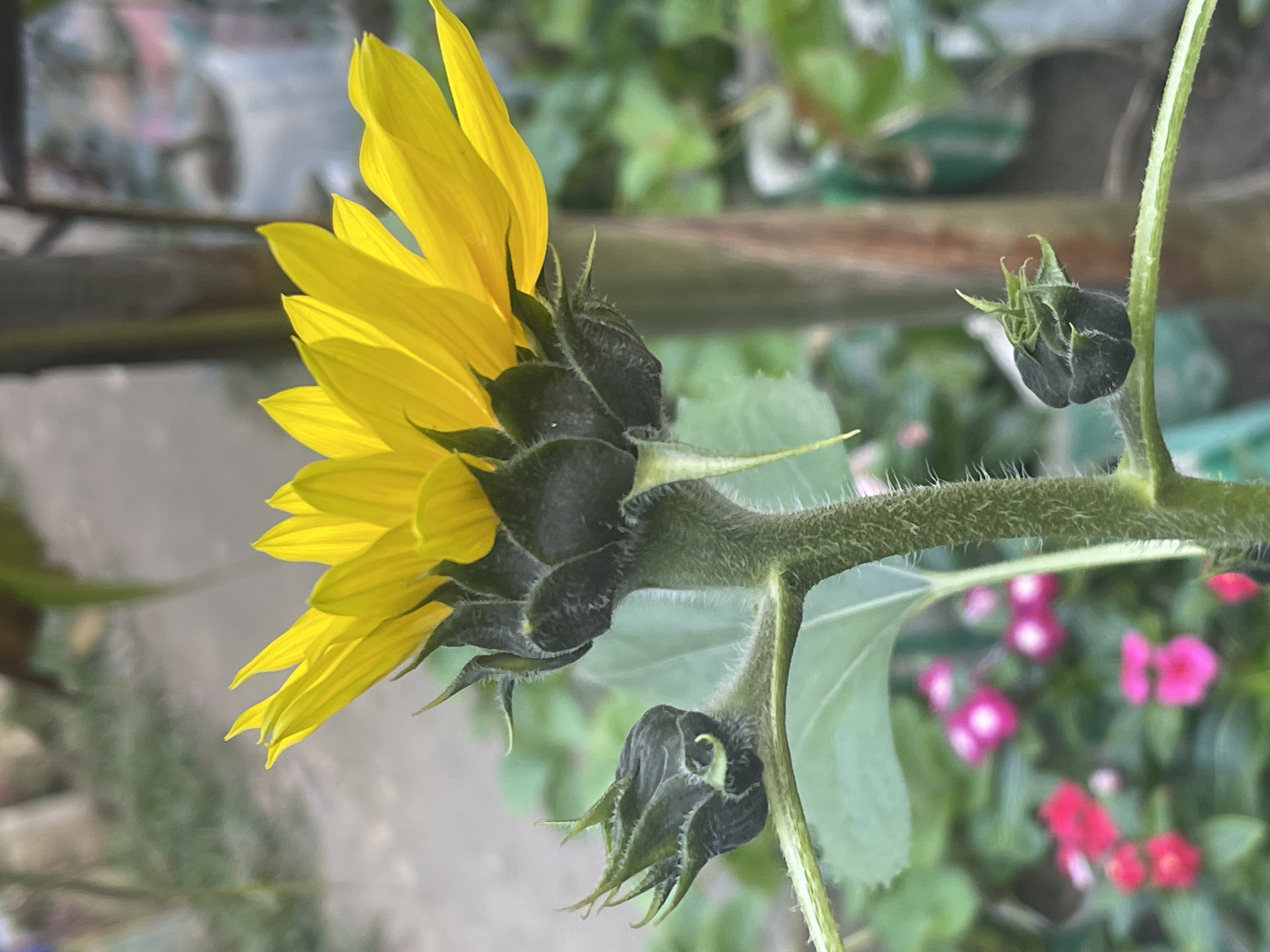 Sunflowers are blooming from the trees and buds are sprouting from the stems.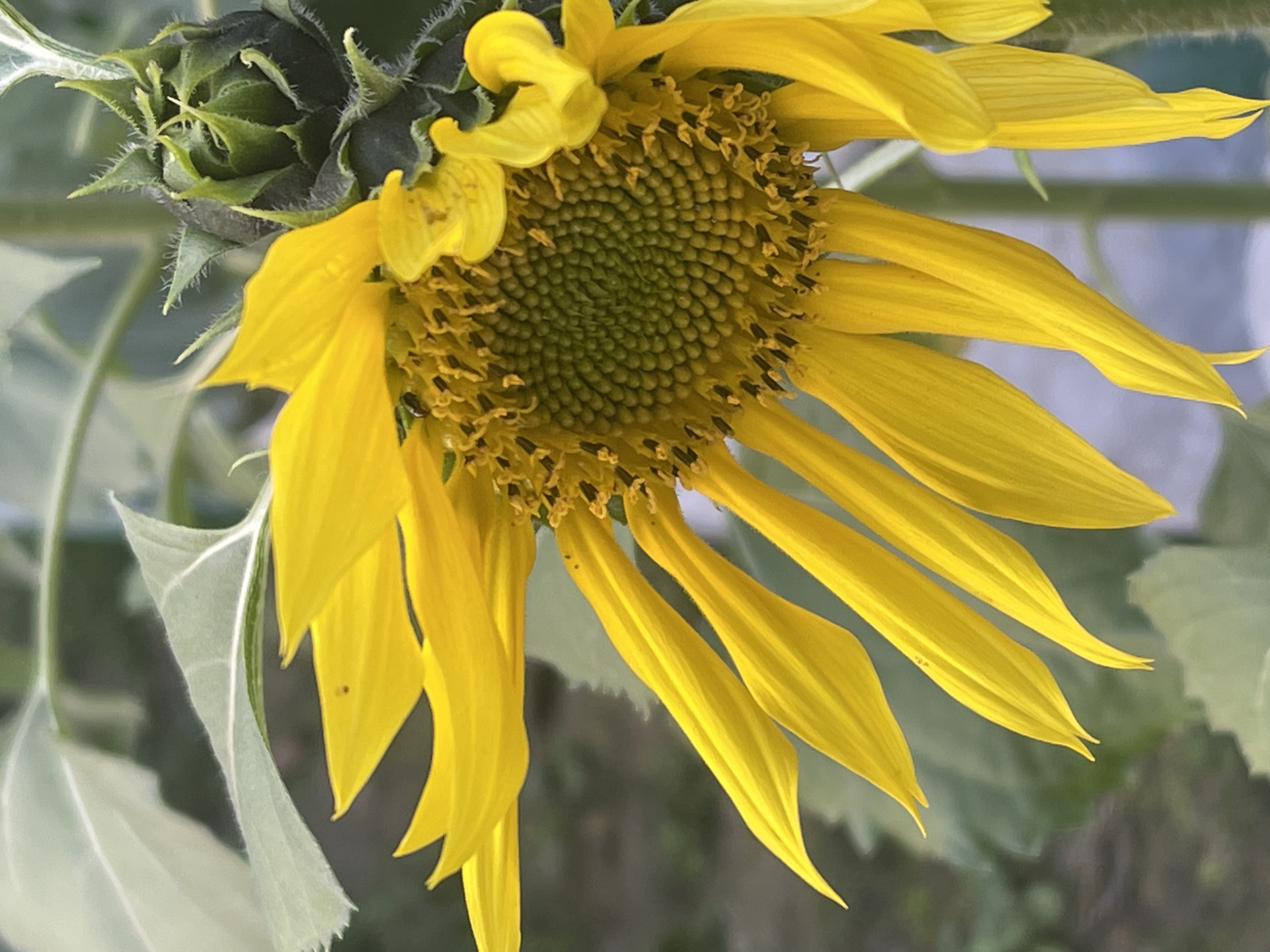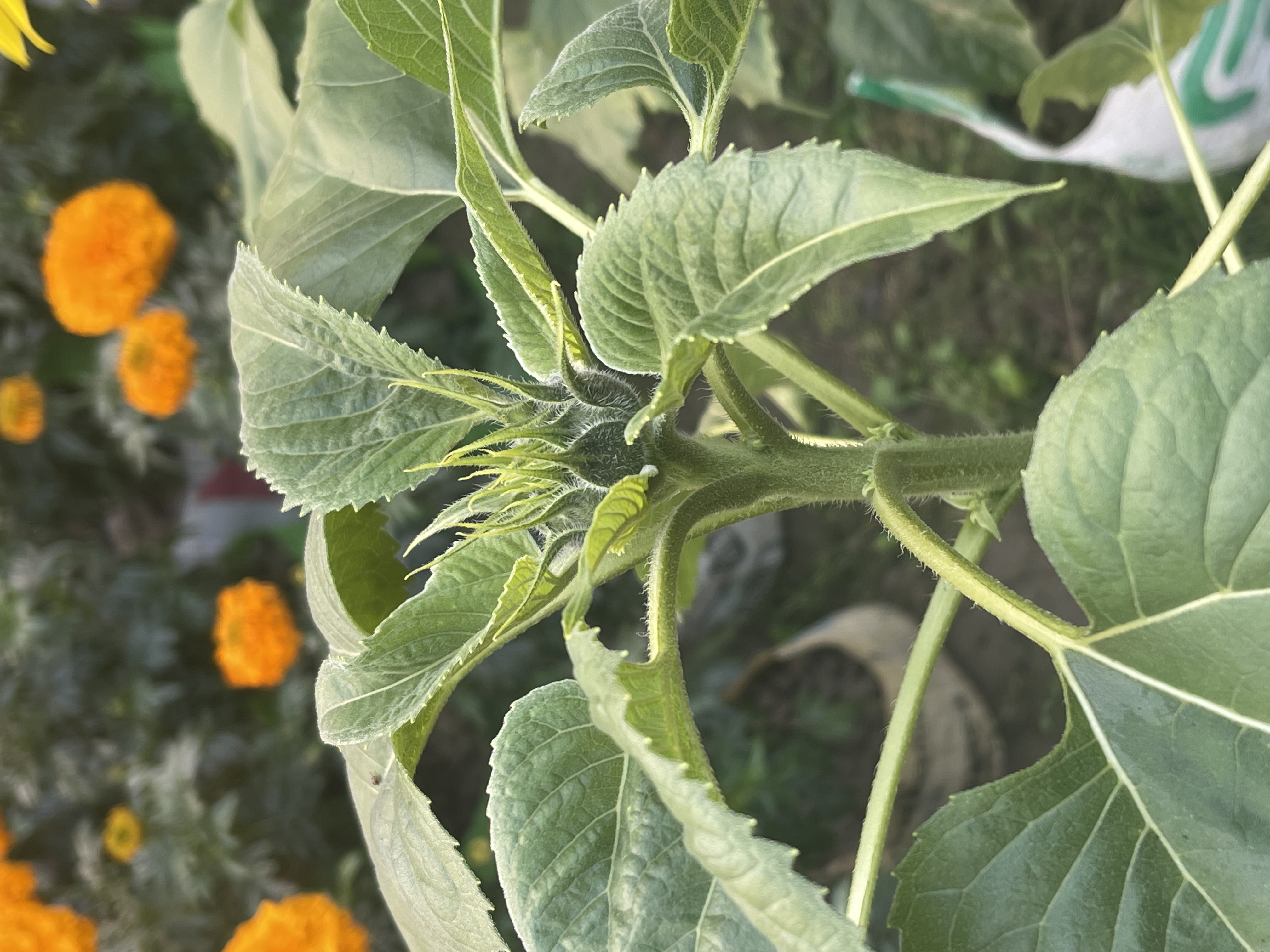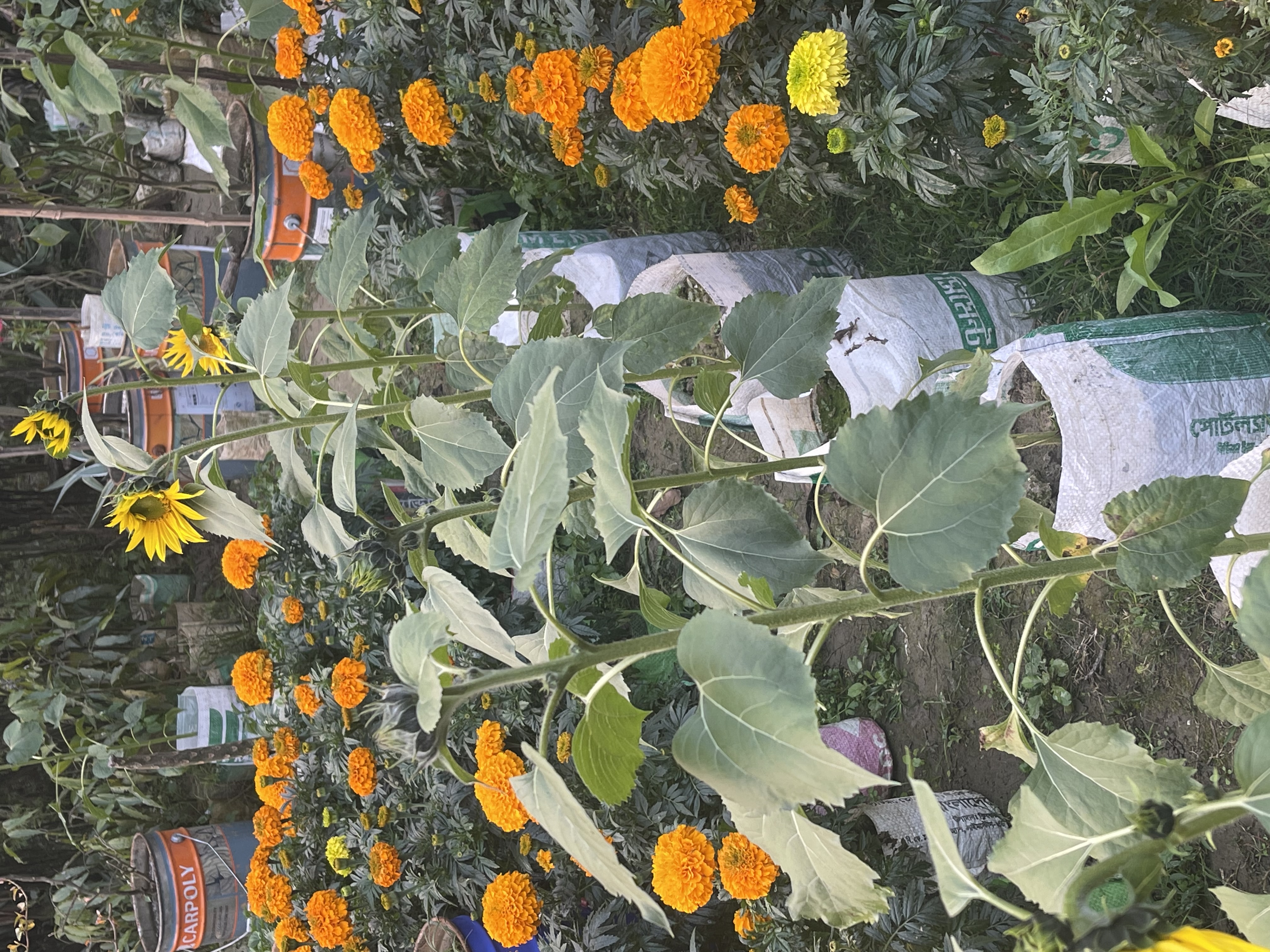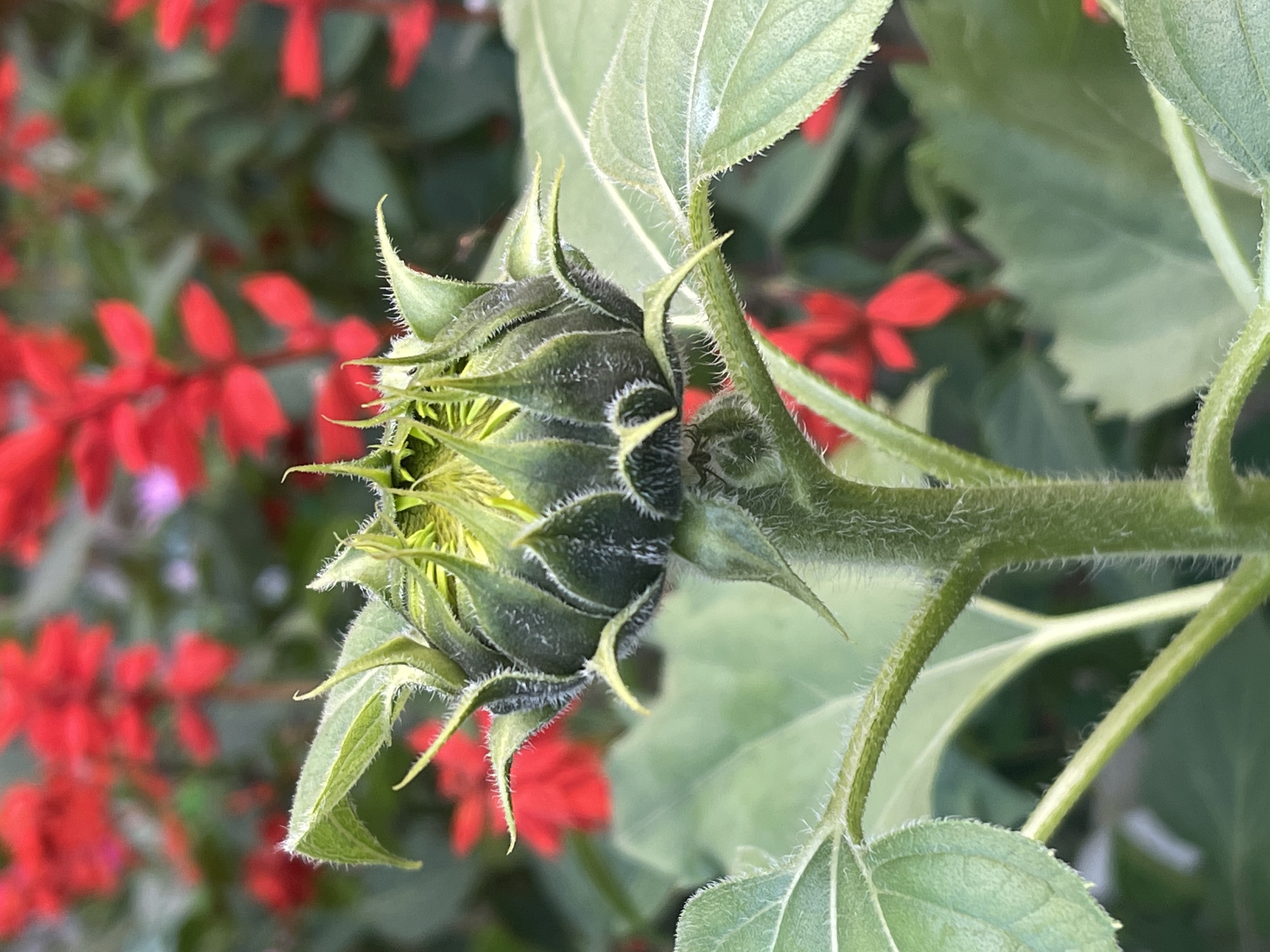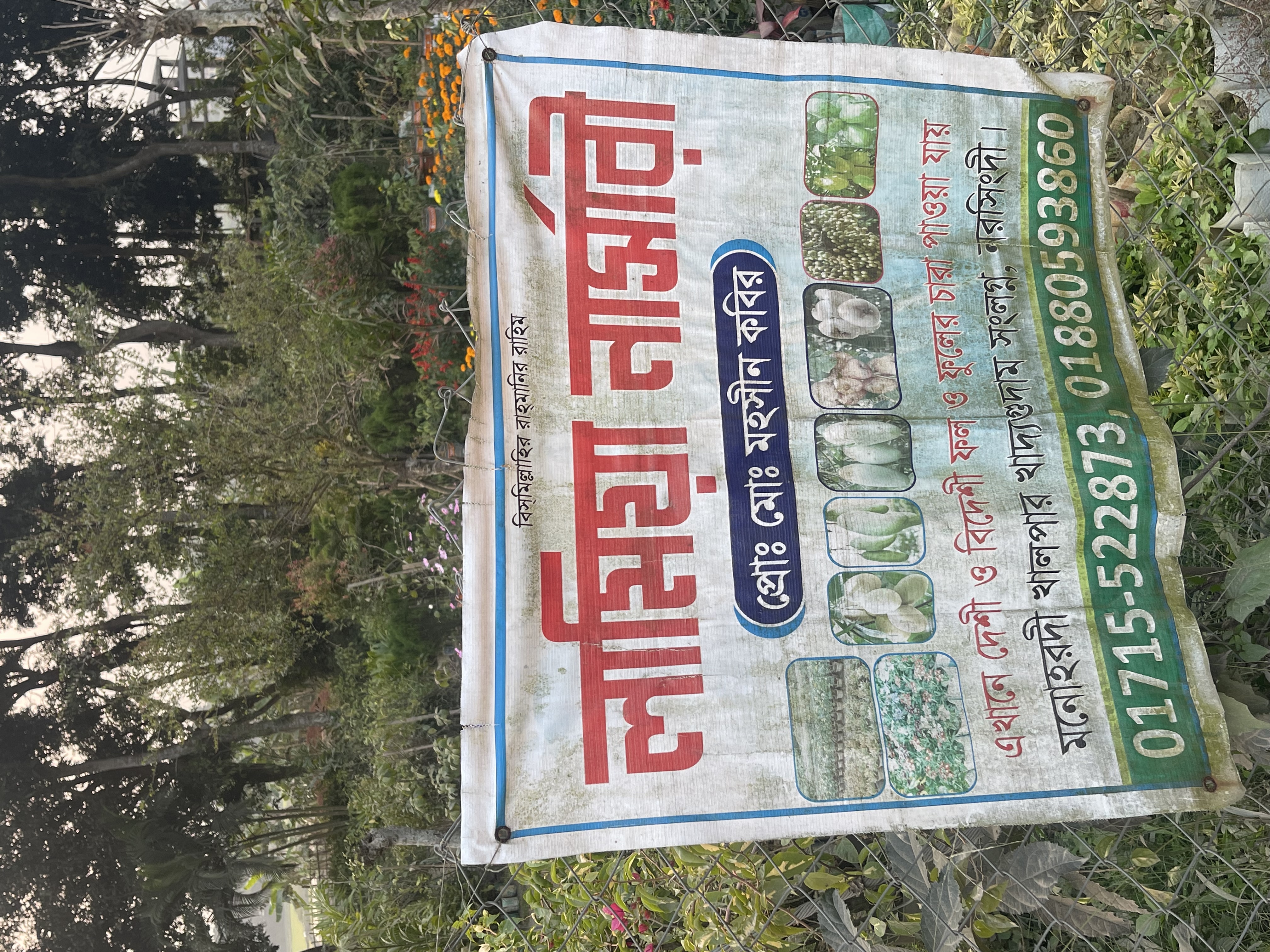 I think you will like these beautiful sunflower pictures. The purpose of such beautiful and wonderful sunflower flower photography is to share beautiful sunflower flower pictures among you and spread happiness among Hive blogs. And if you like those pictures, then my daily work and hard work is worth it!
​
I you good luck and good health. Thanks 🙏 everyone.
• Photographer——@jaster family.
• Photography— Beautiful Sunflowers.
• Device Camera — IPhone 12 Pro Max.
• Location——— Monohardi Narsingdi Bangladesh 🇧🇩.
I have organised the posted using #CCH Community.