Busy as a colony of Bees in a Hive. I am. See what I did there? Lol
Worse part when I am busy this post suffers.
Building BBH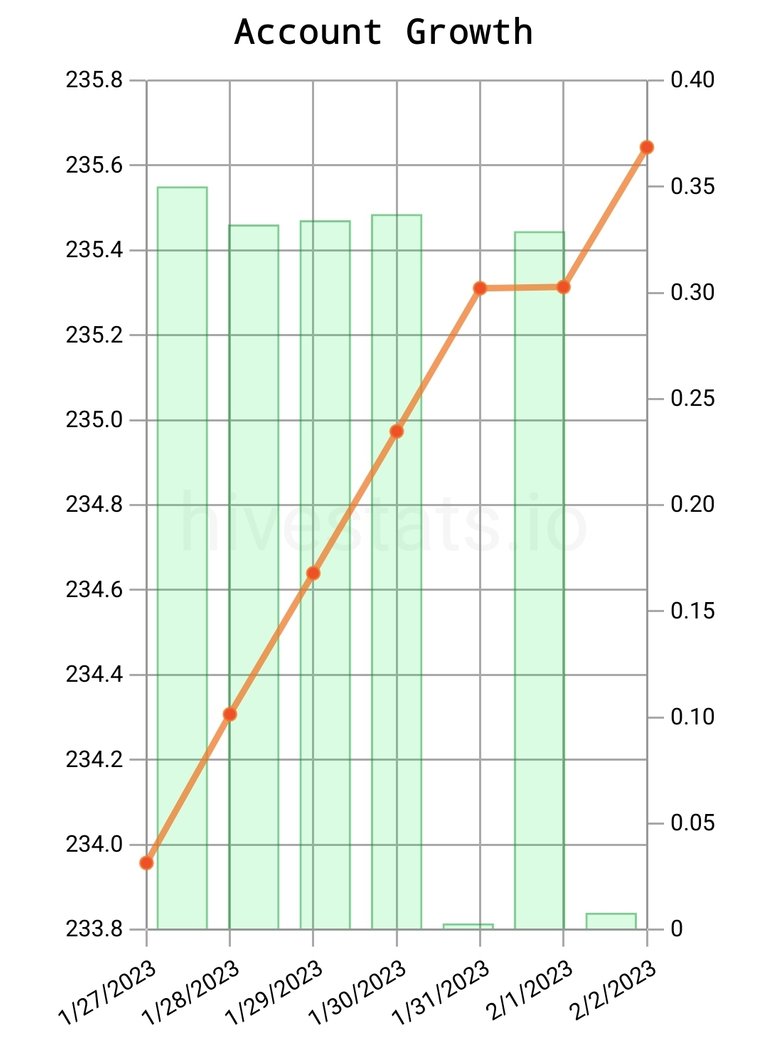 Top ten tokens holding forBBH today.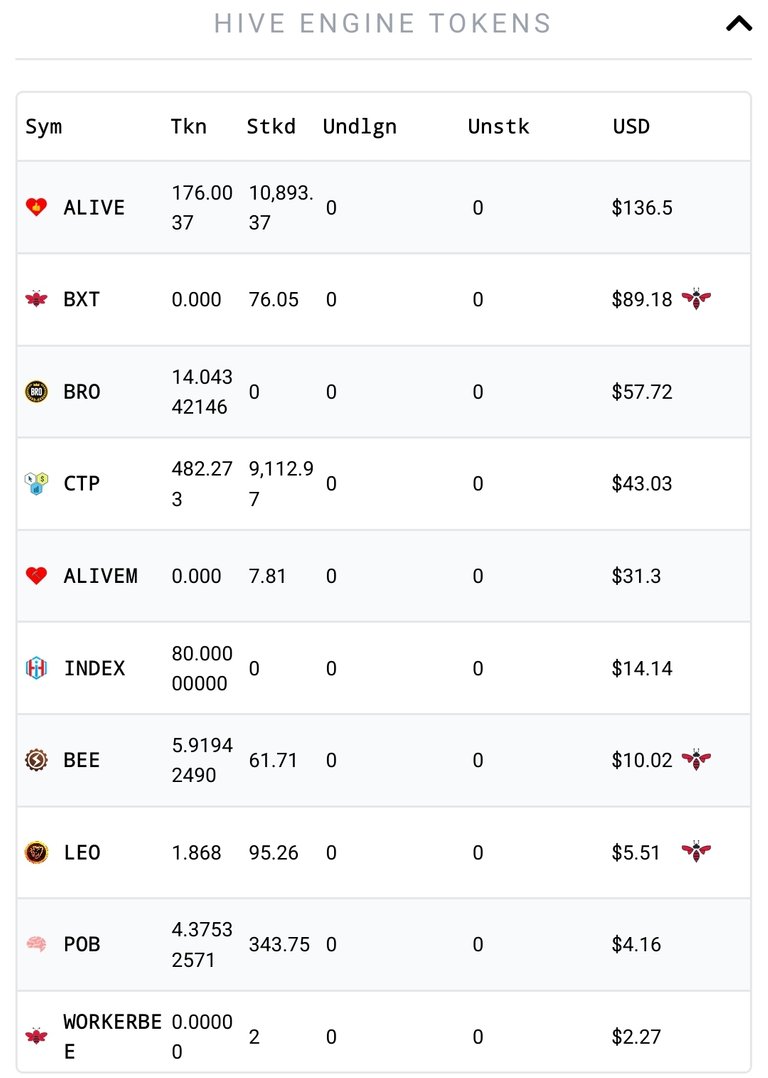 Markets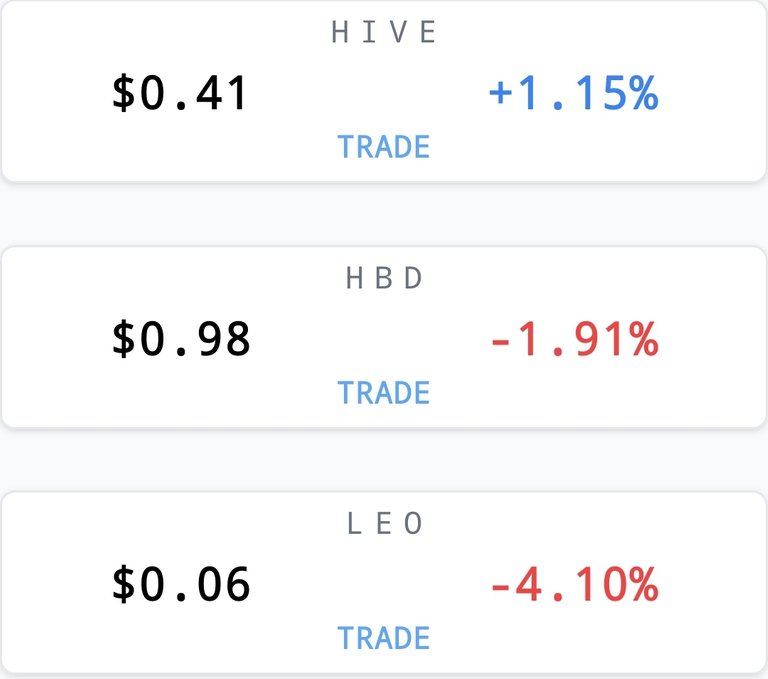 Bitcoin still trying to get past the 24K resistance.
Splinterlands
not much to report. Strugling with play time and start of new season.
BBH and I are Alive and Thriving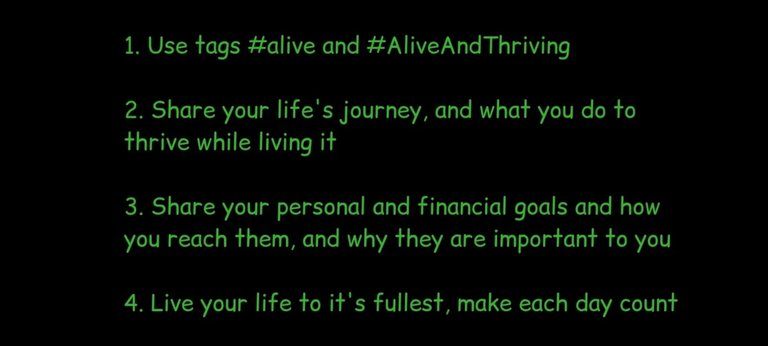 May the tip and splinters and positivity be with you.