Well, I tried to get to Dolphin's status by the end of the year, but I don't think I'm going to make it in the next hour and a half. I'm going to end up about 200 Steem short which isn't bad considering I think I was around 3,500 Steem just 30 days ago or so.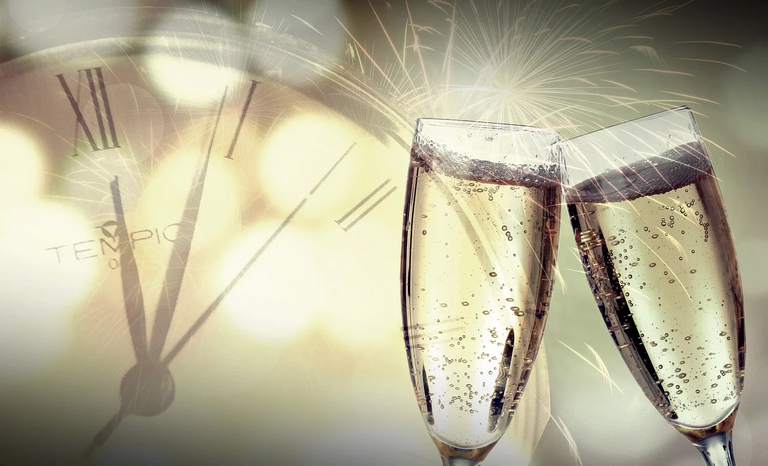 Source
Powering up 1300 Steem
Over the past 30 days, I powered up 1300 Steem, increasing my Steem Power by almost 50% which is probably the most I've grown in a single month. I sold any other crypto I've accumulated over the past few years. I sold all my Bitcoin, Ethereum, BAT, and several other alt cryptos just to try and meet my goal.
I also sold a few of my Splinterlands goals to try and get to 1500 Steem for the month. Some of my Beta cards sold that I didn't have enough to power up and some of the cards and legendaries that I was looking to sell are still sitting on the market waiting to sell which I may end up taking down.
Diverisfying my Portfolio 2020
I've seen a few other people talk about buying some Bitcoin and other cryptocurrencies and using Steem to do so and I will probably be following suit as well. Don't get me wrong, I'm still wanting to get to Dolphin status before I start diversifying which I hope will happen in the first week or two of January.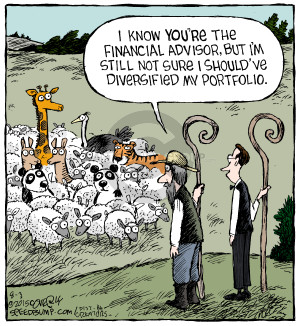 Source
With the havening coming up and doing some more research into other cryptos again the amount of development for Ethereum that has been happening is pretty insane. Just spending a few minutes on Open Sea is incredible all the NFTs and items for sale on the Ethereum network that dwarfs what's been happening on Steem.
I'm not trying to say anything bad about Steem as 100% of my crypto investment is currently in Steem, but I do want to start branching out again and getting some cheap Ethereum, EOS, and of course, Bitcoin to start stacking and testing out other networks.
Finishing my Journey to Dolphinhood
If you'd like to help push me over the top and become a Dolphin just that much quicker click on this link, Coinbase Earn, and you can start earning some crypto on Coinbase for free. It's around $100 of free crypto that you can get and get to 1000 Steem pretty quickly if you convert all the crypto you earn to Steem.
If you click the link and sign-up, let me know in the comments below, and I will use the crypto I earn from your referral to change it to Steem and power it up in January, or tonight if you do it tonight.
Happy 2020 All
I really just wanted to log on as well and wish everyone a happy New Year. I have about 1 hour left before the new year starts and wanted to get one last post in. I'm hoping to get the year in review post in for 2019 done today or tomorrow.
I didn't do anything crazy tonight really just watched a movie on Amazon and made sure the kids made it to bed on time. I've been pretty tired this week so we canceled our plans last minute, but it has been nice ringing in the new year with our little family and watching my son fall asleep on the couch.