Waivio now offers social website hosting services!
And our first website template is Dining.Gifts. Several independent guides already launched their fully interactive Hive websites on Waivio, including https://Van.Dining.Gifts by @Van.Dining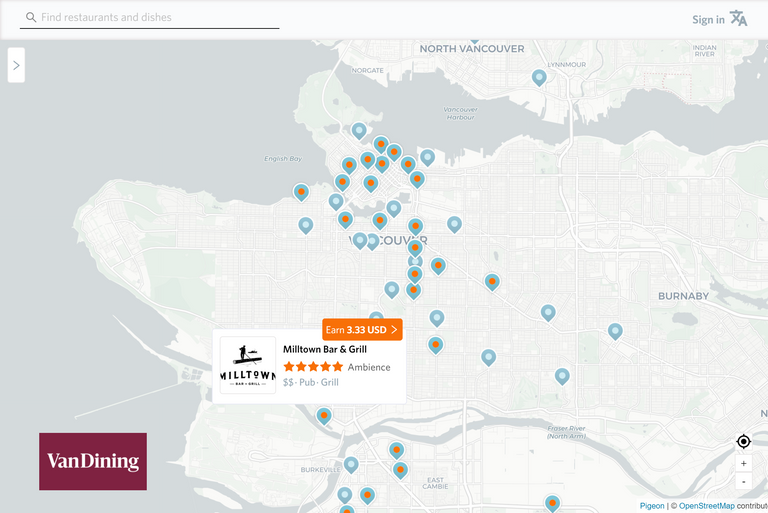 Visitors to your Dining.Gifts website can search the map for restaurants and even dishes. For example, a quick search for dishes with the keyword "tuna" will show all tuna dishes in nearby restaurants: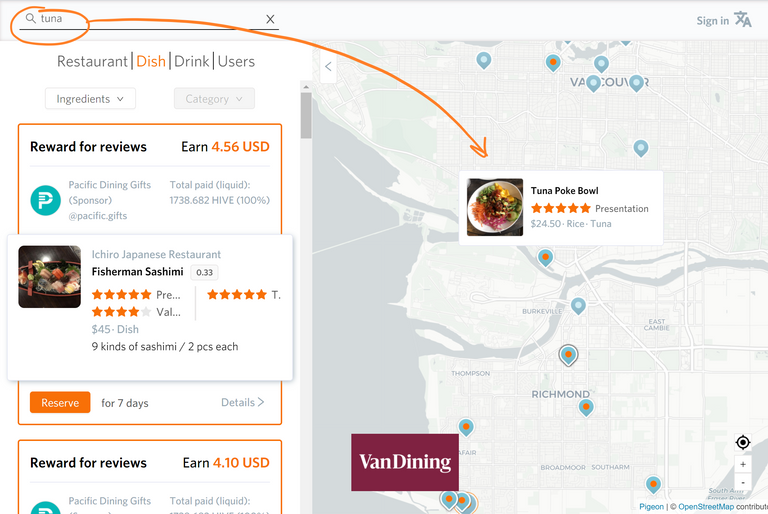 Launching a website just takes a few minutes. Find the Website/Create button under the TOOLS, select Dining.Gifts template and the name for your website: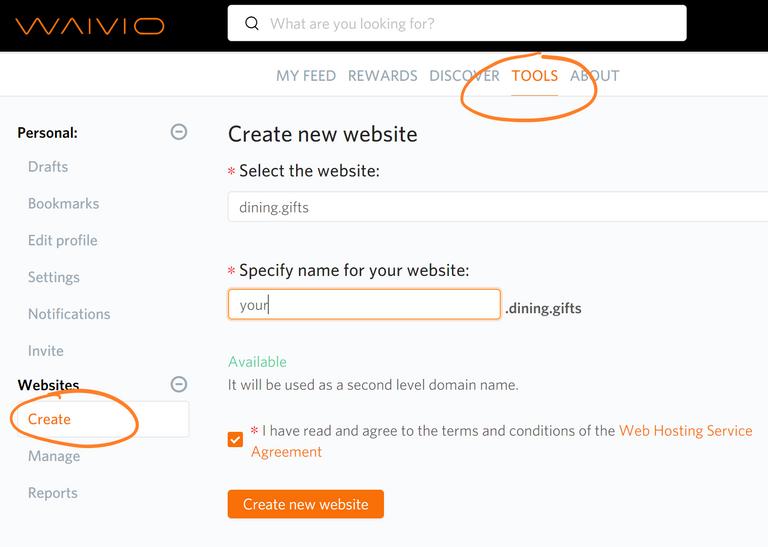 Once the name of your site is reserved, you can quickly specify some basic parameters, select the area of the map to focus on, define the administrators and moderators for your site and launch it!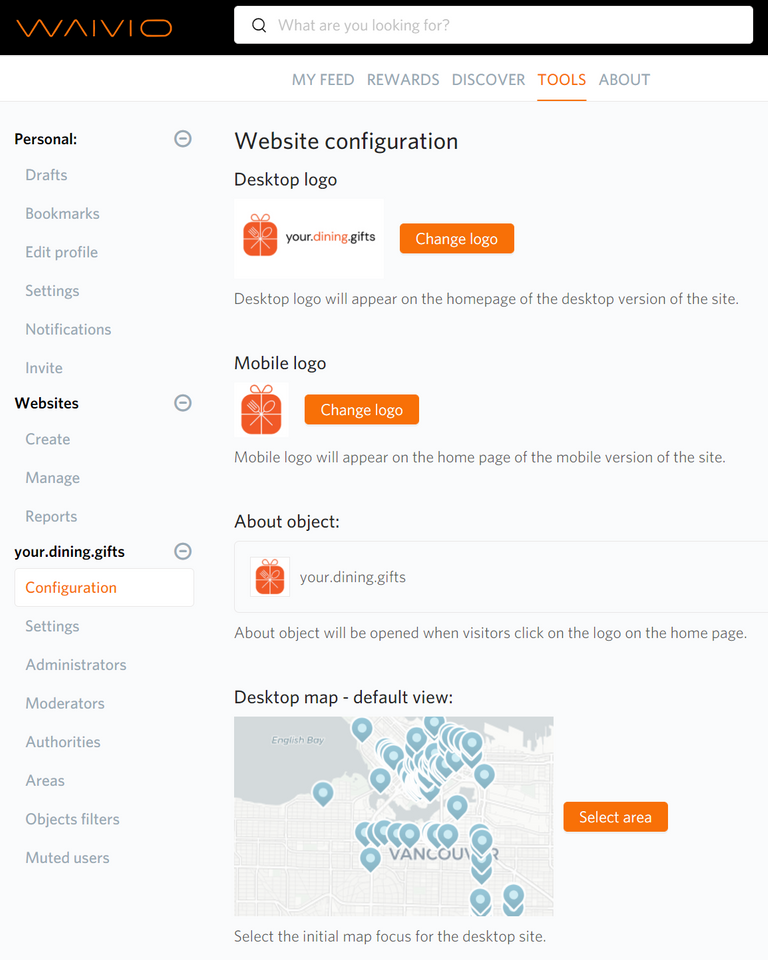 It costs just 0.005 HBD per unique visitor per day (min. 1 HBD/day) to host an advanced social website. And the best part is that your social website comes with a solid business model: as the website owner you earn 7.8%+ from all the restaurant rebates collected by your visitors, when they share 2+ photos of dishes from participating restaurants: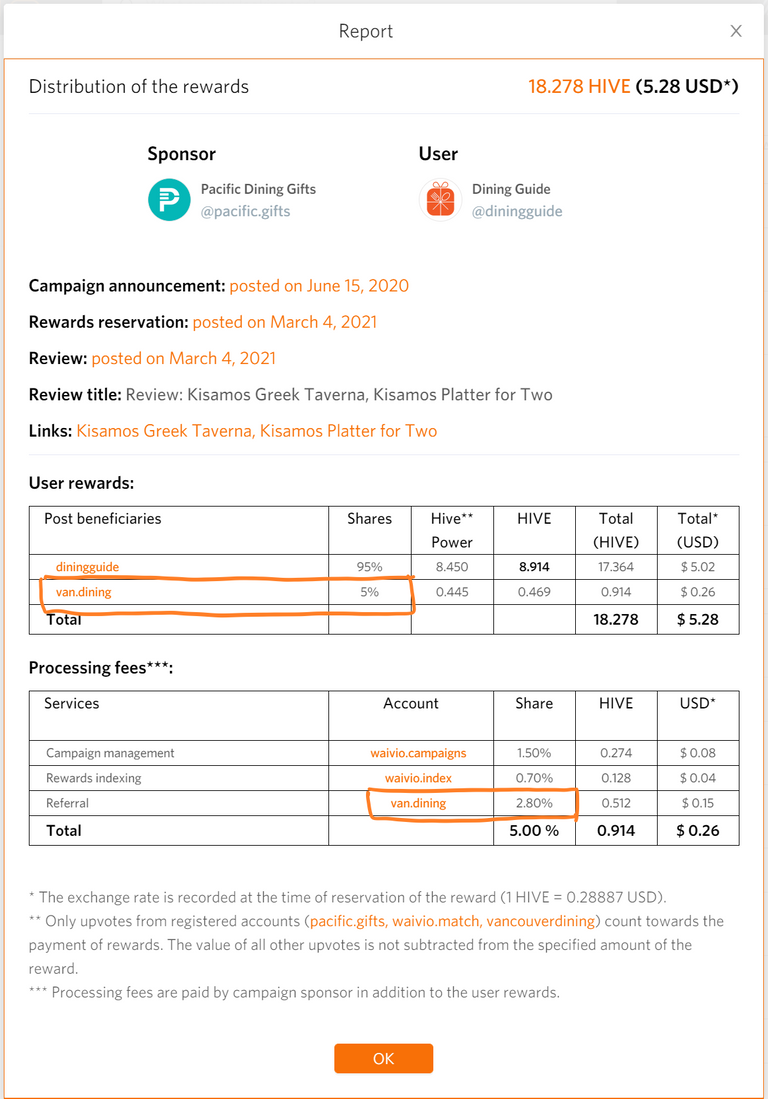 So, if you are a foodie and you have some social following on Instagram or any other social platform, you can launch your own branded social site in minutes and start to earn commissions from the restaurant rebates collected by your followers!
Welcome to decentralized and permissionless Business 3.0!
Integration of blogs into business pages
The easiest way to provide a high impact news about your business is to integrate a Hive blog directly into your business page (1975)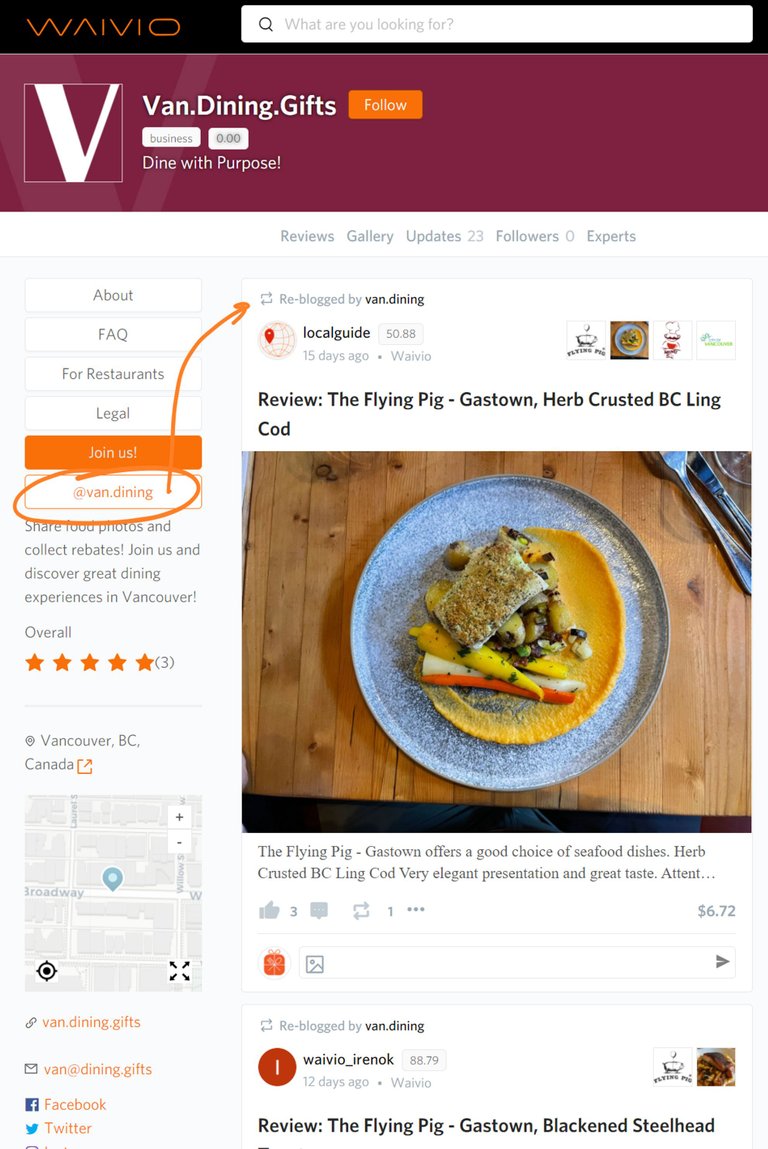 You can use the Custom Sorting option to place the Blog button in the first position and make your news feed the first option visitors will see, when they open your Hive business page.
Other updates:
Post / Sharing - Twitter user names, object links, tags and more (699);
Object/About - announce rewards on the about page (1002);
Object/Tags - allow same tags in multiple categories (1921);
Map - when going back to the map show the selected element (1961);
dining.gifts/Social login - enable guest accounbt on social sites (2094);
3Speak videos - improve integration into posts (1996).
Minor updates & fixes:
Tasks: 2186, 2170, 2169, 1938, 1973, 1937, 2132, 1925, 1924, 1923, 1913, 1912, 1920, 1910, 1919, 1918, 1965, 1966, 1968, 1961, 1964, 1969, 1971, 1955, 1987, 1988, 1989, 1990, 1994, 1995, 2005, 2012, 2014, 2015, 2016, 2017, 2019, 1989, 2024, 2023, 2034, 2035, 2036, 2044, 2045, 2055, 2054, 2053, 2060, 2061, 2057, 2063, 2073, 2075, 2113, 2089, 2096, 2105, 2110, 2067, 2114, 2115, 2122, 2113, 2131, 2123, 2124, 2125, 2126, 2127, 2128, 1975, 2141, 2142, 2147, 2143, 22042201, 2144, 2196, 2198, 2215, 2216, 2217, 2218, 2229, 2233, 2235, 2239, 2247, 2248, 2249
Waivio is an open source project. Further information about tasks and the development progress can be found on GitHub: https://github.com/Waiviogit/waivio/issues


GitHub - https://github.com/Waiviogit/waivio
Discord - https://discord.gg/yBD7tRHe
Twitter - https://twitter.com/waiviolabs
Hive - https://www.waivio.com/@waivio