My past, present, and future on Hive in a short post.
Past
Started my witness server in August 2017
Launched a hive node node.mahdiyari.info:2001 - Ongoing
Got my first produced block after 17 days 14,970,426
Launched Steemfollower (discoverability tool) - Died after 1 or 2 years
Launched hive.vote October 2017 - Ongoing
Steemclient - never launched
Dblog - never launched
From 2018 to late 2019 smaller projects and maintenance of the ongoing projects
Launched hive-tx library in November 2019
Migrating hive-js, hive-tx, and other projects to Hive after Hive fork
Posting dev guides and migrating libraries after HF25
Smartchain - never launched
Launched hive-PHP library in July 2022
Launched hivedex.io January 2023
Launched a public RPC node https://rpc.mahdiyari.info
Big update on hive-tx library
And the last one should be the account creation service on hivedex.io/signup
This list is development only
Present
It has been 5 and a half years since I started my witness. I don't post frequently and I don't work as hard as I should. But thanks to you I'm #25 in the witness ranking. I think it is a pretty good spot and I'm very happy that you trust me with your votes.
While I'm not top 20, I still try my best to be present and put forward my opinion on any matter that concerns the blockchain and its features.
I try to provide support and guidance in the various discord servers to the new and old users related to general Hive matters or development.
Future
TBD
---
I can't let you go without a cute kitten.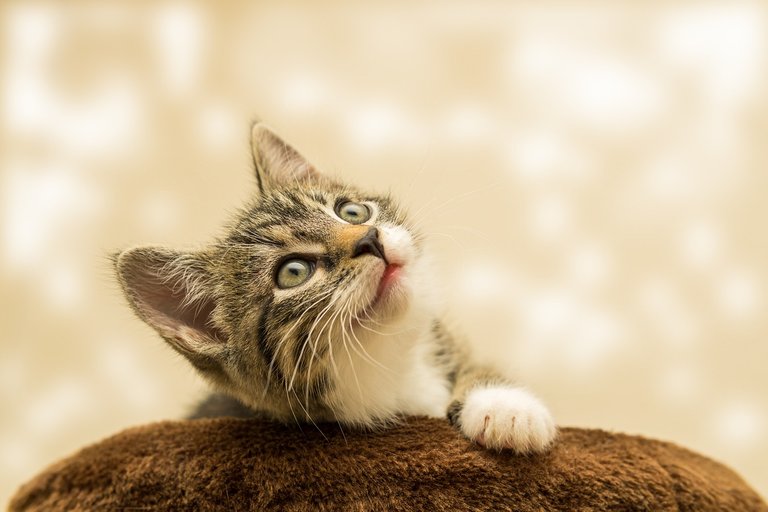 I believe the best "thank you" is to continue doing what I do. Continuously contributing to the Hive ecosystem.
Best regards,
@mahdiyari,
03/30/2023