Hi Friends,
While in Las Vegas recently, my wife and I tried something we have never had before - boozy ice cream!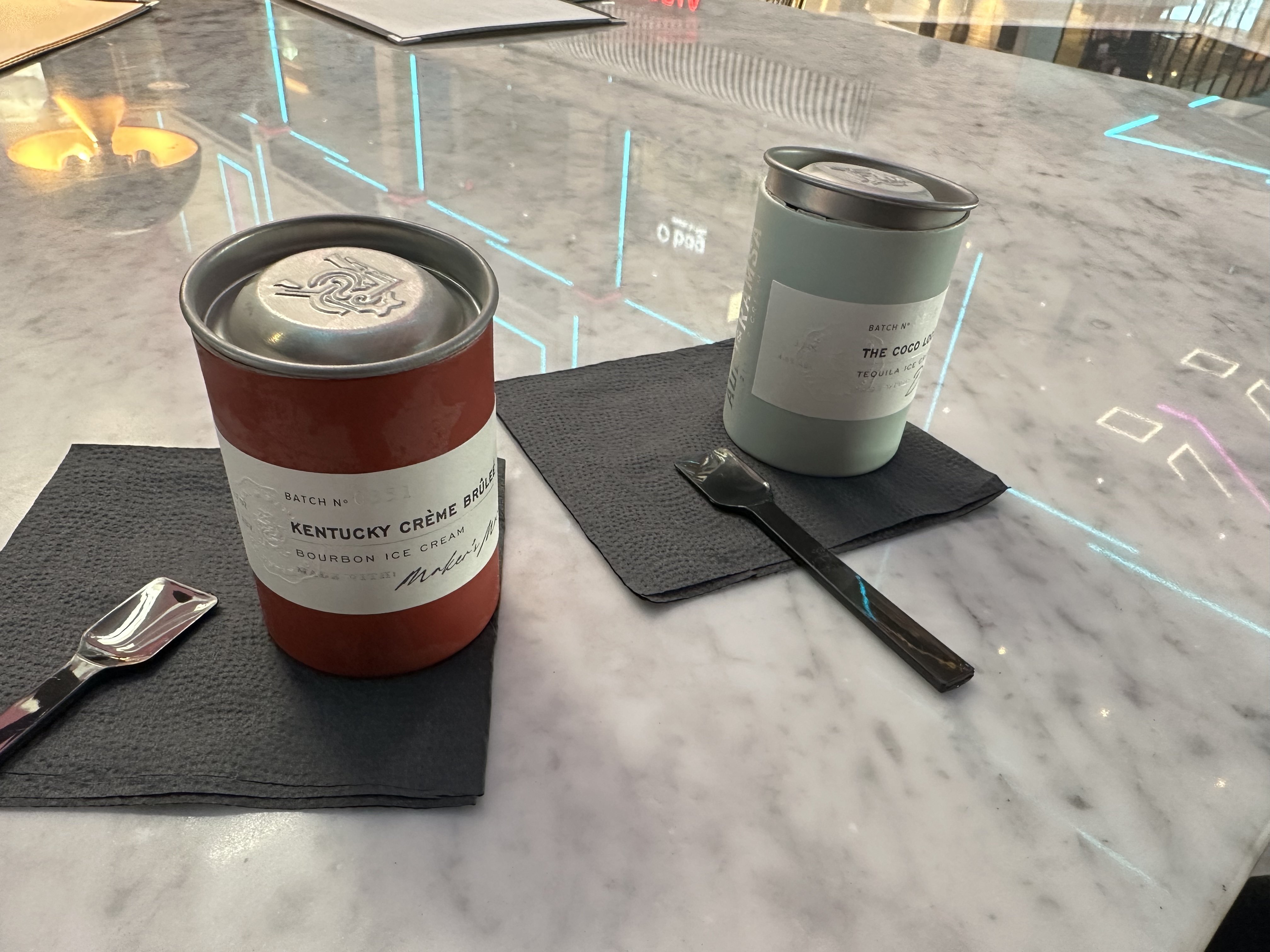 The ice cream was infused with various liquors, so there quite a few options. I chose a bourbon crème brûlée, and it was very delicious! Who would have guessed!
I think the ice cream had an ABV of roughly 5%, so you would need to eat quite a bit to feel an effect form the alcohol… still a fun and unique experience!
Have you tried something like this before?
Thank you for coming by,
Brian