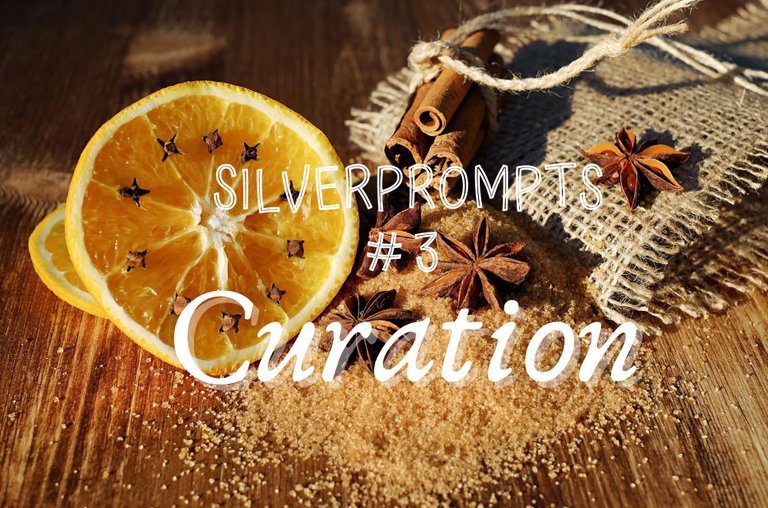 Photo by Couleur in Pixabay edited with Canva

Hi, all awesome Silvery Bloggers!
Thanks to everyone who joined this edition of the #SilverPrompts.
As they say, to remember is to live, and in this edition of our SilverPrompt - Scents Memories, some of our members shared theirs. Also, some of us in the team made our contributions.
Our founder Silver Blonde Lizzie told us how the scent of freshly squeezed orange juice reminds her of those that Mom Lily used to send in her lunchbox to school as a child in Scents and Aromas Tickle the Senses and Memories. Our mad guy, SilverScot told us how the smell of roses reminds him of his grandmother's garden in Mushrooms to Lasagna via Roses. And I, Silver Cat, shared how the smell of fresh mangoes transports me to my uncle's backyard and the big mango tree around which I used to play when I was a child in Scents that bring back memories.
To everyone who shared their experiences and engaged with other Silver Bloggers in this initiative...
Thank You!!
If you missed some of the contributions, we encourage you to go back and read some of the awesome responses. If you would still like to support the authors, even though they're past their payout dates, you can leave a tip. (The web versions of @peakd and @ecency offer this facility.)
Although there were no prizes for the initiative, we promised that the selected blogs will be included in a special #SilverPrompts curation post.
So without further ado, in no particular order, here is a selection of some outstanding contributions that caught our attention.

by @joanstewart SilverStreak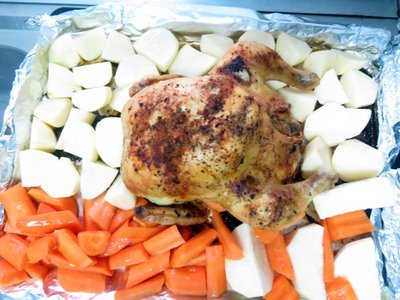 Smell would hit you the minute you walked through the gate on your way back from Sunday school (yup not up for discussion back then), Dad would be up preparing a big fat hen, or lamb or beef or pork, mainly chicken for six of us hungry mouths to feed. Vegetables went in on arrival back from church, dished up by one o'clock, enough time for an afternoon nap by older generation!
by @ifarmgirl Silver Farm Girl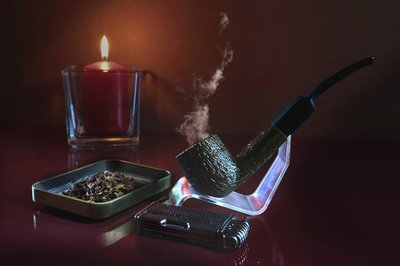 I remember that months after 'La passed away, we still smell the scent of tobacco being burnt as if she was just around smoking her pipe. I think even Mom found it strange so she decided to get rid of the tobacco plants at La's yard and also those near our kitchen windows. The weird occurrences stopped.
by @isabelpena Silver Love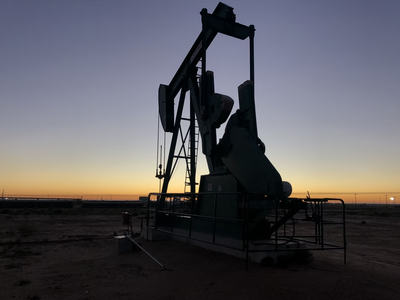 Imagine the smell of oil that was there but that was heaven for me. Playing in the sun, on that big pipe, with that penetrating smell was the best of the parks I could go to in my childhood.
by @artywink Silver Mamma Chef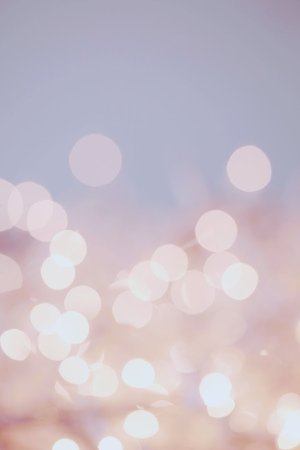 This chick use to wear Tabu perfume, one could smell her from a mile away, the scent use to give me such a headache and make me so nauseas...Omg...I couldn't stand the aroma.
Last words...
The Silver Bloggers' community continues to grow. At the moment of writing this, we have 1,351 subscribers, and of these, 182 are active.
All members' delegations (now more than 8.300k's worth of HP) help with account Mana and enable us to give increasingly meaningful upvotes.
Thank you for helping us to support you and your fellow Silver Bloggers.
If you would also like to delegate, at the end of this post, there's a nifty table to help you do that. Alternatively, you can delegate directly from your wallet.
Also -
follow our community curation trail - another way to support the community and its members. You can sign up here.

And, thank you in advance