Yes it is Women's Day today in South Africa and this is for all of the survivors.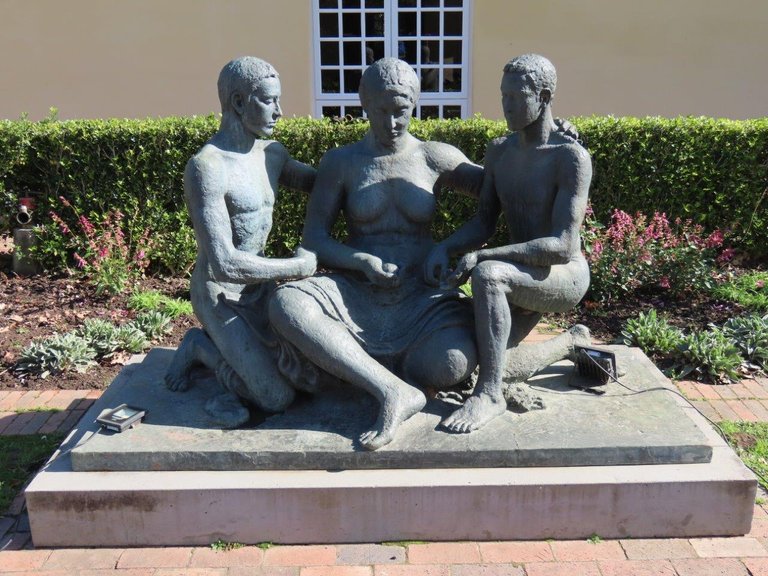 I open the post with a statue that shows the love and respect of two boys for their mom.
We have a rather horrid track record as far as love and respect for women is concerned in this country. But let me not focus on the dark side, but rather place some photos on the things that women adore. The finer and beautiful things in life such as flowers.
So ladies many of you here on hive are my friends, this is for you and all of the other women on hive.
Respect and love from us.
First up are two rare Camellia flowers.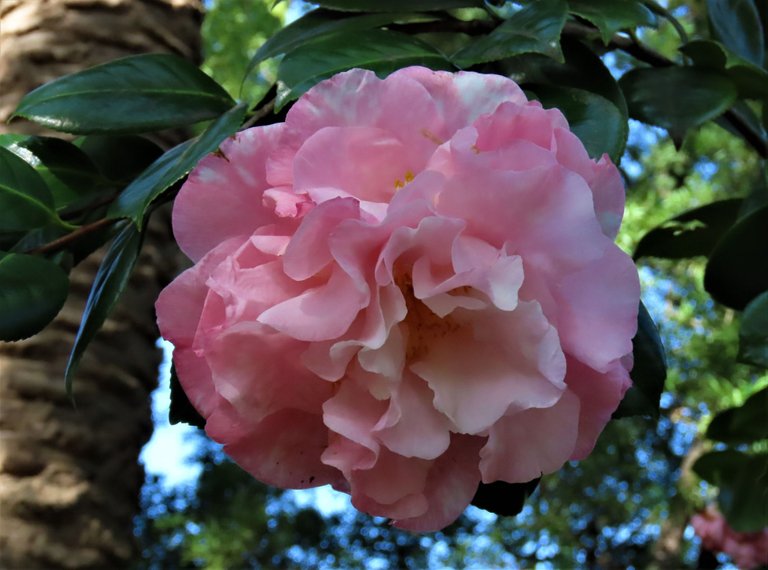 Here below we have a female sunbird on a Flower of Paradise.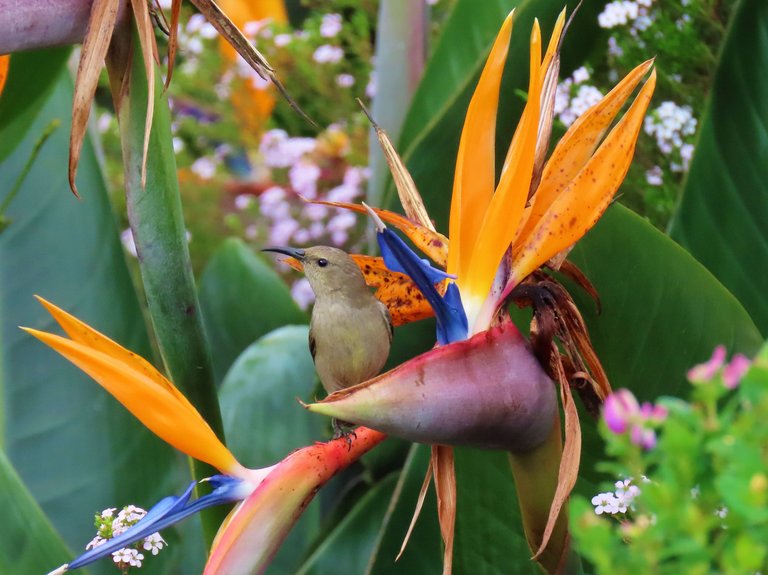 No idea what this is, but I think that it's a female bee on it according to it's pose :)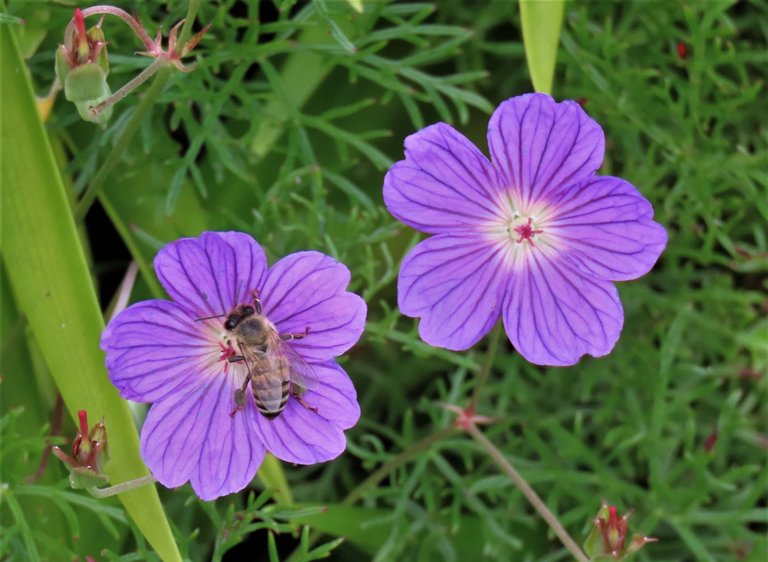 Some yellow Hibiscus flowers.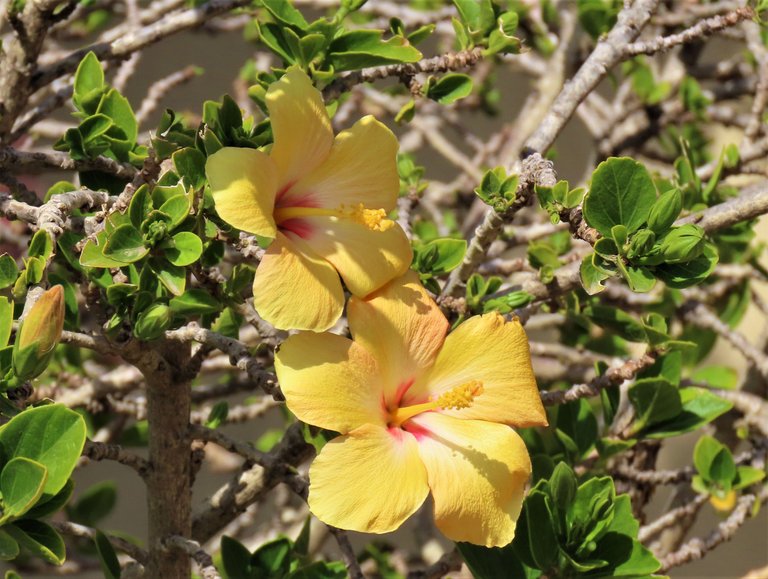 Another female sunbird on a Kranz Aloe.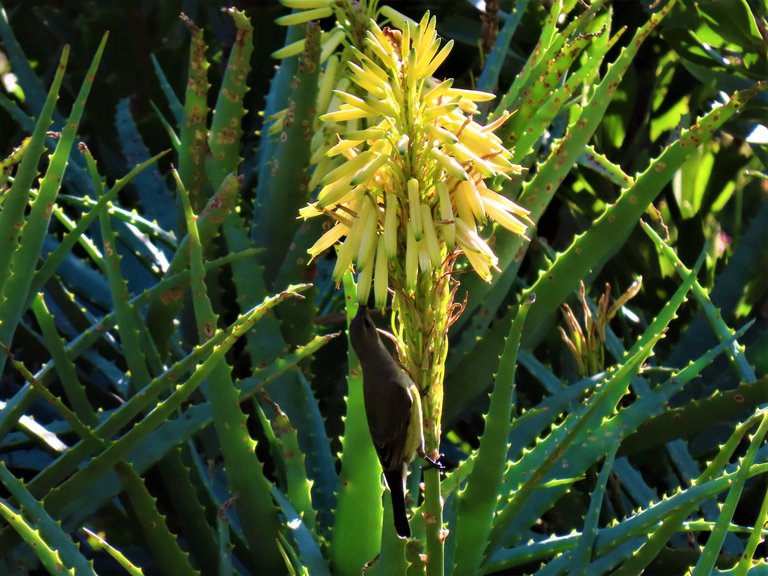 And finally here is the female above's husband, the king of the sunbirds called a Malachite.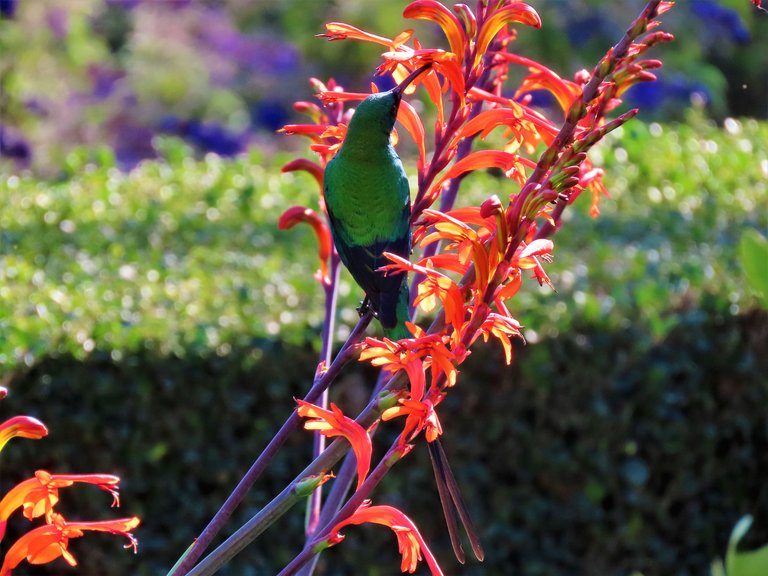 All of the women in my direct family, my gran, mom and my two sisters are now gone, but each of them were very special souls in their lives on this earth. Missed for sure, but one day we will meet again.
Women are very special beings and it is up to us to value each of them as there is nothing that can beat a mother's love. They are the real champions in this life that will sacrifice and stand through thick and thin by our sides.
And of course they are more clever than males :)
Yeah flowers are delicate and beautiful exactly the same as the women in our lives and were it not for women, you and I would not be here today.
So gents let's give them the honor due, as for sure you will end in rue.
To all ladies, may you have a most wonderful and valued day!
And That's All Friends.
Photos by Zac Smith-All Rights Reserved.
Camera: Canon Powershot SX70HS Bridge camera.
Thank you kindly for supporting a post on behalf of @papilloncharity