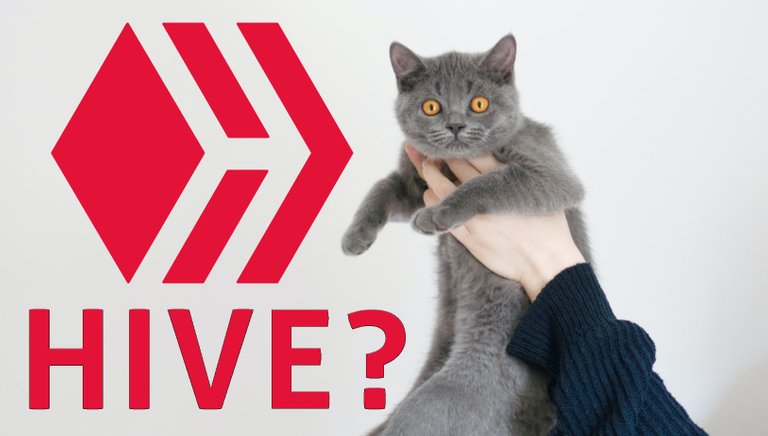 ---
What is #HIVE ?
I've always been unhappy with the HIVE pitches overall. Let's see what we've already had so far.
Blogg to earn
Play to earn
Stake to earn
VLog to earn
Curate to earn
...
Ok, I get it. We can earn HIVE and different other Tokens by using HIVE-based DApps to post onto the Chain. Cool.
Is that what could drag you to your Mobile Phone at 3am to check what's going on? I have my doubts.
It's nice to be able to take some payouts, but that's not unique to most of us. This is not a job, no.
Here's my pitch:
Hive is the single greatest global Crypto Community.
If I check my phone at 3am, it's because I do want to stay connected to you out there. This is the place to be, you are my community!
How about that? Isn't that a far better message to be shouted into the seemingly void of the internet? Waiting for echoes by ALIENS who might join us.
cheers.
Posted via inji.com