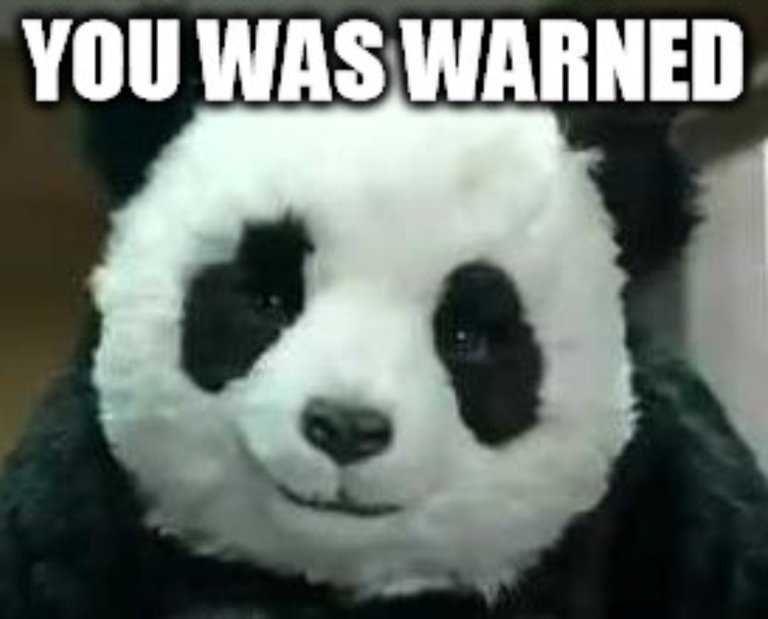 ---
This is not the bottom
As we dive deeper and deeper into this cycle of that market, I do want to have stated my prophetic gut feelings here on-chain forever.
I will regret this a lot!
There's no winning by being a prophet of doom. If I'm right, we're in for an even rougher dive, and if I'm wrong, well, that makes me wrong.
A Loss-Loss Ticket, nice let me have one!
Nevertheless, I'm working on a history of sharing, therefore I do have to take a stance. The most liquid markets have been reacting the quickest. The news of Rate Hikes and an Inflation has traveled faster than their actual impact, but the markets contracted significantly as they are driven by emotions.
Meanwhile, we see the first results of the actually decreased world economy as a delayed aftereffect. I expect overall consumption and commodities to decrease a lot next, DOOMSDAY is coming.
Prepare yourself
Posted via inji.com