Yesterday afternoon, I went for a walk with my mom on the beach. It was a long walk 4kms there and back from the tourist area of Limassol all the way to the Crowne Plaza Hotel.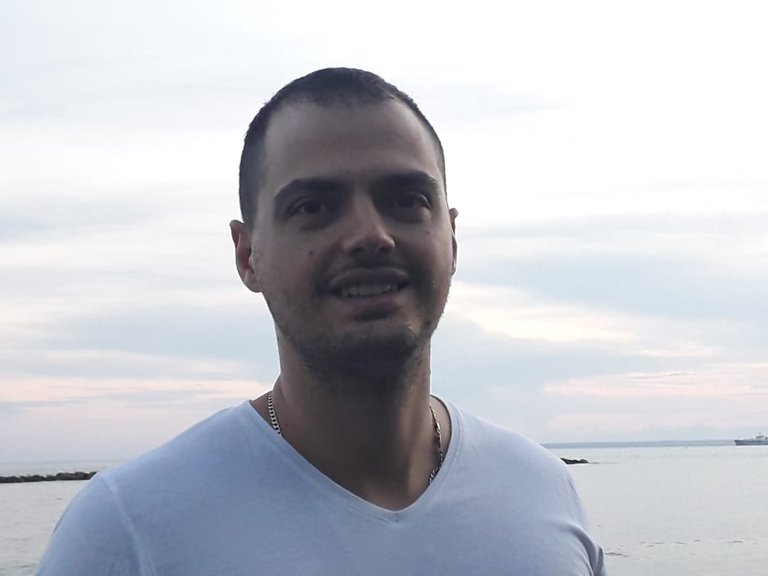 Although the weather has cooled somewhat it was still warm at about 4 pm when we set out and still warm at 6 pm when we returned.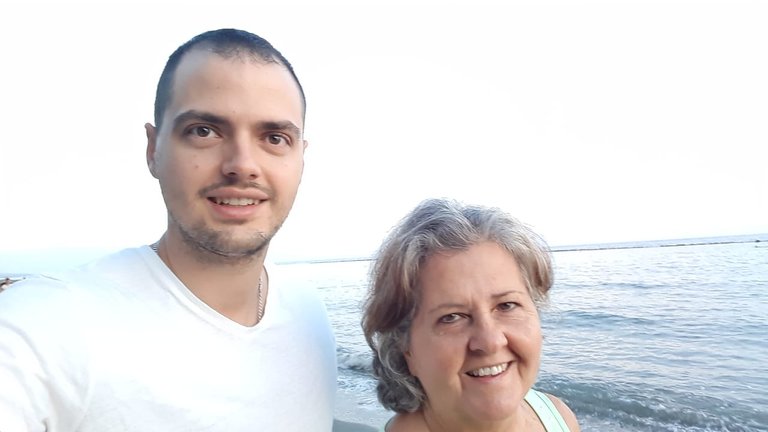 With my mom

Sailboat on a very quiet sea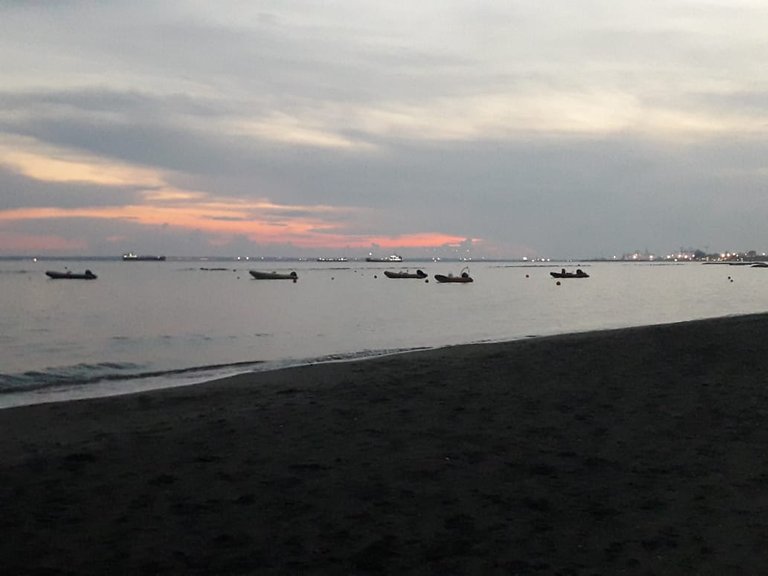 The sun was setting and it was getting dark
We arrived at Power Beach where they have equipment for exercising - like an outside bench press, which had a bar with concrete used as the weights, pull-up bars and tricep dip bars and some other weights. It was so nice to complete my exercise routine under the stars.
They have closed the gyms supposedly until the 19th November, but new measures are being announced so hopefully, it won't affect the gyms re-opening.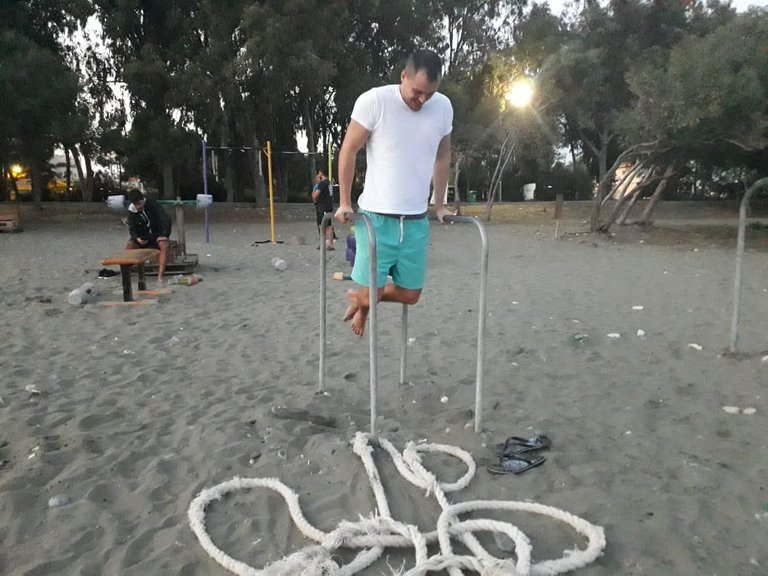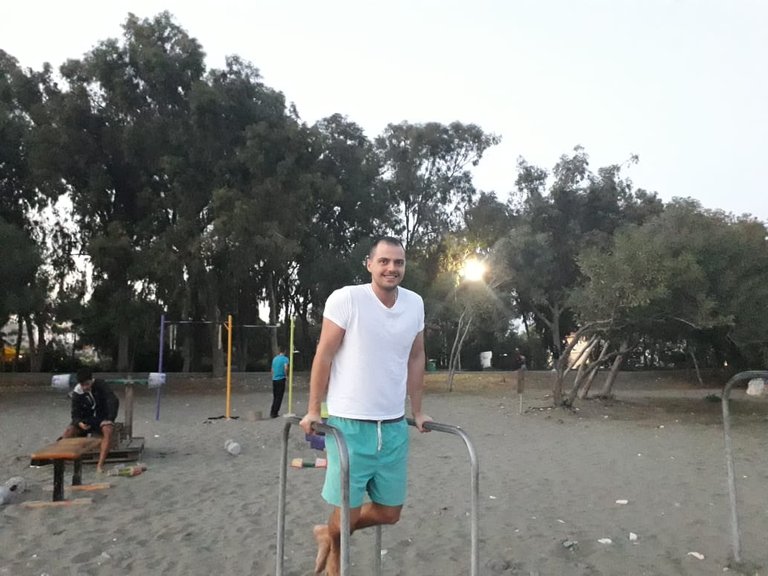 It was still light when we took these photographs - but on the way back it was quite dark and it was quite an experience doing the bench press exercises under the stars.
On the way back I treated my mom to a frozen yoghurt. Her favourite cheesecake flavour and melted Raffaelo chocolate on top.
The name of the shop is Yozen and it was good to see it open as mostly when we pass by it is closed - we have a joke saying "Yozen is Clozen"
I look forward to more walks like these.