---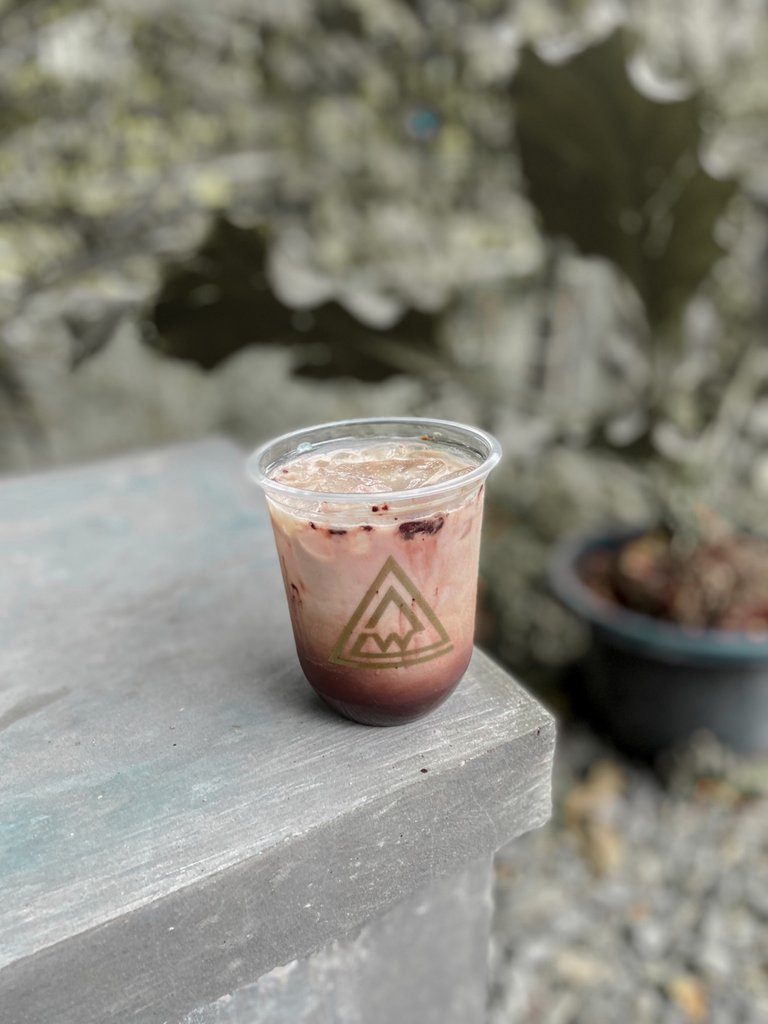 Hello everyone!
Last week, my husband and I visited a coffee shop that had just launched on Jl Gaperta, located at the main entrance of Givency One, Medan, North Sumatra. My husband's friend just opened his first coffee shop after resigning as a manager at a big coffee shop in our city. To my knowledge, he resigned due to demands that were not equal to the amount of salary he received, and also his heart and mind were not in line with the system at the company.
My friend said that the coffee shop is still soft opening, he hasn't finished designing the system, and he hasn't even implemented the menu and prices. He said he wanted to get input from friends who had come to his coffee shop, so he would summarize all the suggestions for the better. The concept of this coffee shop is not like a coffee shop in general, the concept is natural and the design is modest, maybe because making a concept with an aesthetic design will make the capital so big. So the owner of this coffee shop created a concept that only he has with limited capacity.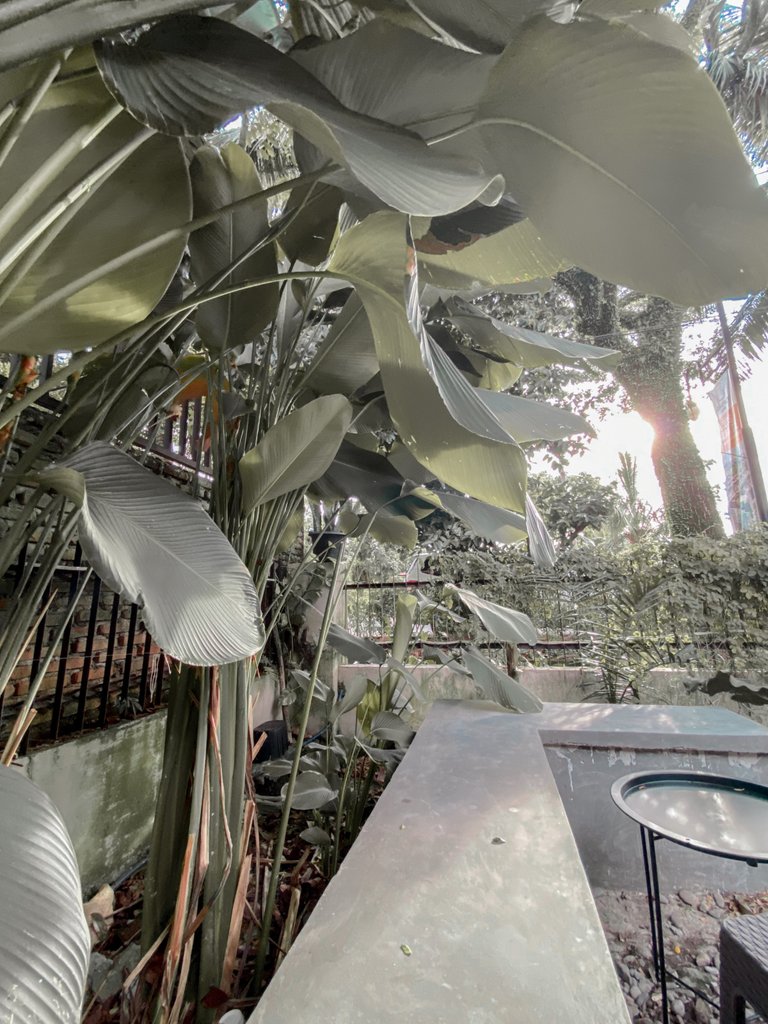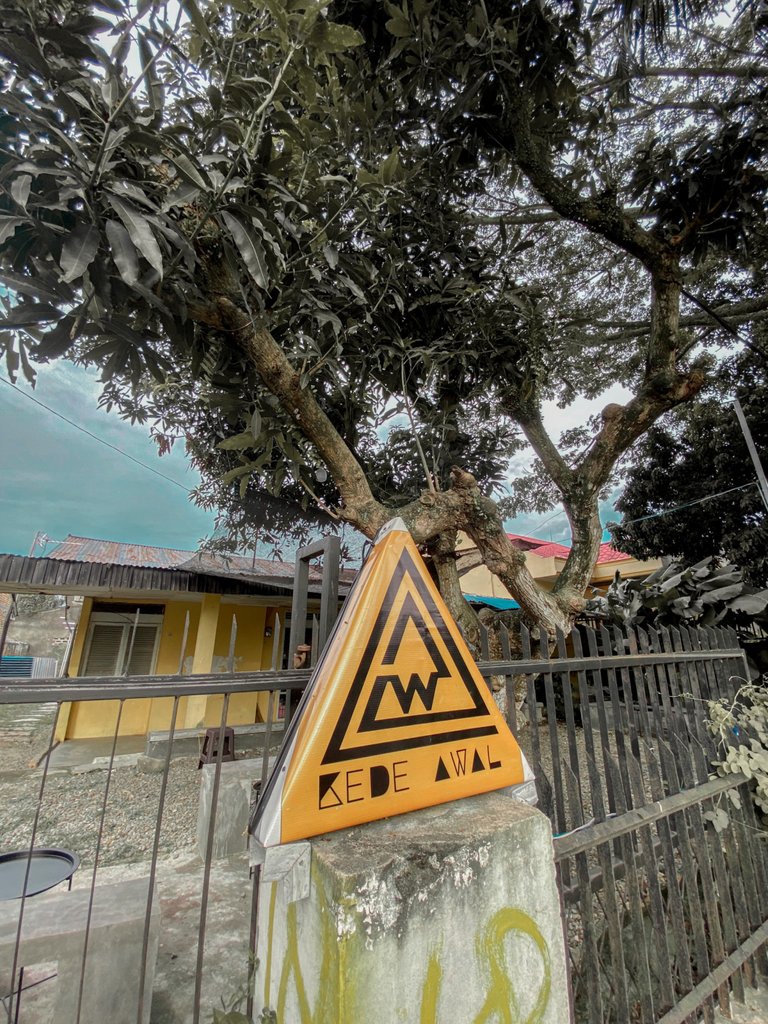 The bar table is so small and a few chairs and tables are an option, because there are still not many visitors. My friend said that he wants to build this coffee shop in stages, so that in the future it is hoped that this coffee shop will continue to progress and develop continuously until it becomes a coffee shop that is of interest to many people and many groups of people.
In my opinion, this friend of mine is very skilled at finding opportunities in the midst of the current economic difficulties. Judging from its location, this coffee shop is quite strategic for many people to pass, because it is in front of a luxury complex and currently the rental price at this location is still very cheap compared to if it is in the middle of the city. I mean, it would be very easy for him to get to the big ones and there would be a lot of buyers coming.
In addition, the taste of the coffee served is very good. I randomly choose what kind of coffee I want to drink, as usual, I will try the skills of the barista to choose the best for me, usually if the choice is right, I will come back here to enjoy coffee.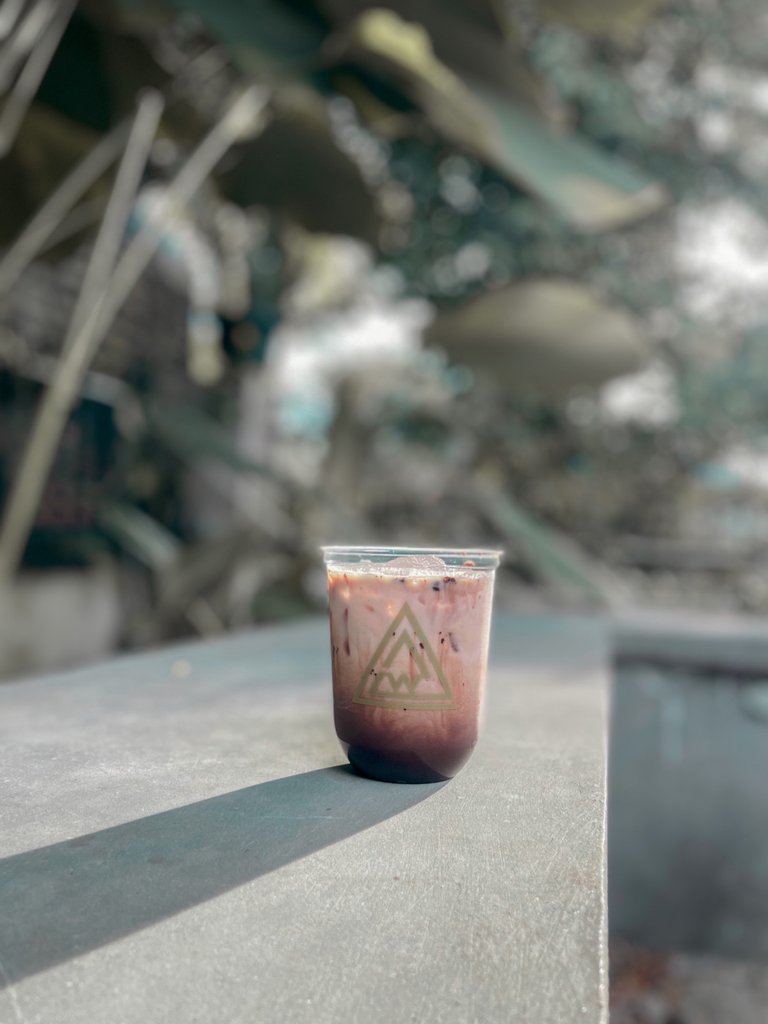 This time the barista chose to give me the mocca coffee which will be the signature at this coffee shop, at the same time I was asked to rate the taste, giving a rating is a pressure for me because I don't really know what coffee is good, I'm just a coffee lover! But honestly, I don't understand the sweet, bitter, strong and light levels of a cup of coffee. Luckily, this friend of mine only wants value from a commoner like me! It's so funny! Lol
Apart from trying the taste of a cup of coffee, I also helped their coffee shop by taking some photos to be used as their Instagram posts as a place for the promotion of this 'Initial' coffee shop. Usually, millennials will be very interested in good photos and Instagram feeds, for sure they will be in the back. I think it's good as a promotion, but it would be a shame if the taste wasn't as great as the Instagram post, right? But in my opinion, the taste of the coffee here is really delicious and fresh, it can be seen that the barista chooses the type of bean and coffee used. The thing I like the most, they use coffee from local farmers in North Sumatra without using coffee elements from abroad. Advancing local culture and products is also part of the principle of this coffee shop.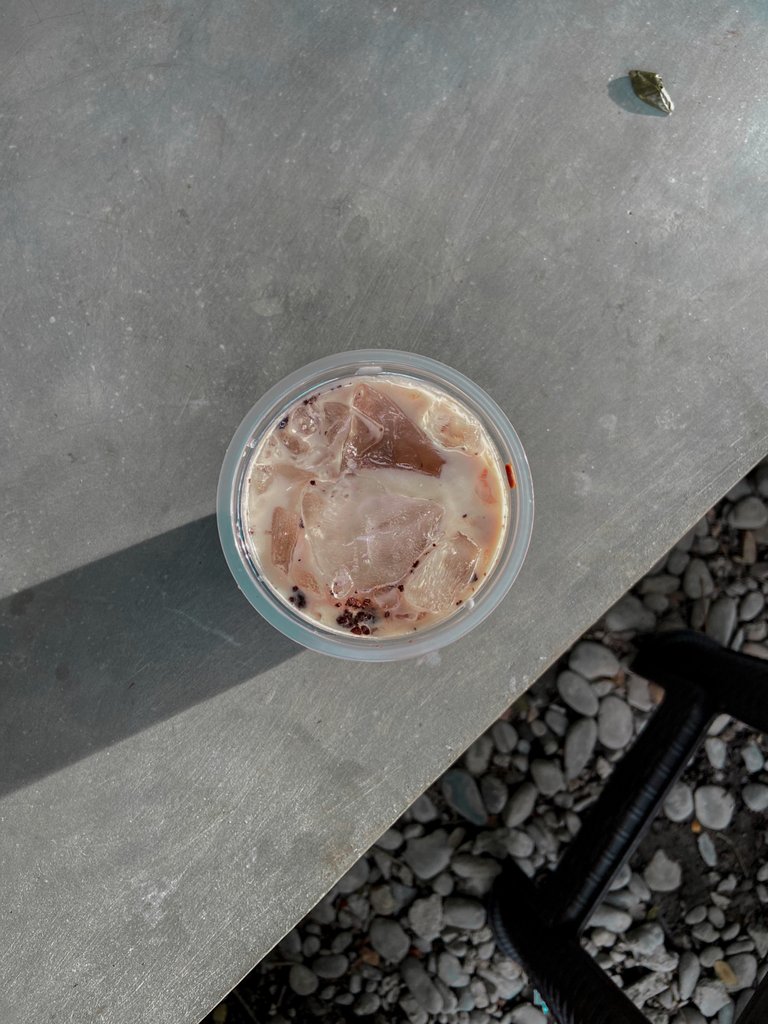 For the price itself, I honestly don't know how much this coffee shop is charging, because they still pay what we want. Let alone the price, the menu just doesn't have it! So, my husband and I pay as we like with the taste we get as well as support friends for future success.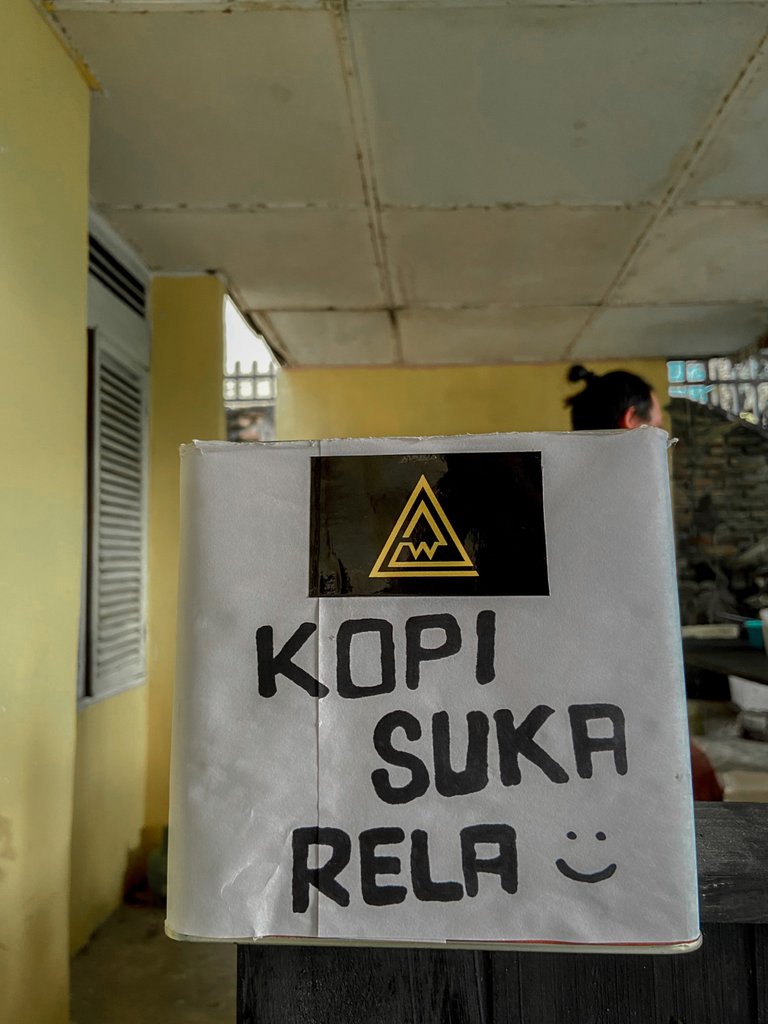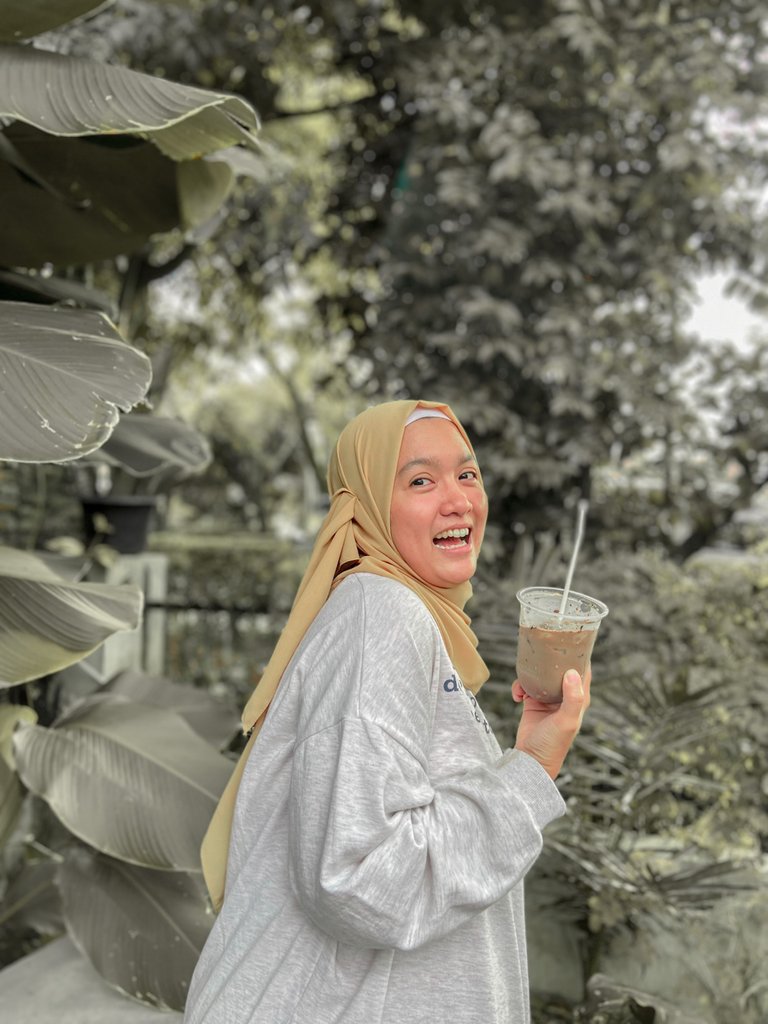 By the way, if you want to visit this coffee shop, it's better to come in the afternoon, because this coffee shop is open from 04.00 pm - 01.00 am. Unfortunately, this coffee shop does not provide free wifi, because they want us to drink coffee while sharing stories with people around us, just like coffee shops before smartphones existed. Enjoy with the coffee..
---
---
Editing by Lightroom and VN iphone 11
---
---
---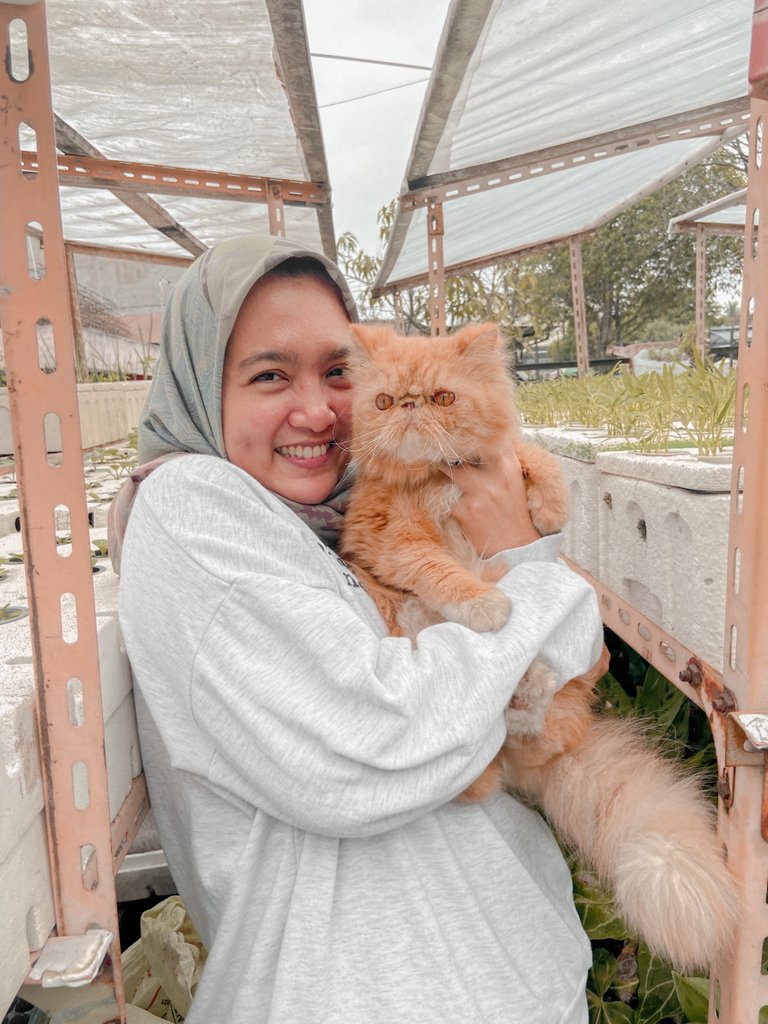 About Author
Annyeong yorobun! Welcome to wita's corner. Author is a full time housewife who loves to eat while writing. Enthusiasm to gardening and cooking. Like the exploration of new things and have many dream is unlimited. Always vote and give suggestions to advance this author.
If you like his content, don't forget to support me and leave a comment below. Make sure to keep read and watch my content. Thankyou so much :)