The Proposal
Have someone create a referral link that, when used and the new account is verified, 25 HP (or whatever) is delegated to the new person's account from the referrer, and in exchange for the referring and the delegation, the referrer becomes a 5% beneficiary of every blog post by the referred.
This idea could be implemented either for a 2nd Layer token or for all of Hive in general...(preference is Hive in general, bleeding into 2nd layer)
Background:
In the earlier days of the internet, there were many "Get Paid to be Online" type companies that would have you download a banner that played ads. I got paid $0.50/hour that I ran those ads. That's nice...
They had another bonus.
Referrals:
If you referred someone, you got $0.10/hour that your referral used the banner and there was a referral bonus for the person they referred and they referred, etc.
Results:
In just a couple of years, I had referred over 1,000 people. I was bringing in a good chunk of change every month for a long time.
Proposal:
3-Parts:
Referral Link
Hive Power Delegation
Beneficiary
I know that ecency has a referral link. I know Hive.blog even has a referral link (doesn't work, but they have one. I printed a QR code to my link on a shirt). This is what I propose...
I want a referral link to Hive where when someone signs up, I am put in as their beneficiary for 5% of all of their post/comment earnings for a year as the end goal. The purpose of the 5% is to encourage people to refer others to our community in a greater capacity; however, I want there to be a catch. I want the person who uses the referral link to be forced to delegate 50 HP to the person signing up. Sound like a lot?
Reason:
I recently helped someone sign up (a few people, really). The first thing they found out is that their resource credits are eaten up really fast...right when they are the most passionate about getting started. Because I referred them, I want them to succeed. I'm actively coaching them on how to get started. I also delegated 100 HP to each of them (4 at the same time). This allowed them to comment more, post, and get involved in a bigger way. If you don't delegate, they can post about 5 comments and they're done until the next day when they get to make another 2 comments.
Obviously, this is quite an investment from my account to help them get started. They get to benefit by curating, commenting, and posting more from the get go. Perhaps you won't agree with me, but I coach them not to post a blog post for a week-to just comment until they've built up enough ecency points to promote their first post for a minimum of 2 days. This way, they get a lot of people they can meet, get to know how Hive works, and earn some Hive while understanding the different communities, etc. They also get the benefit of gaining ecency points and making the biggest impact possible from their first post. With 100 HP, their vote is worth $0.01 and they can actually see what benefit there is in having HP. They're more likely to power up. They're more likely to have someone explain how Hive works and not get disappointed after 30 minutes to never return to Hive. They get someone who tells them how to save their keys and what they are, how to get hivesigner and the keychain set up...etc.
https://giftgiver.site/ is a nice site for helping newbies get some more resource credits when they've run out, but what newbie is going to know about it without a coach?
@ryzeonline wrote https://ecency.com/hive-189306/@ryzeonline/hive-a-complete-beginners-guide-with-fun-doodles-pt-1 and it is extremely detailed and very useful...but again, if you don't coach someone into finding it, how will they? Most people who join Hive will quit before they've had a chance to find it. @brittandjosie and others are extremely helpful in helping people get started by making a comment on most new Hivian's first posts, but how much greater would it be if someone got a coach before even signing up?
Needs:
On point 1: I don't know how to program any of this, or I would have already. Creating a referral link seems to be easy enough because ecency has one and hive.blog has an inactive one...but I would want it coded to add the other things...
Point 2: If someone wants to use the referral link and gain the 5% beneficiary for one year, they should have some skin in the game via Hive Power they delegate to the newcomer. It could be as small as 25-50 HP. This would give a low enough barrier of entry that the referrer would have to have some value in the community, too, even if just a fiat to crypto investment into Hive. This delegation would need to be locked in for 4-6 months at a minimum, but if you're going to get a 5% beneficiary lock in, 1 year seems adequate. There could be a drop-off period where if the referred becomes inactive for more than a month, the HP reverts back to the referrer? It's an idea. I would think all this is programmable via the blockchain...like a smart contract.
Point 3: In the Proof of Brain community, there was a recent moment where @proofofbrainio was able to be locked in as a 10% beneficiary. Once I saw that was possible, I knew it would be a great way to incentivize referrers to get others on board.
Referring back to the introduction, I worked much harder bringing people on board when I knew I would be able to get a bonus (earnings from their hard work) and it was locked in. Bringing others on board when I know I will get 5% of what they earn is enough of an incentive to have me push the referred into creating great content and earning as much as they can. It's nice to think that I can create an ad, pay for it to be seen on YouTube to gain new folks and have the Hive community support my content in return to pay for the ads; however, the people watching would likely just fall off the cliff like lemmings who never had a chance because they jumped once their resource credits died...it's a complicated system as we all know.
I'd love to hear some of your thoughts! Tag anyone in the comments who you think needs to see this to consider it's possibility...
from Unsplash: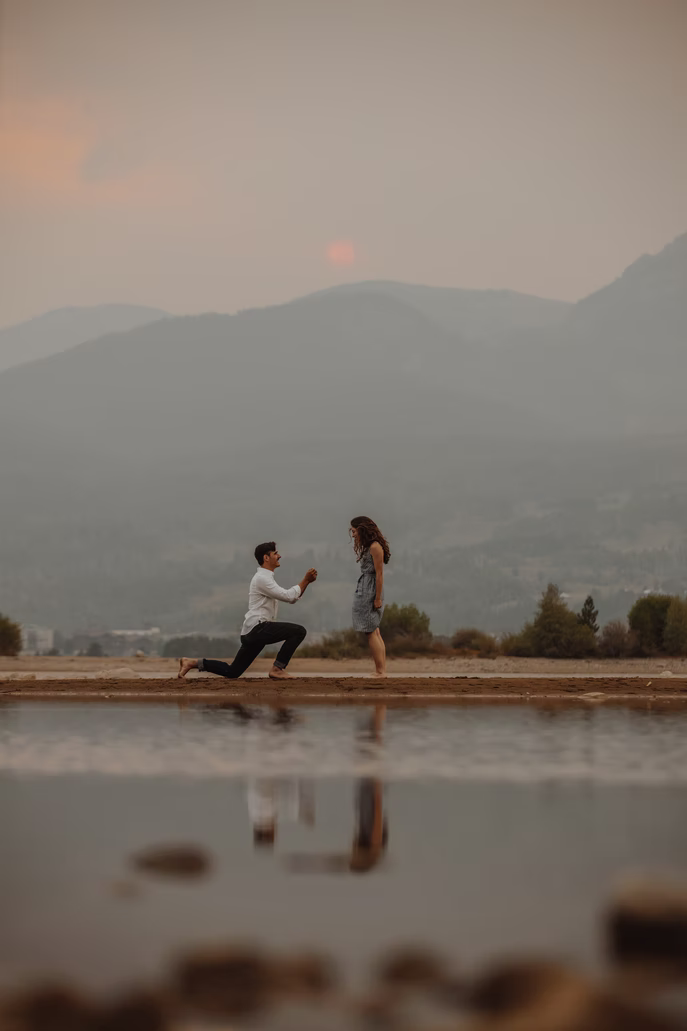 The Proposal
Have someone create a referral link that, when used and the new account is verified, 25 HP (or whatever) is delegated to the new person's account from the referrer, and in exchange for the referring and the delegation, the referrer becomes a 5% beneficiary of every blog post by the referred.
Posted Using LeoFinance Beta